Music festivals are up and running, and Hulu has found a way to make live music more accessible to those who aren't able to attend some of this year's major festivals in person. Lollapalooza 2023 is right around the corner and the streaming platform will be streaming this year's lineup in real-time through their platform. This is the second time the festival is available to stream through Hulu and the lineup for this edition of the four-day music event is just as stacked with artists from different music genres. After Billie Eilish released her latest song "What Was I Made For?", which was featured in the Barbie official soundtrack, she is ready to get back on stage and headline the festival alongside other acts such as Diplo, The 1975, and Odesza. In case you can't make it to Chicago Grant Park from August 3 to 6, here is when and how you can watch the festival from your own home and still enjoy this year's performances.
Related:'Stranger Things': Joseph Quinn Met Eddie Munson's Heroes Metallica at Lollapalooza
Where Is Lollapalooza 2023 Streaming?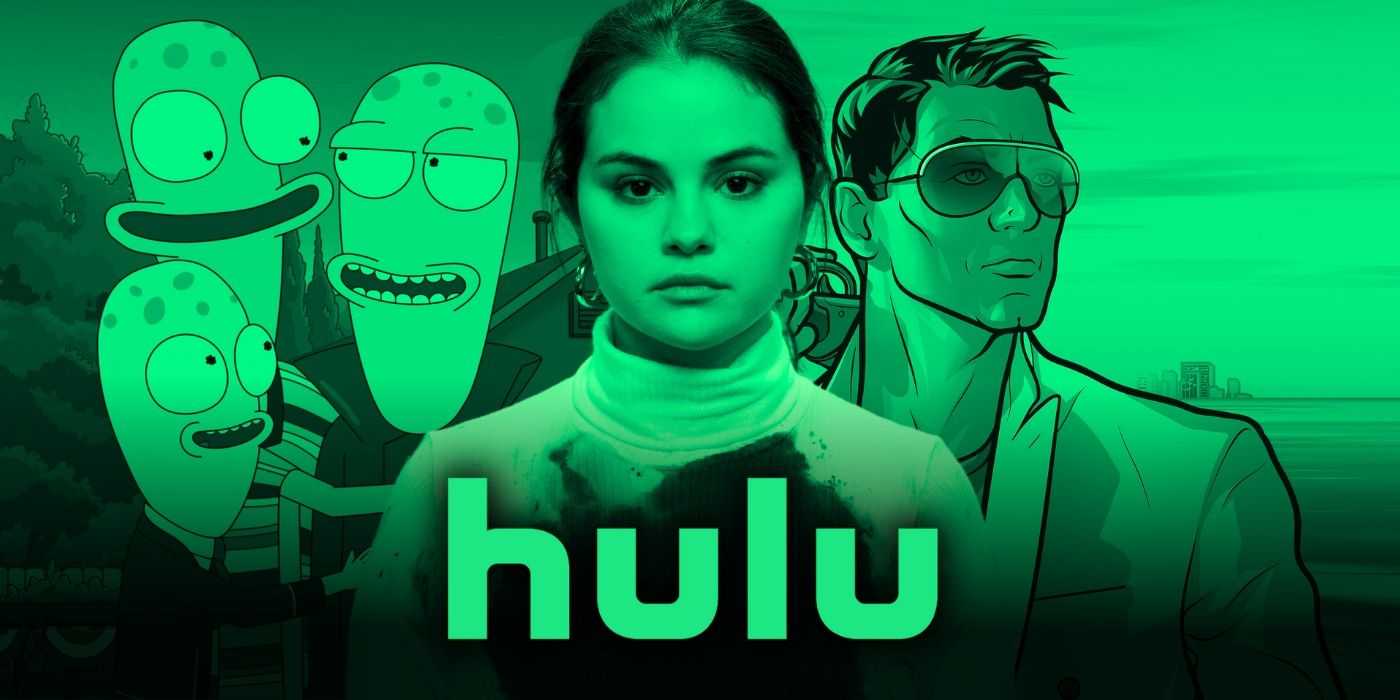 Music lovers won't have to be bitter about not attending Lollapalooza 2023 and missing out on their favorite artists, because the four-day festival will be available to watch in real-time through Hulu. The streaming service has partnered with the festival once again and there will be two live feeds capturing the lively performances from this year's lineup. Hulu subscribers are automatically granted the opportunity to experience the festival from the comfort of their own homes. There are multiple plans available for people who still wish to subscribe to the streaming service in time for Lollapalooza 2023.
Watch on Hulu
The ad-supported plan costs $7.99 per month, while the plan without ads is worth $14.99 per month. Students are eligible for a cost-friendly ad-supported monthly plan, which allows them to watch many Hulu original TV shows and films as well as other content available on the platform for $1.99 per month. It is important to note that new and returning subscribers have access to a free trial and its length will differ depending on the plan.
When Is Lollapalooza 2023 Streaming?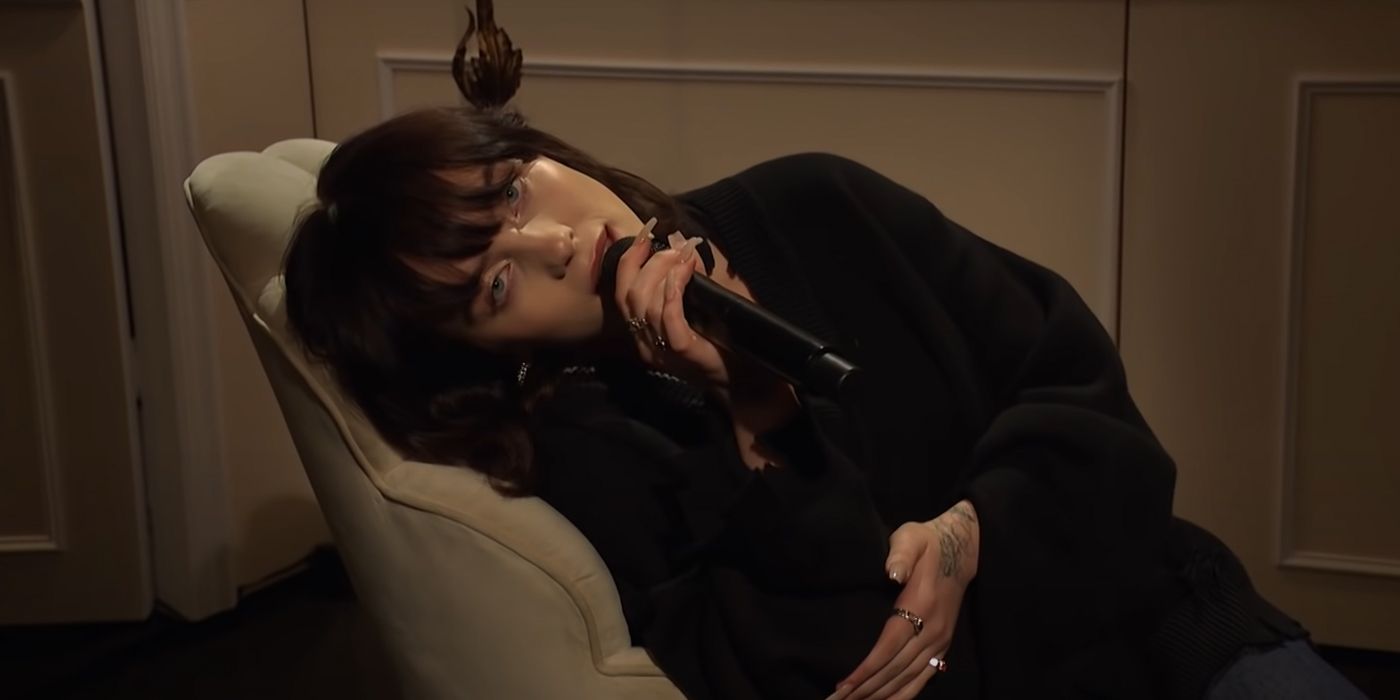 The festival will begin streaming on August 3 and will continue until August 6. As previously mentioned, there will be two live channels, giving subscribers the option to choose which artists they want to see throughout the weekend. The shows start every day at 2:00 pm ET/ 1:00 pm CT and the last act (in this case, the headliner) goes up on stage at around 11:00 pm ET/ 10:00 pm CT. Given that the festival is being aired in real-time, it will only be available to watch while the festival is happening live. This means that if you don't get the chance to watch the lineup while they are performing at the festival, you won't be able to watch their set after the performers leave the stage.
Who Is Performing at Lollapalooza 2023?
Lollapalooza 2023 has a star-studded lineup of artists from different music genres. This year's headliners include Billie Eilish, Kendrick Lamar, Red Hot Chili Peppers, and Lana Del Rey. Highly anticipated K-pop act TOMORROW X TOGETHER will perform at the festival for the first time as a headliner, making history as the first K-pop group to do so at Lollapalooza. Here is what Soobin shared about the group's preparation for their upcoming performance in an interview with Consequence:
"When we were performing for the first time at Lollapalooza last year, I felt a little pressured and worried, rather than excited, because I had to perform in front of a lot of people that don't know us. But last year, I saw that people were just there to enjoy, and they enjoyed our show — so now that we're going back with the title of headliner, I'm not worried this time. It's also a good opportunity to present ourselves to people that don't know us, so I think I'm going to enjoy myself, even more, this time.
Other performers that will hit the stage this weekend is Odesza, Karol G, The 1975, Diplo, Carly Rae Jepsen, Jared Leto's Thirty Seconds to Mars, Rina Sawayama, Sabrina Carpenter, and Portugal The Man. Given that Hulu will only have two channels that will air shows live, a few artists won't have their shows available to watch on the streaming platform. You can find the whole list of artists performing in the Instagram post above.
The short answer is no. You don't have to pay an additional fee to watch Lollapalooza 2023 if you are already a Hulu subscriber. That means that it doesn't matter whether your plan is ad-free, with ads, or Hulu + Live TV, if you are a subscriber, you will be able to watch the festival in real-time through the streaming service. However, the festival will only be available to watch while it is taking place, so make sure that you are aware that it won't be on the platform to watch on-demand afterward.
RELATED: The Best Music Documentaries on Netflix Right Now
Are Previous Years Available to Stream?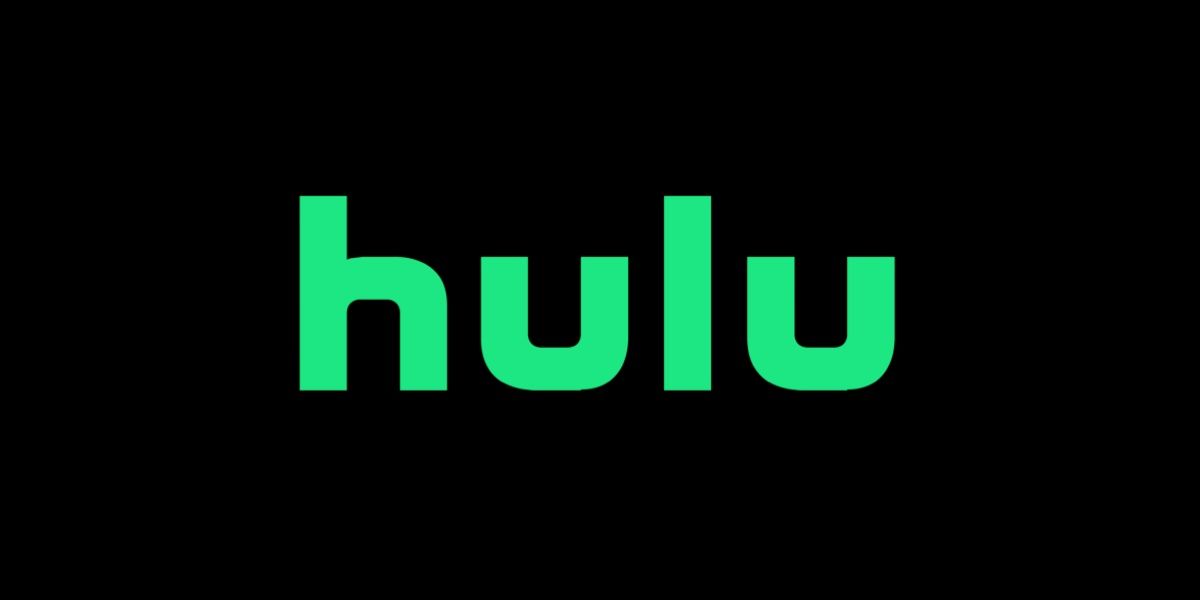 In the same way that this year's edition will be available to stream in real-time only, previous years aren't available to stream through Hulu. This isn't the first time that Hulu partners with music festivals. Other than Lollapalooza 2023, the streaming service streamed the Bonnaroo Music & Arts Festival from June 15 to June 18 and currently is ready to stream the Austin City Limits Festival from October 6 to 8 and from October 13 to 15.
Other than the platforms' original TV shows and films, Hulu has become a welcoming place for music fans looking to stay tuned on some of the major music festivals throughout the year without having to attend them in person. This means that if you are joining Hulu for Lollapalooza 2023, you might want to keep an eye out for other festivals that might be streamed on the platform as well.