We were almost going to call this article "Everything We Know So Far About 'Circus Maximus'", but to be completely honest, we know hardly anything about it. Whispers of a film featuring the Grammy-nominated musician Travis Scott have circulated since August 2021, when A24 announced they formed a production deal with the Emmy-winning musician. Since then though, details around the project have been entirely non-existent until now.
At least, we think that this is the same project. To promote the release of Scott's upcoming album, Utopia, it was announced that a feature film titled Circus Maximus would be released in theaters. To find out when and where you can see the mystery project, as well as any other details surrounding the top-secret film, read below to find out.
RELATED: 'Problemista': Release Date, Cast, Trailer, and Everything We Know So Far
What Is Circus Maximus?
We…uh…we really don't know. On July 25, 2023, Travis Scott released the first trailer for Circus Maximus on his official YouTube channel. The thirty-second teaser depicts various shots of Scott in beautifully shot sequences. What the trailer lacks is any sort of explanation of what the supposed feature film will actually be. Will it be a narrative-driven storyline? Is it a feature-length music video in the same vein of Pink Floyd: The Wall? Perhaps it's a well-shot recording of one of Scott's concerts? The true content of the film is a genuine mystery and one that likely won't be solved until it premieres.
Even more perplexing is the impressive crew of directors attached to the project. It's not uncommon for filmmakers to direct a music video every once in a while, but it's rare to see this many attached to co-direct (which also indicates that Circus Maximus could be an anthology film of sorts). First on the list is Travis Scott himself, who currently has a directing credit on the project in addition to starring in it. Kahil Joseph – a music video legend who helmed Beyonce's acclaimed Lemonade. Next is Valdimar Jóhannsson, who made his directorial debut with the visually impressive Lamb after working on VFX crews for Rogue One: A Star Wars Story, Oblivion, and more. The film will also have an heir of flashiness to it with Spring Breakers director Harmony Korine. Another filmmaker involved is Gaspar Noé, who is best known for his work on Enter the Void. Finally, the cinematic master of neon will be adding some flair of his own with Drive director Nicolas Winding Refn.
Is A24 Behind Circus Maximus?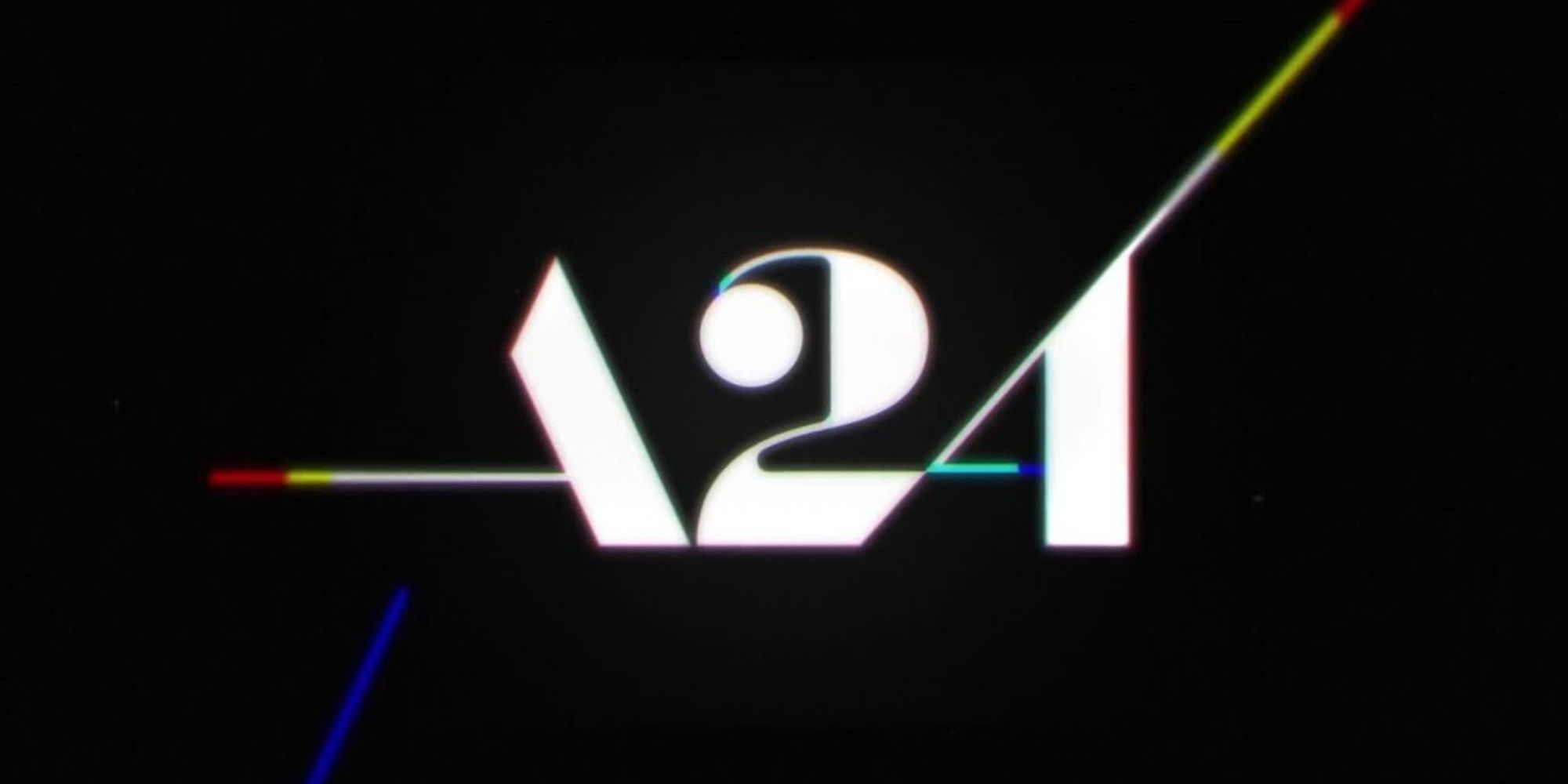 Here is where things get even weirder. As mentioned earlier, A24 announced that they signed a production deal with Travis Scott in August 2021. One would think that Circus Maximus is that project, and the poster listing A24 as a producer seems to indicate that. However, A24 revealed to Variety that they are actually not involved with the project at all, making the poster's alleged connection to the film rather strange. Even stranger is that the project announced in 2021 was rumored to be called Utopia, which ended up being the name of the album and not the movie.
It's a truly bizarre controversy and one that has yet to be elaborated upon by either A24 or Travis Scott. Scott himself is no stranger to controversy, and if we were to throw out a wild guess why A24 is denying involvement in the project, it could have something to do with the musician's most infamous public relations nightmare. The production deal between Scott and Morgan was announced only a few months before the notorious tragedy at Scott's Astroworld concert, which resulted in ten people losing their lives due to crowd crush. While Scott was cleared of any legal wrongdoing, the court of public opinion still questions and condemns Scott's decision to keep performing even as he watched several critically injured concertgoers be removed from the venue.
Regardless of how you may feel about Scott and his music, it's almost impossible to deny that the musician's career and reputation took a serious hit after the tragedy. Many members of the music industry publicly condemned the event's lack of safety consciousness and Scott was even dropped from Coachella 2022. It's possible that A24 also decided to distance themselves from Scott following the event, but A24 could also just be denying involvement in the new film as a PR stunt.
When Does Circus Maximus Come Out?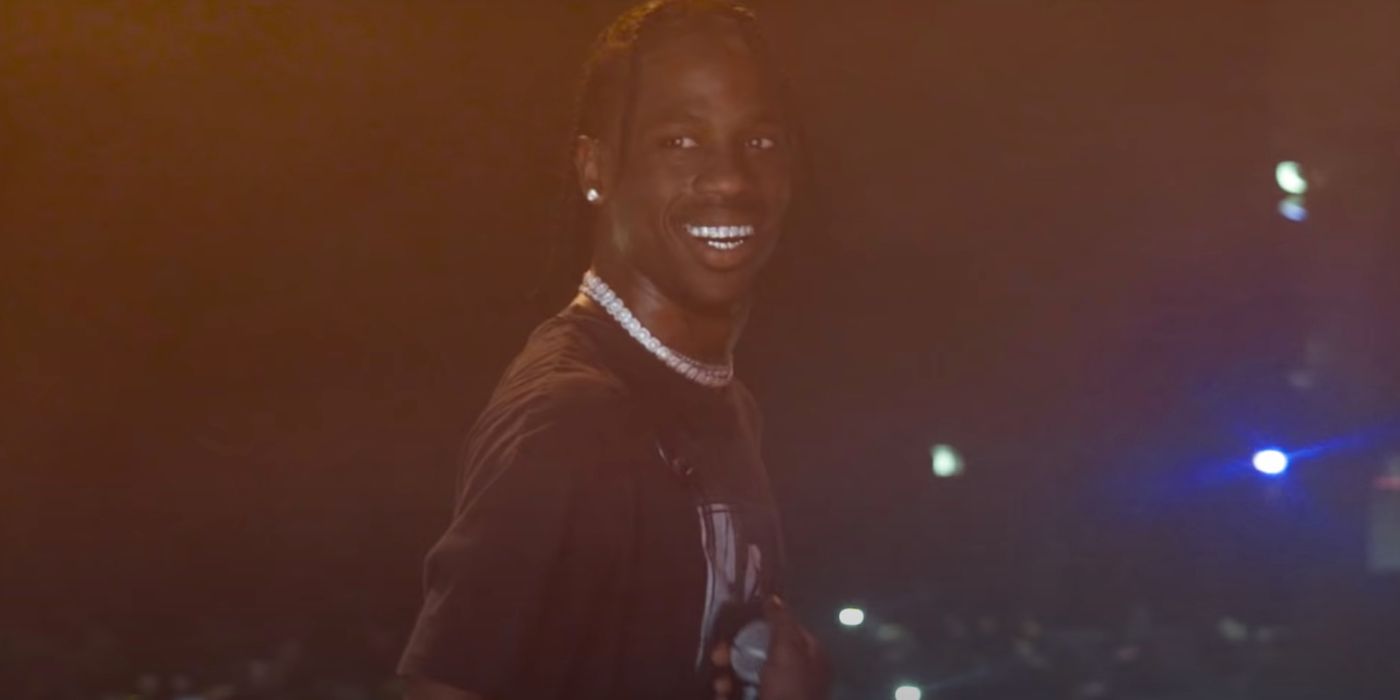 So when can audiences see Circus Maximus? Maybe in a year or two? In a couple of months? The next few weeks? Well believe it or not, Circus Maximus will be available to watch in select theaters as early as Thursday, January 27th, 2023, less than a week after the first trailer for the film dropped.
This announcement is made even more surprising by how stacked and packed theaters will likely be this weekend. The hype generated by "Barbenheimer" is likely not going to stop any time soon, with both Barbie and Oppenheimer entering their sophomore weekends. Also opening this weekend is Disney's Haunted Mansion remake, which is bound to attract fans of the popular theme park attraction far and wide. It will be rather interesting to see if the ambiguous marketing campaign for Circus Maximus will pay off in movie theaters this weekend.
How Can I Get Tickets to Circus Maximus?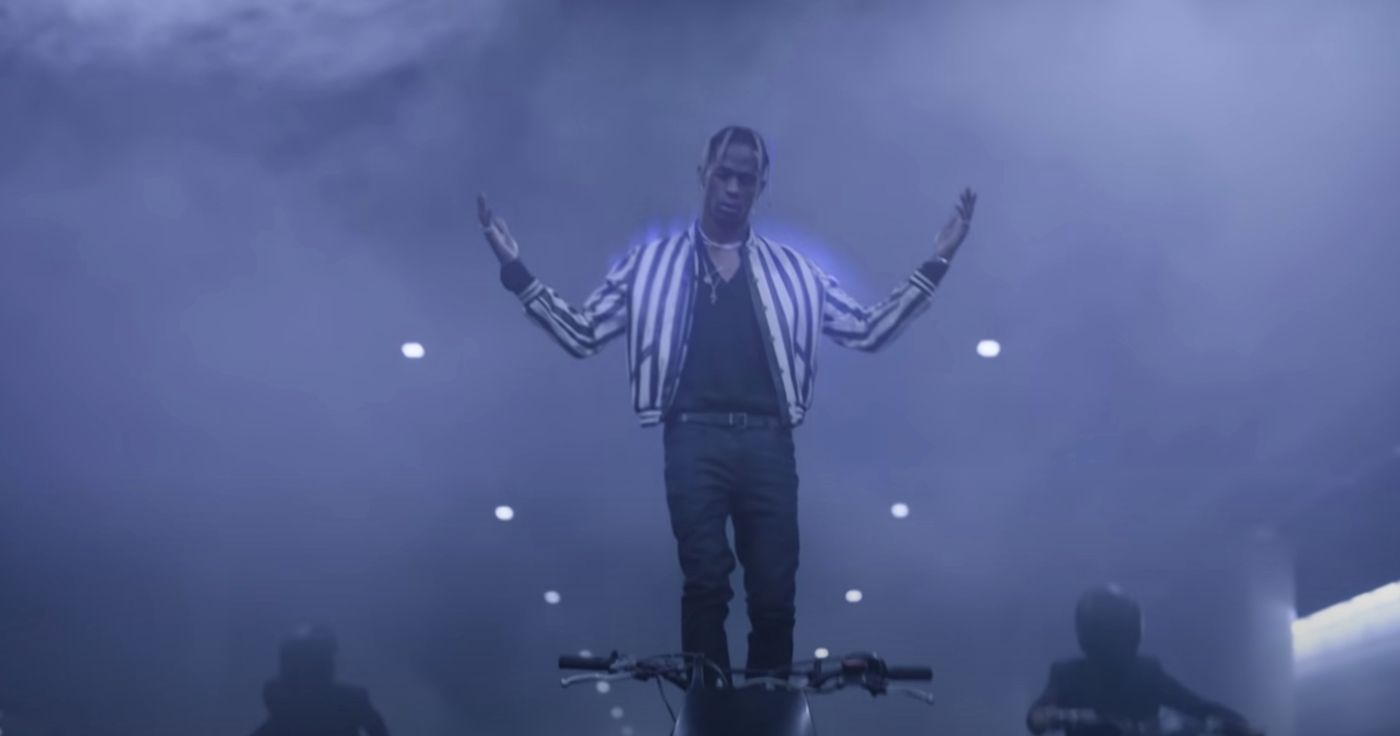 As mentioned above, Circus Maximus is getting a limited release. That means that the film will only be available in select theaters, so you'll definitely want to check and see if the film will be playing in a theater near you. You can use the links below to find all the major cineplexes in your area that are playing Circus Maximus:
It's not currently known if the film will be coming to streaming or will simply be made available through other outlets. Those factors will all likely depend on how well Circus Maximus performs this weekend and how well the viral campaign turns out.