The Tom Hardy-led sequel remains untitled as of this moment.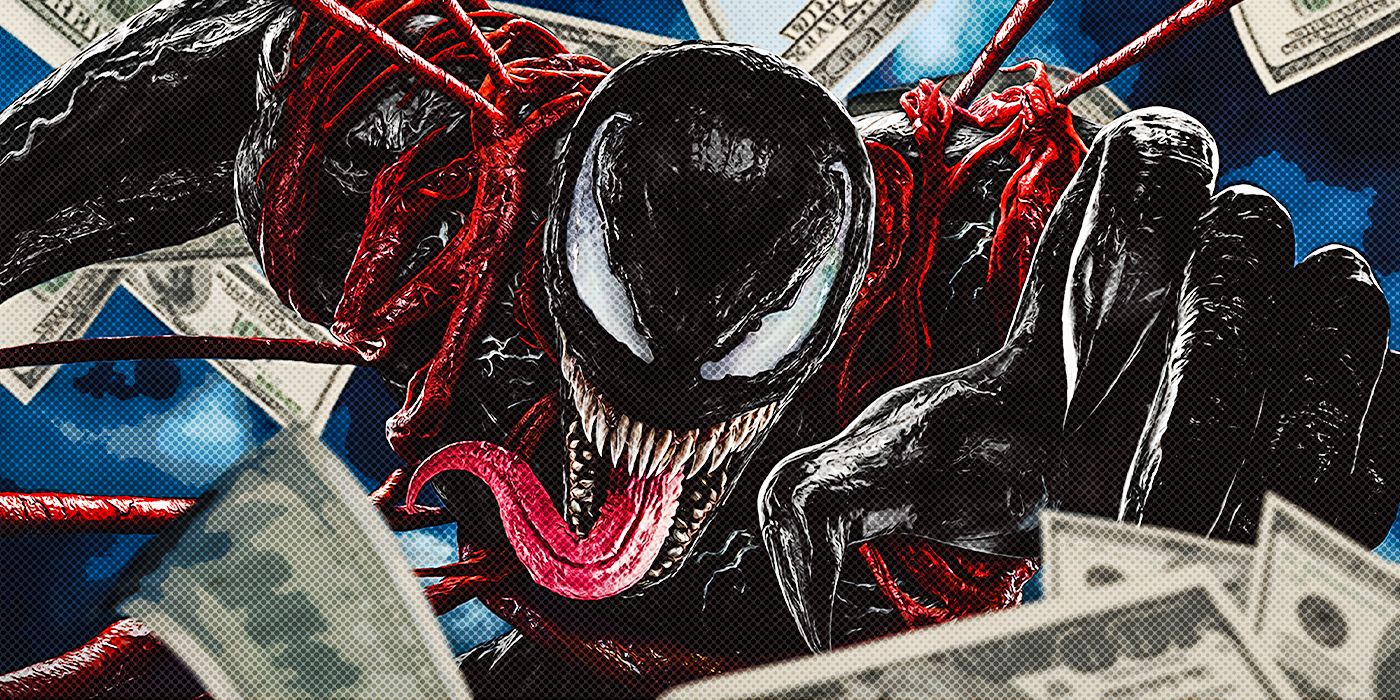 The Big Picture
Sony announces that Venom 3 will be released in summer 2024, earlier than previously reported, filling fans with glee.
The upcoming Venom sequel will face competition at the box office from Disney's Mufasa: The Lion King and Universal's Twisters.
With a change in the director and the addition of Chiwetel Ejiofor to the cast, Sony appears confident in delivering the highly anticipated sequel.
As part of several release date announcements made by Sony, the company has announced that Venom 3 has landed a 2024 summer release date. The Tom Hardy-led sequel following 2018's Venom and 2021's Venom: Let There Be Carnage will be coming to the summer party on July 12, 2024.
Announced in 2022, Hardy's Eddie Brock and his symbiote companion having been gearing up for a return to the big screen with Venom 3 steadily advancing toward production. The new release date is sure to fill fans of the anti-hero with glee as it brings forward the sequel earlier than previously reported. Last month, star Juno Temple had revealed that the upcoming production had been set for an October 2024 release date. The English actress went on to further reveal that she was "thrilled" to start filming "very, very soon."
The task set before Venom 3 is a formidable one, given that this would be the first time the journey of the Brock and his symbiote mate will be airing in the summer. The previous installments both opened in theaters at the start of October in their respective years, raking in $856 million and $502 million at the worldwide box office respectively. It is, however, important to note that the earnings from Let There Be Carnage were impacted by post pandemic realities. By the time Venom 3 arrives in theaters, the sequel will find itself in contention with Disney's Mufasa: The Lion King and Universal's Twisters. Both films are set to drop on July 5 and July 19, 2024. This puts Venom 3 squarely in a sandwich and competing for earnings at the box office.
Changes for the Sequel
Venom 3 will see a change of the creative force at the helm of production. Kelly Marcel has stepped up to direct, after having penned the scripts for the previous installments of the film. While changes have been made to the creative wing, the call sheet has experienced a tweak as well, with Marvel alum Chiwetel Ejiofor joining the cast. Despite production on the sequel suffering delays due to the ongoing strike, the decision to move up the release date means Sony must be confident about delivering when due.
Watch the trailer for Let There Be Carnage down below.