Most Hollywood actors are known for a certain type of performance, whether being typecast as a bad guy or a superhero. Usually depends on what the audience responds to in the theater. An actor's debut, if great enough, can lead to a career of auditioning for the same part as when they began their career. There are very few actors who can outgrow their debut and thus seamlessly transition between the good and bad persona.
From humble beginnings as a sinister action flick villain to troubled but honorable law enforcement agent, Timothy Olyphant has had a very diverse career in tv and film. Whether playing a mild manner suburban dad in Santa Clarita Diet or hunting down the lawless in Justified, the actor gives his all. Gracing audiences with his charm and lovable demeanor, Olyphant has managed to deliver great performances in comedy, drama and action on tv and at the box office.
10
'A Man Apart' (2003)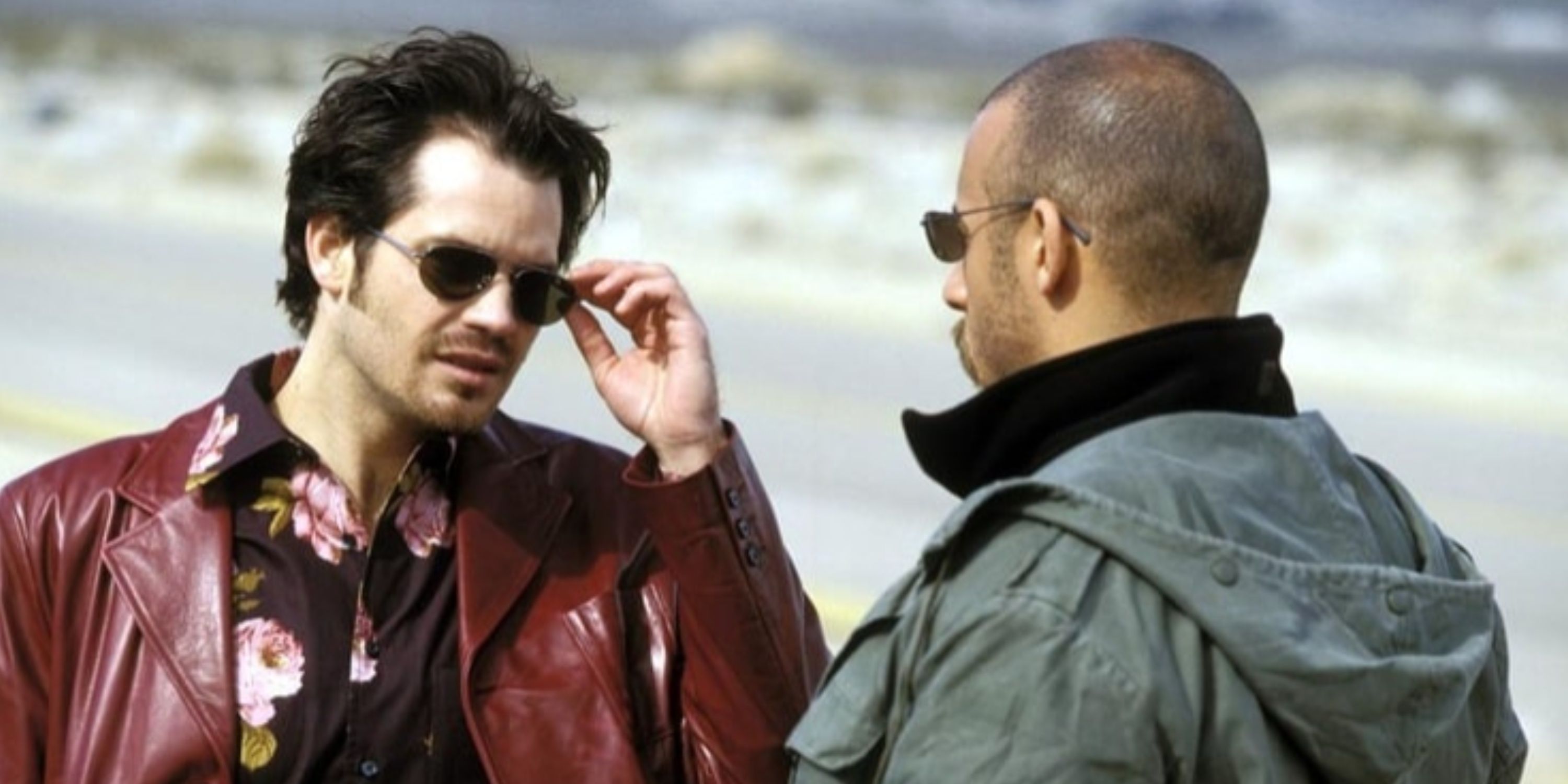 Rotten Tomatoes Score: 11%
Vin Diesel shines in one of his earliest roles in Hollywood. In A Man Apart, Diesel plays an undercover DEA agent who sets out on a personal quest after the head of a drug cartel after his wife is murdered. The vigilante-style action-packed film pairs the Fast and Furious actor with Larenz Tate and Timothy Olyphant.
RELATED: 10 Actors Who Play Opposite Roles in Different Movies, According to Reddit
A Man Apart was negatively received in theaters by critics and the audience. Despite worthy action scenes and solid performances, the story overall fell apart between the second and third acts.
9
'Hitman' (2007)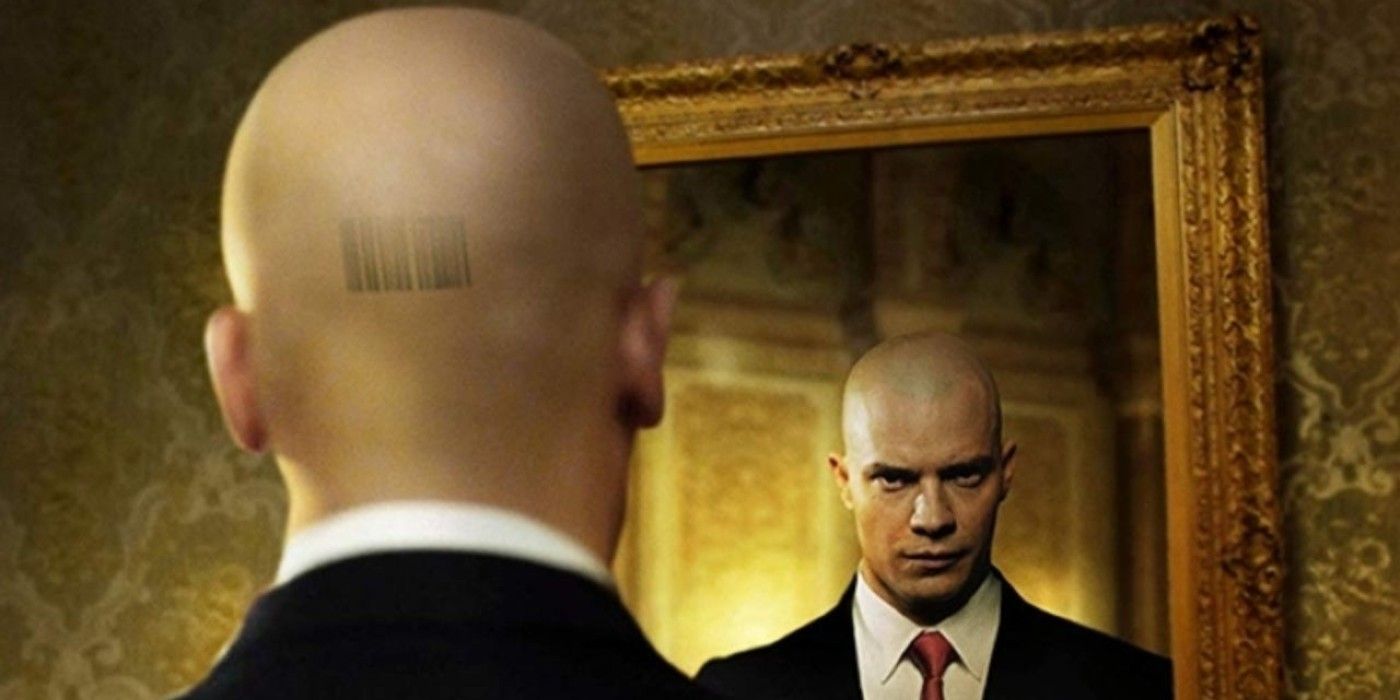 Rotten Tomatoes Score: 16%
Timothy Olyphant lends his dramatic chops to a beloved video game adaption. The actor stars as Agent 47, a professional engineered assassin, in Hitman. Based on the popular video game, the film follows Agent 47 as he becomes entangled in a political conspiracy.
With many video game adaptions and their formulas, Hitman failed to capture the main essence of the game franchise. Olyphant's performance was widely praised and led to the film becoming a box-office success despite the story.
8
'Catch and Release' (2006)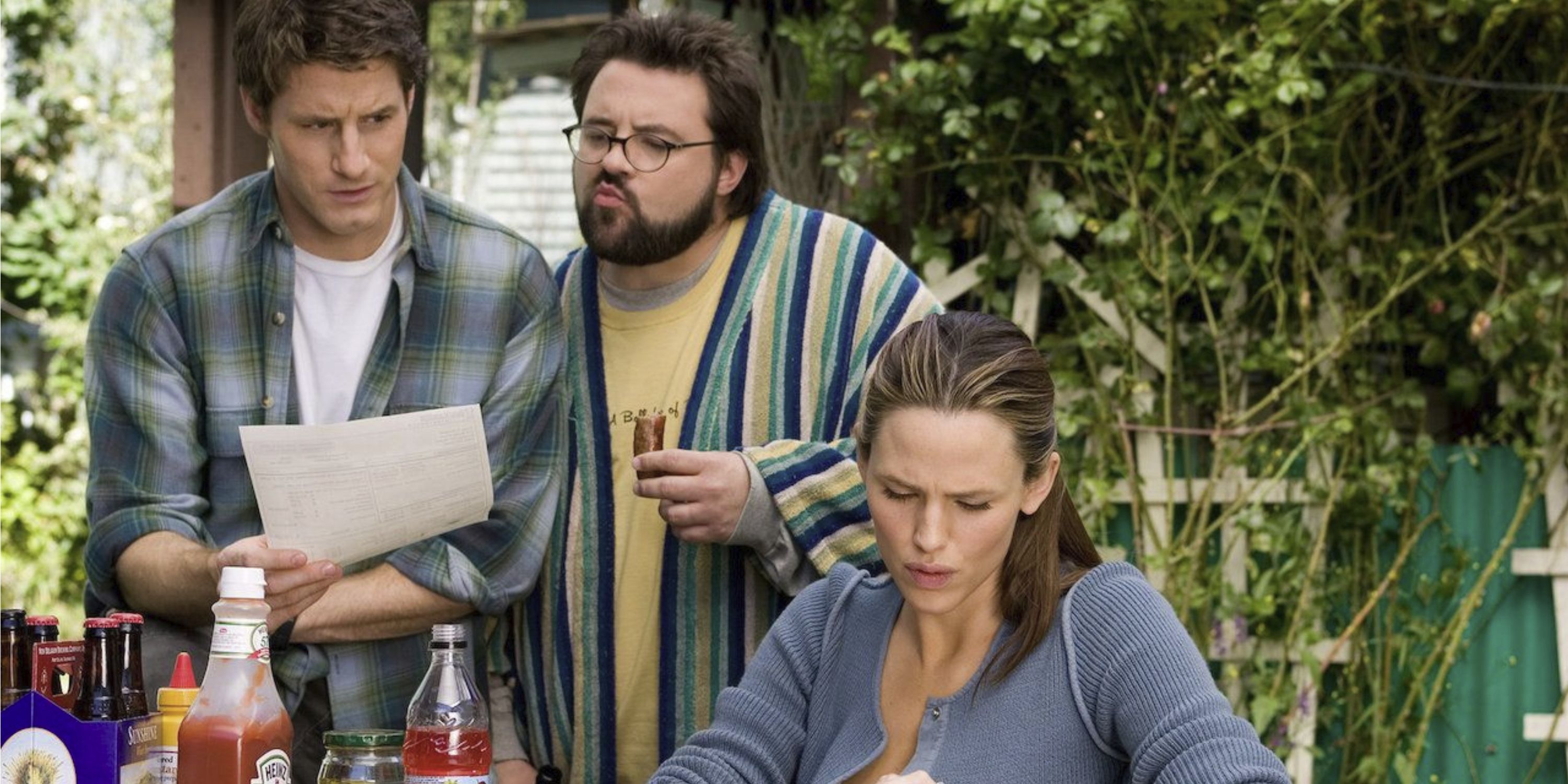 Rotten Tomatoes Score: 23%
A bride-to-be (Jennifer Garner) begins rebuilding her life after her fiancé passes. Along the way, she bonds with his closest friends and marries his best friend Fritz, played by Timothy Olyphant.
The film was released back in 2007 and received disastrous critic reviews. With a $25 million budget, Catch and Release only made $16 million at the box office.
7
'This Is Where I Leave You' (2014)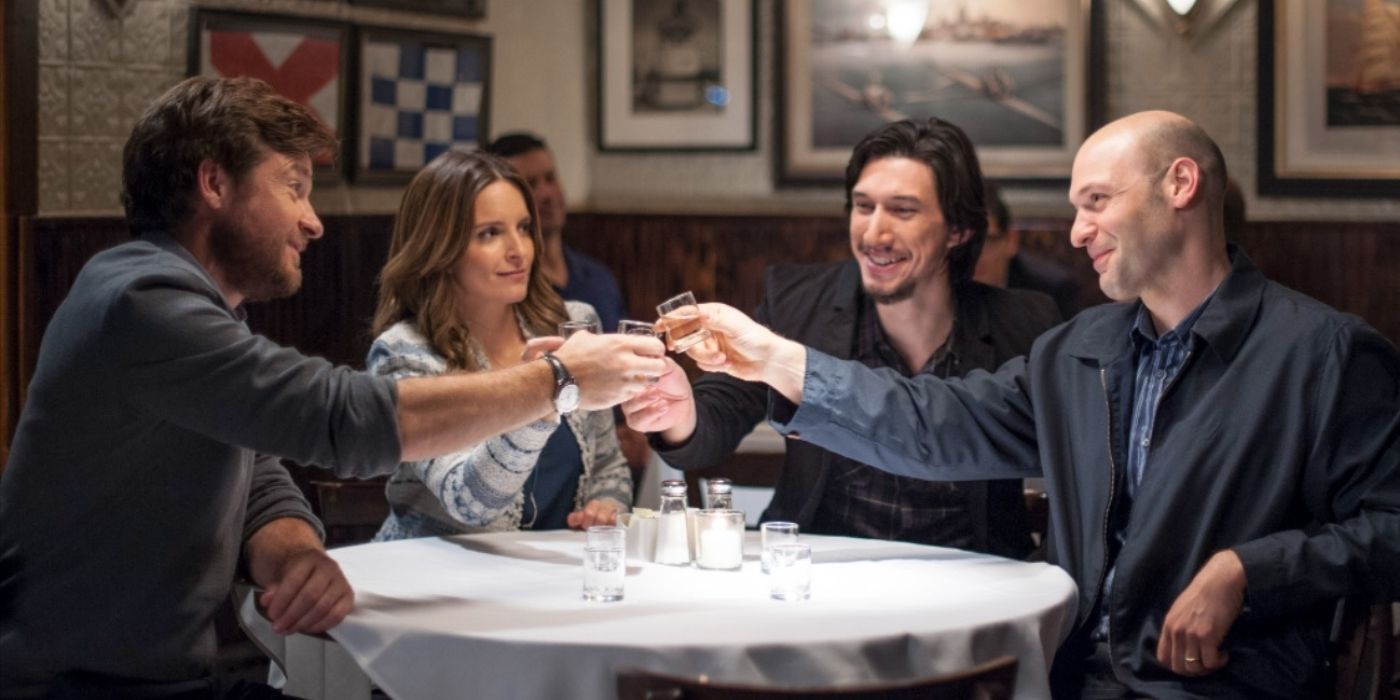 Rotten Tomatoes Score: 44%
This Is Where I Leave You is an ensemble comedy film about four siblings, in the wake of their father's death, staying in their childhood home for a week. While there, chaos ensues as exes, family friends and might-have-beens float in and out during their stay.
RELATED: 10 Great Movies with Very Large Ensemble Casts
Along with Olyphant, the film has a talented cast of Jason Bateman, Tina Fey, Jane Fonda, Adam Driver, Rose Bryne and Connie Britton. The film's impressive cast helped set the tone while using dark comedy to create a tense but comical story.
6
'A Perfect Getaway' (2009)
Rotten Tomatoes Score: 62%
A Perfect Getaway follows two pairs of lovers (Mila Jovovich, Timothy Olyphant, Steve Zahn, Kiele Sanchez) on a Hawaiian vacation when they become involved with a small group of psychopaths stalking and murdering tourists on the island. The film also starsChris Hemsworth in one of his early roles before the MCU fame.
The film was praised for its vibrant location (shot in Hawaii and Puerto Rico) and tense moments. A Perfect Getaway did modestly at the box office, grossing $22 million.
5
'The Crazies' (2010)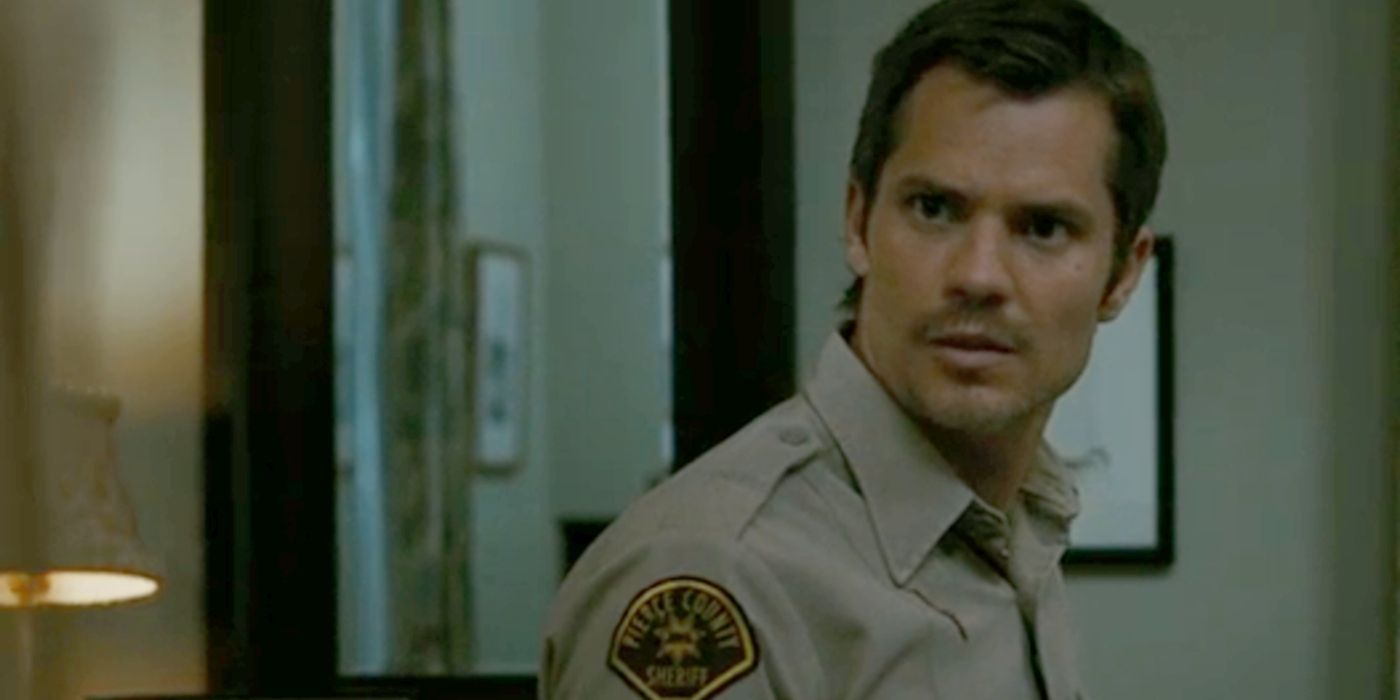 Rotten Tomatoes Score: 71%
Olyphant stars in the 2010 remake of the 1973 classic The Crazies. The film follows a fictional Midwestern town on the verge of a biological chemical attack that turns people into violent killers. Horror filmmaker legend George A. Romero, director of the original film, executive produced the 2010 remake.
The film became a box office success and helped preserve the original theme of the 1973 film. Olyphant earned high praise for his lead performance.
4
'The Girl Next Door' (2004)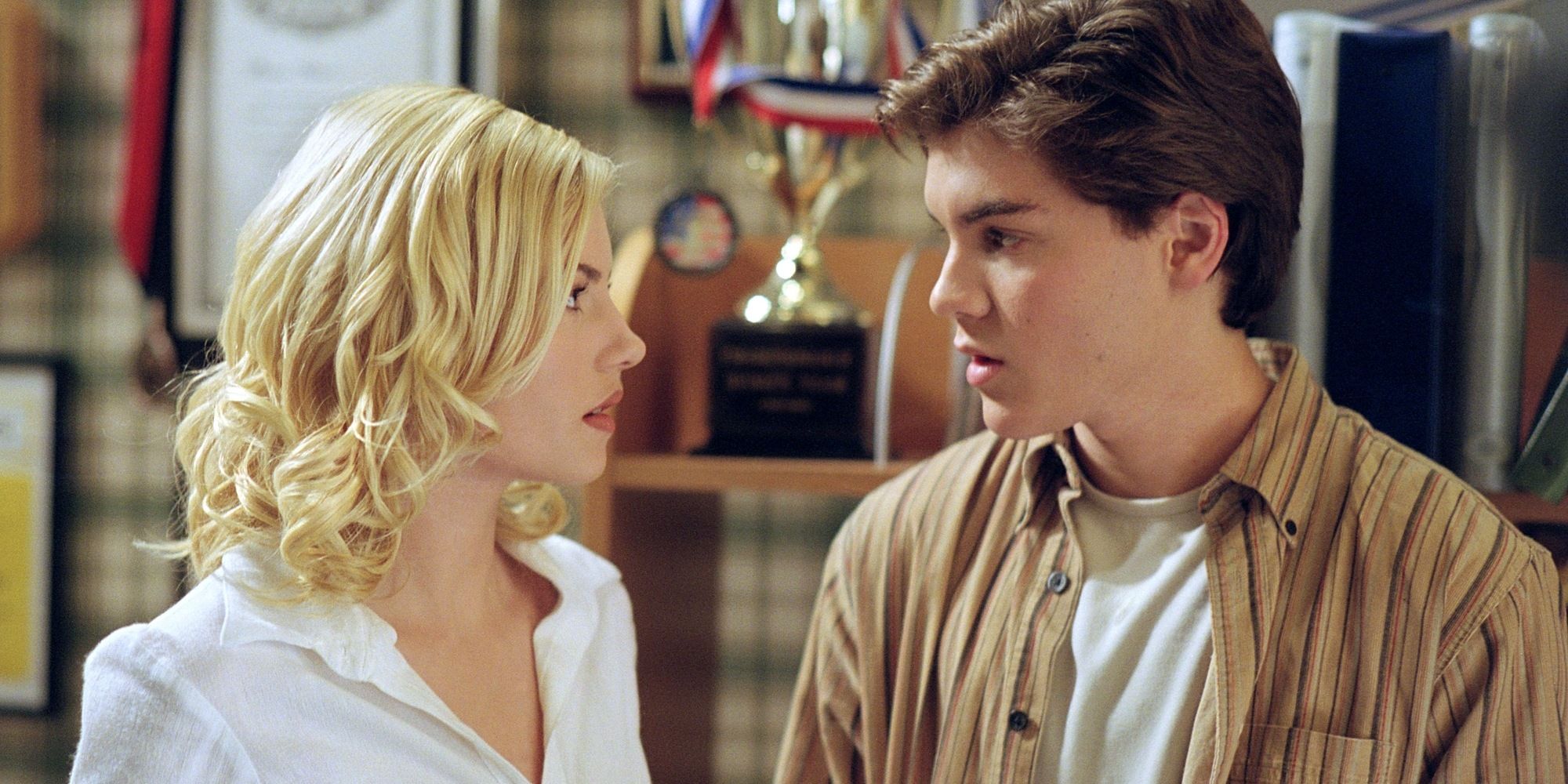 Rotten Tomatoes Score: 74%
The Girl Next Door stars a young Emile Hirsch as a high school senior who falls in love, for the first time, with his new next-door neighbor. Things get murky when he learns she is a former adult entertainer (Elisha Cuthbert).
The film build upon the coming-of-age film trope and allows for a more adult tone. The Girl Next Door offers up great performances from Cuthbert, Hirsch and Olyphant who plays the former producer and ex-boyfriend. The film has since become a cult classic.
3
'Scream 2' (1997)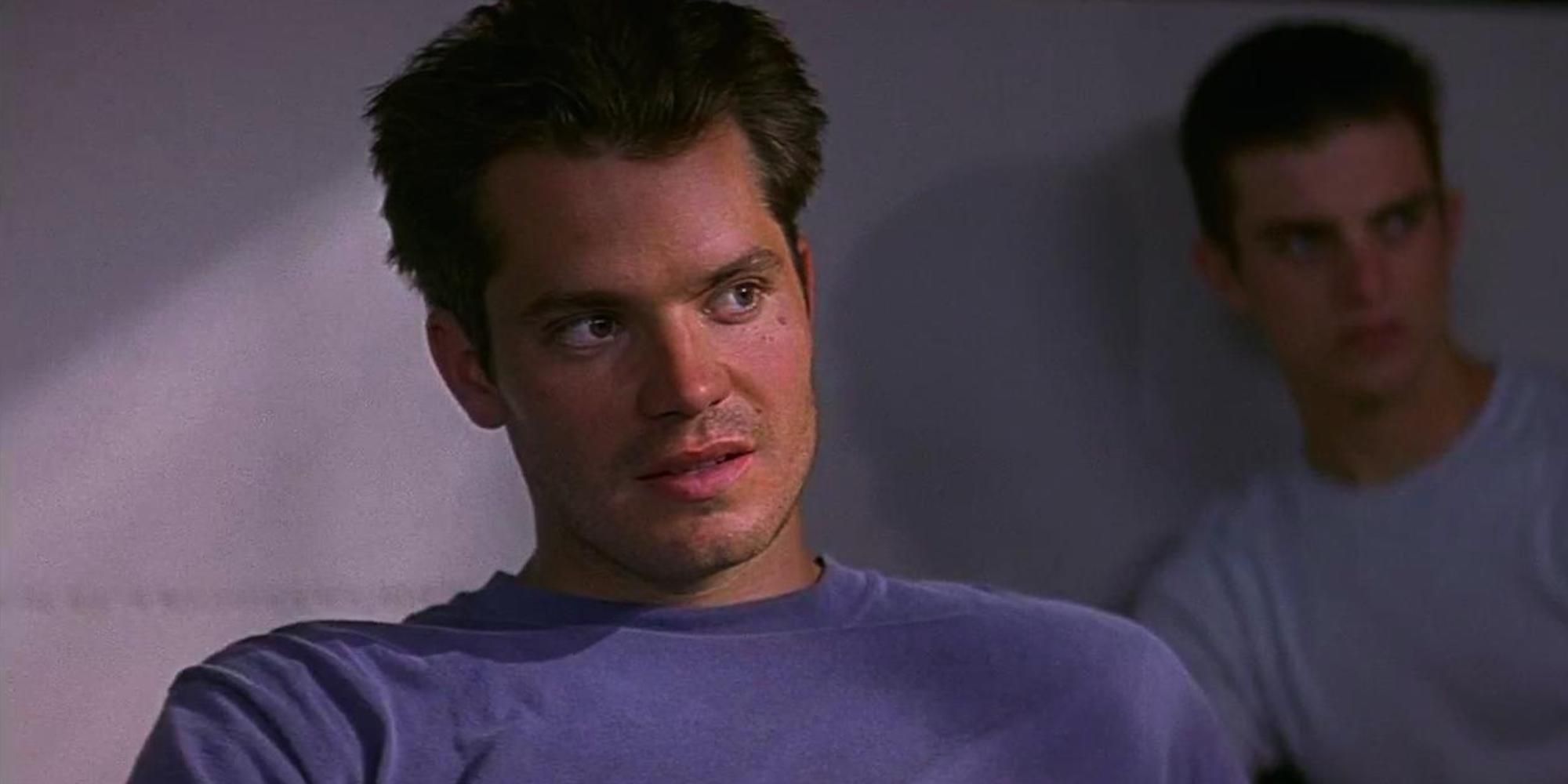 Rotten Tomatoes Score: 82%
Building upon the massive success of Scream, the sequel takes place two years after the original. Once again following Sidney Prescott (Neve Campbell) and other survivors as they are stalked by a copycat Ghostface killer. The ensemble cast includes many of the first Scream cast returning.
RELATED: Every 'Scream' Movie Ranked by Kill Count
Following the formula of the first, Scream 2 highlights what makes Scream one of the highest-grossing horror franchises. Timothy Olyphant joins the cast, playing one of the many suspects in the film to great detail.
2
'Live Free or Die Hard' (2007)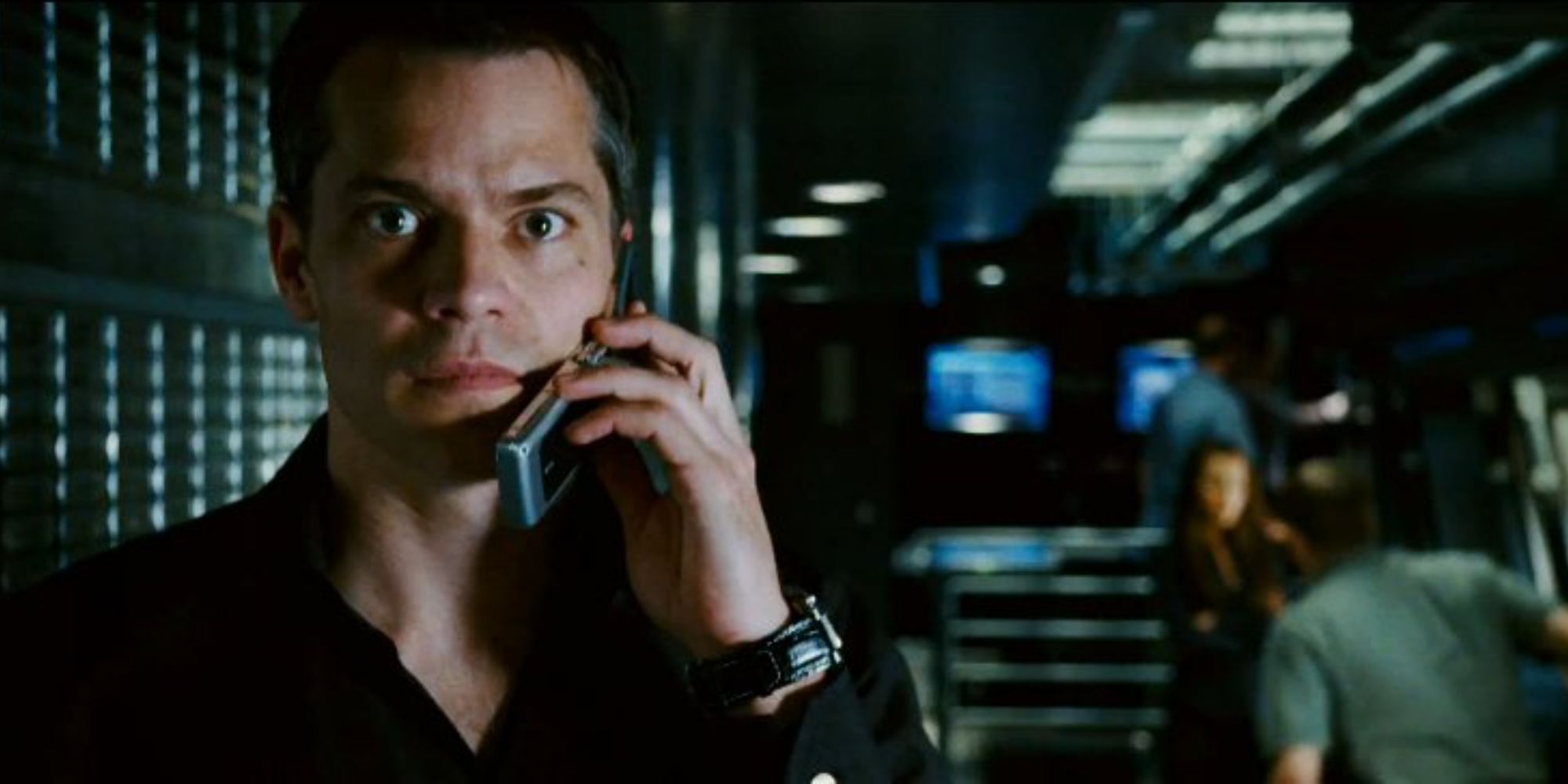 Rotten Tomatoes Score: 82%
In his fourth Die Hard installment of the franchise, Bruce Willis' portrayal of John McClane continues to tackle the bad guys with style. John McClane teams up with a young hacker (Justin Long) to take down a master cyber-terrorist played by Timothy Olyphant.
Live Free or Die Hardjams non-stop action that leaves the audience on the edge of their seat until the end credits. Olyphant brings his trademark villainous style to the growing list of great Die Hard villains.
1
'Go' (1999)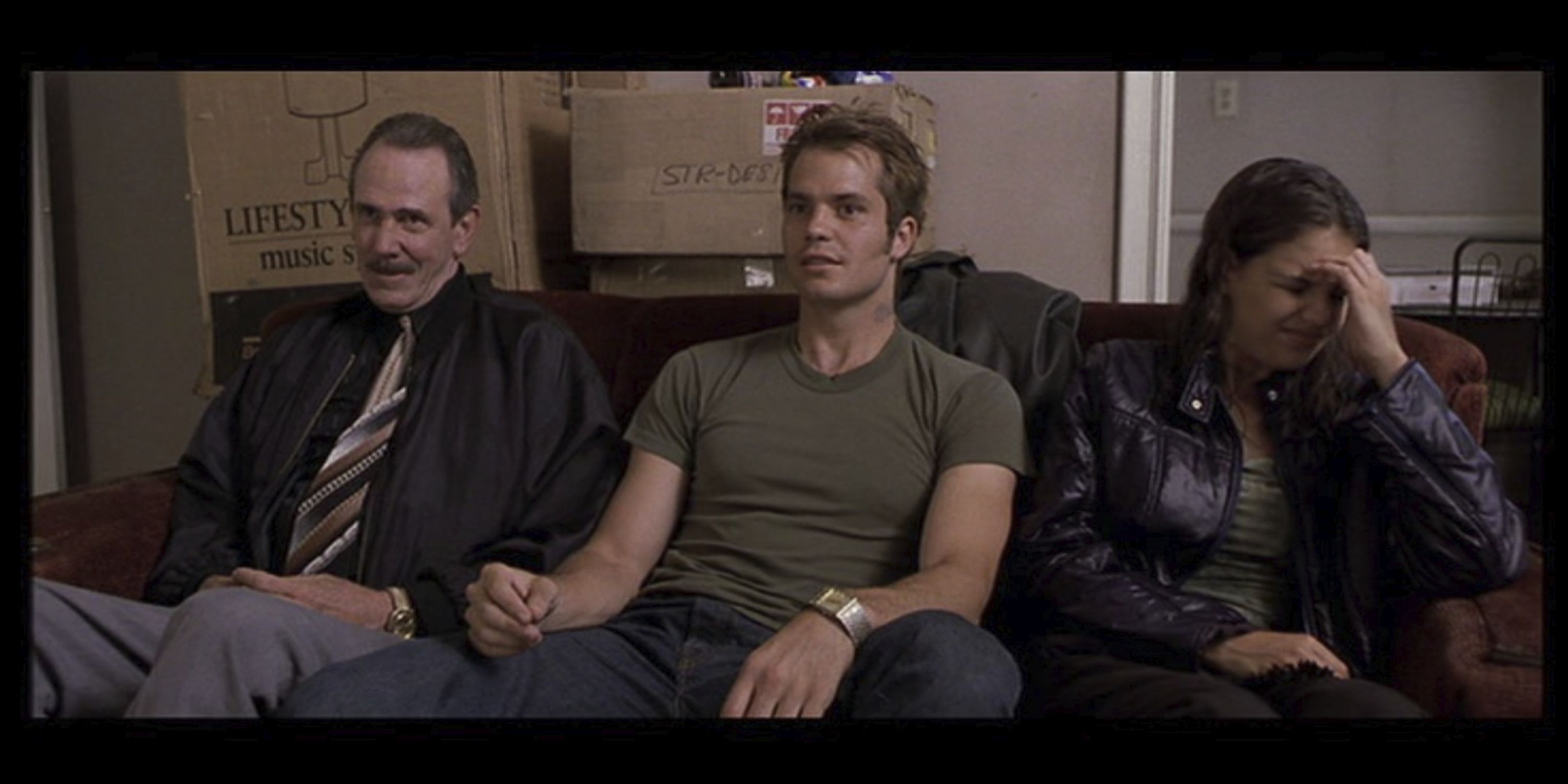 Rotten Tomatoes Score: 91%
Director Doug Liman uses clever comedy and an overall crime theme to tell an ever-complex story. Go weaves three different points of view on a late-night drug deal gone wrong. The film stars a colorful cast of actors along with Melissa McCarthy making her film debut.
Go works well to balance the time of the film to flesh out every story until they connect at the very end. Despite underperforming at the box office, the film, over time, has attracted a very cult following.
Next: 'Yellowstone' and 9 of the Best Neo-Western Shows on TV