In his captivating films, Wes Anderson finds a way to perfectly describe humanity with a pleasant matter-of-factness that simplifies the dark side of human nature. With superbly symmetrical frames, heartwarming underdogs, and a powerful message, the filmmaker uses eccentricities and narrative to tell stories with profound lessons and realizations while dancing on the sun-splashed edge of an oddity. In his upcoming release, The Wonderful Story of Henry Sugar, Anderson will again lament a lesson through stunning scenes and wry wit as he turns another of Roald Dahl's classic stories into a visually remarkable and sweetly comedic piece of art. Here's everything we know about Wes Anderson's adaptation of The Wonderful Story of Henry Sugar.
Editor's Note: This article was updated on August 1.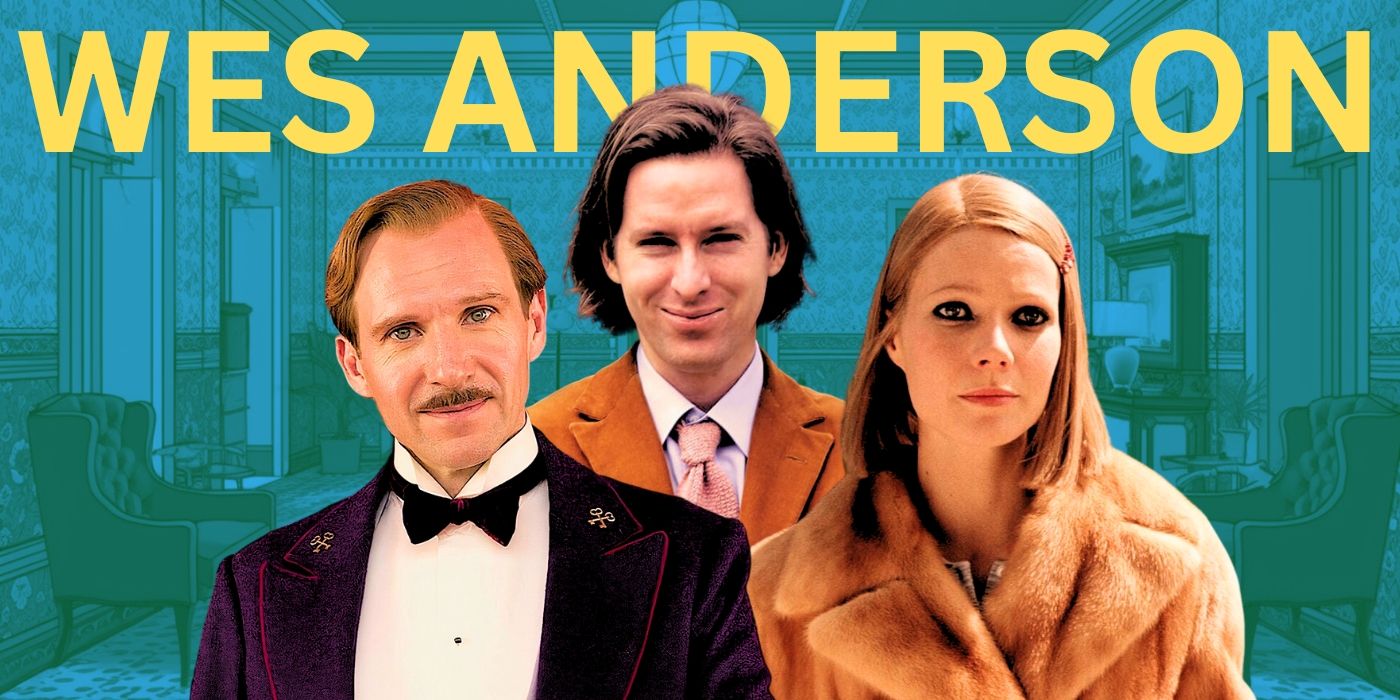 Related: New to Wes Anderson? Start With This Movie
Does The Wonderful World of Henry Sugar Have Release Date?
Confirmation of the project took place in January 2022, and just one week later, filming began. The short film will debut at the Venice Film Festival before releasing to the public on October 16.
Does The Wonderful World of Henry Sugar Have a Trailer?
Although production began over a year ago, the production company behind The Wonderful Story of Henry Sugar has kept any additional information under tight wraps. A trailer has yet to grace our screens, nor have any images or behind-the-scenes information been made available.
Where Can I Watch The Wonderful World of Henry Sugar?
In September 2021, Netflix acquired the Roald Dahl Story Company for $686 million, giving the streaming platform the rights to the author's complete works. Following the 2022 release of Matilda the Musical, The Wonderful Story of Henry Sugar will be the second of Roald Dahl's works to make it to the streaming service, though, with their recent purchase, it is likely that Netflix audiences will see more of the "master of nasties" works on screen in the future.
Who Is The Cast of The Wonderful World of Henry Sugar?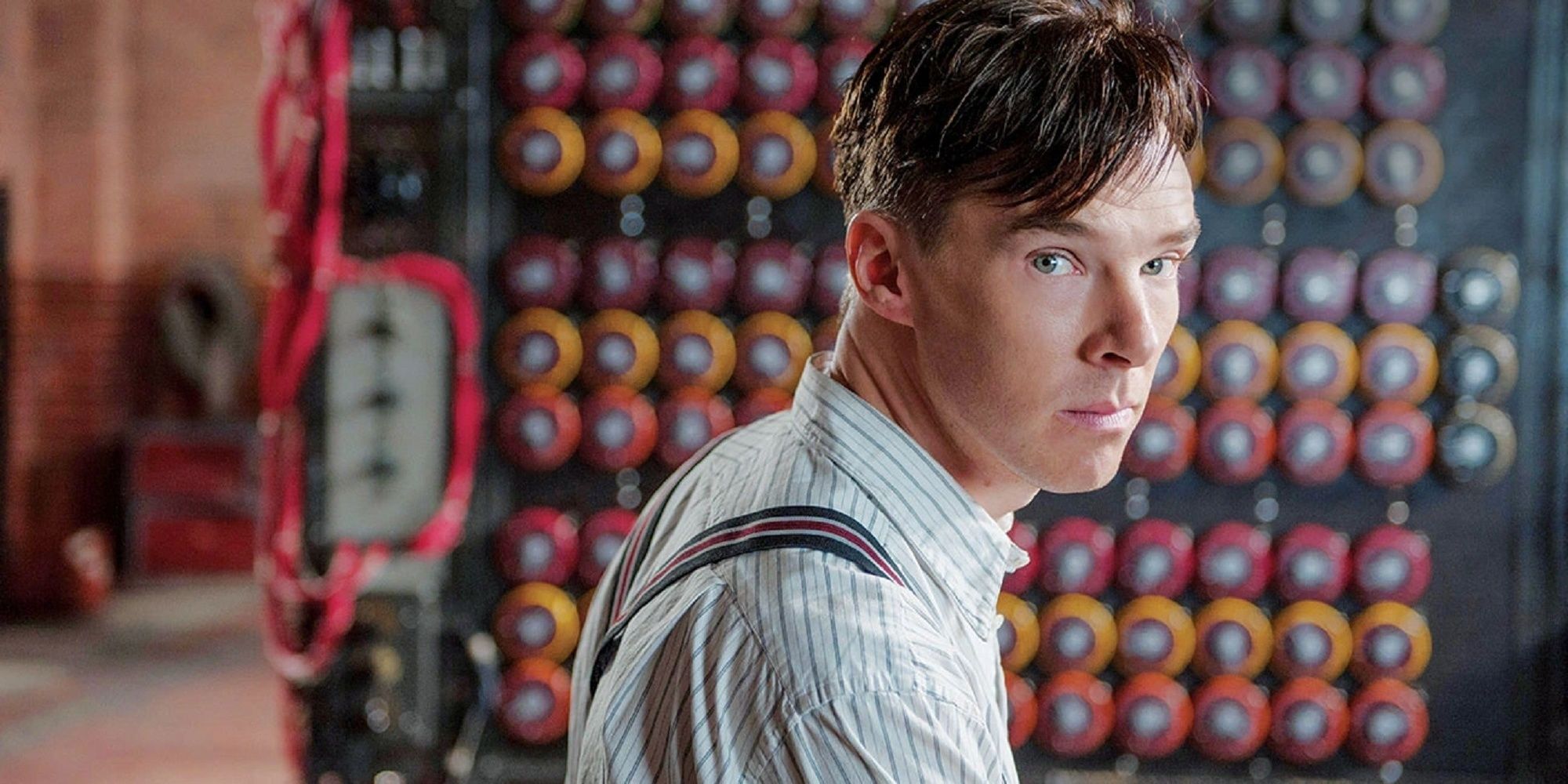 Benedict Cumberbatch is set to star as Henry Sugar, the greedy child of a wealthy father who learns the actual worth of his money after gaining a strange ability. The Wonderful Story of Henry Sugar will be Benedict Cumberbatch's first film with Wes Anderson, known for working with many of the same actors throughout his filmography. One of Cumberbatch's most recognizable roles is that of Alan Turing in The Imitation Game, the heartbreaking and harrowing true story of an English mathematician who cracked the German Enigma code during World War II. Marvel fans, though, will know Cumberbatch as the talented surgeon turned superhero, Dr.Strange.Starring alongside Cumberbatch in undisclosed roles are Dev Patel (The Green Knight), Ralph Fiennes (The Grand Budapest Hotel), Rupert Friend (The French Dispatch), Richard Ayoade (Submarine), and Ben Kingsley (Shang-Chi and the Legend of the Ten Rings).
Related: Which Actor Has Been in the Most Wes Anderson Movies?
Who Is Making The Wonderful World of Henry Sugar?
Wes Anderson is helming the adaptation of Roald Dahl's story. The filmmaker is known for his symmetry and eccentricities. His films often deal with heavy themes of dysfunctional families and loss; though, when coupled with his wit, whimsy and colorful frames, he finds a way to make even the most painful of situations sing with an odd delightfulness. Anderson began his filmmaking career with the 1994 film Bottlerocket, which stars Owen and Luke Wilson as two friends conspiring to commit a robbery. The comedic movie has a fun nineties feel to it that continued in his 1998 coming-of-age comedy Rushmore. It wasn't until the 2001 release The Royal Tenenbaums that he developed his unique visual style. Anderson currently has two films in the works; alongside The Wonderful Story of Henry Sugar is Asteroid City, a romantic comedy at junior stargazers' convention.
Is The Wonderful World of Henry Sugar a Short Film?
Wes Anderson revealed that The Wonderful World of Henry Sugar will be his shortest film yet. The director said:
Because it's a 37-minute movie, it was the perfect place to do it because it's not really a movie. You know they used to do these BBC things called 'Play for Today' directed by people like Steven Frears and John Schlesinger and Alan Clarke. They were one hour programs or even less. I kind of envisioned something like that.
What is The Wonderful World of Henry Sugar About?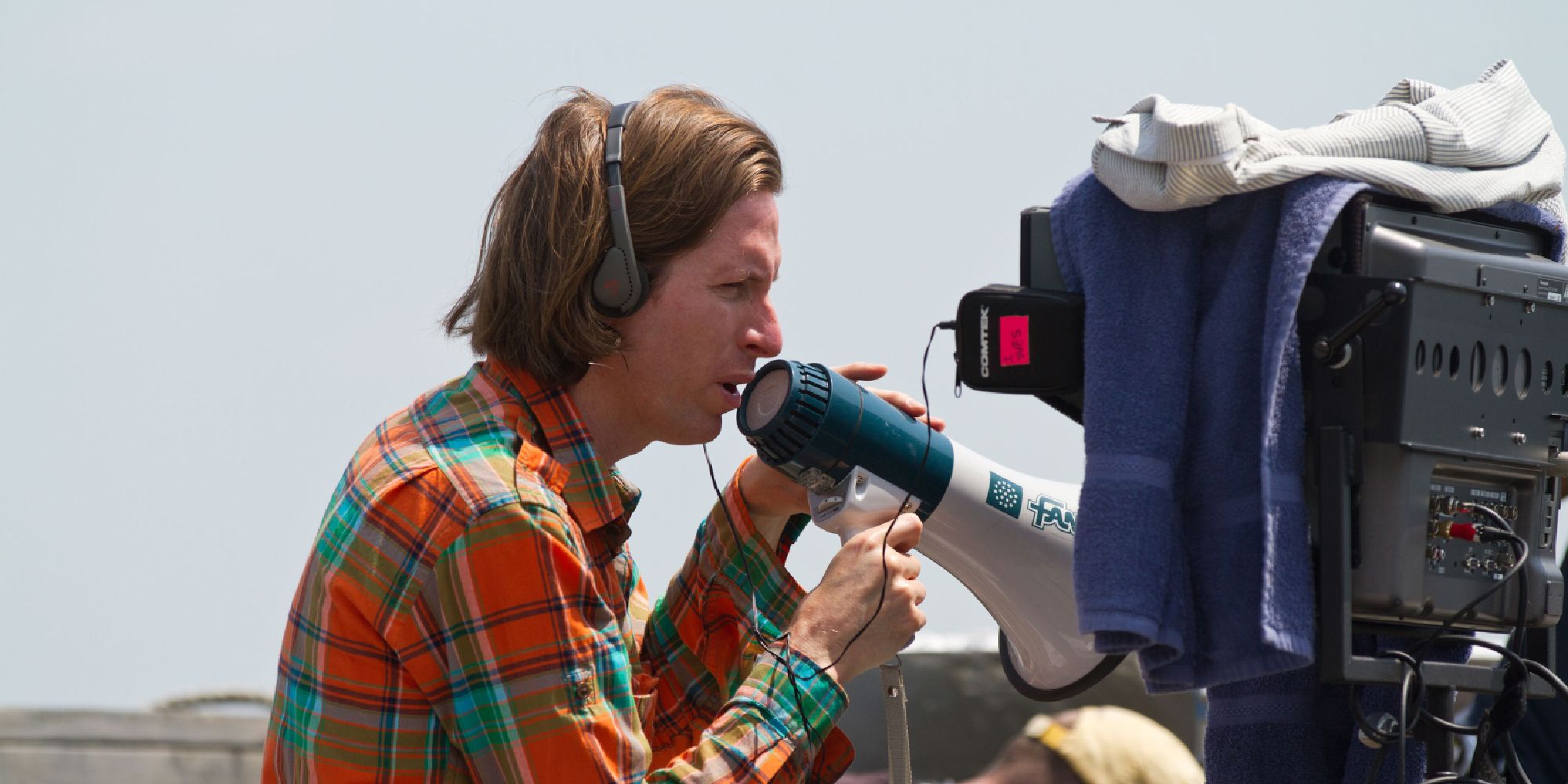 While his films all have a similar visual and narrative style, the subject matter of Wes Anderson's projects varies greatly. In his previous works, Anderson has tackled such weighty themes as revolution, grief, and loneliness with a peculiar notion. In Moonrise Kingdom, the filmmaker took the powerful, seemingly adult themes of romantic love and familial rejection and crafted a tale in which a young boy leaves his khaki scout camp behind to build a life with the girl of his dreams. Similarly, the filmmaker managed to take the Roald Dahl children's story The Fantastic Mr. Fox and craft a subplot that deals with greed and wealth disparity in an impactful way for audiences, both young and old. Anderson's next film is based on another of Roald Dahl's works, though one that is targeted at an older audience.
The Wonderful Story of Henry Sugar follows the titular character to a doctor's office, where he finds a medical report on a man from India who claims to be able to see without his eyes. Henry, a gambling man who has never worked a day in his life, foresees the financial opportunities this power could grant him. Over three years, he studied the meditation method, eventually gaining the ability to see through playing cards and even predict the future. Henry takes his new-found talents to a casino and sees the greed in those around him after winning a large sum of money. Henry soon realizes he has lost the sense of fun that comes with the chance of winning and decides to do something good with his money. After learning the illegality of throwing bills from his window, Henry realizes that he wants to open the best orphanages in the world. To do so, though, Henry needs even more money and finds himself in trouble with a casino-owning mafioso of Las Vegas. Henry must don disguises and travel the world to hide from them while learning the cost of his good deeds.
The original story is told with many smaller stories within it, and as such, the film will be split into three chapters, with the character of Henry Sugar acting as the tie between them. With this manner of storytelling, it is likely that Anderson will bring a similar style to the film as he did with The French Dispatch, in which he told many stories simultaneously, all coming to one weighty conclusion. The conclusion of this story, though, is that no deed goes unpunished.