The Summer I Turned Pretty is definitive TV series to get into through the scorching summer months. The story transports viewers to Cousins Beach and a summer of love triangles and heartbreak. The series is based on the novels by Jenny Han of the same name.
Some characters, like Cam (David Iacono), are solid background characters who make an impact on the story with their heart. Others, like Belly (Lola Tung) anchor the series with endearing imperfections. Each character brings this teen romance to life and makes the story the poignant journey that makes it so easy to love.
10
Steven Conklin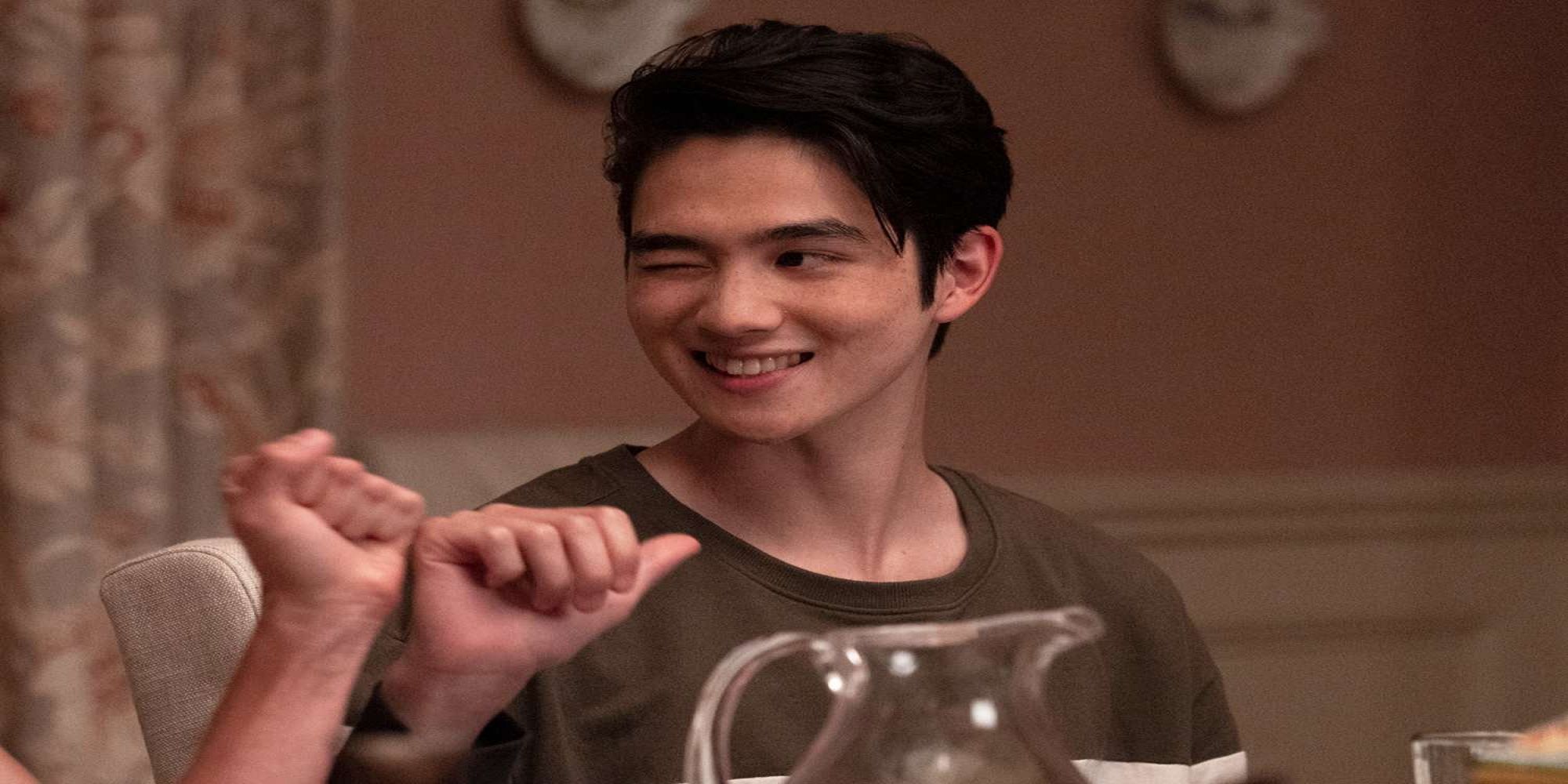 Steven (Sean Kaufman) is Belly's brother, and Conrad (Christopher Briney) and Jeremiahs' (Gavin Casalegno) friend. He's incredibly smart and demonstrates his strong work ethic throughout the series. While he wants to be supportive of his family, he is trying to make his own name on his own merit.
RELATED:'One Tree Hill': The Main Characters, Ranked by Likability
While Steven is still young and growing, he struggles to connect with himself and stay true to his values. He cheats on his girlfriend and conceals the fact that he gets involved with his sister's best friend romantically. He is the definition of a diamond in the rough.
9
Cleveland Castillo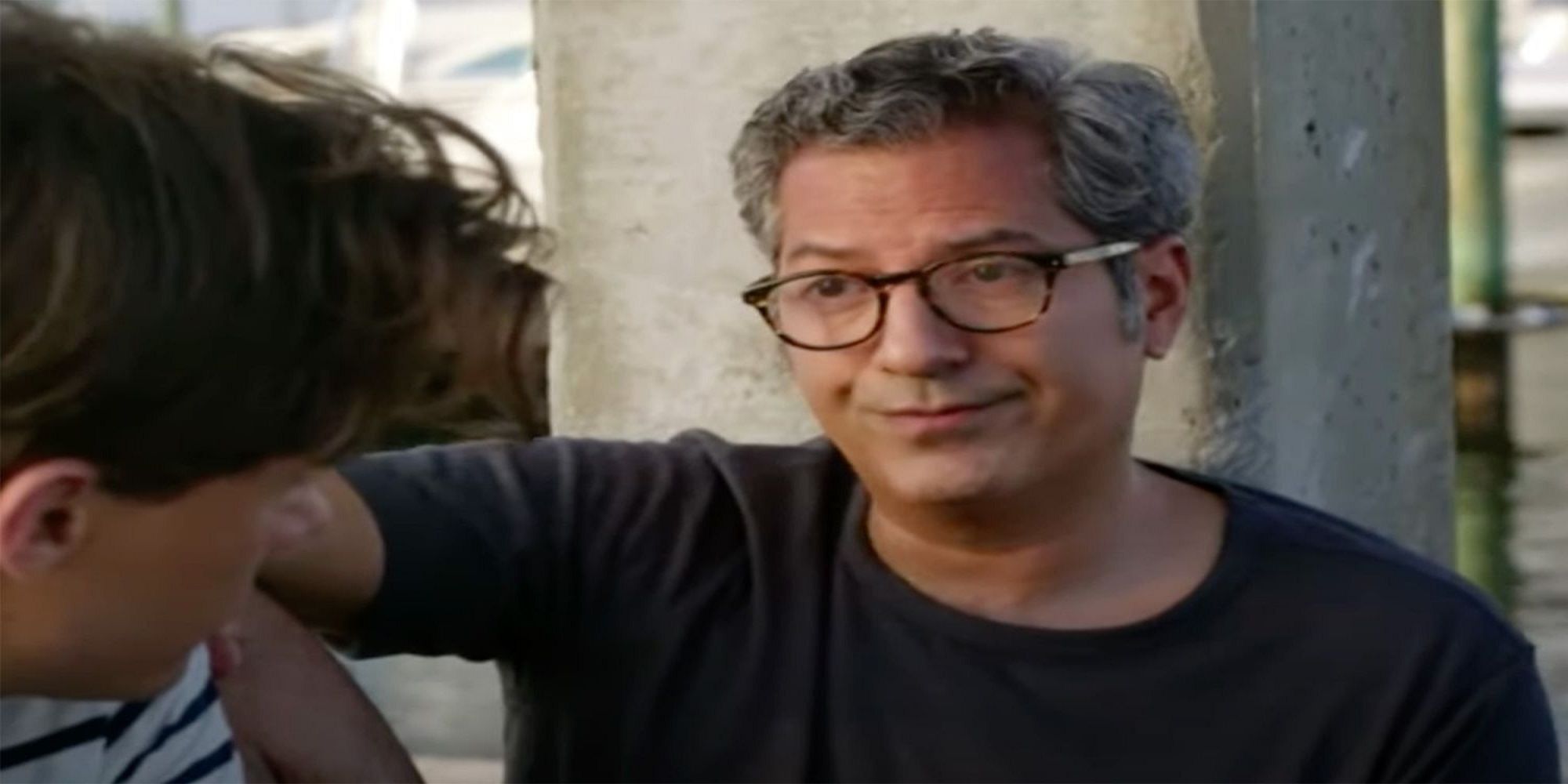 Cleveland (Alfredo Narciso) is a novelist who often finds himself around Cousins Beach. He mentors Conrad while he struggles with his emotions. He also expresses his admiration for Laurel (Jackie Chung), and is a potential love interest for her.
Cleveland is a sweet character who is an excellent listener, particularly when Conrad needs him to. He's even able to offer the occasional bit of wisdom for Conrad to ponder while he works through his struggles. He also manages to display his admiration for Laurel without being creepy.
8
Taylor Jewel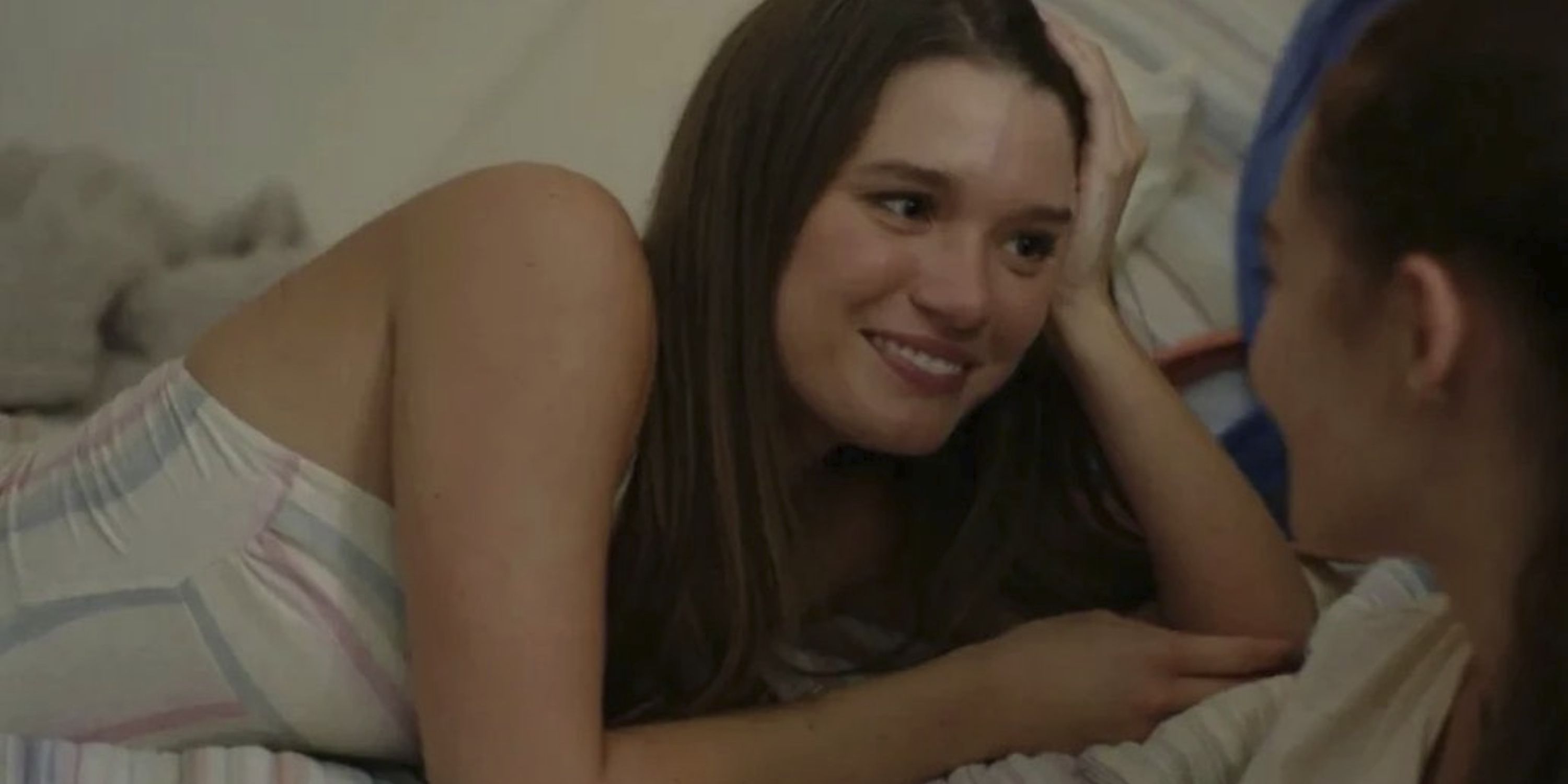 Taylor (Rain Spencer) is one of Belly's best friends. The two have been friends since early childhood. She eventually dates Steven, without Belly knowing. While she's not a typical fixture of the Cousins summer house, she makes her presence known throughout the season.
RELATED: The 10 Best 2020s Series (So Far), Ranked According to IMDb
Taylor clearly cares deeply for Belly and wants to be there to support her. She's eventually able to recognize how she should have been more honest with her friend rather than hiding this. She has grown a lot in a short time on the series.
7
Shayla Wang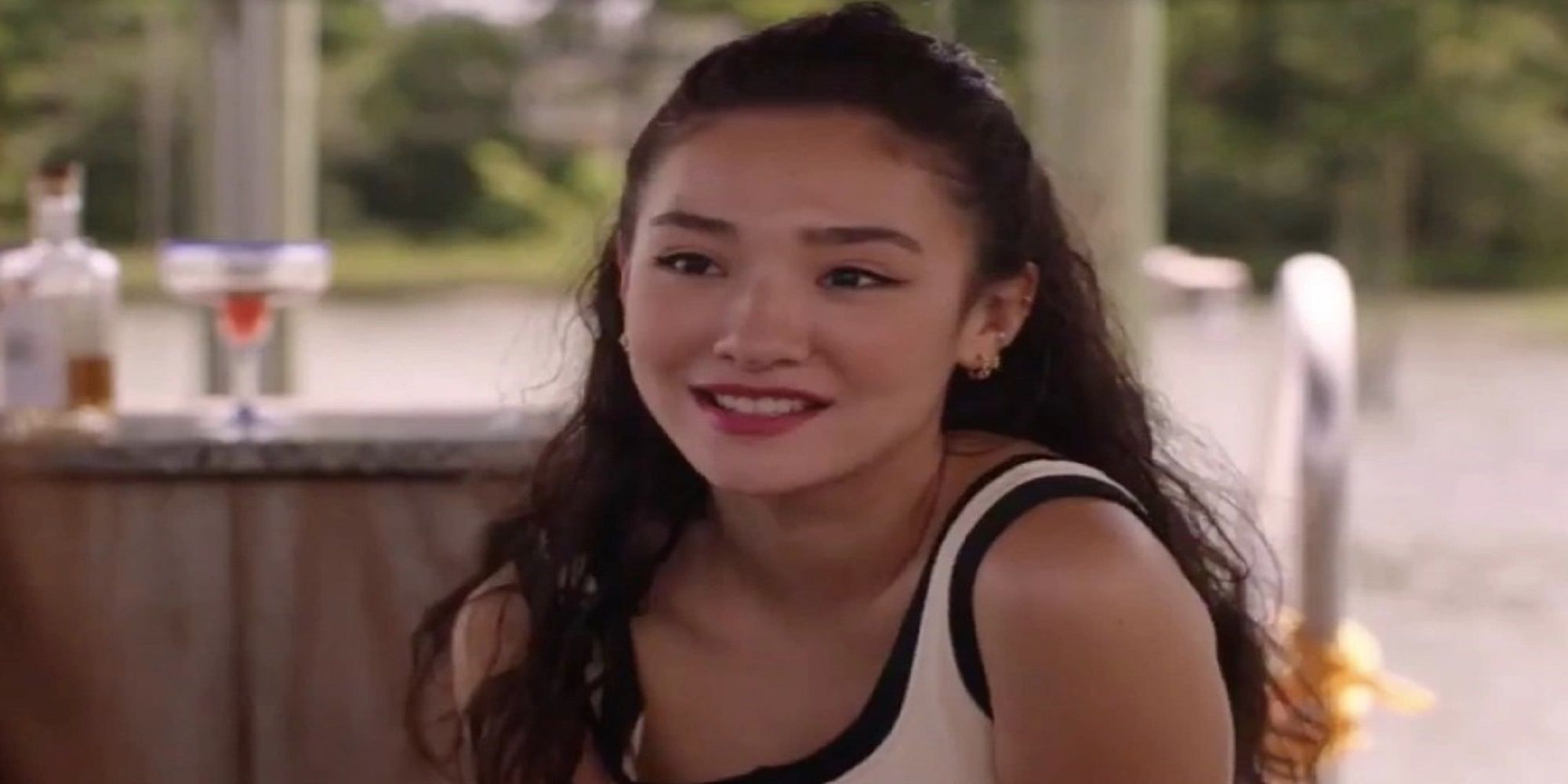 Shayla (Minnie Mills) is one of Belly's fellow debutantes in Cousins. She also dates Steven, and he cheats on her. Nevertheless, she extends forgiveness and understanding even after being hurt. She comes out stronger after confronting the person who hurt her so deeply.
Shayla demonstrates an incredible amount of understanding beyond her years. She is also empathetic towards Steven's concerns about dating her given their differences in their economic backgrounds.
6
Cam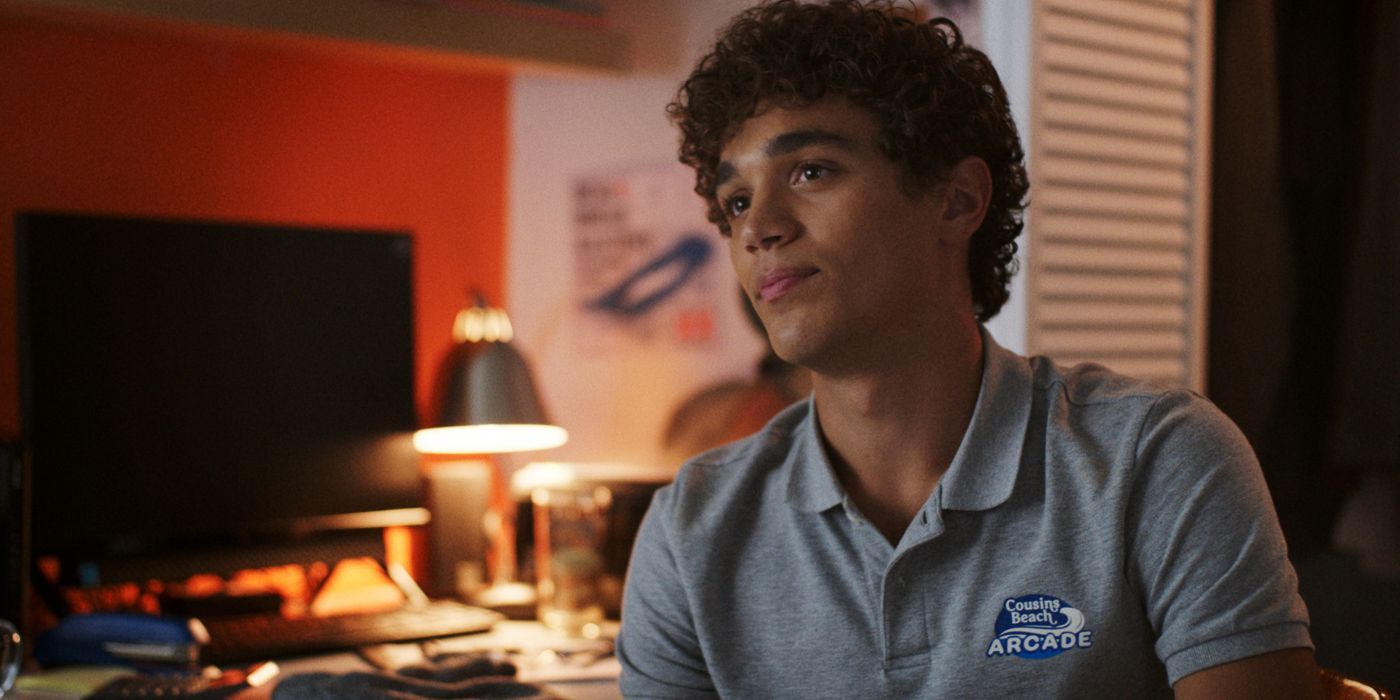 Cam is a local of Cousins Beach, and is a constant presence when Belly and her family are on vacation. He is also Belly's first boyfriend. Unfortunately, he is not able to compete with either of the Fisher brothers, and he and Belly break up.
RELATED:'Glee': 10 Best Tribute Episodes, Ranked
Cam's sweet nature is what makes him so compelling to follow. While he's mostly shown in the context of his relationship with Belly, he demonstrates that he has a lot of potential as a character, and a lot of room to grow. He isn't afraid to show his emotions when he needs to, which makes him relatable.
5
Conrad Fisher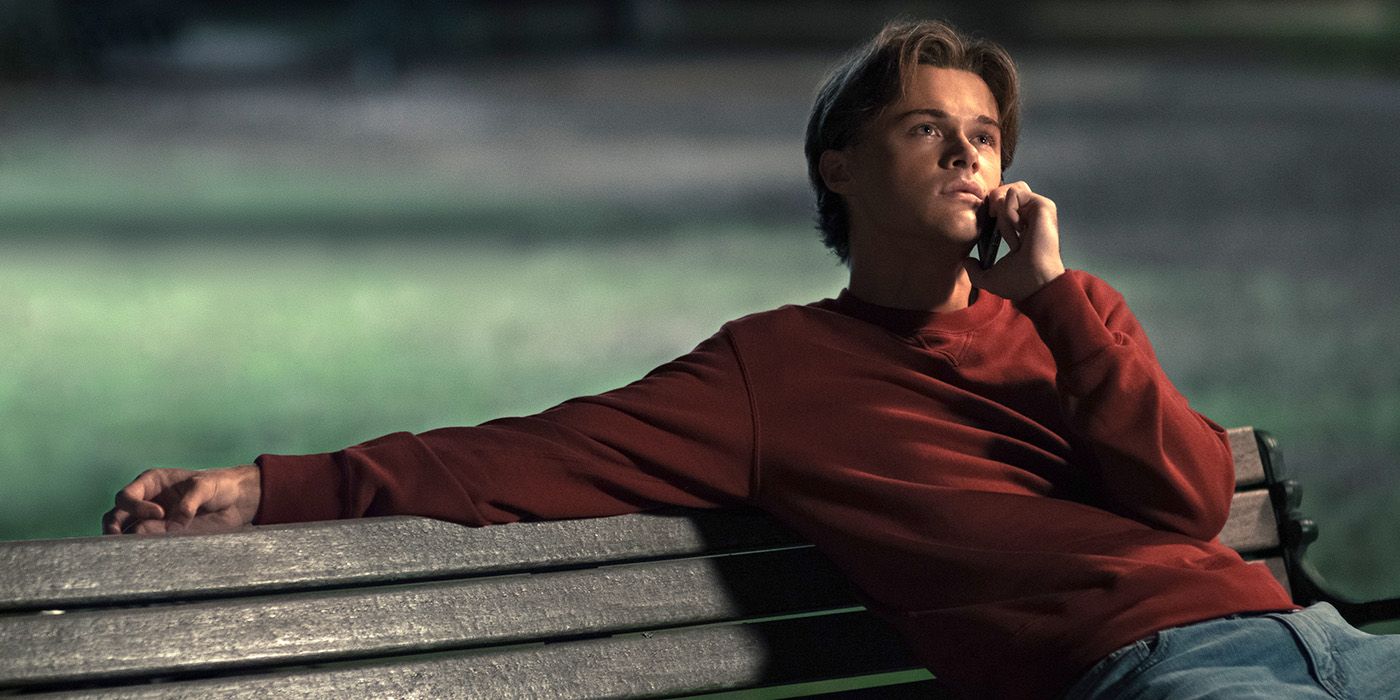 Conrad Fisher is one of Susannah's (Rachel Blanchard) two sons. He is Belly's first crush, but for so long Conrad only sees her as a child. His love life often gets chaotic as his mind is preoccupied with his own grief.
When Conrad's at his most likable, he's incredibly endearing. There are moments of self-awareness where his likability comes through, and he's able to connect with those who love him most. The fact that he mostly gets in his own way makes him a deeply understandable character.
4
Laurel Park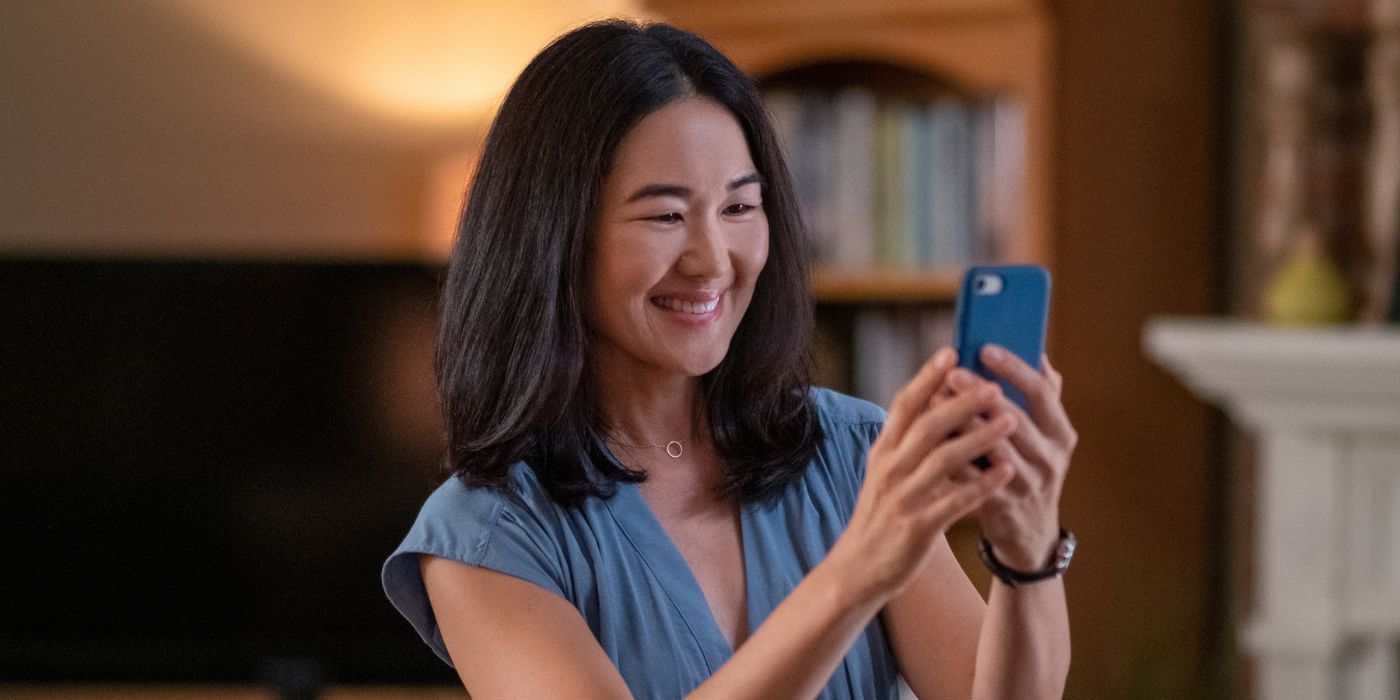 Laurel is Belly and Steven's mother. She's also a professional author who has achieved a notable amount of success. She cares deeply for her family and for her best friend Susannah who is more like a sister.
RELATED:'The Nanny': The 10 Best Episodes, According to IMDb
Laurel may have moments of being distant, and she may not always be fully emotionally present for her family and friends. However, she displays a willingness to grow and admit where she falls short. She also shows up for her loved ones when they need her most and is learning to accept the love she also deserves.
3
Susannah Fisher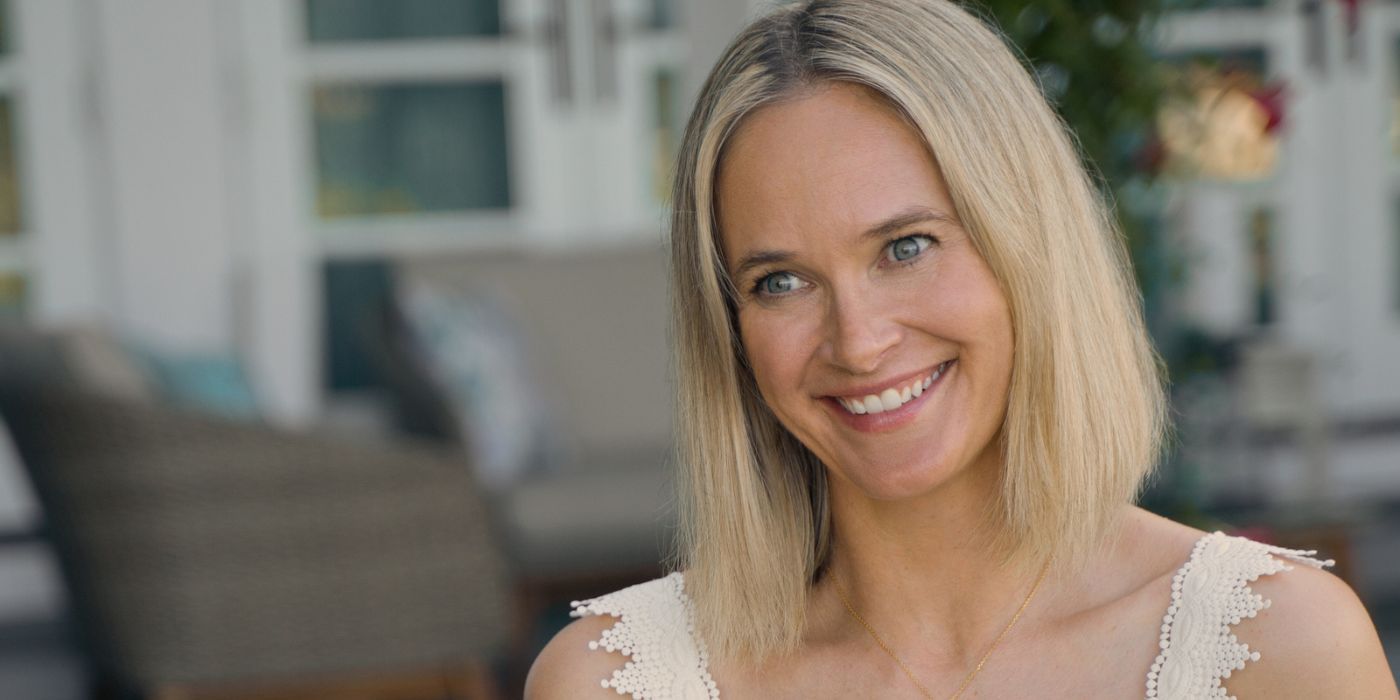 Susannah is an artist at heart and by profession. In addition to being Conrad and Jeremiah's mother, Susannah is Laurel's best friend. She welcomes the Conklin family into her summer home every season. While living with cancer, she attempts to give her family a summer to remember forever.
What makes Susannah so compelling and likable as a character is her ability to bring those she loves out of their shells. No matter their struggles, she's able to get anyone around her to appreciate life's small moments. Her kindness and zest for life in the face of overwhelming hardship make her a magnetic character to follow.
2
Jeremiah Fisher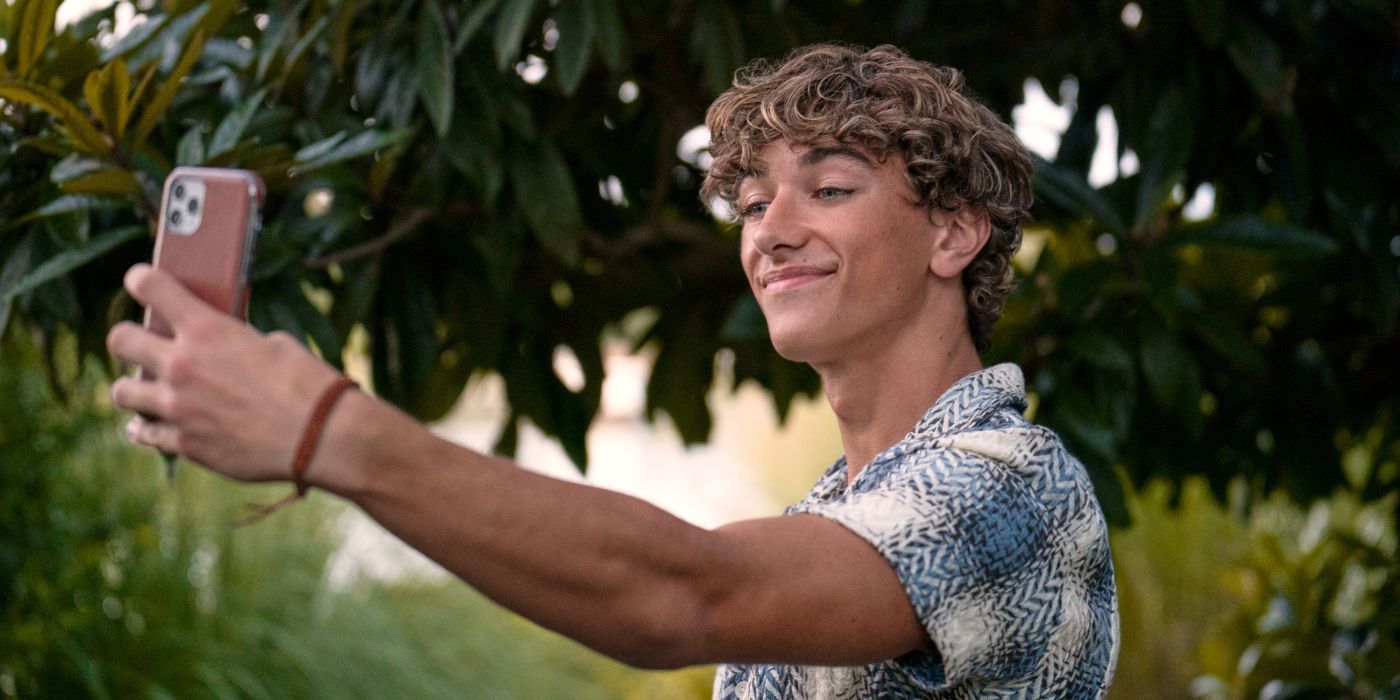 Jeremiah is a typical teenage boy who so often exists in his brother's shadow. He has loved Belly for years, even though she has only had eyes for Conrad. He never loses his sense of self even when he is pushed to the side.
Unlike his brother who is often overwhelmed with his own emotions, Jeremiah is a more logical thinker. He's also incredibly kind even if he doesn't particularly feel like extending any kind of grace. He's in touch with his emotions and gives himself permission to feel his feelings.
1
Belly Conklin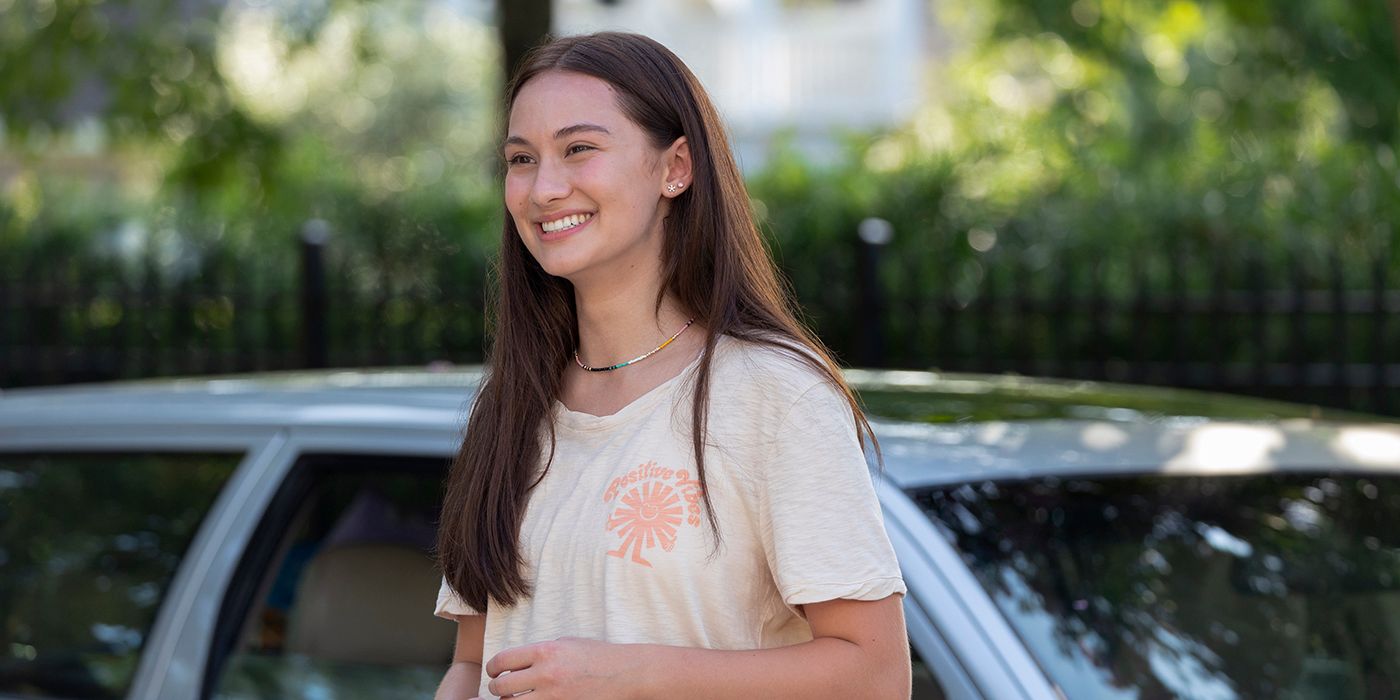 Belly is the character who brings everyone together. Her struggles represent the universal challenges of growing up. She's able to grow in her imperfections and come into her own. She never loses herself in her love life, and yet her ability to love deeply is the core of what makes this character so endearing.
Ultimately, Belly is a timely teenage hero who is as relatable as she is lovable. Watching her work through her struggles through the lens of her young adult years is a reminder that these problems can look so massive in the moment. She handles these new feelings and experiences with curiosity and courage, which makes her a protagonist worth cheering for.
NEXT:The 10 TV Shows With the Best Narration, Ranked by IMDb