Catch up on classics plus some of the best of Peak TV.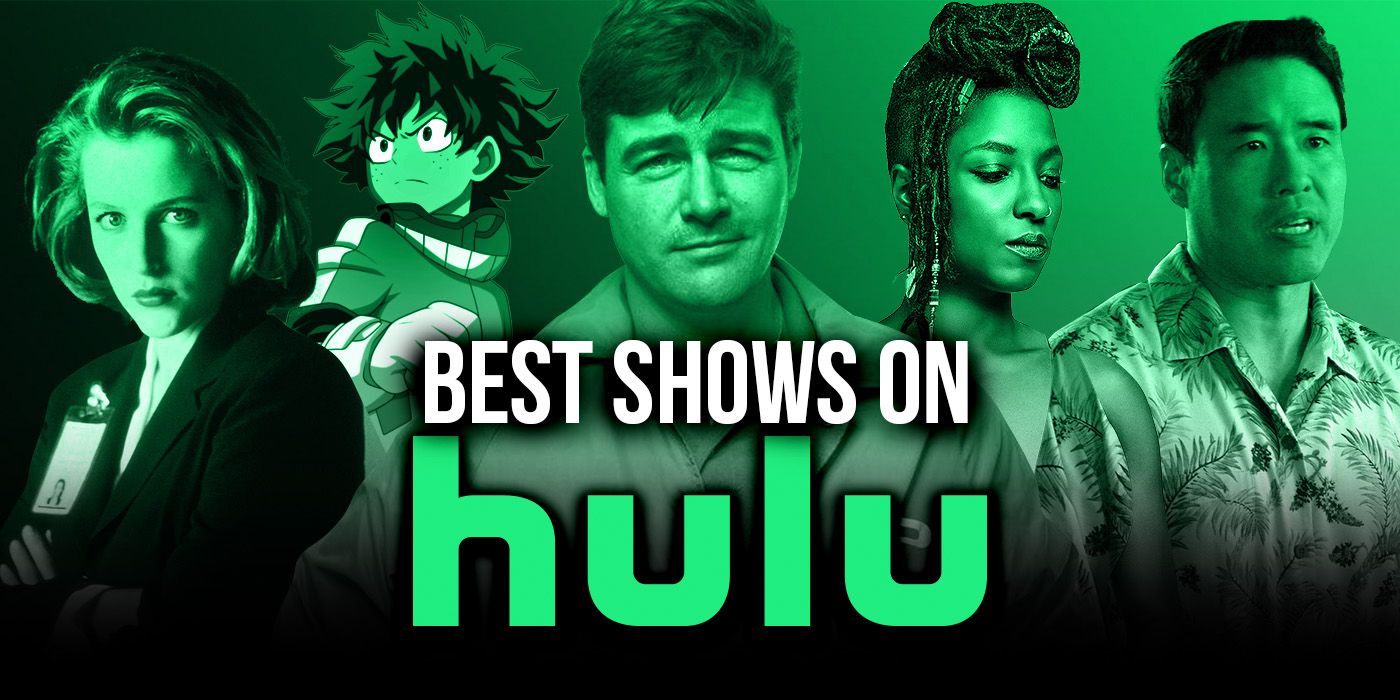 Good shows to binge-watch on Hulu aren't hard to come by. From classics like The Handmaid's Tale to new gems like Unprisoned, there's a wealth of great content on the platform. To help you find exactly what you're looking for, we've compiled a list of the best shows on Hulu, whether it be a half-hour comedy for some quick laughs or an hour-long drama you can sink your teeth into.
For more recommendations, check out our list of the best movies on Hulu, best shows to binge-watch, and best comedy shows on Hulu.
Editor's note: This article was last updated on July 28th to include Parenthood.
RELATED: The 75 Best Netflix Shows and Original Series to Watch Right Now
Drag Me to Dinner (2023-present)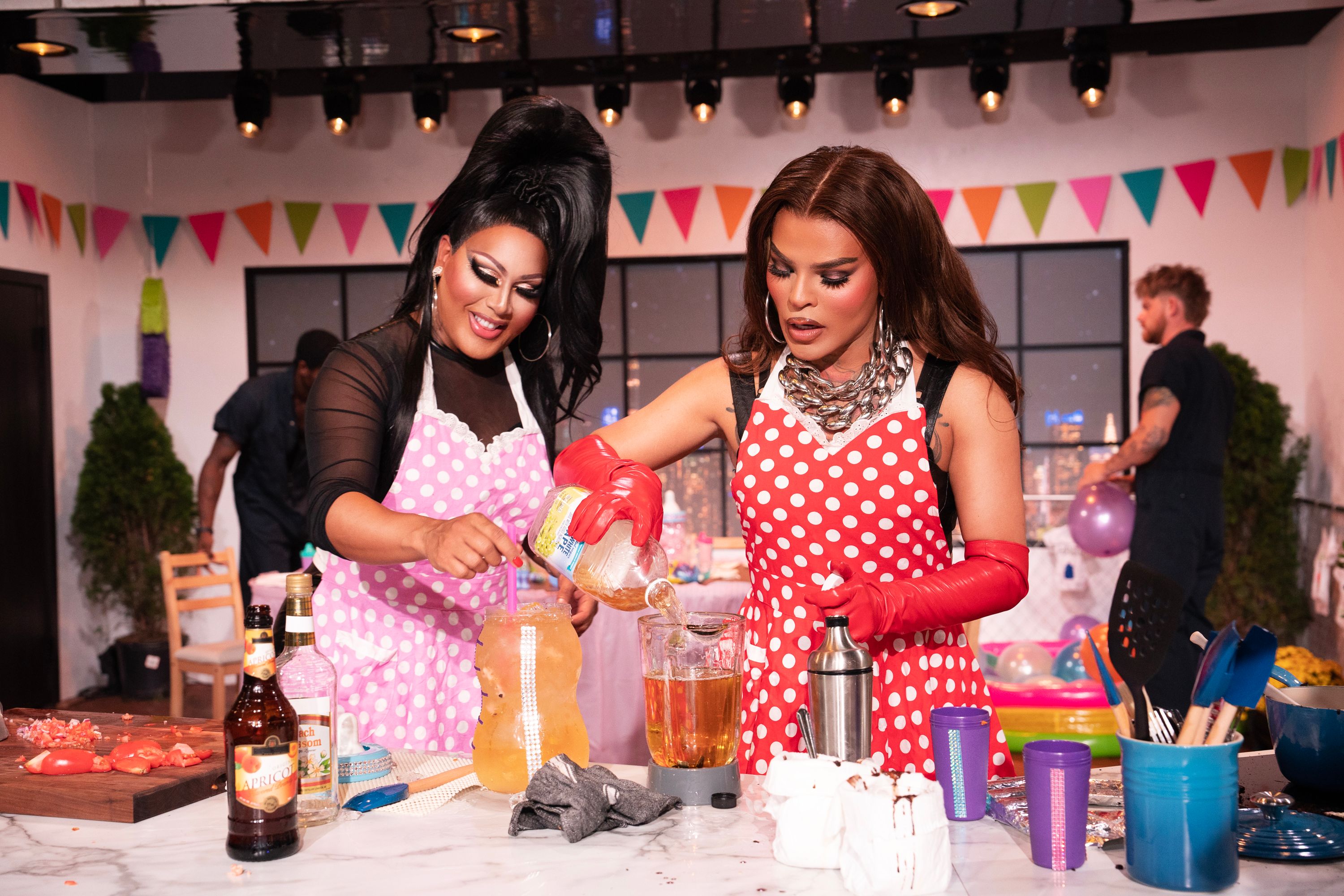 Creator: David Burtka, Neil Patrick Harris
Cast: Murray Hill, Neil Patrick Harris, Bianca Del Rio, Haneefah Wood, David Burtka
Neil Patrick Harris (A Series of Unfortunate Events) and his husband, David Burtka (How I Met Your Mother), host this delicious show where drag queens are teamed up and compete to dish up the best themed dinner party for the judges. Drag Me to Dinner is like if you put My Super Sweet 16, Drag Race, and Nailed It into a blender and it blew up into a massive splatter of confetti, laughter, and sass. This reality competition is queer television at its best, simply allowing people all across the LGBTQI+ spectrum to be themselves and show off their skills (or lack thereof) in a fun and supportive environment.
Watch on Hulu
Parenthood (2010-2015)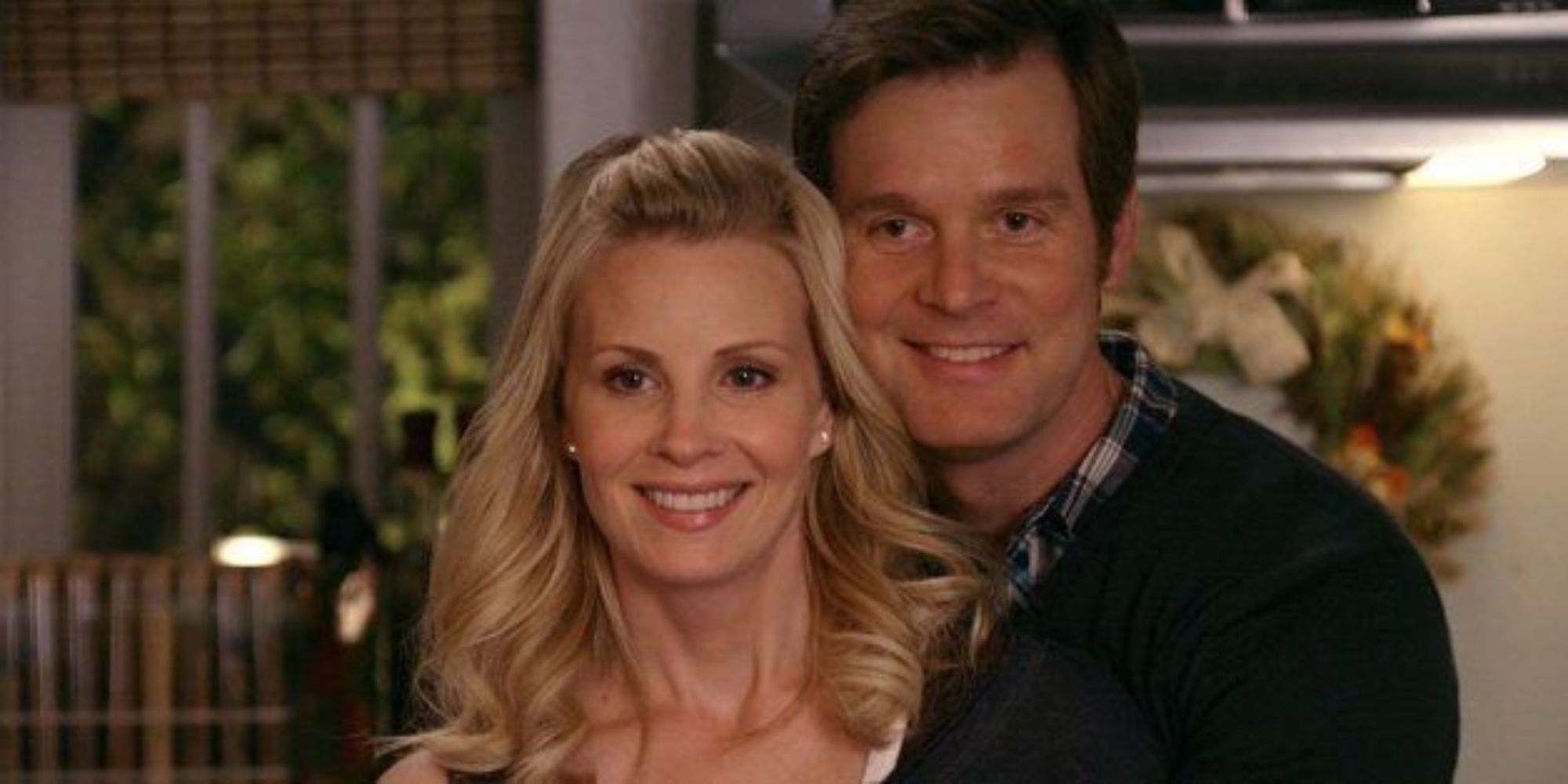 Cast: Peter Krause, Dax Shepard, Craig T. Nelson, Lauren Graham, Max Burkholder
Parenthood is a modern adaptation of the 80s film of the same name following three generations of a family that explores the trials and tribulations of being a parent in different phases of the process, from the pressures of being a grandparent and head of the family to the struggles of being a brand-new father. The show exists in a similar realm as its contemporary Modern Family but approaches the family dynamics in more grounded ways, creating an earnest show that parents at any stage can relate to. Plus, the cast is stacked with amazing actors, including Lauren Graham (Gilmore Girls), Monica Potter (Classified), and Erika Christensen (Will Trent). — Tauri Miller
Watch on Hulu
Am I Being Unreasonable? (2022-present)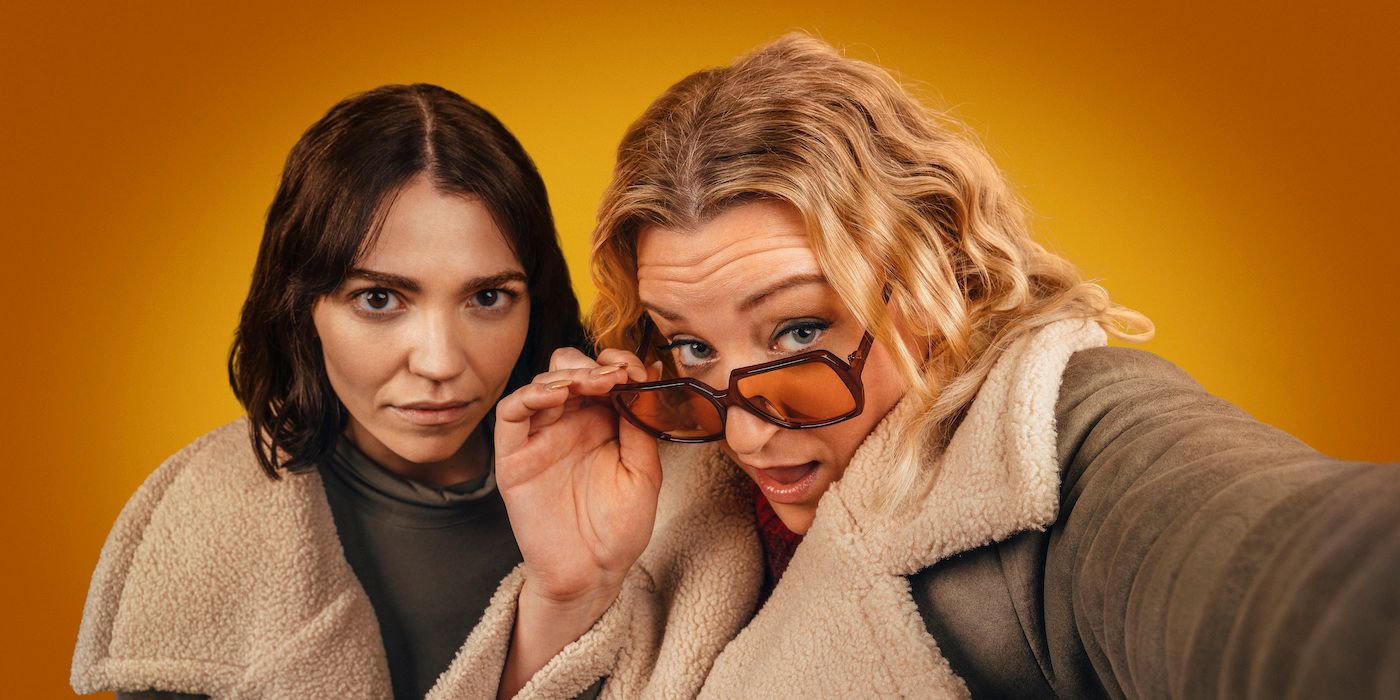 Creator: Daisy May Cooper, Selin Hizli
Cast: Daisy May Cooper, Lenny Rush, Selin Hizli
Written by the two leads, Daisy May Cooper and Selin Hizli, Am I Being Unreasonable? is a twisty comedy that plays with thriller tropes while delivering an emotionally complicated tale of lost love and affairs. The story follows Cooper as Nic, an unhappily married mess of a mom who meets her new best friend in Hizli's Jen. But after a night of drinking together, Nic spills a secret that could blow up her whole life, and the only one with proof is Jen — who seems to have a few secrets of her own. Cooper and Hizli are spectacular together and use every bit of talent they have to balance the comedic moments with the crushing emotional themes. – Tauri Miller
Watch on Hulu
Betrayal: The Perfect Husband (2023)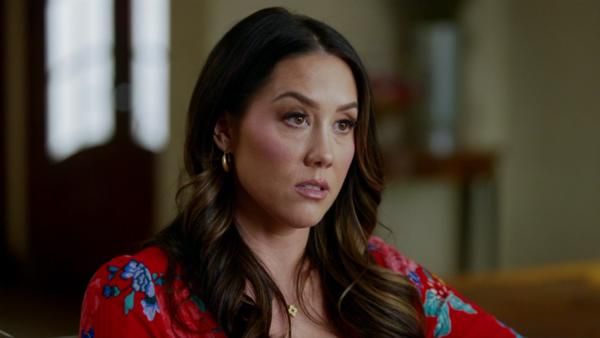 Executive Producers: David Sloan, Nancy Glass, Jon Hirsch
Betrayal: The Perfect Husband adapts the hit Glass podcast Betrayal about Spencer Herron, a beloved high school teacher who was secretly leading a double life filled with affairs, inappropriate relations, and sexual assault. The docuseries approaches the incident from the perspective of Herron's high school sweetheart-turned-wife Jen Faison, who gives insight into the relationship she thought she had and how it quickly crumbled before her eyes. But it's not just Faison who was affected. The documentary brings forth a myriad of women that Harron was involved with, including the student who helped bring him down. It's a fascinating true-crime story that takes advantage of the new visual media it's being adapted into. – Tauri Miller
Watch on Hulu
The Ashley Madison Affair (2023)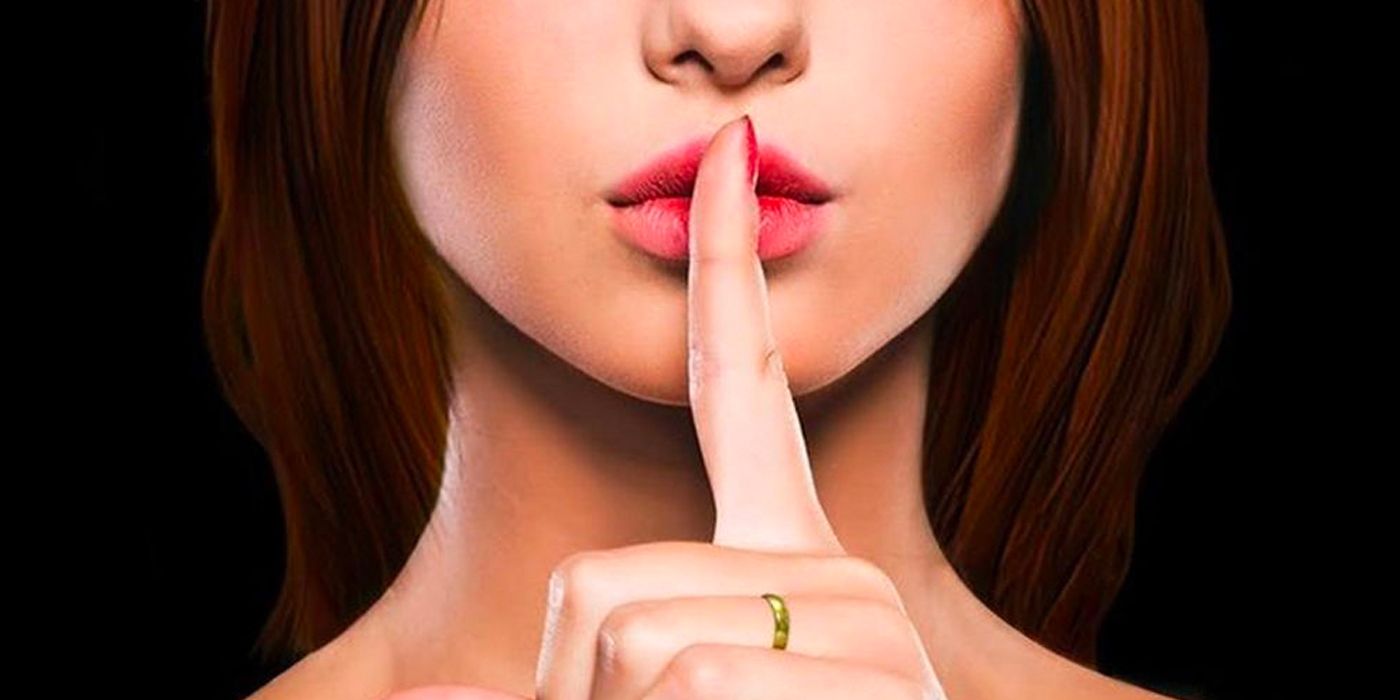 Executive Producer: David Sloan, Beth Hoppe, Jeremy Dear, Fred Hepburn
Cast: Noel Biderman, Darren J. Morgenstern
The Ashley Madison Affair is a three-part docuseries that details the infamous hacking incident that exposed all the user data from the scandalous website that facilitated extramarital affairs. The series breaks down the origins of the site by featuring interviews with the founder Darren J. Morgenstern and the former CEO Noel Biderman, then gives a play-by-play of the events leading to the dissemination of millions of users' names and addresses — something that led to extortion, divorce, and even suicide. The journalists also talk to the people most affected by the leak: the unsuspecting spouses of the Ashley Madison users. The ABC News Studios team does an excellent job of contextualizing the hacking event while addressing the ethics of the site, the fallout of the leak, and the pain felt by everyone involved.
Watch on Hulu
Secret Chef (2023-present)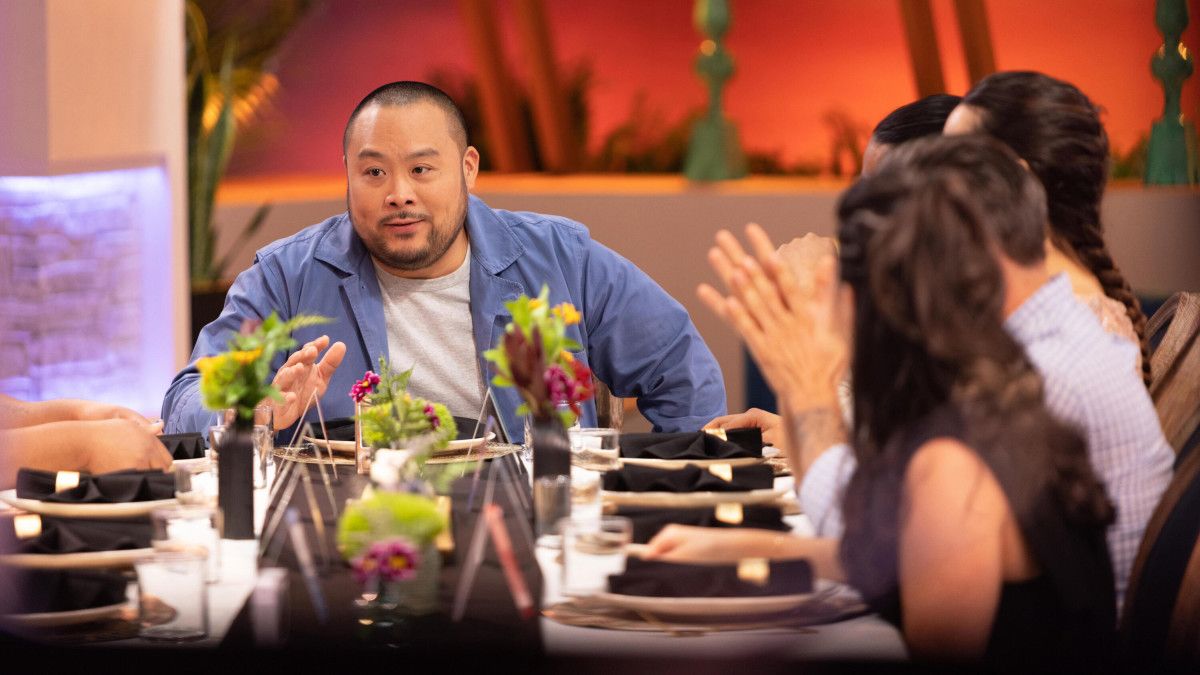 An original reality cooking competition that can be described as The Circle meets Top Chef, Secret Chef follows ten contestants competing for money in a playfully mysterious bunker-like kitchen setting. Created by and featuring chef David Chang, Secret Chef delightfully follows the players as they cook, taste, and judge each other in secret, showcasing their flavorful culinary masterpieces. Competitors include Danielle Harris, Leon Brunson, and Sydney Buck. Secret Chef invites people with varying skills and experiences, ranging from professional restaurant creators to social media home cooks, challenging them to perform tasks through instructions from a mischievous animated chef's hat. – Yael Tygiel
Watch on Hulu
The Full Monty (2023)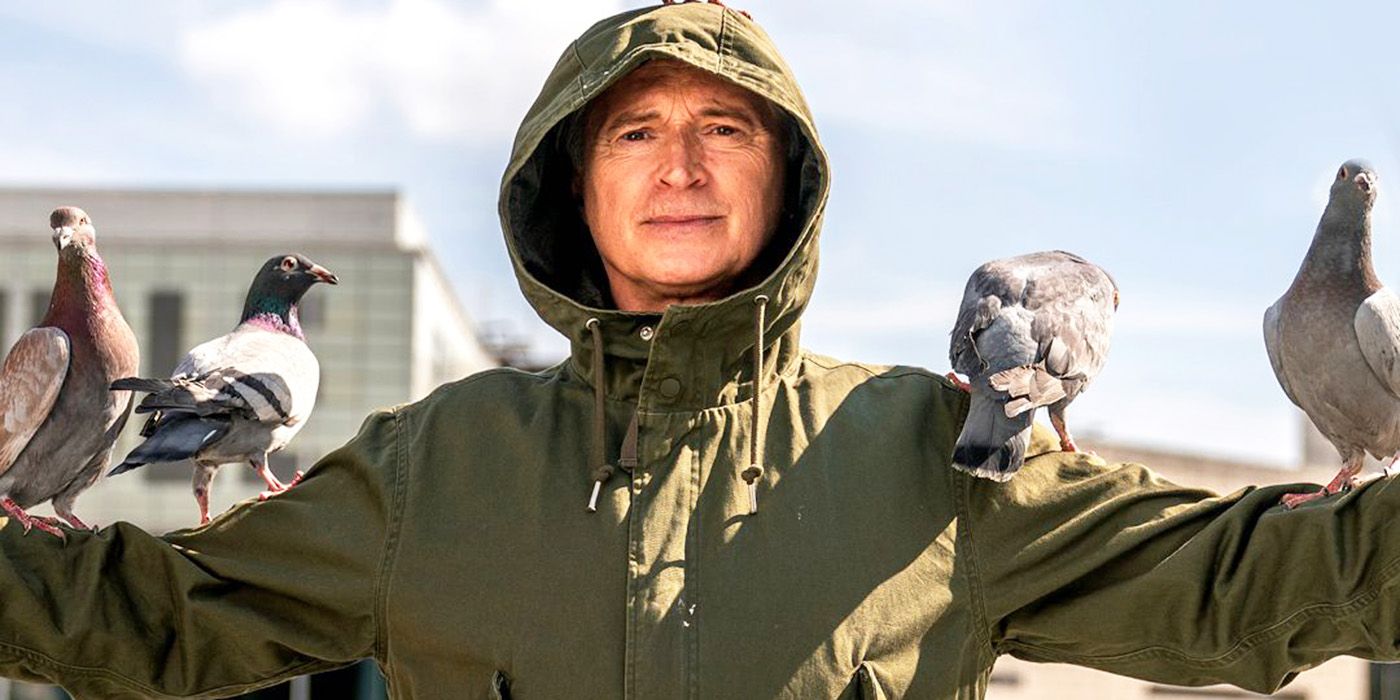 Cast: Robert Carlyle, Mark Addy, Paul Barber, Steve Huison, Lesley Sharp
The Full Monty is an original series determined to continue the journey of the beloved British comedy film by writer Simon Beaufoy. Reuniting many of the brilliant original cast, including Robert Carlyle (Once Upon a Time), Mark Addy (Game of Thrones), Paul Barber, Steve Huison, and Lesley Sharp, The Full Monty hilariously explores the cherished and iconic characters 25 years after their legendary strip show in Sheffield. While the original film set a foundation for the series, leaning heavily into ridiculous comedy, this delightful series doesn't shy away from emotional moments and meaningful messaging about friendship, resilience, and succeeding over adversity.– Yael Tygiel
Watch on Hulu
The Age of Influence (2023)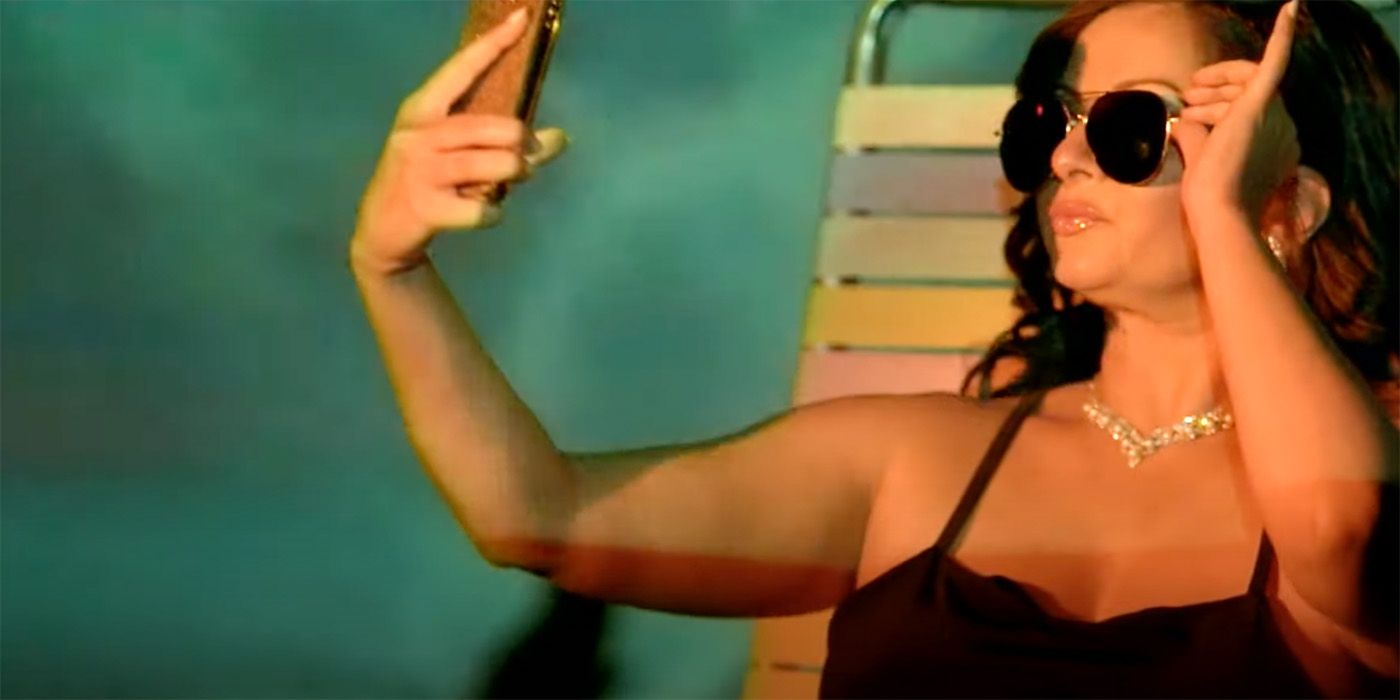 Cast: Anna Delvey, Allison Blackman, Lauren Pepin, Swati LaPerre
The Age of Influence is an absorbing yet undeniably sad six-part documentary series that explores a variety of true stories that shine a spotlight on some of the largest social media scandals and the negative realities of modern influencer culture. Society continues to be impacted by taste-makers on social media platforms, and The Age of Influence feeds on that truth, as well as the world's fascination with scam stories like The Tinder Swindler and Inventing Anna's namesake Anna Delvey, allowing series like this one to succeed with its examination of lesser-known cases of fraud, greed, and drugs. – Yael Tygiel
Watch on Hulu
Cruel Summer (2021-present)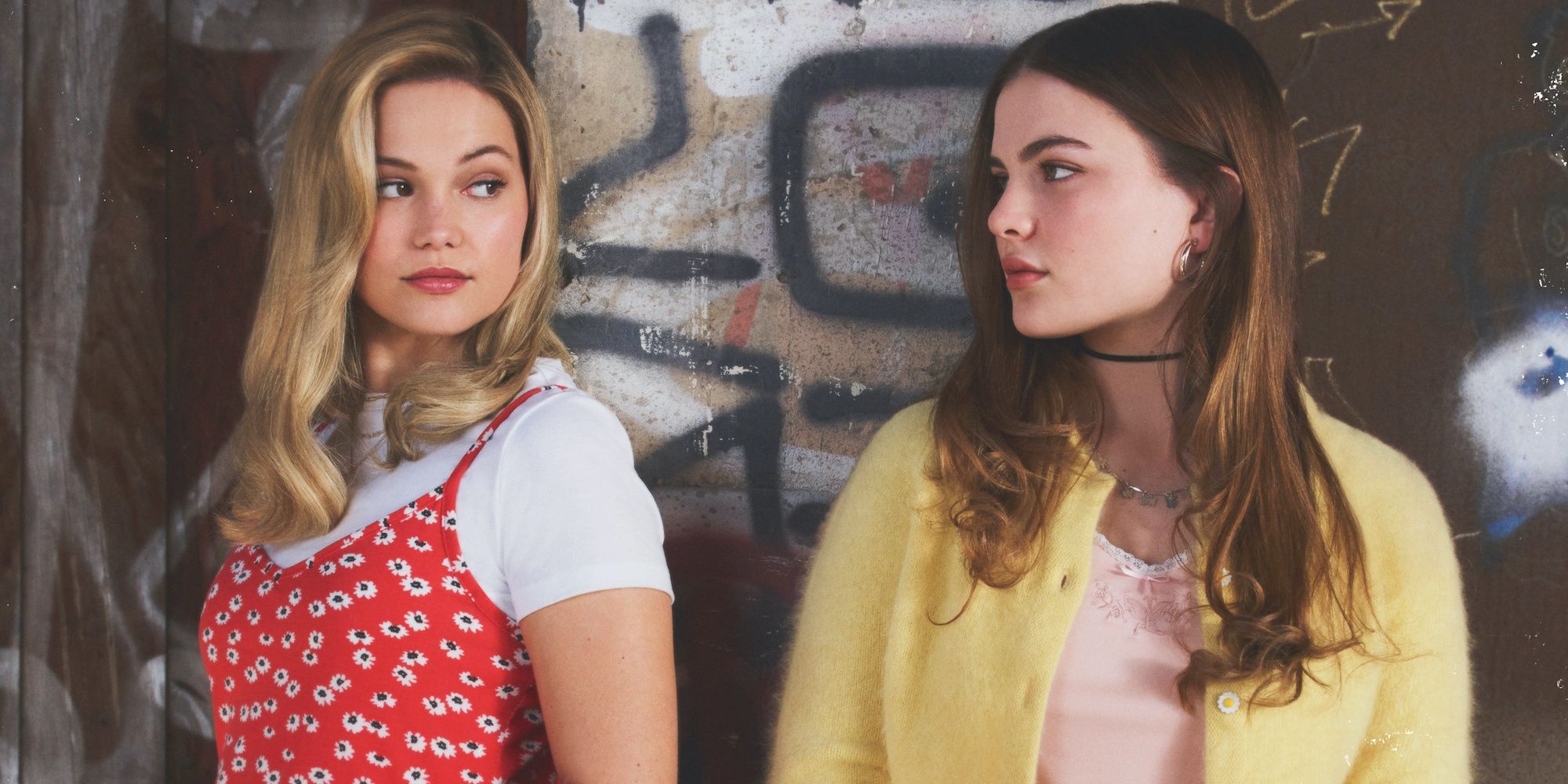 Cast: Olivia Holt, Chiara Aurelia, Froy Gutierrez, Harley Quinn Smith, Allius Barnes
Cruel Summer is a teen drama set in the mid-90s that jumps between the perspective of two high school girls: Kate Wallis (Olivia Holt), a popular girl who is abducted, and Jeanette Turner (Chiara Aurelia), who steps into the social vacuum left by Kate. This isn't a show that has heroes and villains but rather a full tapestry of gray characters making desperate decisions out of self-preservation, which makes the intersecting journey between these two leads delightfully complex. The show also finds a way to keep the audience hooked through the shifting timelines of three years and the anthology-like perspective shifts that would be show-breaking if they weren't executed so well.
Watch on Hulu
A Small Light (2023)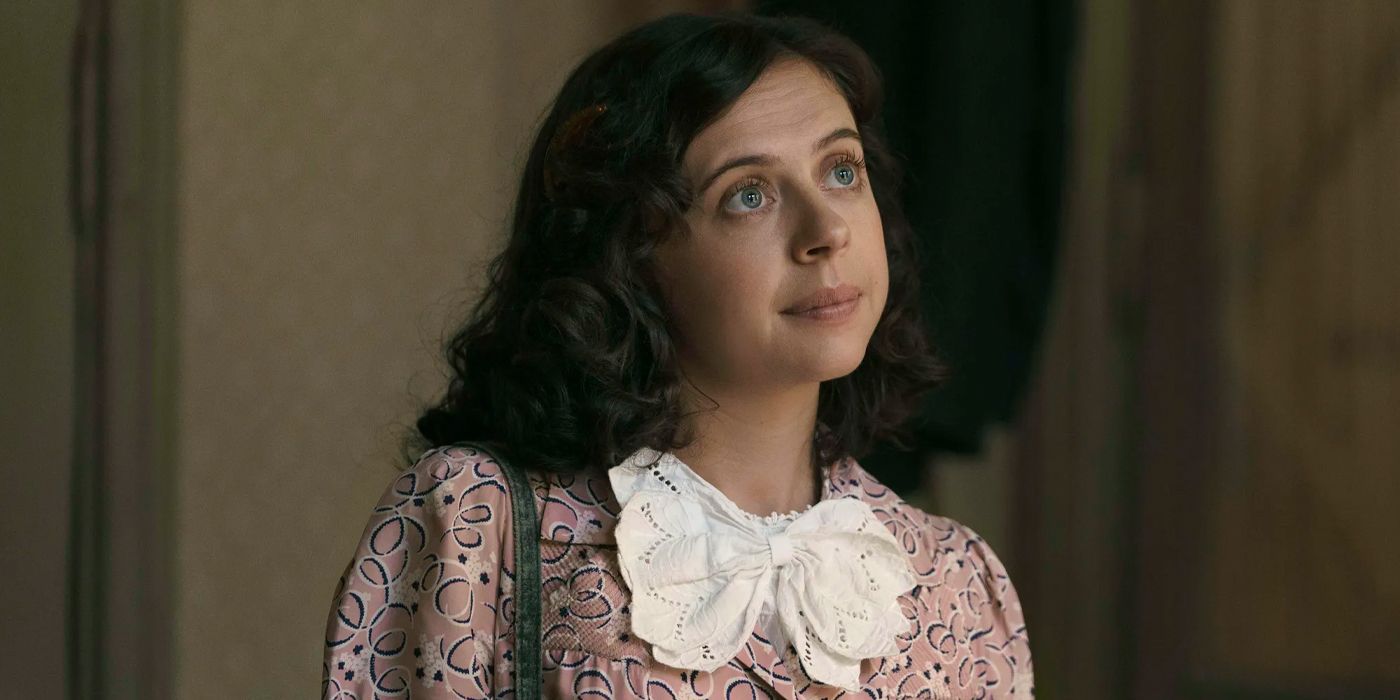 Creator: Tony Phelan, Joan Rater
Cast: Ashley Brooke, Billie Boullet, Andy Nyman
A Small Light is a biographical drama set in WWII during the German invasion of the Netherlands about a brave Dutch woman named Miep Gies, who helped hide Jewish refugees, including the family of Anne Frank. Bel Powley (The Morning Show) as Geis is fantastic — every frame she's in is filled with a presence and resolve that leaps off the screen. But she's not the only one pumping life into this story. Ashley Brooke (White House Plumbers) as Margot Frank and Liev Schreiber (Ray Donovan) as Otto Frank are marvelous additions to the cast, providing more depth and context to Anne Frank's family while lending the necessary gravitas to the plight of the Jewish people.
Watch on Hulu
Class of '09 (2023-present)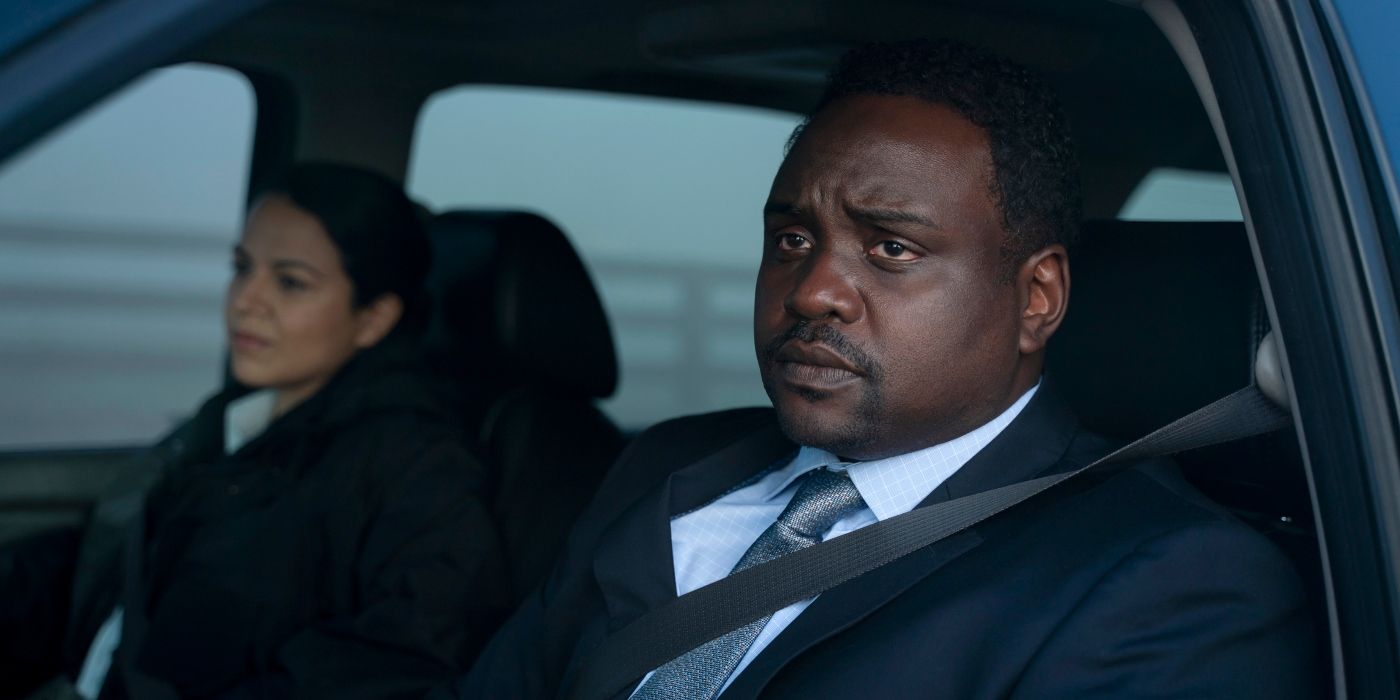 Cast: Brian Tyree Henry, Kate Mara, Sepideh Moafi, Brian J. Smith
Kate Mara, Brian Tyree Henry (Bullet Train), and Sepideh Moafi (The L Word: Generation Q) all co-star in Class of '09, a unique drama that centers around a group of FBI agents who trained together before going their separate ways. Creator Tom Rob Smith provides a solid foundation for the ensemble cast to dive into. Through the eight-episode first season, Class of '09 offers a delicate exploration of themes like humanity, legacy, and justice, unraveling a story spread out over three decades. Utilizing an unexpected narrative style that cleverly weaves through timelines, Class of '09 considers life choices and captivates with answers that only beg more questions. – Yael Tygiel
Watch on Hulu
Under the Banner of Heaven (2022)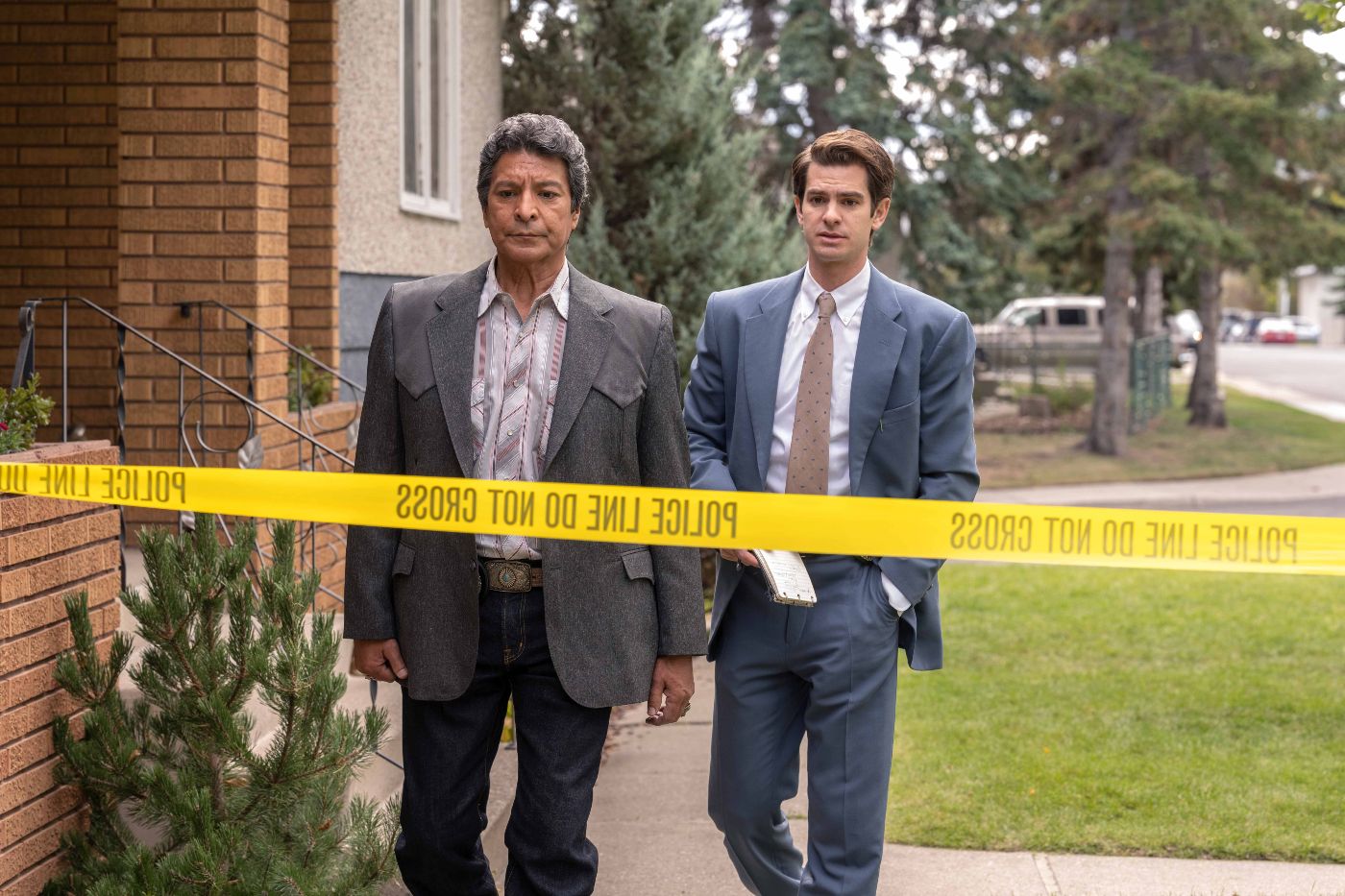 Created by: Dustin Lance Black (based on the book of the same name by Jon Krakauer)
Cast: Andrew Garfield, Sam Worthington, Daisy Edgar-Jones, Denise Gough
It takes a lot to make a true-crime series memorable these days, but this FX latest (which is dropping exclusively on Hulu, just to make it a little more confusing) is one that delves into the intricacies of religion and humanity in a way that makes it a can't-miss. Andrew Garfield continues his reign over the last year or two on our screens in a leading role as Mormon detective Jeb Pyre, who finds his beliefs challenged firsthand when he's tasked with investigating the murder of a mother (Edgar-Jones) and child — and the case might be more entangled within the Church of Latter-Day Saints than anyone could have predicted. The Lafferty family has a reputation within the Mormon community, compared to celebrities of a sort, but it turns out they may be hiding a darker side — and rising tensions between the members have clearly led to a terminal breaking point. – Carly Lane
Watch on Hulu
Stolen Youth: Inside the Cult at Sarah Lawrence (2023)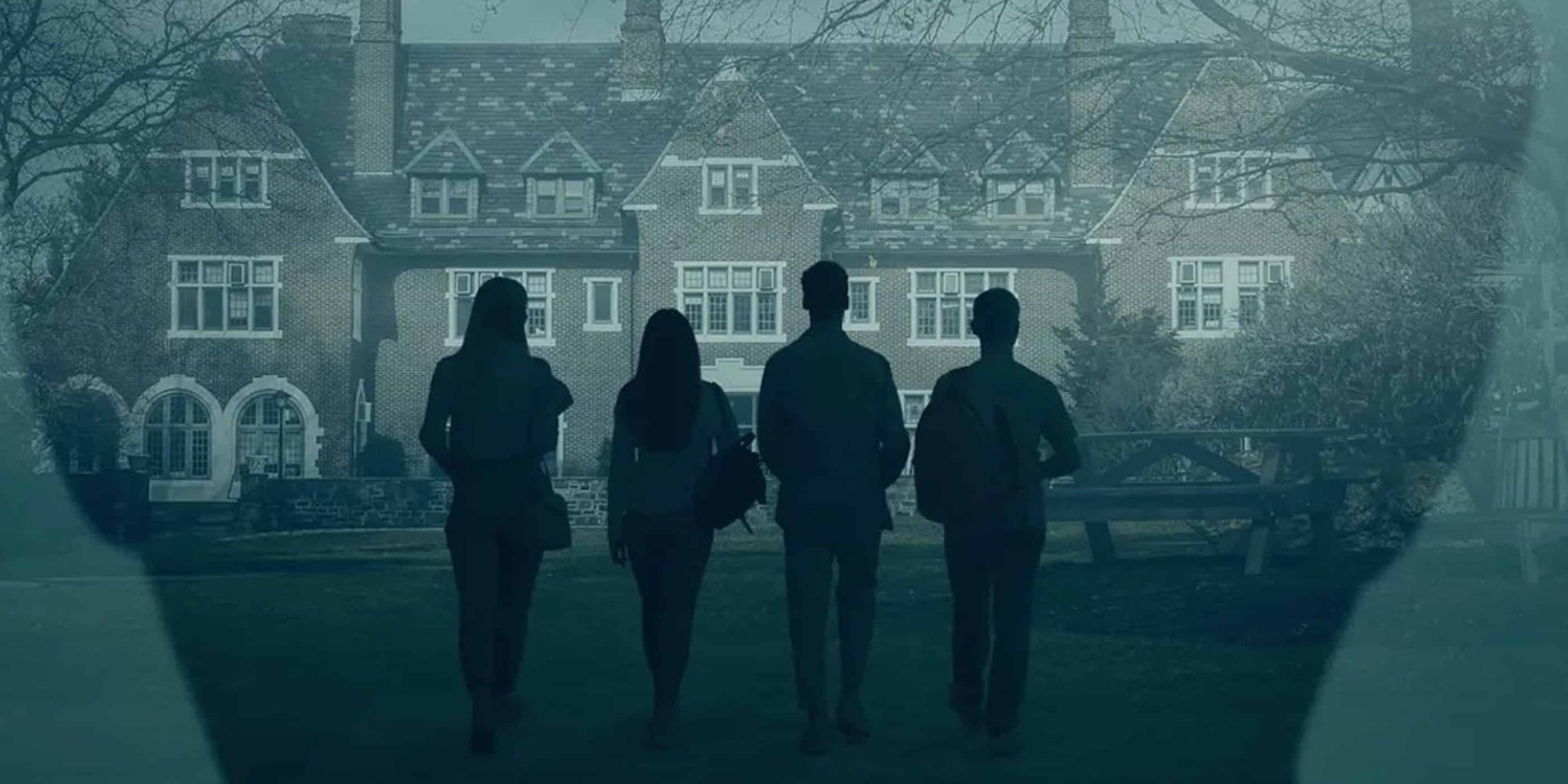 Creator: Zachary Heinzerling
A three-part documentary series, Stolen Youth: Inside the Cult at Sarah Lawrence explores a horrific true story of betrayal that began taking place in the fall of 2010. Directed by Zachary Heinzerling, Stolen Youth: Inside the Cult at Sarah Lawrence pulls back the curtain on the still-unfolding case that centers around a middle-aged father and convicted felon named Larry Ray who controlled and manipulated a group of unsuspecting college students, luring them into a twisted sex cult. Featuring exclusive interviews with some survivors of the tragic events, as well as audio recordings of the monster himself, Stolen Youth: Inside the Cult at Sarah Lawrence seamlessly unravels the unbelievable and bizarre journey. – Yael Tygiel
Watch on Hulu
Saint X (2023-present)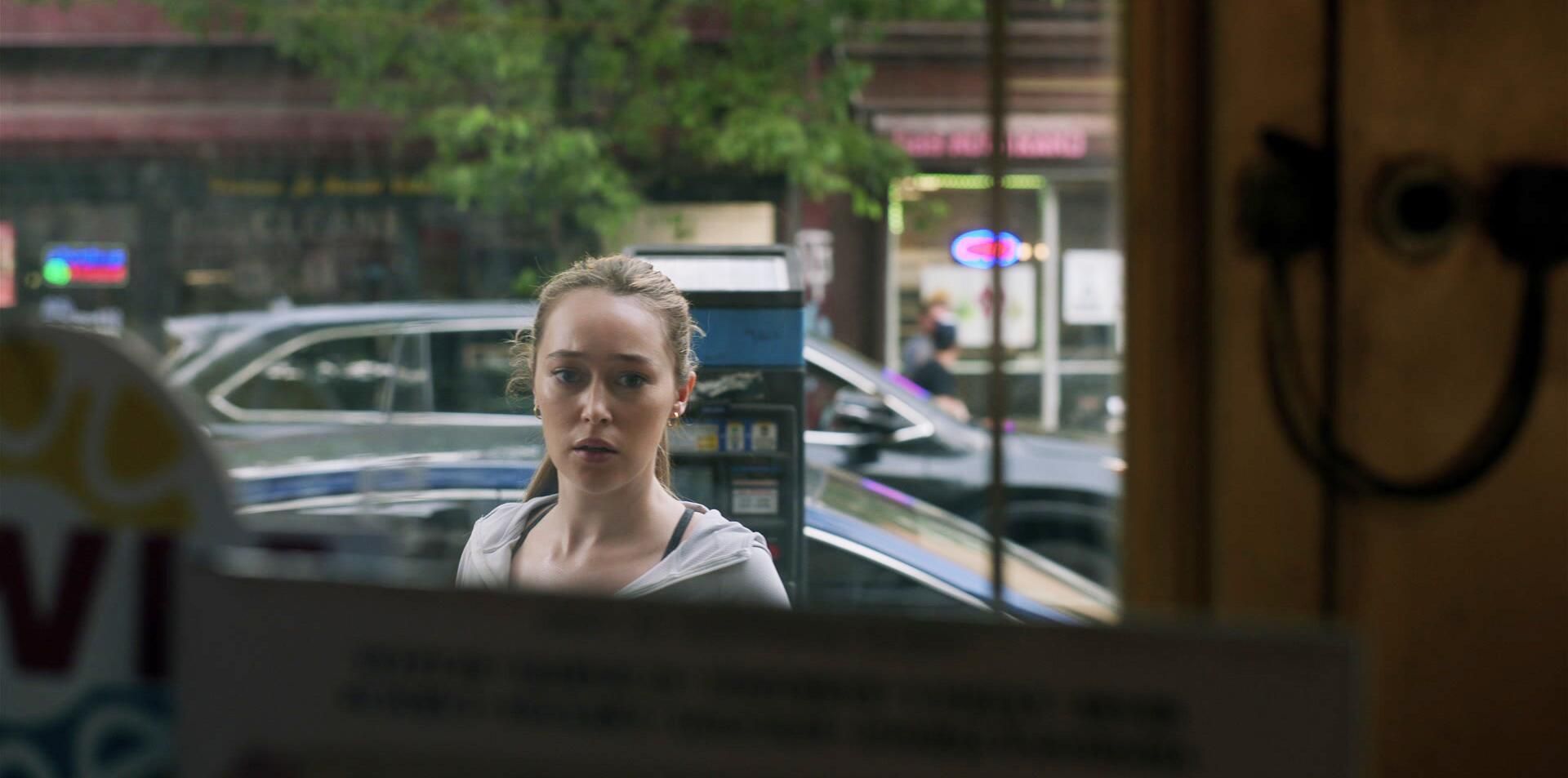 Cast: Alycia Debnam-Carey, Josh Bonzie, West Duchovny, Jayden Elijah, Betsy Brandt
Based on Alexis Schaitkin's novel, Saint X is a gripping psychological drama about the drastic ripple effects caused by a young woman's murder while vacationing with her family. Featuring an incredible cast, a gorgeous Caribbean backdrop, and a captivating mystery in the core, Saint X unravels the tale through multiple timelines, uncovering dangerous facts as the victim's surviving sister hunts for the truth. Starring Alycia Debnam-Carey (Fear the Walking Dead) and West Duchovny, as well as Michael Park and Betsy Brandt, Saint X is adapted for television by Leila Gerstein, who steers the first season of the series, navigating eight compelling episodes. – Yael Tygiel
Watch on Hulu
Single Drunk Female (2022-present)
Cast: Sofia Black-D'Elia, Sasha Compère, Lily Mae Harrington, Ally Sheedy
Sofia Black-D'Elia absolutely dazzles in the uproarious series Single Drunk Female, a cleverly written dramedy about a millennial's attempt at sobriety. Effortlessly handling stories of discomfort with carefully placed humor and charm, Single Drunk Female navigates rough topics like trauma, responsibilities, and adulthood with witty dialogue and captivating characters who each deserve their own spin-off. Although at times leaning towards classic storylines and cliches like love triangles, the series brilliantly subverts expectations to drive home authenticity. Supporting Black-D'Elia in Single Drunk Female is an incredibly talented and diverse cast, including Sasha Compère, singer/songwriter Lily Mae Harrington (The Glee Project), Jojo Brown, and Ally Sheedy (Psych). – Yael Tygiel
Watch on Hulu
Up Here (2023-present)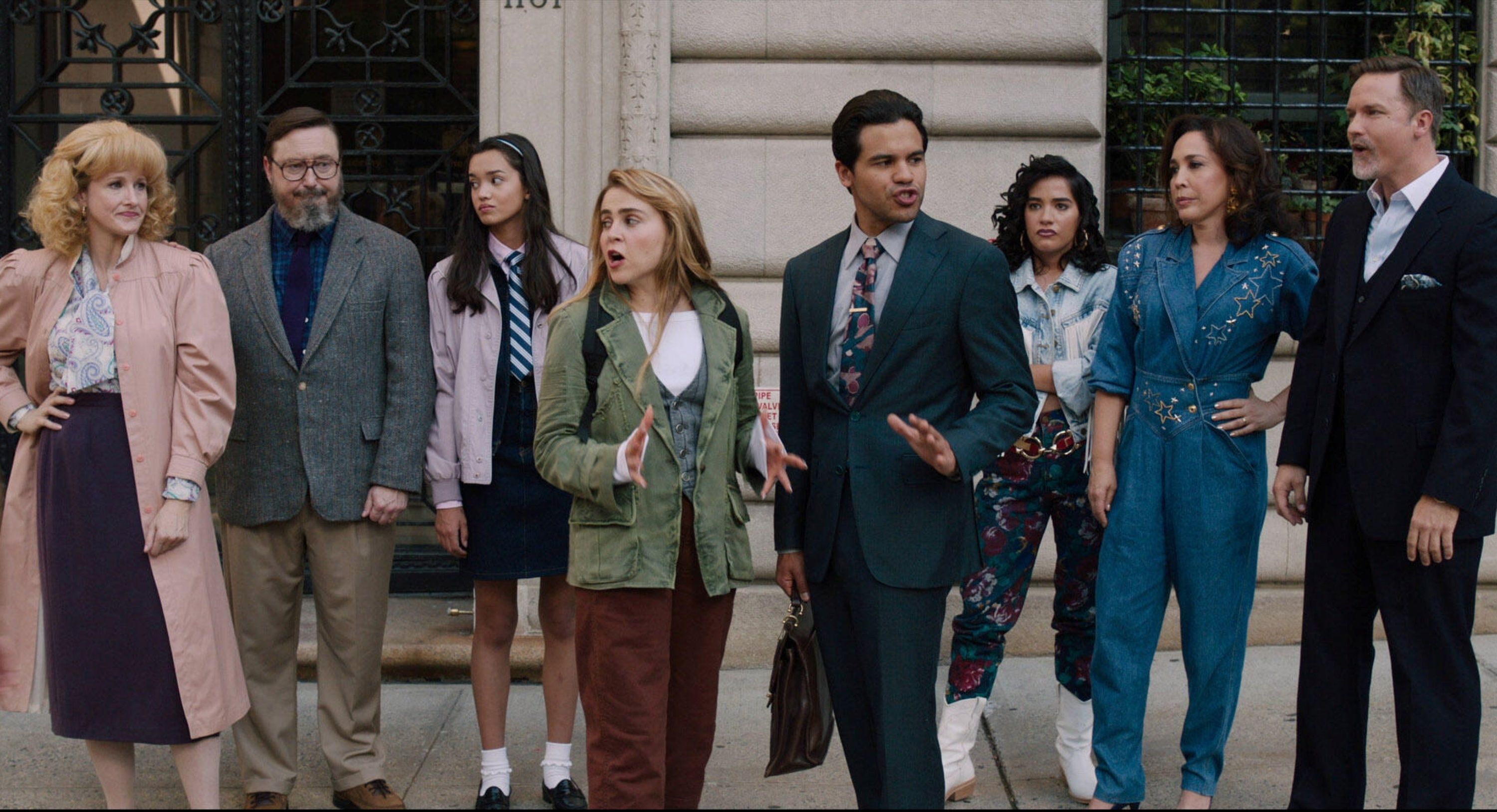 Creators: Kristen Anderson-Lopez, Steven Levenson, Robert Lopez
Cast: Mae Whitman, Carlos Valdes, Katie Finneran, John Hodgman, Scott Porter
Mae Whitman co-stars with Carlos Valdes (The Flash) in Up Here, an adorable series from co-creators Steven Levenson (Tick, Tick… Boom!), Kristen Anderson-Lopez (WandaVision), and Robert Lopez (Frozen). Cleverly blending romance, comedy, and original music, Up Here is a charming story of ordinary, young, and ambitious people in New York City pursuing their dreams while struggling to overcome the very vocal voices in their heads. Not unlike Zoey's Extraordinary Playlist and Crazy Ex-Girlfriend, Up Here is not just a series about love, perseverance, and finding happiness in being yourself but also a truly infectious musical masterpiece. – Yael Tygiel
Watch on Hulu
Tiny Beautiful Things (2023-present)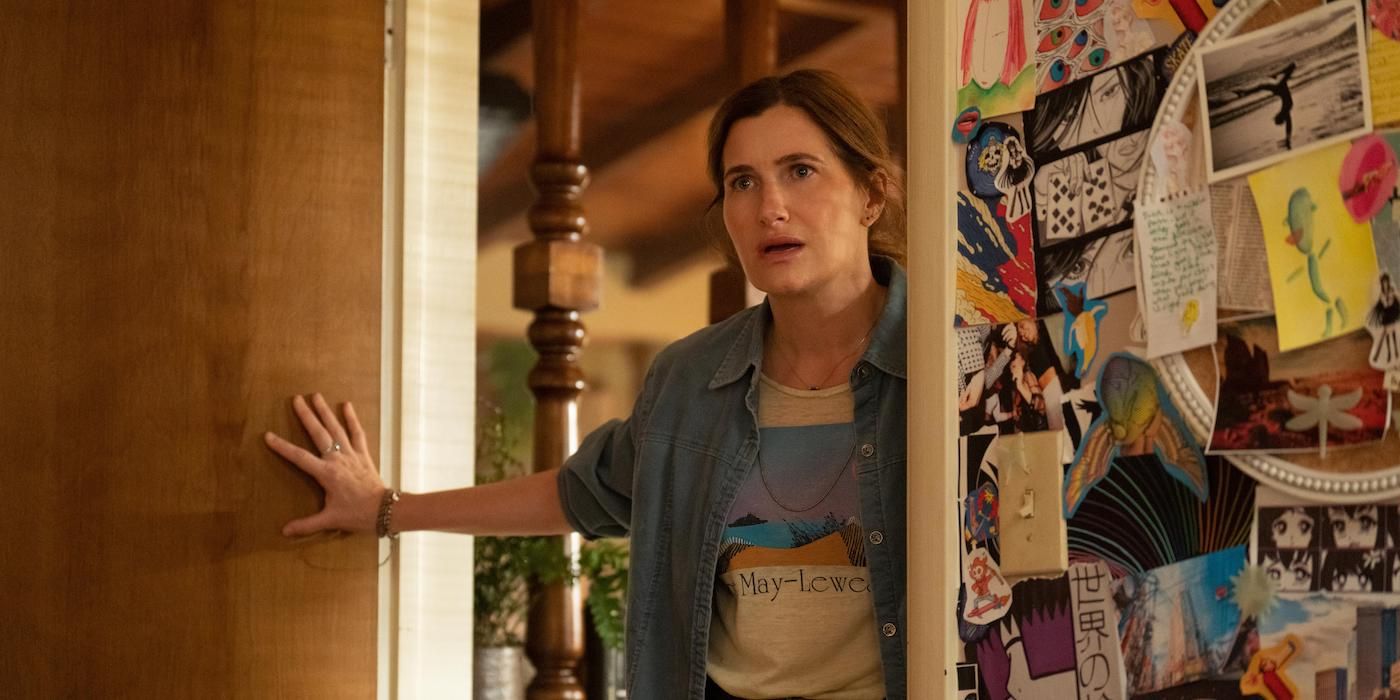 Cast: Kathryn Hahn, Merritt Wever, Sarah Pidgeon, Quentin Plair, Michaela Watkins
Kathryn Hahn (WandaVision) stars in the highly anticipated new drama Tiny Beautiful Things. Building on Cheryl Strayed's story, Tiny Beautiful Things is adapted from novel to television by Liz Tigelaar (Little Fires Everywhere), who takes a messy midlife crisis and explores the hope hiding deep inside. Hahn absolutely captivates and delights through the series, with Sarah Pidgeon (The Wilds) playing a younger version of the character, peeling back the layers of this woman. Co-starring Quentin Plair and Tanzyn Crawford, Tiny Beautiful Things can be compared to Fleishman in Trouble meets Parenthood. – Yael Tygiel
Watch on Hulu
Great Expectations (2023)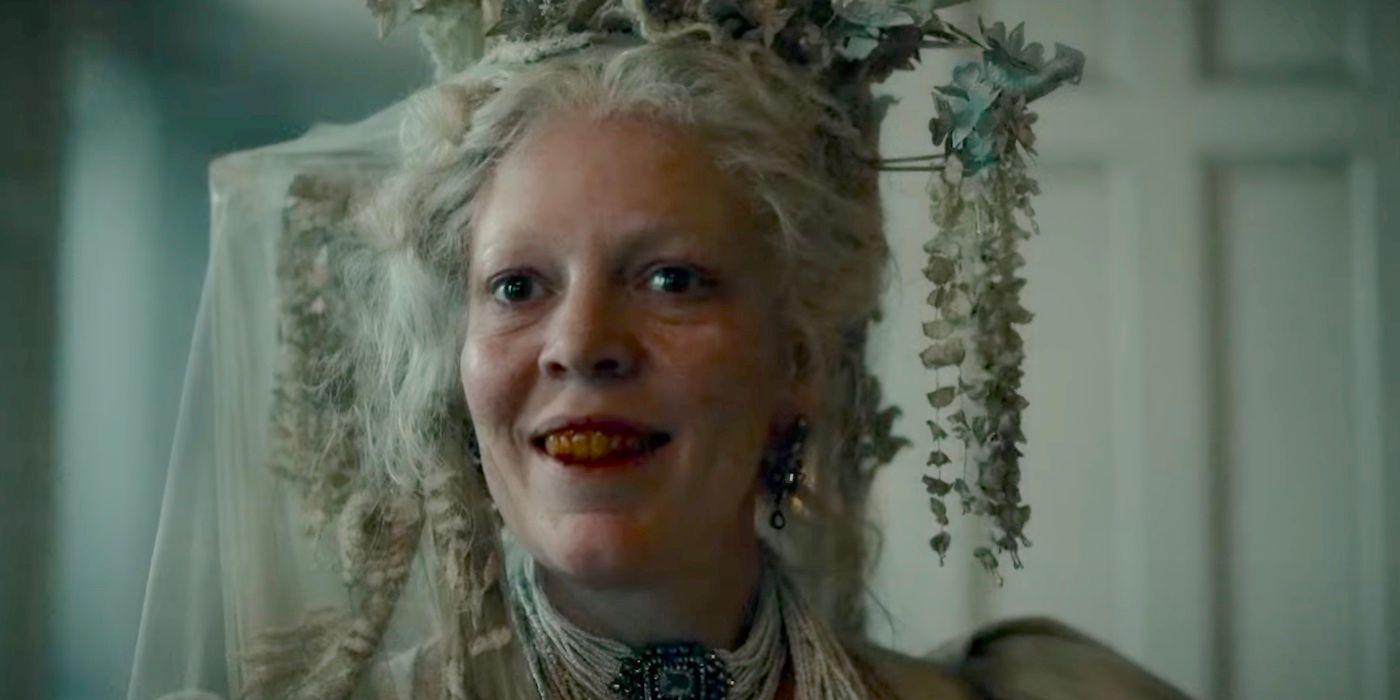 Cast: Olivia Colman, Fionn Whitehead, Shalom Brune-Franklin, Ashley Thomas, Johnny Harris
Based on the iconic Charles Dickens novel, Great Expectations is an eccentric period drama starring Fionn Whitehead (Dunkirk) as Pip, a poor orphan in 1860s London dreaming for betterment. The six-part limited series follows the journey Pip finds himself on, unexpectedly climbing the ranks of high society and forcing him to confront dark decisions presented by the mysterious and creepy Miss Havisham, played devilishly by Oscar winner Olivia Colman. This version of Great Expectations breathes new life into the story, blending a coming-of-age tale with eccentric characters to shrewdly shine a light on classism, greed, and jealousy. – Yael Tygiel
Watch on Hulu
Not Dead Yet (2023-present)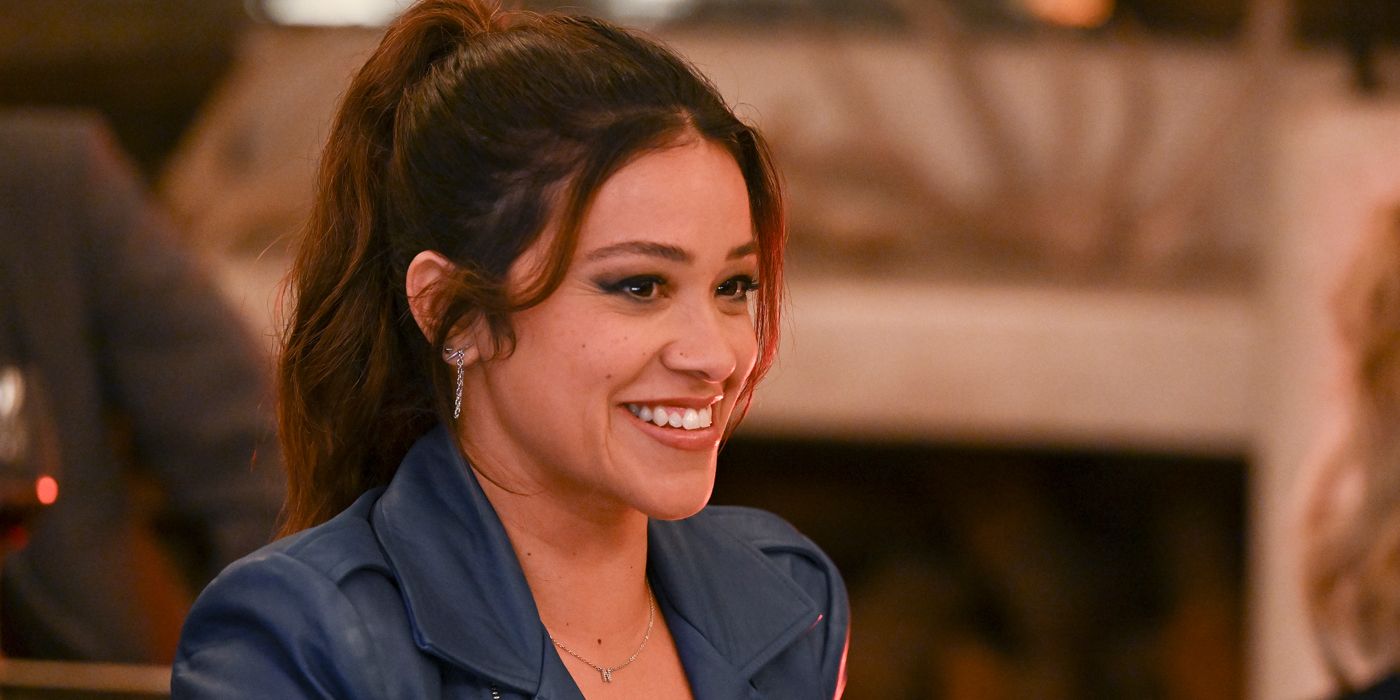 Created by: David Windsor, Casey Johnson
Cast: Gina Rodriguez, Hannah Simone, Lauren Ash, Rick Glassman
Gina Rodriguez stars in Not Dead Yet, a sitcom created for television by David Windsor and Casey Johnson, loosely based on Alexandra Potter's novel Confessions of a Forty-Something F*** Up. Not Dead Yet is the story of Nell (Rodriguez), a newly single woman who, upon getting a job writing obituaries, starts learning life lessons from ghosts. While the premise is flimsy and diverges sharply from the source material, Not Dead Yet finds charm with the incredibly talented cast. Along with Rodriguez, Not Dead Yet features sitcom nobility like New Girl's Hannah Simone, Superstore star Lauren Ash, and Rick Glassman of the groundbreaking comedy series As We See It. – Yael Tygiel
Watch on Hulu
Unprisoned (2023-present)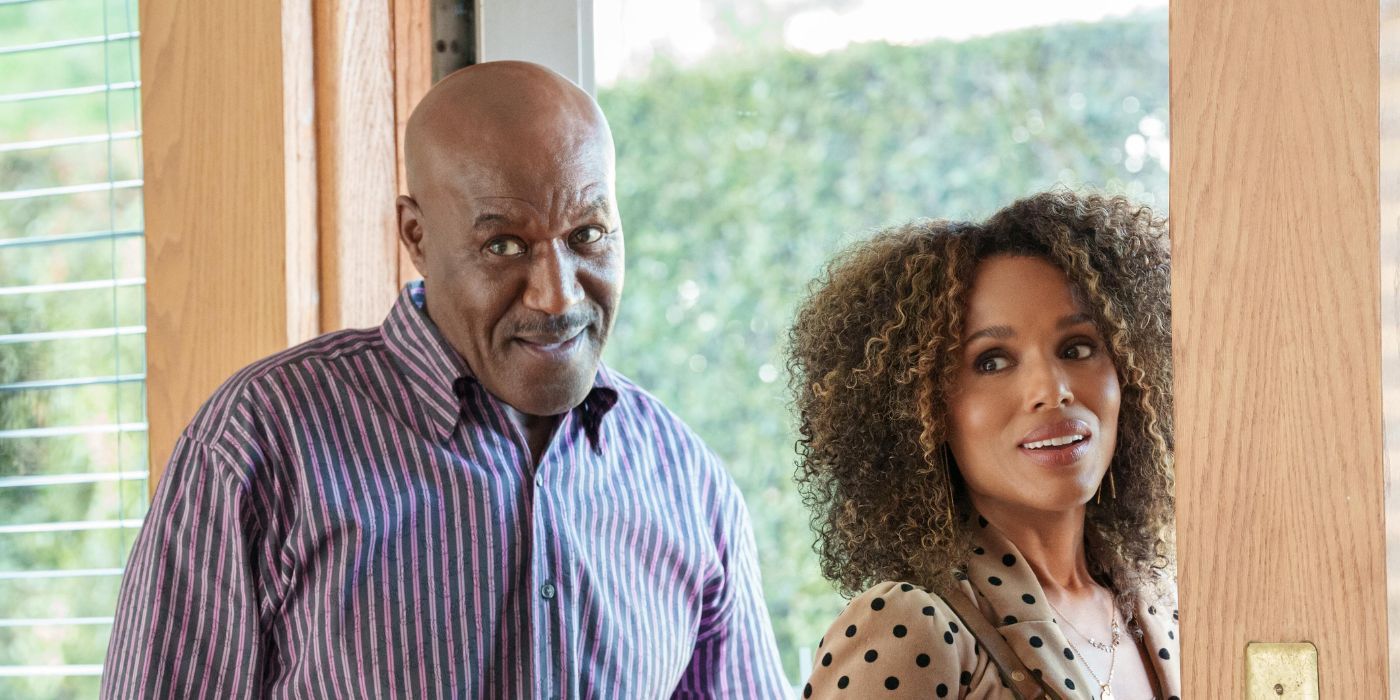 Created by: Tracy McMillan
Cast: Kerry Washington, Delroy Lindo, Faly Rakotohavana
Screenwriter and relationship expert Tracy McMillan (Runaways) brings us a delightful story about the importance of family inspired by events in her own life. Kerry Washington (Scandal) takes on the role of Paige Alexander, the stand-in for McMillan, and the ever-lovable Delroy Lindo (The Good Fight) plays her father, who is fresh out of prison and looking to start anew in a world that's left him behind. Unprisoned is a wholesome series filled with many faces of color that simultaneously warms the heart while exploring the way the prison industrial complex hurts families in the Black community and the difficulties of reintegration into society. – Tauri Miller
Watch on Hulu