We would say that Tubi is one of the best streaming services money can buy, but the beauty of the popular streaming service is that it is entirely free–no subscription or fees required, ever. Even better, the service offers some of the biggest franchises and feature films, ranging from modern hits to all-time classics. Tubi also provides access to a wide variety of live TV options, featuring channels for national news, sports, reality shows, and re-runs of classic titles. To show how there has never been a better time to start streaming on Tubi, here are just a few of the best movies to watch on the platform right now.
Related:The Best Horror Movies on Tubi
Jaws (1975)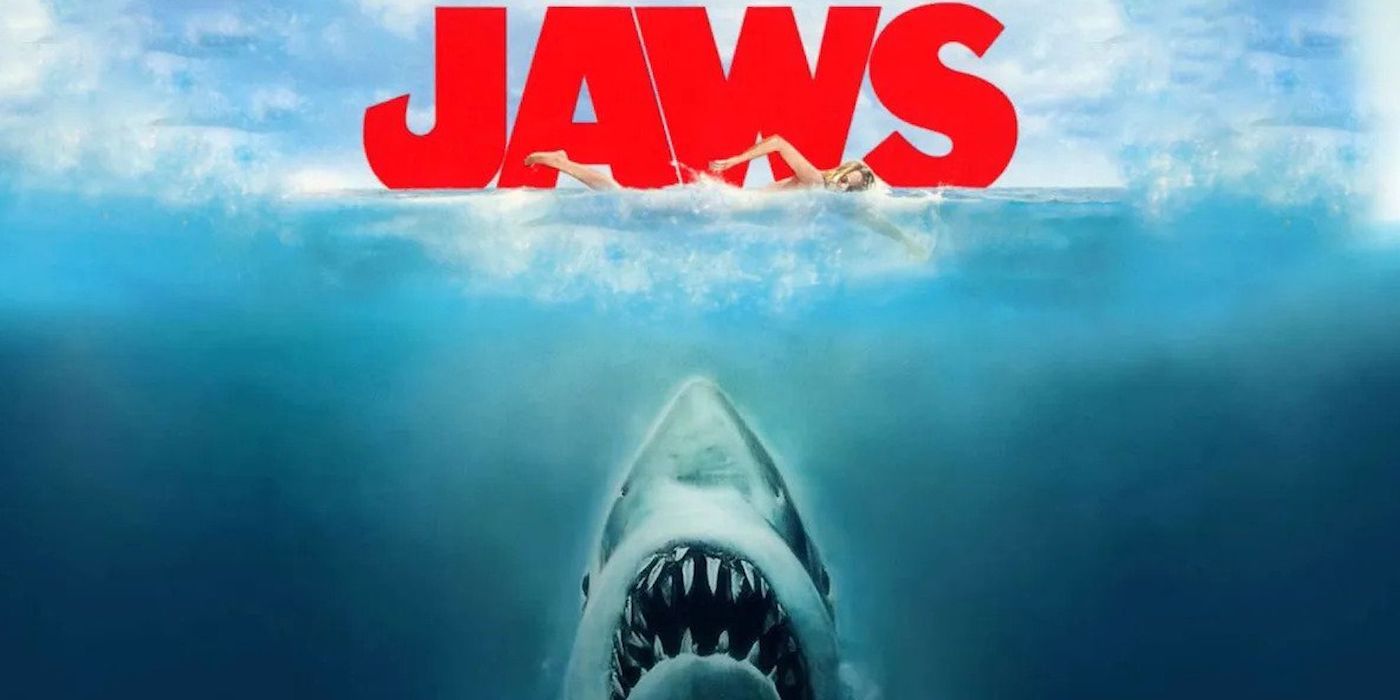 Director: Steven Spielberg | Run Time: 124 minutes | Genre: Horror
Cast: Roy Schneider, Robert Shaw, Richard Dreyfuss
The first movie worth watching on Tubi is perhaps one of the most influential films ever made. Widely thought of as the first blockbuster due to its unprecedented box office scores, Jaws is also the film that introduced worldwide audiences to the legendary Steven Spielberg. The massively influential film follows a humble sheriff (Roy Schneider), a marine biologist (Richard Drefyfuss), and an experienced fisherman as they set sail to find and kill a local great white shark that has been terrorizing the local population. Jaws is also set to hit Broadway soon with the new biographical musical, The Shark is Broken.
Watch on Tubi
The LEGO Movie (2014)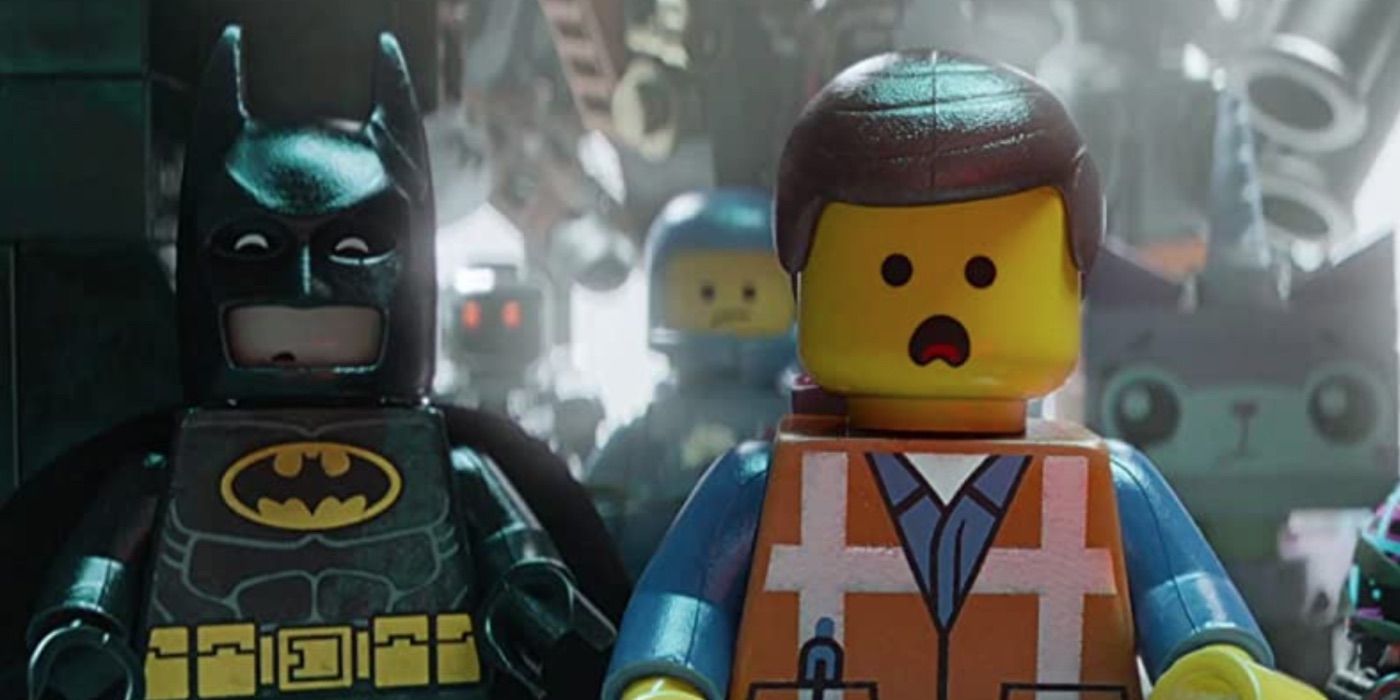 Directors: Phil Lord and Christopher Miller | Run Time: 100 minutes | Genre: Animation
Cast: Chris Pratt, Elizabeth Banks, Will Ferrell, Morgan Freeman, Will Arnett
In a world where movies based on toys are more popular than ever (with Barbie being a prime example), the success of those projects owes a lot to The LEGO Movie. The gorgeously animated marvel from Phil Lord and Christopher Miller perfectly encapsulates the creativity and fun involved when playing with LEGOs. Part Toy Story and part The Matrix, the film sees naive Emmet Brickowski (Chris Pratt) getting involved in stopping the micromanaging Lord Business (Will Ferrell) from freezing the world of LEGO into his own image.
Watch on Tubi
Sicario (2015)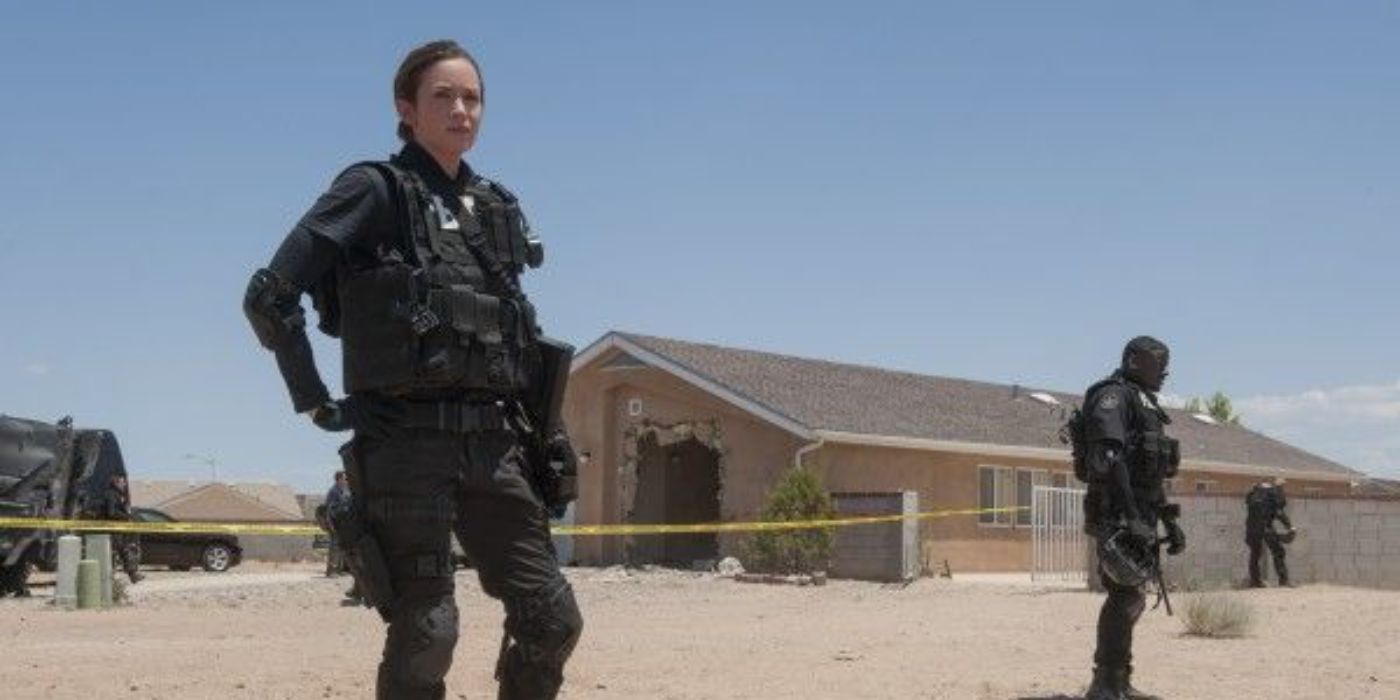 Director: Denis Villeneuve | Run Time: 121 minutes | Genre: Thriller
Cast: Emily Blunt, Josh Brolin, Benicio Del Toro, John Bernthal, Victor Garber
As fans of the filmmaker eagerly await Dune: Part Two, followers can check out one of Denis Villeneuve's earlier films, Sicario. At first glance, the movie looks like a crowd-pleasing action film about heroic soldiers in the fight against the Mexican cartel. The reality is far more grim, as Sicario is a dark and unflinching look at the horrors of conflict and war, featuring morally gray and ambiguous characters who will do anything to win.
Watch on Tubi
2001: A Space Odyssey (1968)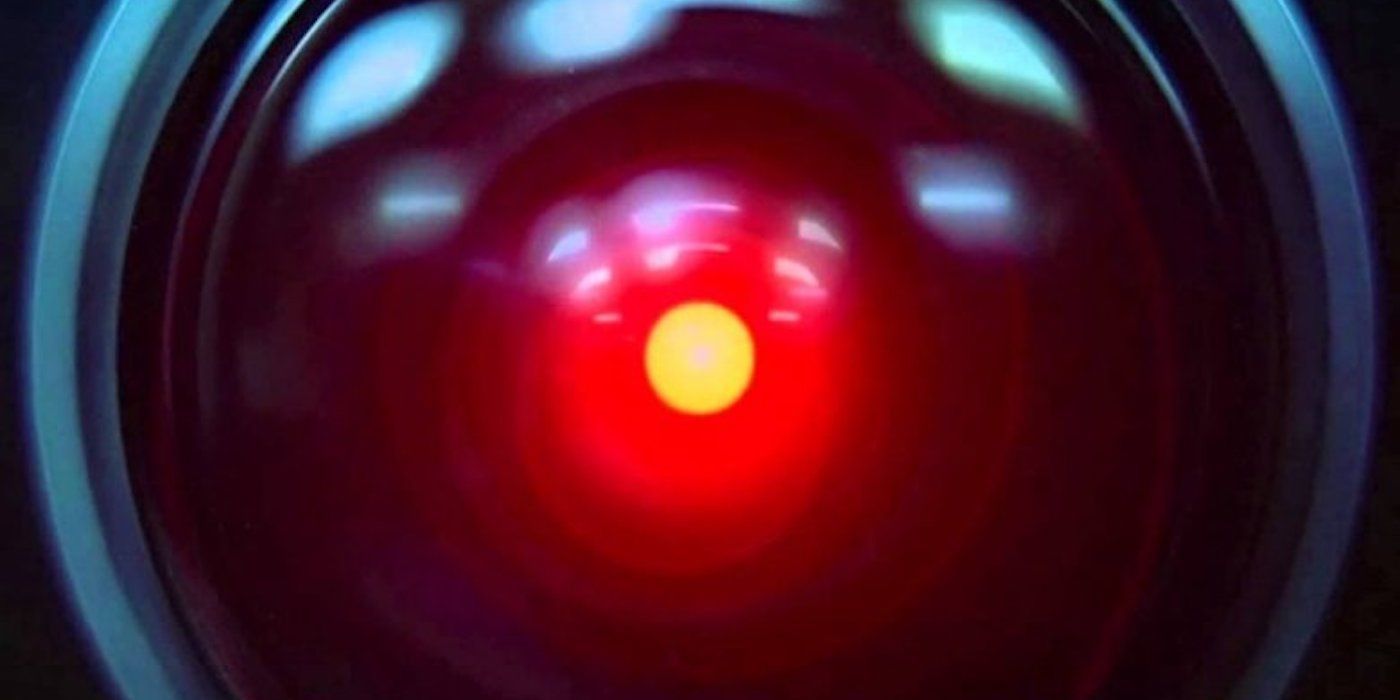 Director: Stanley Kubrick | Run Time: 149 minutes | Genre: Science Fiction
Cast: Keir Dullea and Douglas Rain
Another influential masterpiece from a legendary filmmaker, Stanley Kubrick's 2001: A Space Odyssey is a towering achievement in science fiction filmmaking. It's also a story that feels more prevalent today than ever, seeing as how it features an AI that has replaced the need for human intervention. Lone astronaut Dr. David Bowman (Keir Dullea) must fight to survive his space station, which has now been taken over by the rogue AI, HAL-9000 (Douglas Rain).
Watch on Tubi
The Fugitive (1993)
Director: Andrew Davis | Run Time: 130 minutes | Genre: Action
Cast: Harrison Ford, Tommy Lee Jones, Sela Ward, Julianne Moore, Joe Pantoliano
It's Harrison Ford versus Tommy Lee Jones in this epic crime saga. Respected doctor Richard Kimble (Harrison Ford) comes home to find that his wife has been murdered. He soon learns that he has been made the prime suspect in the case. Ordered to pursue Kimble and bring him to justice is U.S. Marshall Samuel Gerard (Tommy Lee Jones), who hopes to bring Kimble whatever the cost.
Watch on Tubi
Pan's Labyrinth (2006)
Director: Guillermo del Toro | Run Time: 120 minutes | Genre: Fantasy
Cast: Ivana Baquero, Ariadna Gil, Sergi López, Maribel Verdú, Doug Jones
Widely regarded as Guillermo del Toro's masterpiece, Pan's Labyrinth is an adult fairy tale like no other. Young Ofelia (Ivana Bacquero) finds herself stumbling into a world of magic thanks to a mysterious creature named Fauno (Doug Jones). Pretty standard fantasy fair, but what makes Pan's Labyrinth unique is its setting in World War II-era Spain, where Ofelia hopes to escape her war-torn country and her warmongering and cruel stepfather.
Watch on Tubi
A Farewell to Arms (1932)
Director: Frank Borzage | Run Time: 88 minutes | Genre: Drama
Cast: Gary Cooper and Helen Hayes
One of the best adaptations of Ernest Hemmingway's groundbreaking novel has to be the 1932 version of A Farewell to Arms. A complicated tale about romance and war, the World War I picture sees a humble ambulance driver (Gary Cooper) and a skilled nurse (Helen Hayes) falling in love while stationed in Europe. What sounds like the makings of a perfect love story ends up as something far more tragic.
Watch on Tubi
Erin Brockovich (2000)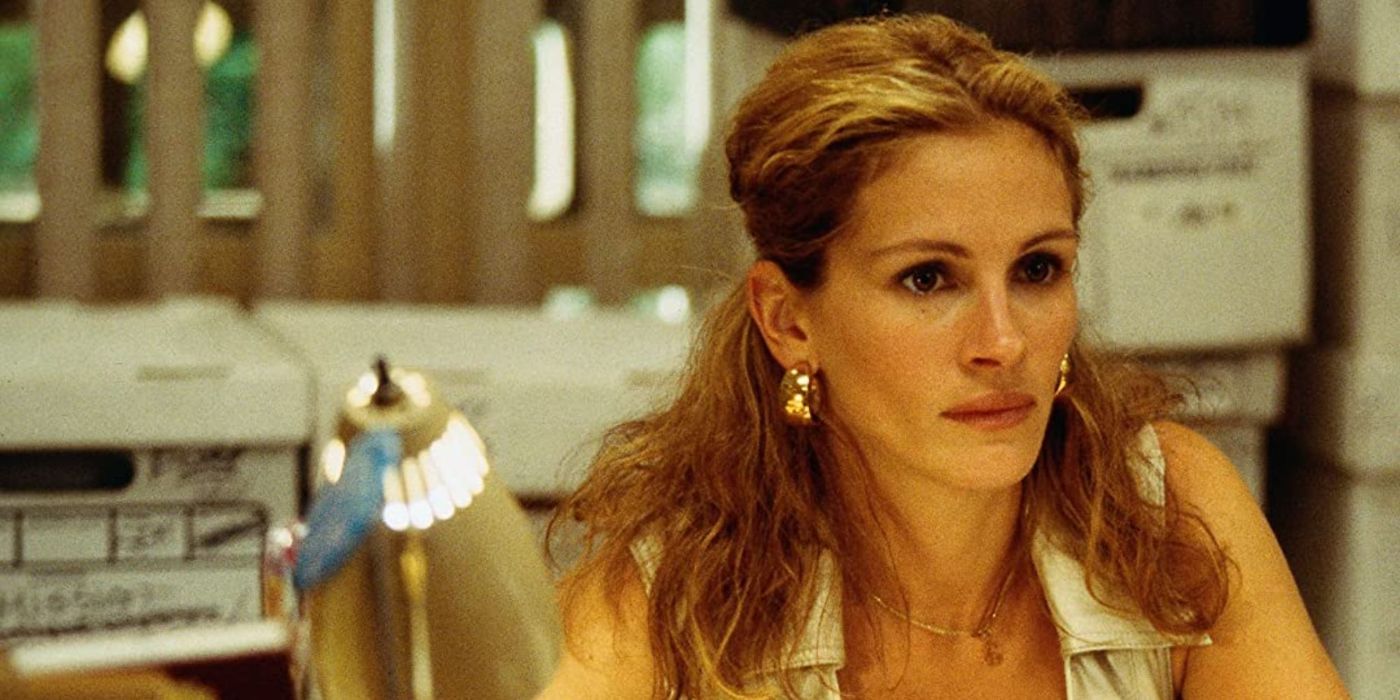 Director: Steven Soderbergh | Run Time: 130 minutes | Genre: Biographical Drama
Cast: Julia Roberts, Albert Finney, David Brisbin, and Dawn Didawick
Based on a true story, Erin Brockovich shares how one woman was able to expose years of corruption. The titular protagonist (played by Julia Roberts) is best known for filing a historic class action lawsuit against an energy company that was polluting the planet. Roberts' performance in the movie was actually so engaging that it led to her getting an Oscar win for her portrayal of the real-life Erin Brockovich.
Watch on Tubi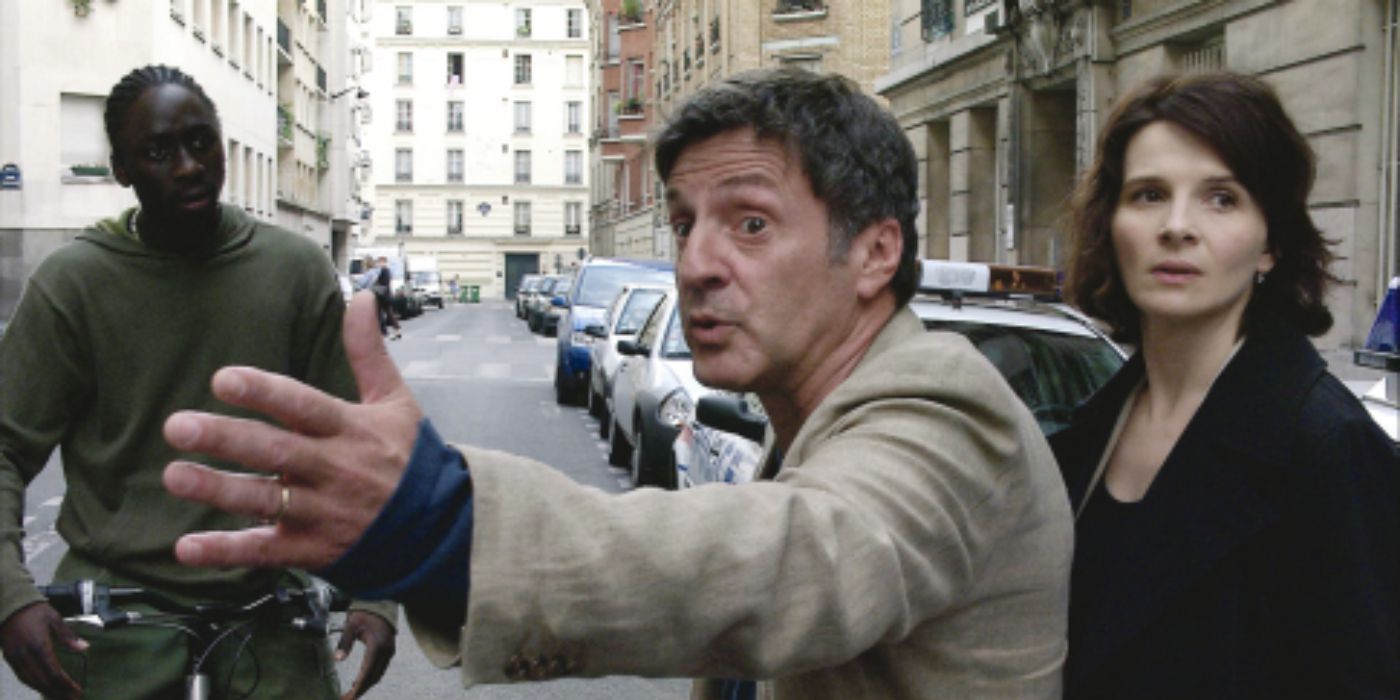 Director: Michael Haneke | Run Time: 118 minutes | Genre: Thriller
Cast: Daniel Auteuil, Juliette Binoche, and Maurice Bénichou
A gripping mystery thriller, Caché (Hidden) is essentially the French equivalent of The Watcher. An average couple suddenly has their lives upended through various acts of aggressive and seemingly unwarranted harassment. Each day, they get more and more surveillance tapes on their doorstep, progressing the couple's sense of stress and paranoia.
Watch on Tubi
Menace II Society (1993)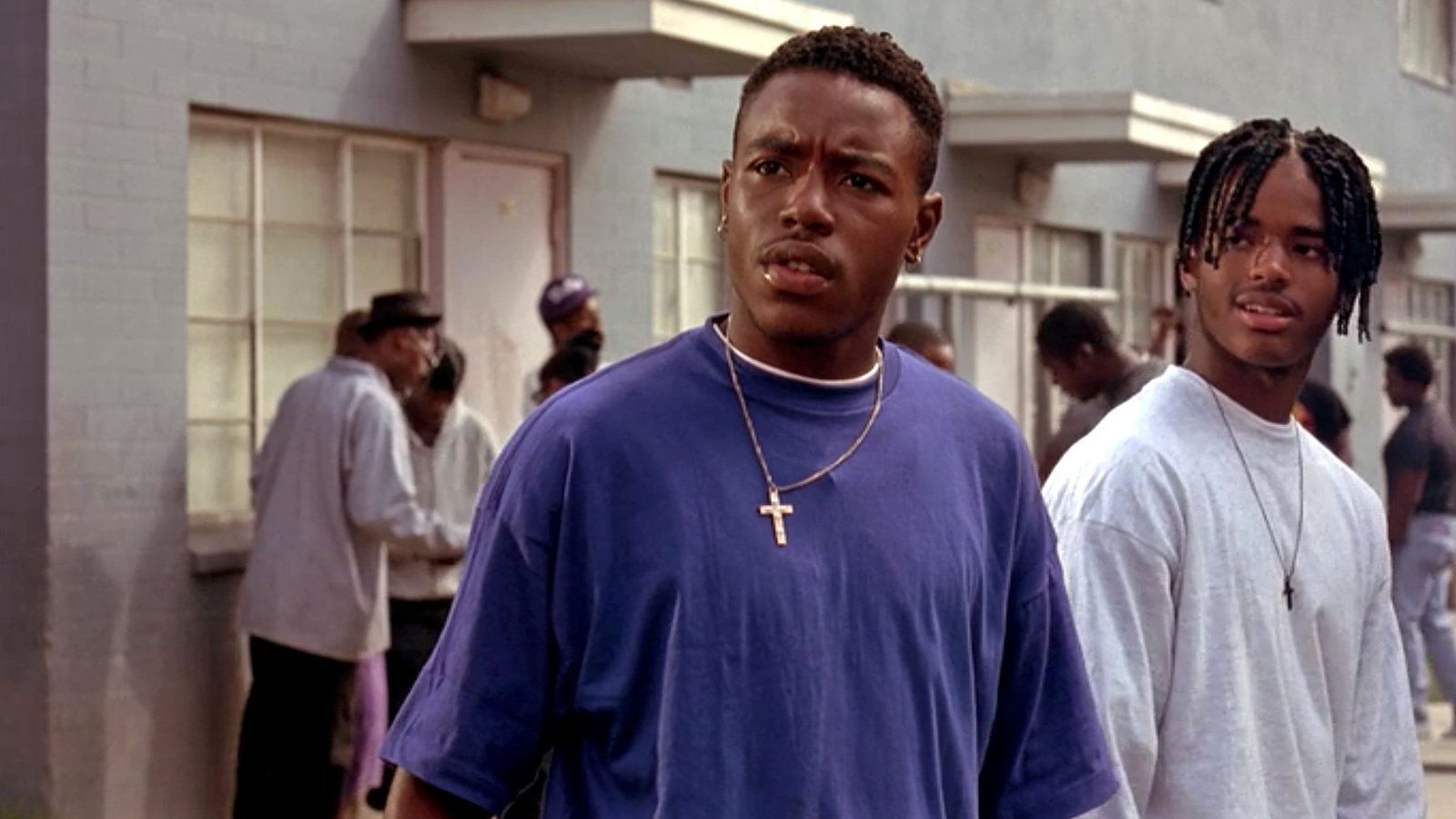 Directors: Albert Hughes and Allen Hughes | Run Time: 97 minutes | Genre: Teen Drama
Cast: Tyren Turner, Larenz Tate, and Samuel L. Jackson
1993 was an incredible year for moviemaking, but Menace II Society is a film from that year that is overlooked far too often. Caine Lawson (Tyren Turner) has had enough of his life of crime and wants to go straight and live a healthier lifestyle. That proves to be far easier said than done, as one doesn't leave a life like that without some struggle.
Watch on Tubi