There's a little something for everyone.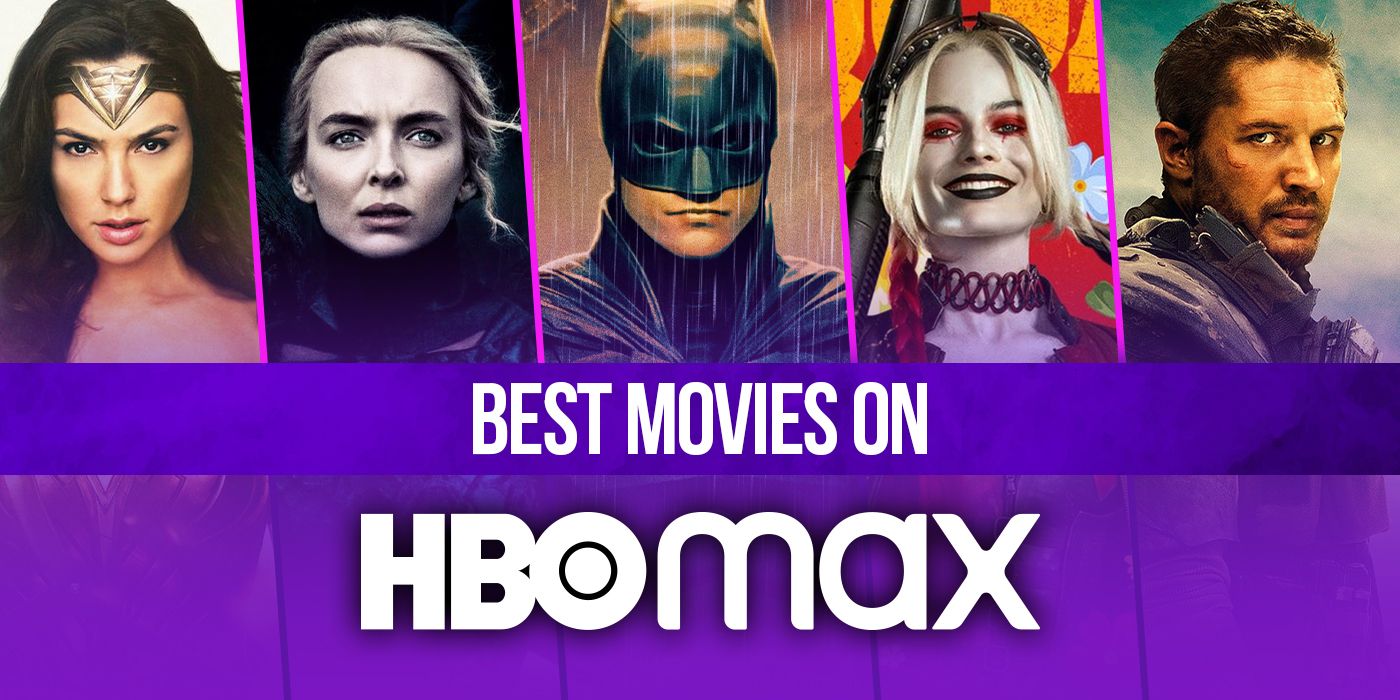 Another streaming service means another vast library of titles to sift through to find what you want to watch. HBO Max is the streaming service from WarnerMedia, hosting not just titles from the pay cable channel HBO, but a bevy of films from the Warner Bros. library and other studios. There's a great selection of classics, fairly new releases, quirky indies, and yes, superhero movies. The studio behind The Dark Knight and Man of Steel has a solid number of DC films available to stream. But if you're daunted by all the good movies on HBO Max to choose from, we've got your back. Below, we've put together a curated list of the absolute best movies on HBO Max. Films that will be well worth your time, with our writers making the case for why each film is special.
So check out our list of the best movies on HBO Max streaming below. And for more recommendations, check out our list of the best shows on HBO, best drama movies on HBO, and best horror movies on HBO.
Editor's note: Last updated on July 7th to include Avatar: The Way of Water.
RELATED: The Best Shows on HBO Max Right Now
Shazam (2019)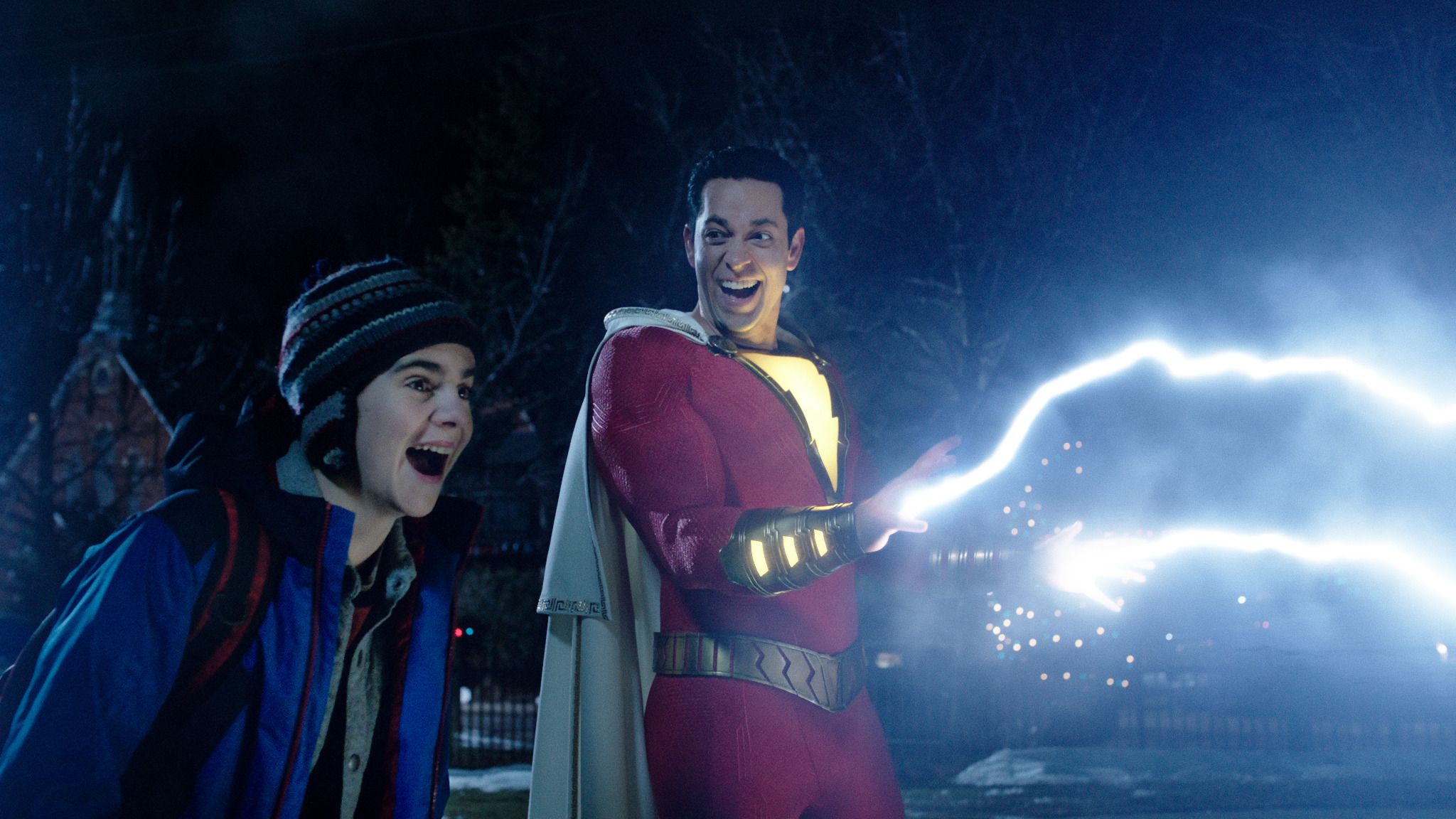 Run Time: 2 hrs 12 min | Director: David F. Sandberg
Cast: Zachary Levi, Mark Strong, Asher Angel, Jack Dylan Grazer, Djimon Hounsou
Director David F. Sandberg's lighter addition to Warner Brother's DC Universe, Shazam stars Zachary Levi as the grown-up superhero version of Asher Angel. Set in Philadelphia, Shazam follows foster kid Billy Batson (Angel), who gets not only a new home but also an unexpected set of powers. Also featuring wonderful performances from Mark Strong and Djimon Hounsou, the film explores the origin story of the superhero without diving too deep into the mythology. Shazam is a playful action flick full of humorous quips, exciting effects, and a warm, fuzzy message about family. – Yael Tygiel
Watch on HBO
Avatar: The Way of Water (2022)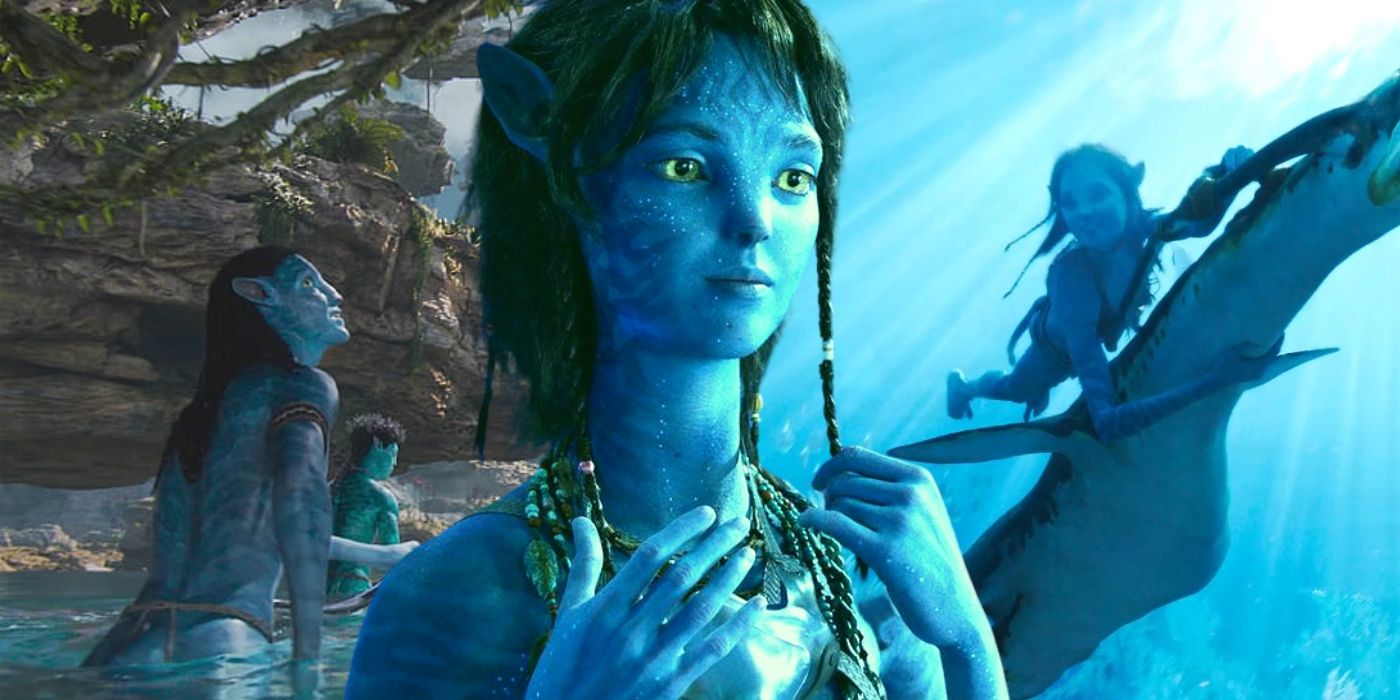 Run Time: 3 hr 12 min | Genre: Sci-Fi, Adventure | Director: James Cameron
Cast: Sam Worthington, Zoe Saldana, Sigourney Weaver
After over a decade since the original, visionary director James Cameron (Titanic) makes a big splash with the next chapter in the Avatar film franchise. Avatar: The Way of Water takes place sixteen years after the events of the first movie and introduces audiences to a whole new part of Pandora under the sea. Featuring breathtaking underwater sequences that revolutionized motion-capture technology as we know it, the film introduces the reef tribe that teaches Jake Sully (Sam Worthington) and Neytiri (Zoe Saldana) their traditions and culture as they unite the tribes to fight against the industrial invaders that prey upon the seas. Cameron delivers a film that is a feast for the senses with amazing sights coupled with stellar sound design and music. – Tauri Miller
Watch on HBO
Rock Hudson: All That Heaven Allowed (2023)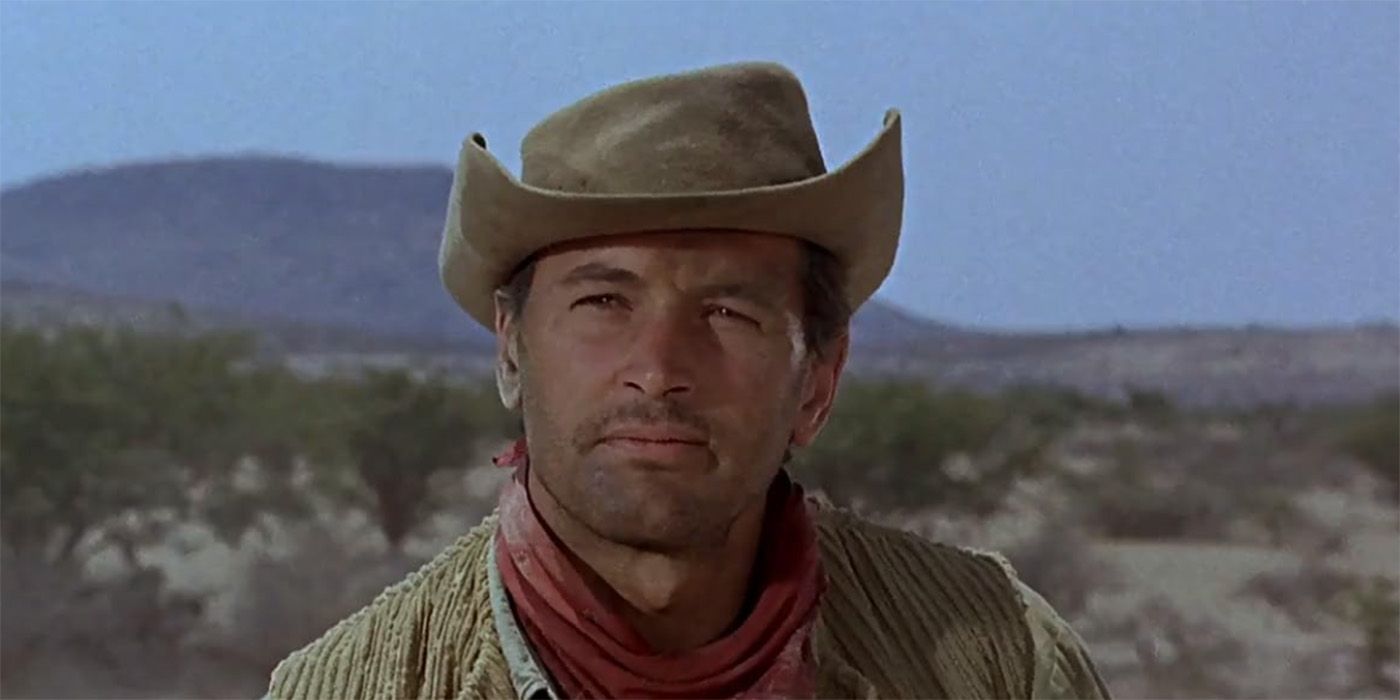 Run Time: 1 hr 44 min | Director: Stephen Kijak
Rock Hudson: All That Heaven Allowed is an in-depth documentary film about the decades-long career of a classic Hollywood star. Directed by Stephen Kijak, Rock Hudson: All That Heaven Allowed examines a man named Roy Fitzgerald, known publicly as Rock Hudson, through his public life as an actor and celebrity within the golden age of Hollywood — as well as his closeted reality and struggles. A timely reflection on the entertainment industry's devastating and disappointing history with LGBTQ+ people, Rock Hudson: All That Heaven Allowed features interviews and archive footage to spotlight the aftermath of Hudson's tragic death without diminishing his legendary career. – Yael Tygiel
Watch on HBO
Being Mary Tyler Moore (2023)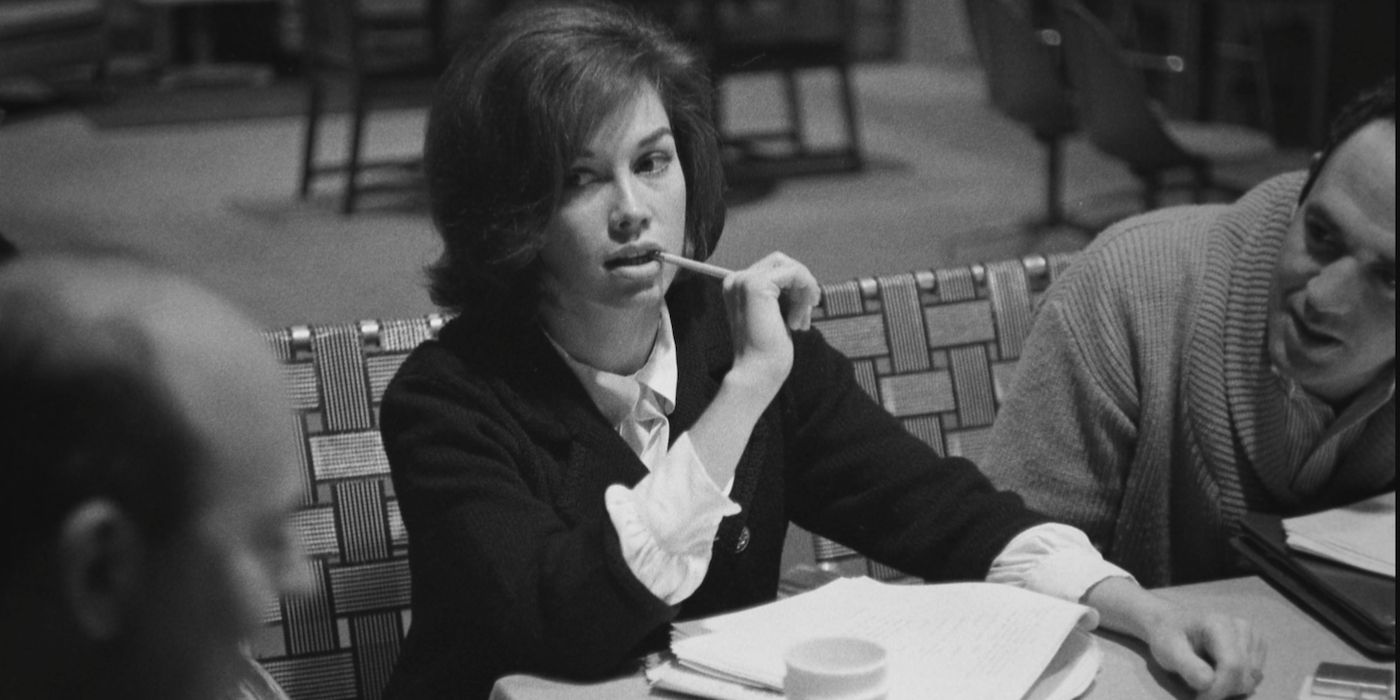 Run Time: 1 hr 59 min | Director: James Adolphus
Cast: Mary Tyler Moore, James L. Brooks, Rob Reiner, Edward Asner
Being Mary Tyler Moore is a touching tribute to an extraordinary woman. The documentary film from director James Adolphus chronicles Mary Tyler Moore's revolutionary career, highlighting not only her legacy as a comedic actress but also her immense heart, activism, and the undeniable influence she has made on the entertainment industry and society as a whole. With Lena Waithe and Debra Martin Chase serving as producers for the project, Being Mary Tyler Moore shares memories from co-stars and collaborators Edward Asner and Rob Reiner, welcoming them to shine a light on the illustrious life of an icon. – Yael Tygiel
Watch on HBO
American Pain (2022)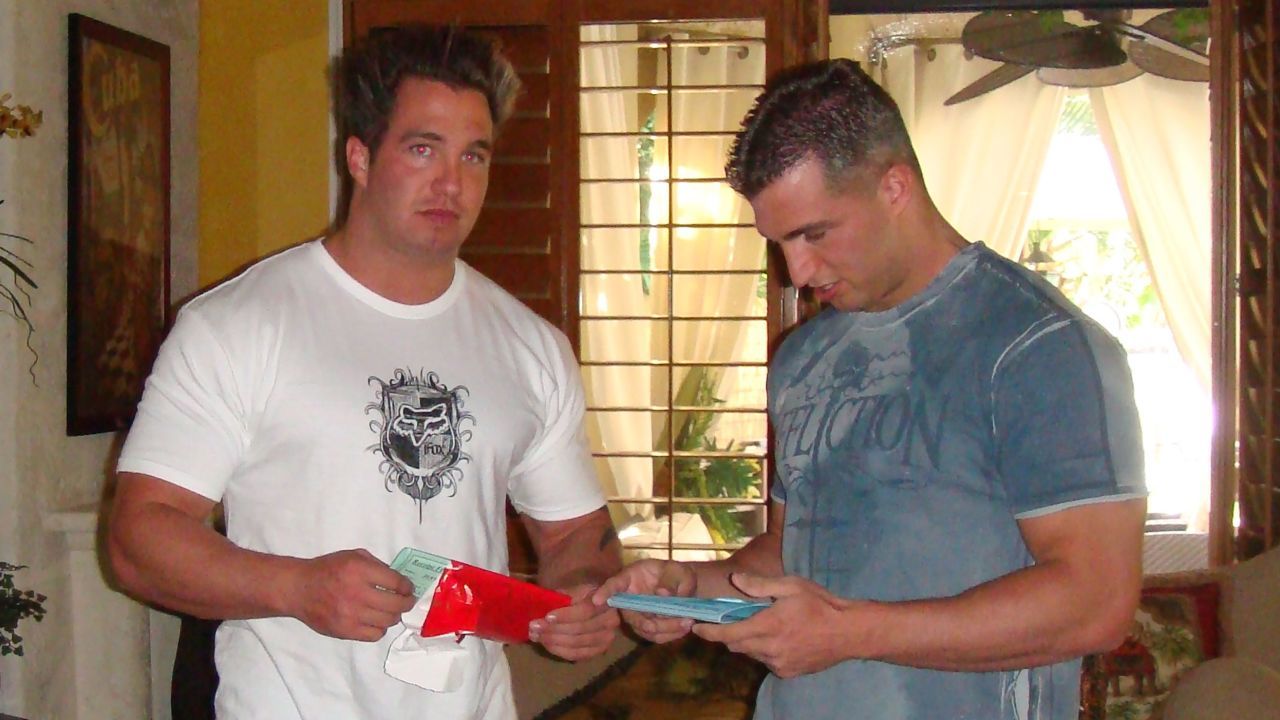 Run Time: 1 hr 46 min | Genre: Documentary | Director: Darren Foster
Co-produced by TIME and CNN, American Pain is an eye-opening documentary film from award-winning documentary director Darren Foster (Science Fair). Through investigative interviews and news footage, American Pain approaches the brutal reality of systemic greed, capitalism, and America's truly warped healthcare system as influenced and encouraged by the worst opioid drug epidemic in American history. Focusing on the rise and fall of drug kingpins Chris George and Jeff George, a pair of identical twin bodybuilders from Florida, American Pain dives into their participation and responsibility in trafficking over $500 million in oxycodone pills. – Yael Tygiel
Watch on HBO
Mid90s (2018)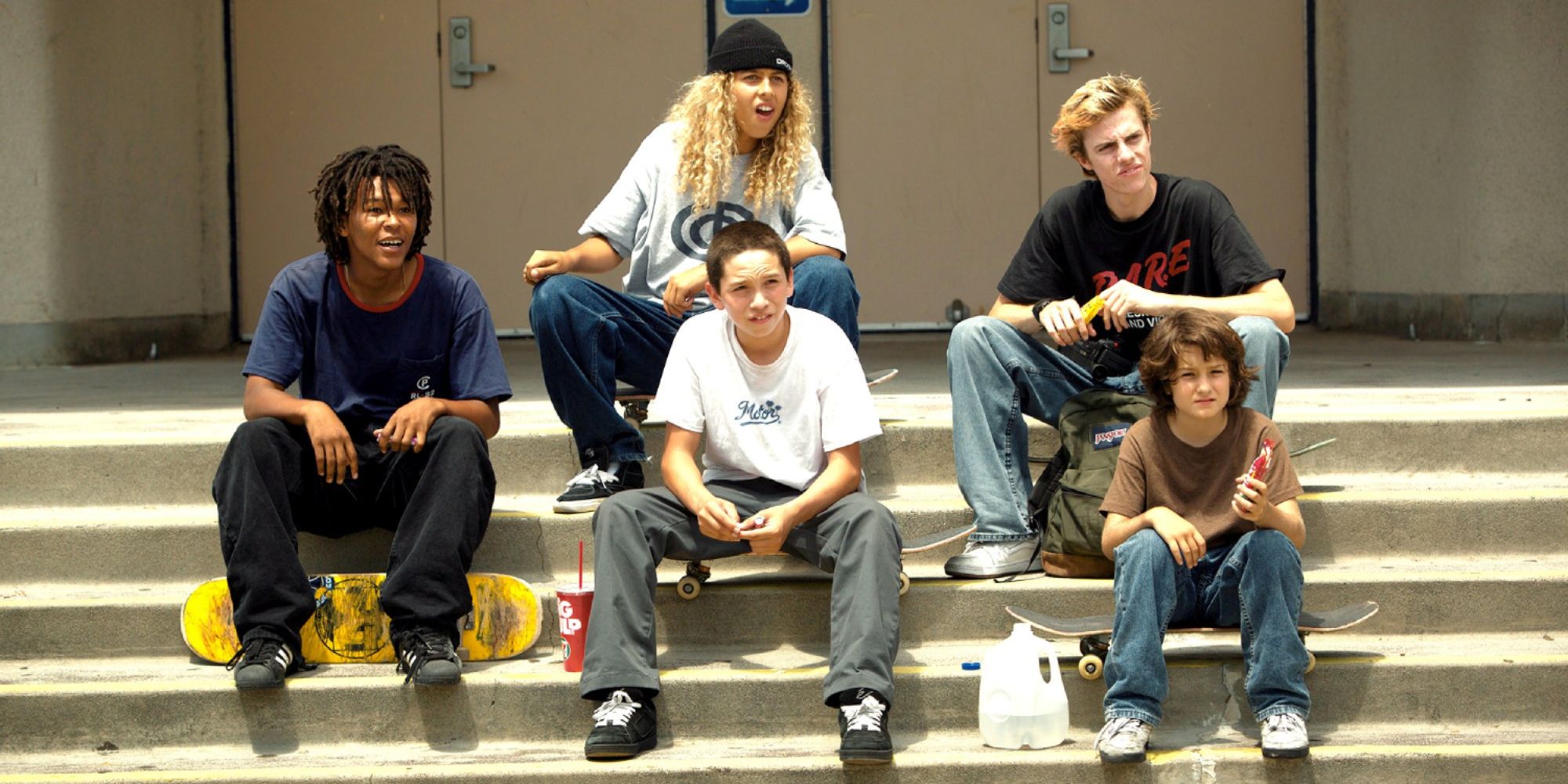 Run Time: 1 hr 25 min | Genre: Comedy, Drama | Director: Jonah Hill
Cast: Sunny Suljic, Katherine Waterston, Lucas Hedges
Written and directed by Jonah Hill (You People) as his feature film directorial debut, Mid90s is a nostalgic coming-of-age story inspired by his own experiences growing up in Los Angeles. Sunny Suljic (God of War) plays Stevie, a teen boy who finds community with a group of older skateboarders that give him the attention and support he lacks at home. The film is a pretty raw affair that leaves the rose-tinted view of 90s Los Angeles at the door, presenting the grit and grime of a city filled with troubled people just trying to make their way through life. Hill delivers an authentic and unfiltered view of childhood that portrays how even imperfect friendships can shape our lives in surprising ways.
Watch on MAX
Bama Rush (2023)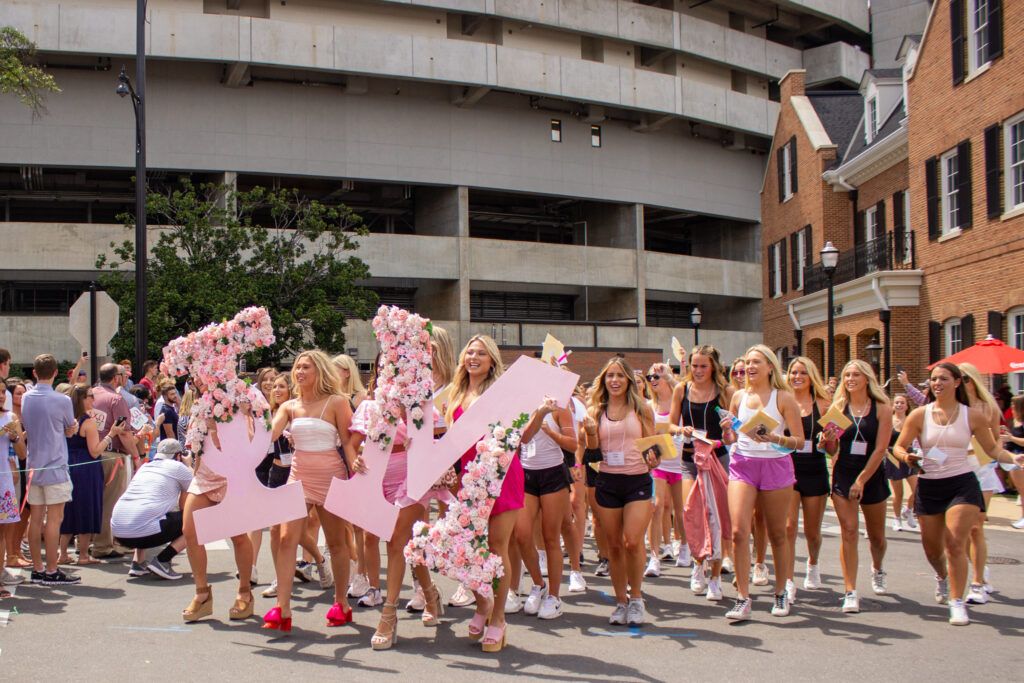 Run Time: 1 hr 40 min | Genre: Documentary | Director: Rachel Fleit
Cast: Weston Hancock, Kylan Darnell, Gracyn Edmondson, Madison Towner
Vice Studios and HBO have teamed up to produce a documentary that centers on the University of Alabama sorority rush process and the ways it affects the young women who aspire to be a part of the Greek system. After the popularity of prospective new members posting about their experiences on TikTok and all the attention it brought to the university, both positive and negative, it only makes sense that VICE would seek to synthesize the disparate pieces into a focused deep-dive. Bama Rush spends time with a sample of the girls competing to make it through the four rounds of cuts and gives them a space to discuss the demands of being a woman in college, the racism they face in Alabama, and the social capital they hope to gain through the sorority — all the while struggling with the question of if the sorority life is worth it.
Watch on HBO
Men in Black (1997)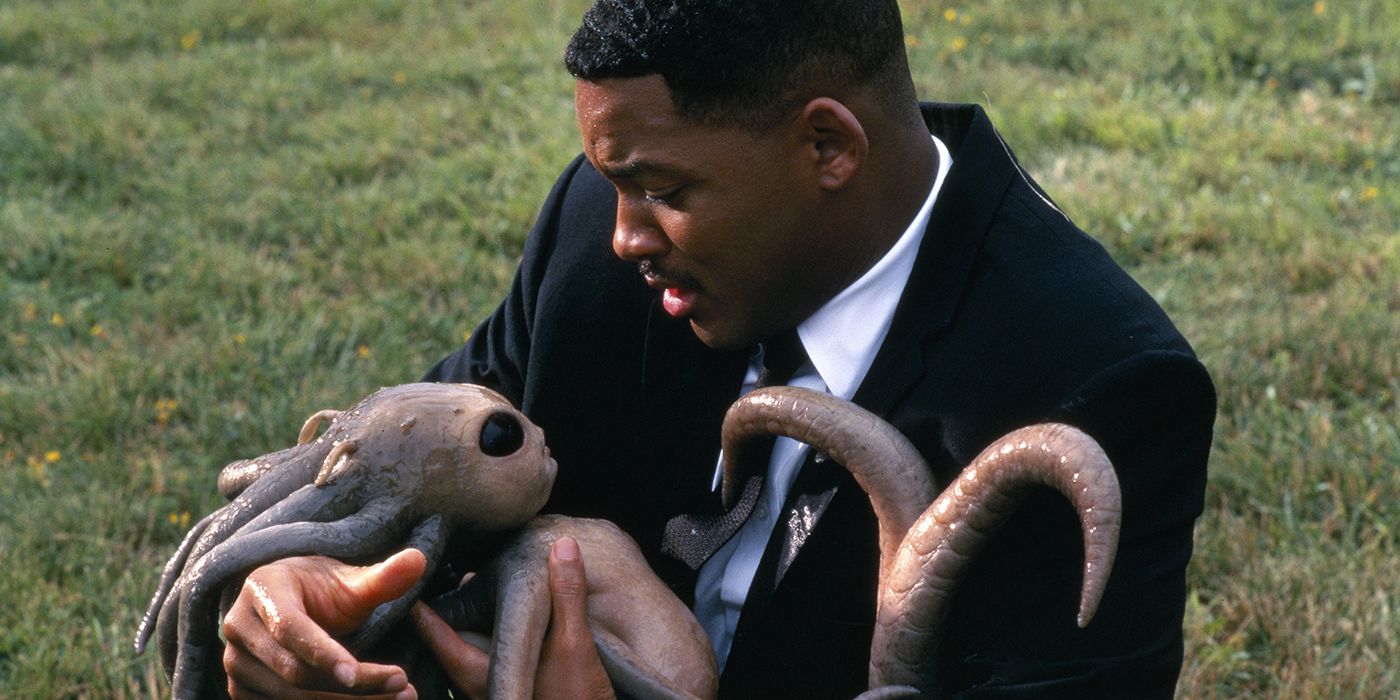 Run Time: 1 hr 38 min | Genre: Action, Comedy | Director: Barry Sonnenfeld
Cast: Tommy Lee Jones, Will Smith, Linda Fiorentino, Vincent D'Onofrio
Director Barry Sonnenfeld (The Addams Family) takes the comic series from the page to the screen in this critically acclaimed action comedy starring Will Smith (Aladdin) and Tommy Lee Jones (The Fugitive). Men in Black is about a clandestine organization that polices alien activity on Earth that recruits a streetwise NYPD officer to help crack a case that could save the planet from being destroyed. Jones and Smith are perfect foils for one another — one gruff and world-weary, the other eager to prove himself — who both drive this mystery of extraterrestrial murder and mayhem at top speed right out the gate. But the best part of the movie is the custom Will Smith jam that plays over the end that continues to be a banger to this day.
Watch on HBO
Land of Gold (2022)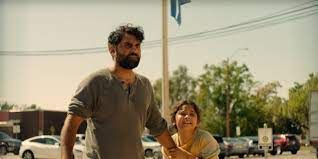 Run Time: 1 hr 45 min | Genre: Drama | Director: Nardeep Khurmi
Cast: Karen David, Tina Parker, Dhruv Uday Singh
Writer/director Nardeep Khurmi also stars in this indie darling that takes on themes of immigration and family bonds. Land of Gold conveys its perspective through a young Mexican-American girl who is found in the back of a shipping container and the truck driver who is determined to get her back to her family — wherever they may be. Between the stunning film direction and the absolutely breathtaking acting, it's no wonder this film won the grand prize at Tribeca Film Festival. Rarely is there a film that captures the precarious nature of immigrating to the US from multiple angles while making audiences sympathize with two people of color simply trying to build a life without everything being snatched away by the very country they idolize.
Watch on HBO Max
Parasite (2019)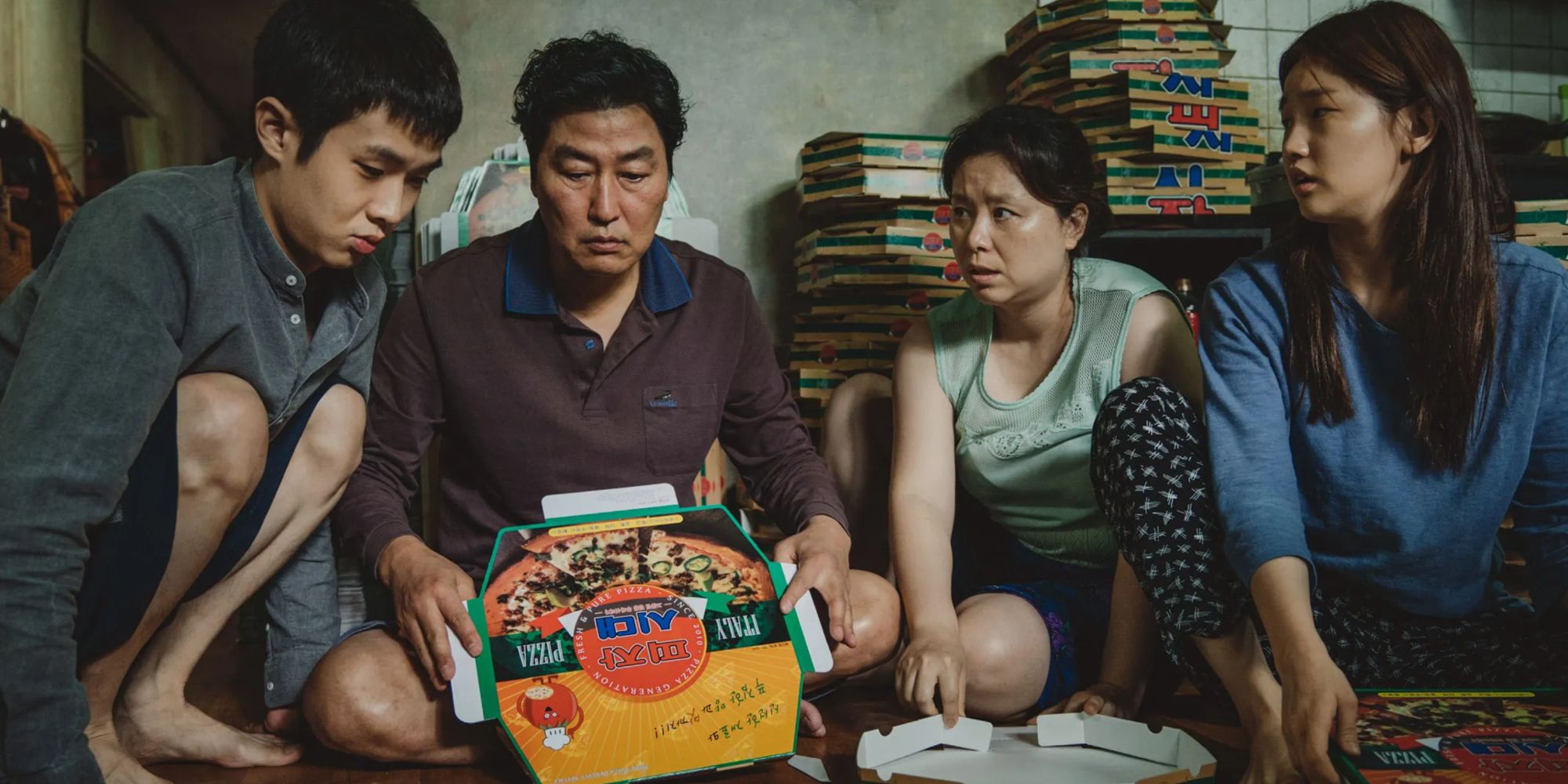 Run Time: 2 hr 12 min | Genre: Thriller | Director: Bong Joon Ho
Cast: Kang-ho Song, Sun-kyun Lee, Yeo-jeong Cho, Woo-sik Choi, So-dam Park
The fourth and final Bong Joon Ho thriller included on the list is the 2019 Academy Award best picture winner, Parasite. It's quirky, it's sad, it's a scathing critique of capitalism and classism in the form of a film about two families—one rich, one poor. Desperation and greed tempt the low-income family into unethical, immoral decisions that erode their very being while the rich family subscribes to their services blissfully unaware of the con they've been crafted into. Parasite draws its tension from its unpredictability. Decisions, consequences, and threats of secrets exposed are the central conflict for the main cast of characters scrambling to collect enough capital to live life comfortably. It's witty and nuanced, and it doesn't celebrate the dark decisions of the Kim family, only explains them. There are no good guys left by the end of this film—the free market forest makes animals of us all.
Watch on HBO
Heartbreakers (2001)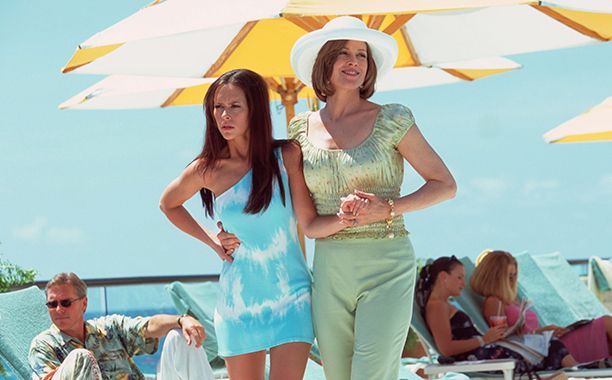 Run Time: 2 hrs 3 min | Genre: Romance Comedy | Director: David Mirkin
Cast: Sigourney Weaver, Jennifer Love Hewitt, Ray Liotta, Jason Lee, Gene Hackman
A truly underrated gem, Heartbreakers is a hilarious romantic comedy starring the incomparable Sigourney Weaver (Avatar: The Way of Water) and delightfully charming Jennifer Love Hewitt (Criminal Minds) as a mother-daughter grifting team who wed and divorce wealthy men. Alongside Weaver and Hewitt, Heartbreakers features a handful of stars as their swindling victims, including the late Ray Liotta, as well as Gene Hackman, in an impressively repulsive performance. Directed by David Mirkin, with a clever ahead-of-its-time script by Robert Dunn, Paul Guay, and Stephen Mazur, Heartbreakers weaves a cute romance through the uproarious physical comedy, resulting in a movie worth enjoying again and again. – Yael Tygiel
Watch on HBO
Crazy Rich Asians (2018)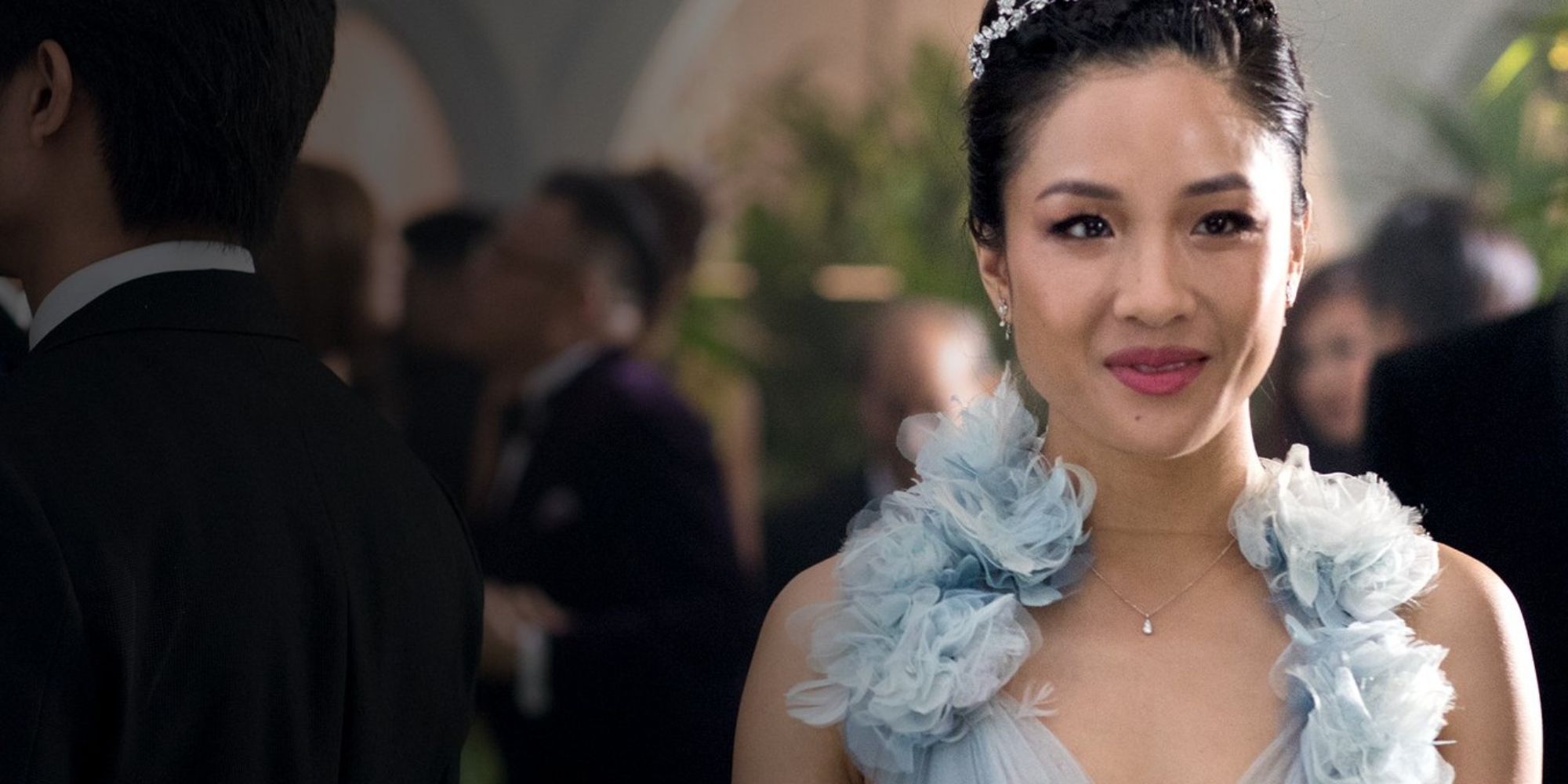 Run Time: 2 hrs | Genre: Romance Comedy | Director: Jon M. Chu
Cast: Constance Wu, Henry Golding, Gemma Chan, Michelle Yeoh
Crazy Rich Asians is a groundbreaking romantic comedy inspired by Kevin Kwan's hit novel of the same name. Writers Peter Chiarelli and Adele Lim pen the Crazy Rich Asians screenplay for director Jon M. Chu, telling the beautiful love story of native New Yorker Rachel Chu (Constance Wu) meeting the family of her secretly wealthy boyfriend Nick, played deliciously by Henry Golding. Crazy Rich Asians is truly a charming, elegant romance told by gorgeous people. Praised for the overflowing star-powered cast, including Gemma Chan and Michelle Yeoh, Crazy Rich Asians also features breathtaking visuals, with the film showcasing Malaysia and Singapore, along with captivating costuming. – Yael Tygiel
Watch on HBO
Wild (2014)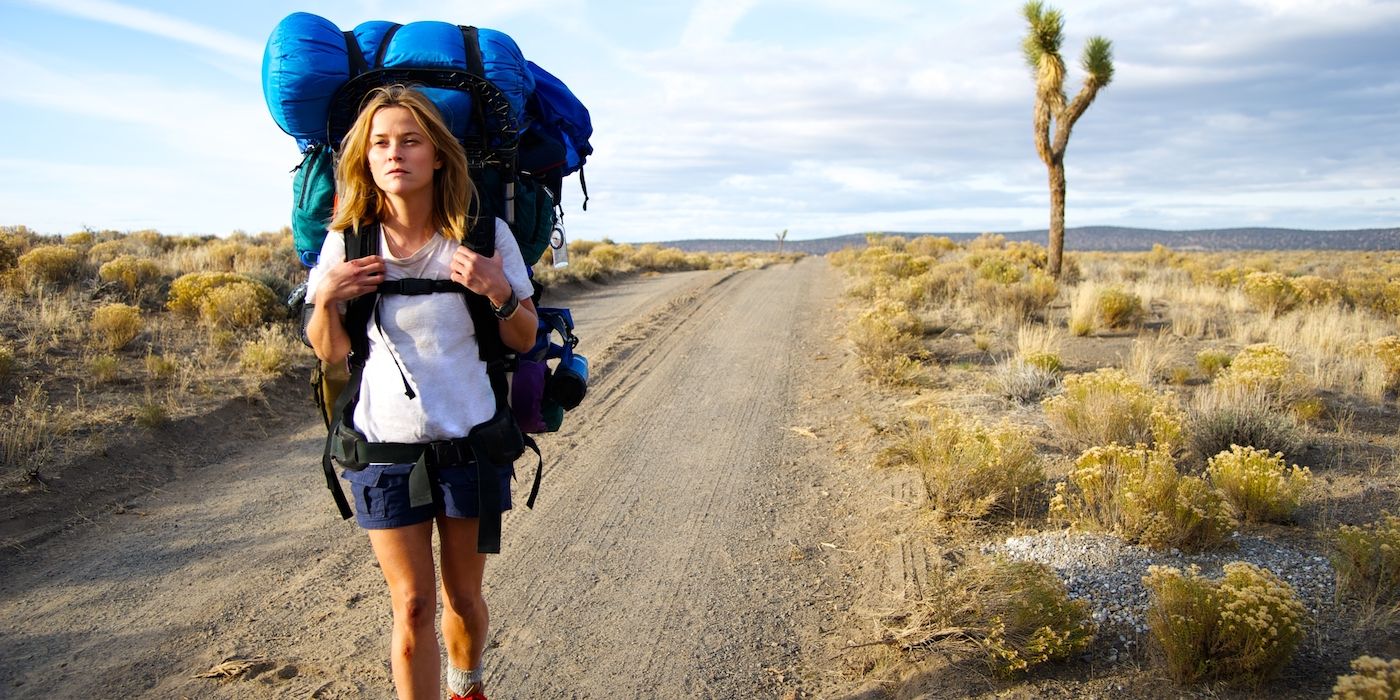 Run Time: 1 hr 55 min | Genre: Drama Adventure | Director: Jean-Marc Vallée
Cast: Reese Witherspoon, Laura Dern, Gaby Hoffmann, Michiel Huisman
Wild director Jean-Marc Vallée captures the mid-life crisis of a woman after a personal tragedy. Starring Reese Witherspoon, Wild is based on the international best-selling memoir from Cheryl Strayed and unpacks the raw heartbreak of devastations like divorce and death. Co-starring Laura Dern, Gaby Hoffmann, and Michiel Huisman, Wild explores one woman's journey of self-discovery through a reckless adventure. Although a fictional film based on a true story, Wild continues to inspire women across the globe to branch out and travel, similar to the effects of thematically comparable movies like Eat Pray Love and Under the Tuscan Sun. – Yael Tygiel
Watch on HBO
The Silence of the Lambs (1991)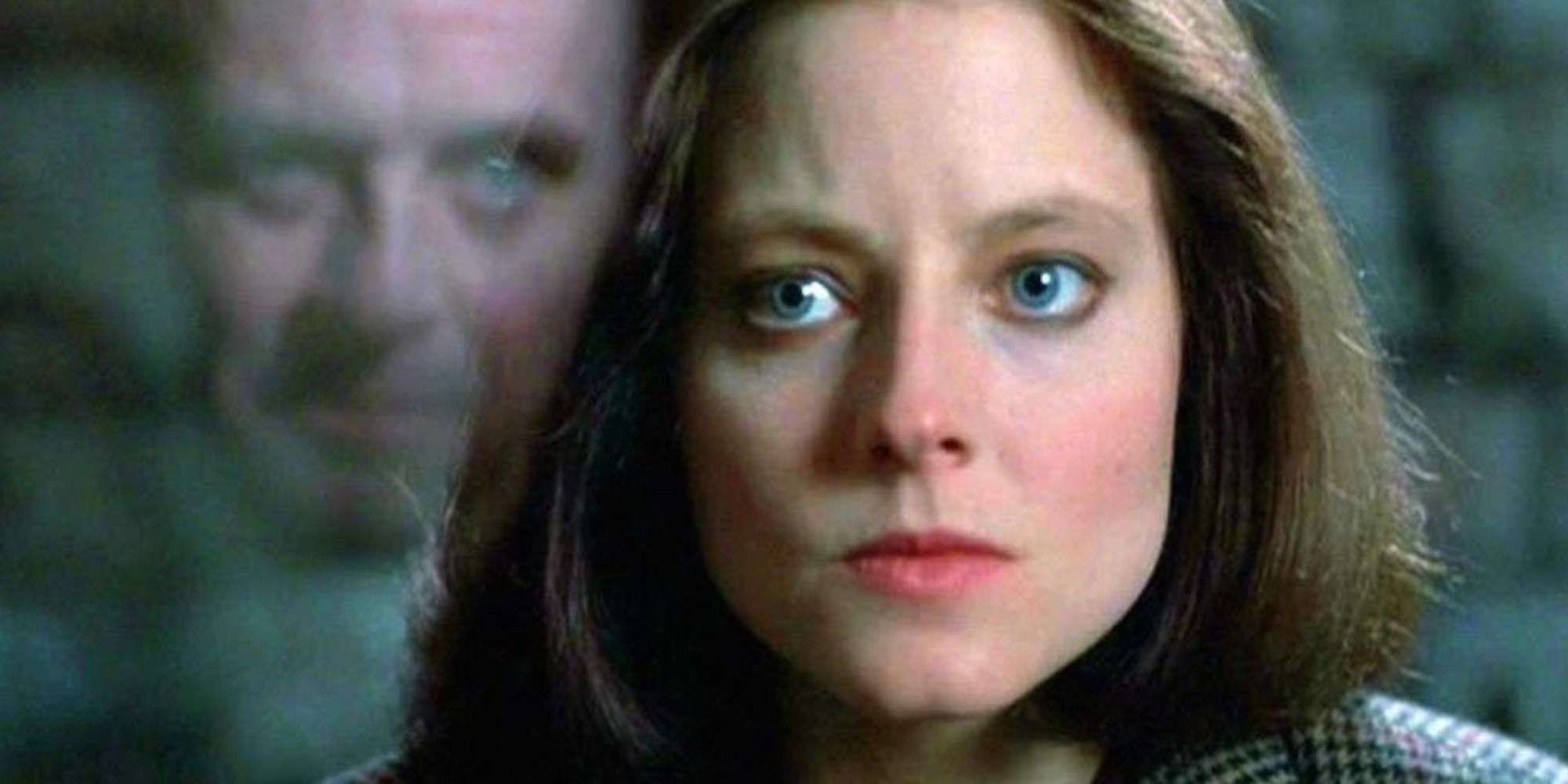 Run Time: 1 hr 58 min | Genre: Thriller Horror | Director: Jonathan Demme
Cast: Jodie Foster, Anthony Hopkins
The Silence of the Lambs is one of only a handful of films to win the Big Four Oscar awards (Best Actor, Best Actress, Best Director, and Best Picture), and once you have seen it, you will know why. Clarice Starling (Jodie Foster) is a young FBI agent who is assigned to the task force seeking to find Buffalo Bill, a serial killer who likes to make clothing out of the skin of his victims. With no leads, she enlists the help of the imprisoned Dr. Hannibal Lecter (Anthony Hopkins), a brilliant psychopath who has been known to eat his victims. It is a tense, unrelenting film that punctuates quiet scenes of psychological tension with scenes of brazen violence and gore. – Alyse Wax
Watch on HBO
All the Beauty and the Bloodshed (2022)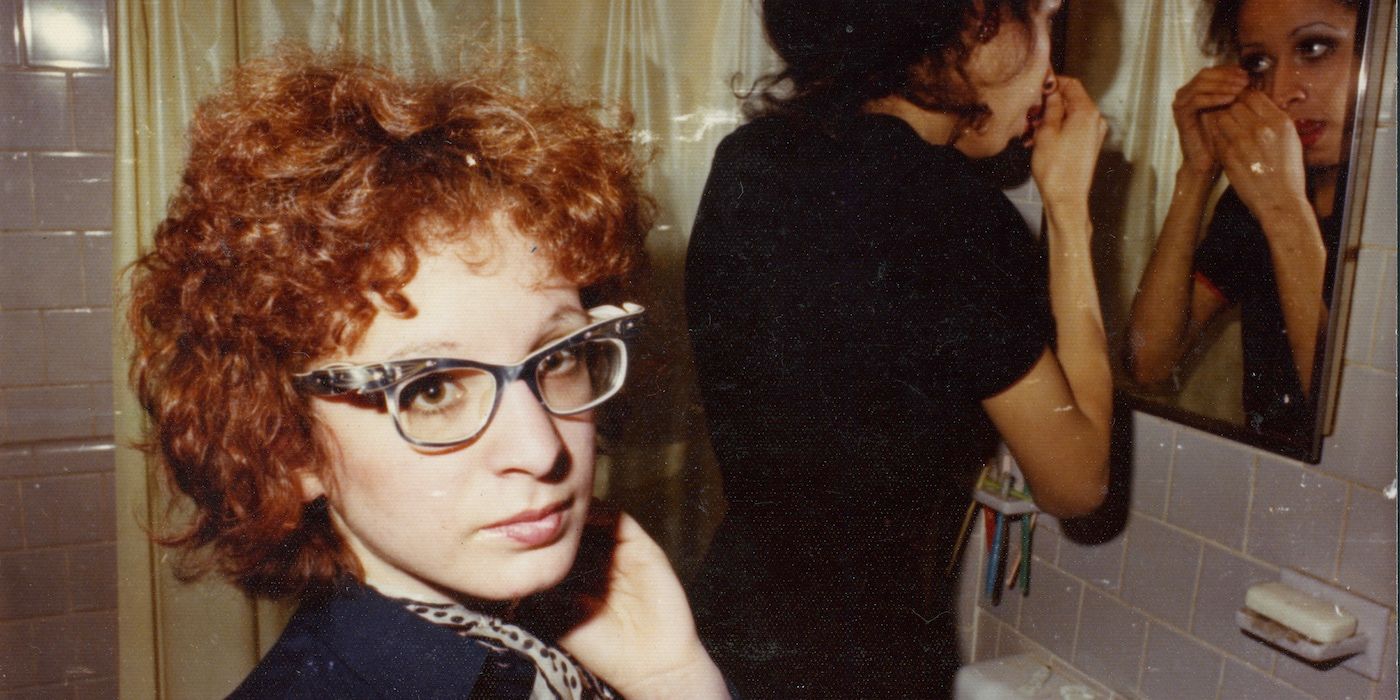 Run Time: 2 hrs 2 min | Director: Laura Poitras
Cast: Nan Goldin, David Velasco, Megan Kapler, Patrick Radden Keefe
All the Beauty and the Bloodshed is a raw exposé into the life and career of activist and photographer Nan Goldin. Through interviews with Goldin, as well as David Velasco and Megan Kapler, All the Beauty and the Bloodshed reveals the intertwining life of Goldin and the infamous wealthy Sackler family, whose name is directly connected to the art world. Director Laura Poitras captures the iconic artist and her deeply moving political work as she battles to shine a light on Purdue Pharma and the Sacklers, holding them accountable for their role in the unfathomable opioid epidemic. – Yael Tygiel
Watch on HBO
Mortal Kombat (2021)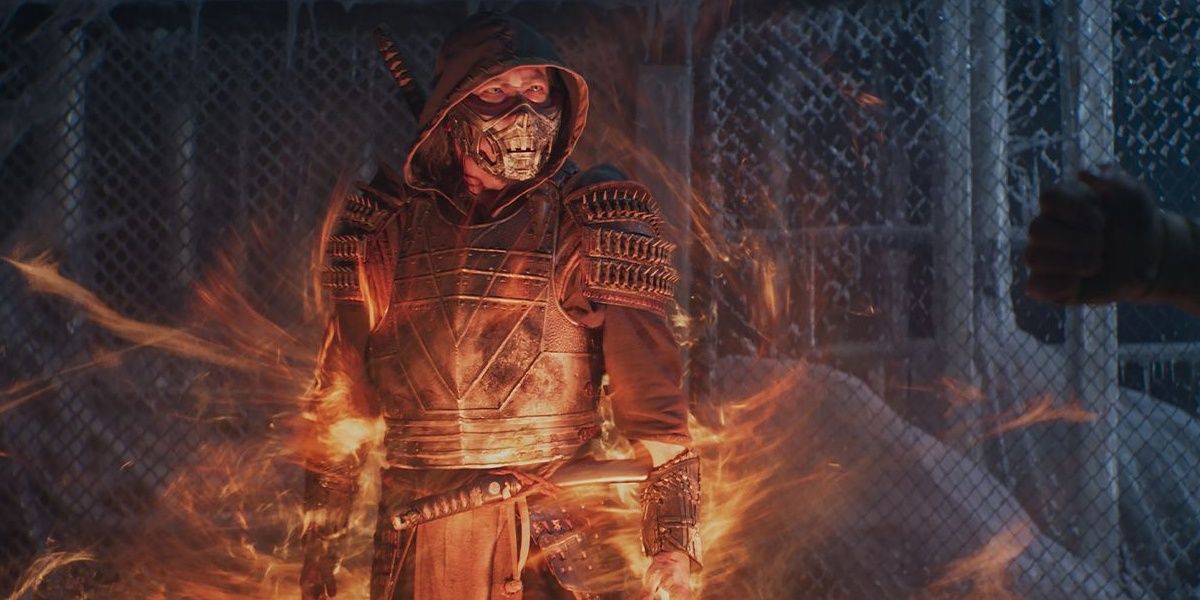 Run Time: 1 hr 50 min | Genre: Action Fantasy | Director: Simon McQuoid
Cast: Lewis Tan, Jessica McNamee, Josh Lawson, Mehcad Brooks
Considered one of the better video game adaptations on the big screen, Mortal Kombat is directed by Simon McQuoid, who delivers a creative universe for the beloved fighting game with a solid supernatural action thriller foundation. Lewis Tan (Deadpool 2) takes charge as the protagonist of Mortal Kombat, Cole Young, an incredibly talented mixed martial artist with a mysterious heritage. Upon meeting fellow champions, played by Jessica McNamee, Josh Lawson, and Mehcad Brooks, Cole joins them in entering the dangerous Mortal Kombat tournament and defeating supernatural enemies like Shang Tsung (Chin Han), Sub-Zero (Joe Taslim), and Mileena (Sisi Stringer). – Yael Tygiel
Watch on HBO
Black Adam (2022)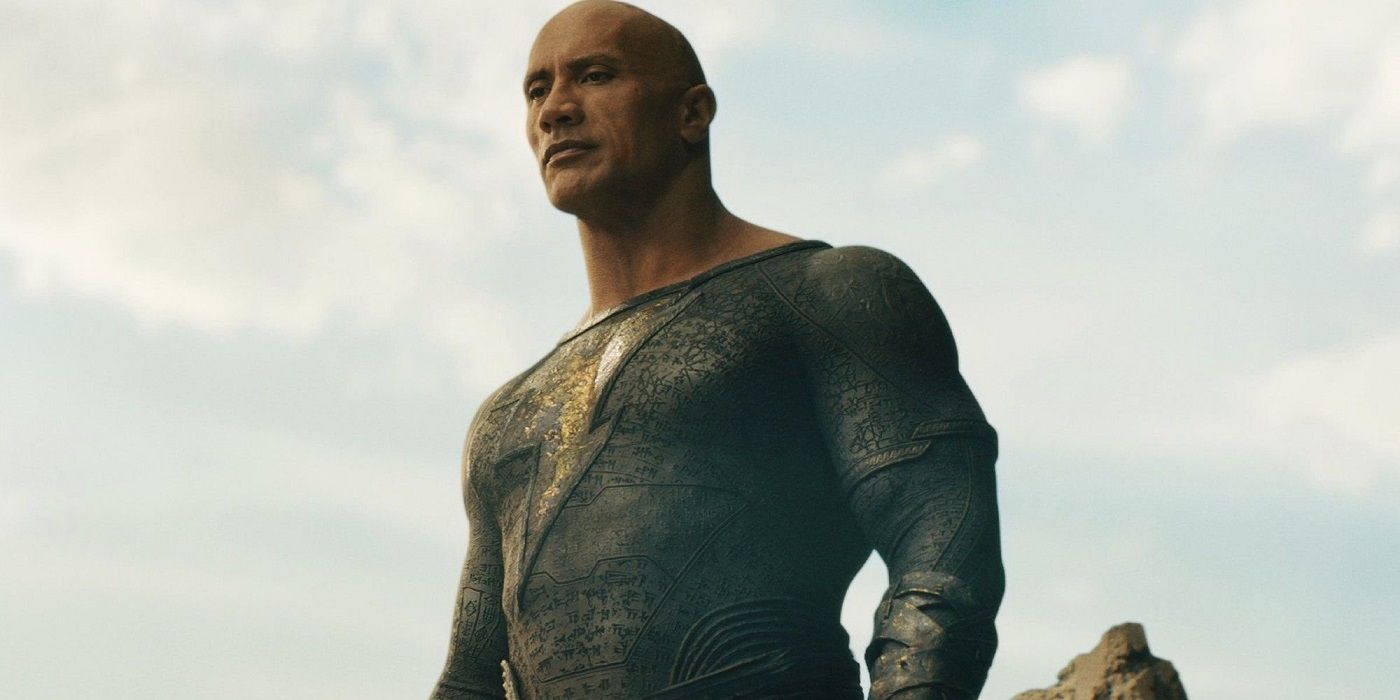 Run Time: 2 hrs 5 min | Director: Jaume Collet-Serra
Cast: Dwayne Johnson, Aldis Hodge, Sarah Shahi, Pierce Brosnan, Noah Centineo
Black Adam, directed by Jaume Collet-Serra, is based on the DC Comic and was sincerely championed by titular star Dwayne Johnson (Moana). Telling the story of a powerful anti-hero from his tomb, Black Adam rises to unleash vengeance in the modern era. Collet-Serra's cinematic eye in Black Adam has been compared to a blend of Michael Bay's action style with Zack Snyder's aesthetic. Supported by a diverse and talented cast, including Aldis Hodge (Leverage: Redemption), Sarah Shahi (Sex/Life), and Noah Centineo (The Recruit), Black Adam fits neatly into the already-established Shazam universe. – Yael Tygiel
Watch on HBO
The Suicide Squad (2021)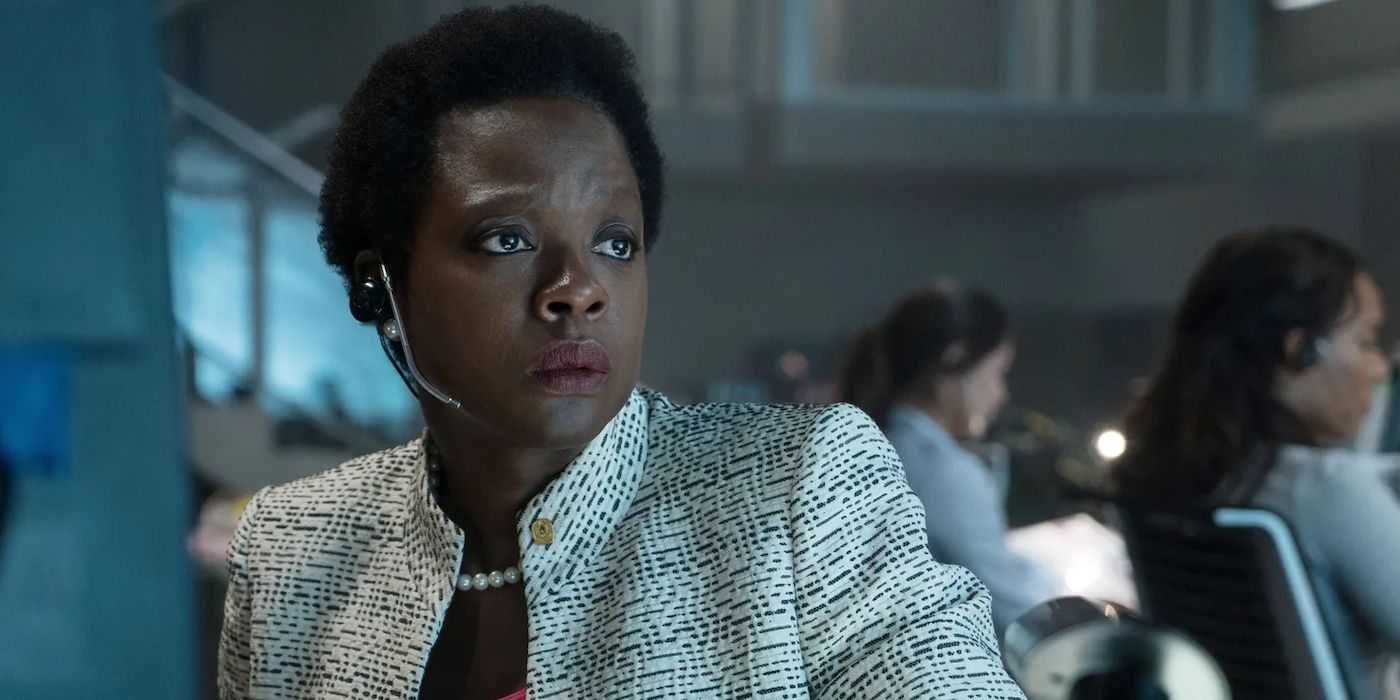 Director: James Gunn | Run Time: 2 hr 12 min
Cast: Idris Elba, Daniela Melchior, Margot Robbie, John Cena
The Suicide Squad is not just the best DCEU movie yet, it's one of the best films of 2021 hands down. This semi-sequel to the 2016 film is more a reboot than anything, as Guardians of the Galaxy filmmaker James Gunn envisions a Dirty Dozen-type war movie starring these DC outcasts. The members of Task Force X are sent into hostile territory on a secret mission from which they almost certainly will not return, and plenty of violence, action, and humor ensues. This is R-rated insanity through Gunn's meticulous lens – the film is endlessly surprising and nutty, but never without purpose. A truly joyous, darkly comedic blockbuster that refuses to apologize for being so, well, weird. – Adam Chitwood
Watch on HBO Max
Wonder Woman (2017)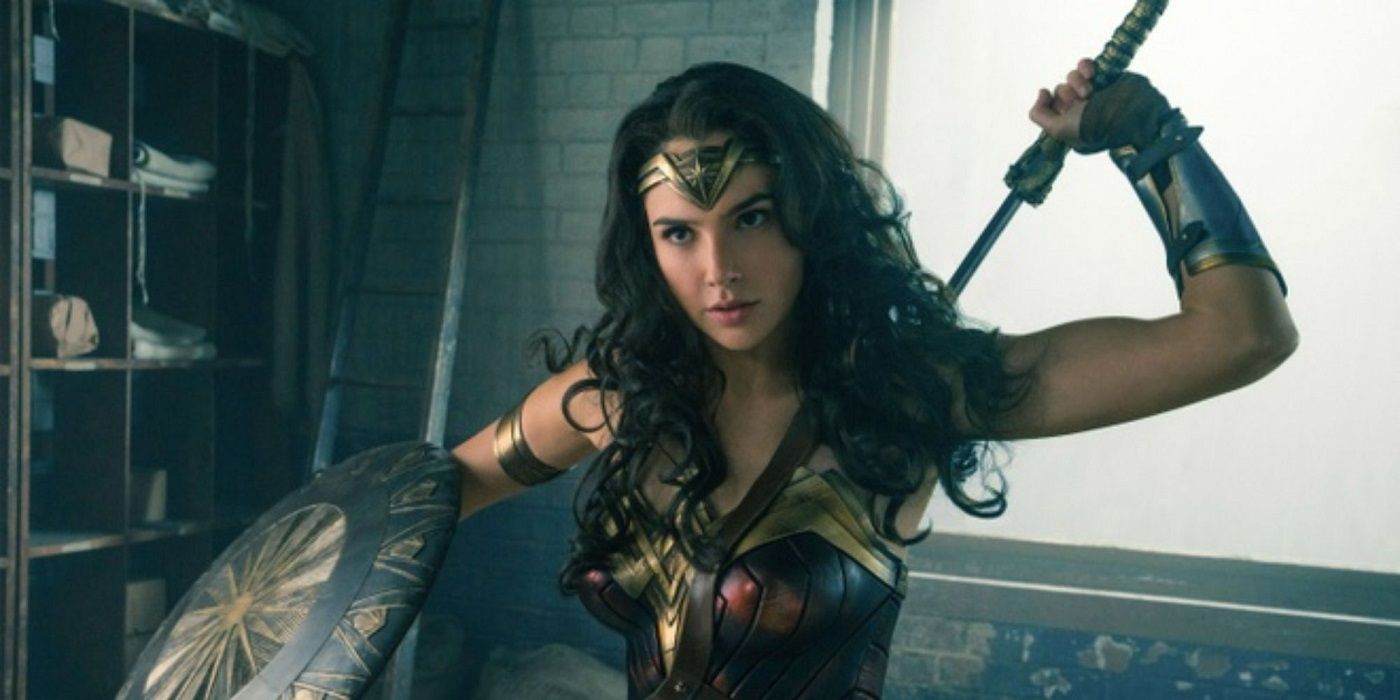 Director: Patty Jenkins | Run Time: 2 hr 29 min
Cast: Gal Gadot, Chris Pine, Robin Wright, Danny Huston
The best DCEU superhero movie by far, Patty Jenkins crafted a terrific origin story for Diana's first lead outing on the big screen. The story puts the Amazonian (Gal Gadot) into World War I where she goes hunting for Ares, the God of War, to try and bring peace to mankind. However, her journey has her confronting the world in all its beauty and terror while also falling for pilot Steve Trevor (Chris Pine). Wonder Woman embraces the heroism of its female superhero while also challenging her beliefs and forcing her to grow and change. It's a difficult balancing act, especially as it carries the weight of being a feminist icon, but Jenkins pulls it off with style to spare. – Matt Goldberg
Watch on HBO Max
The Batman (2022)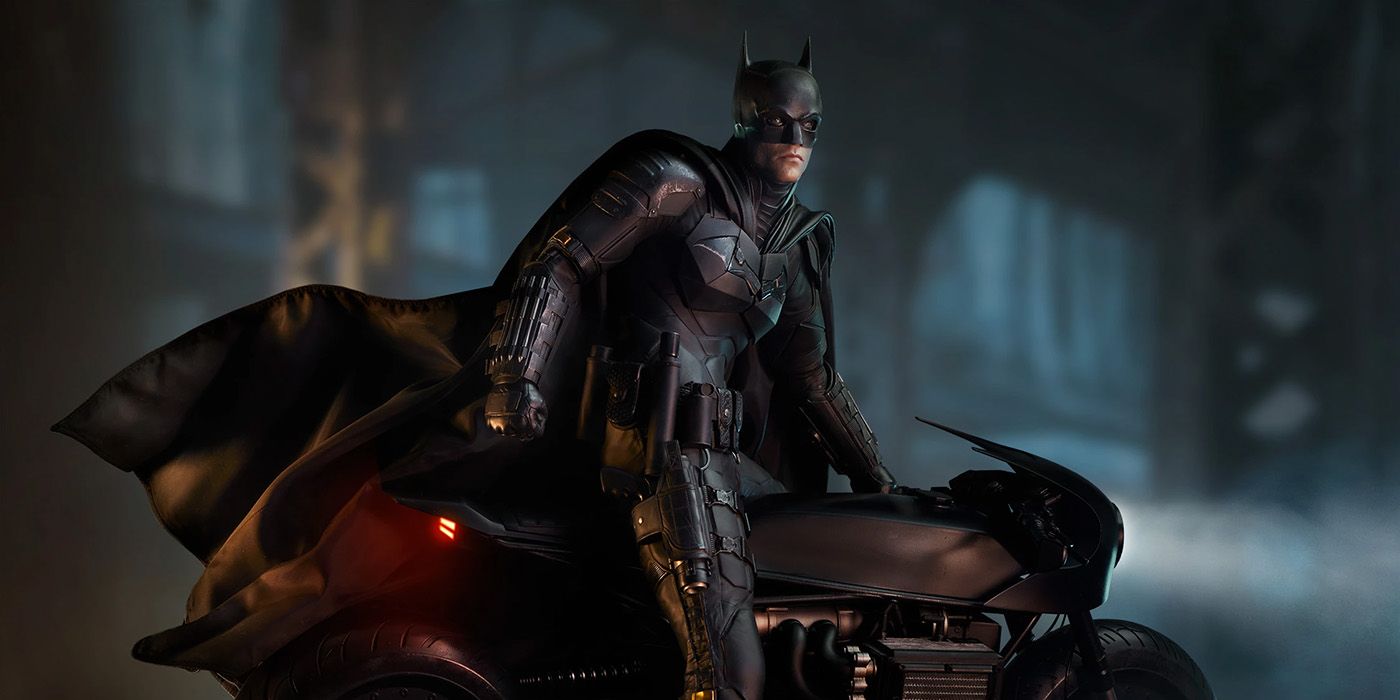 Director: Matt Reeves | Run Time: 2 hr 56 min
Cast: Robert Pattinson, Zoë Kravitz, Paul Dano
We've been inundated with different versions of Batman in recent years, with everything from the Snyderverse take to LEGO Batman. But even with plenty of Batman options to choose from, Matt Reeves' The Batman still manages to feel like a fresh take on a character we've seen adapted an absurd amount of times. Robert Pattinson plays Bruce Wayne as Gotham's emo knight, trying to rid the streets of crime and failing at his goal. Making matters worse are gangster nightclub owner The Penguin (Colin Farrell), and a menace causing mayhem around the city that goes by the name of The Riddler (Paul Dano). Despite how many times we've experienced these characters and this city, Reeves' dark take on the caped crusader is a captivating one, as we watch Bruce Wayne attempt to become the hero that Gotham needs. — Ross Bonaime
Watch on HBO Max