This August, Netflix is bringing back some of the most-watched and popular shows and/or most-anticipated new seasons. At the same time, there are also a few new and interesting titles to look forward to. Overall, this August seems to be a mixed bag of wholesome dramas, comedies, action, and adventures, to leave you spoiled for choices. That's why we made it easier for you with this quick and handy list of handpicked shows that you can binge-watch this August for a fun-filled end to summer.
Here are our top seven new shows and new seasons of returning shows that you can watch in August 2023.
Read more about what's streaming on Netflix:
The Lincoln Lawyer (Season 2 Part 2)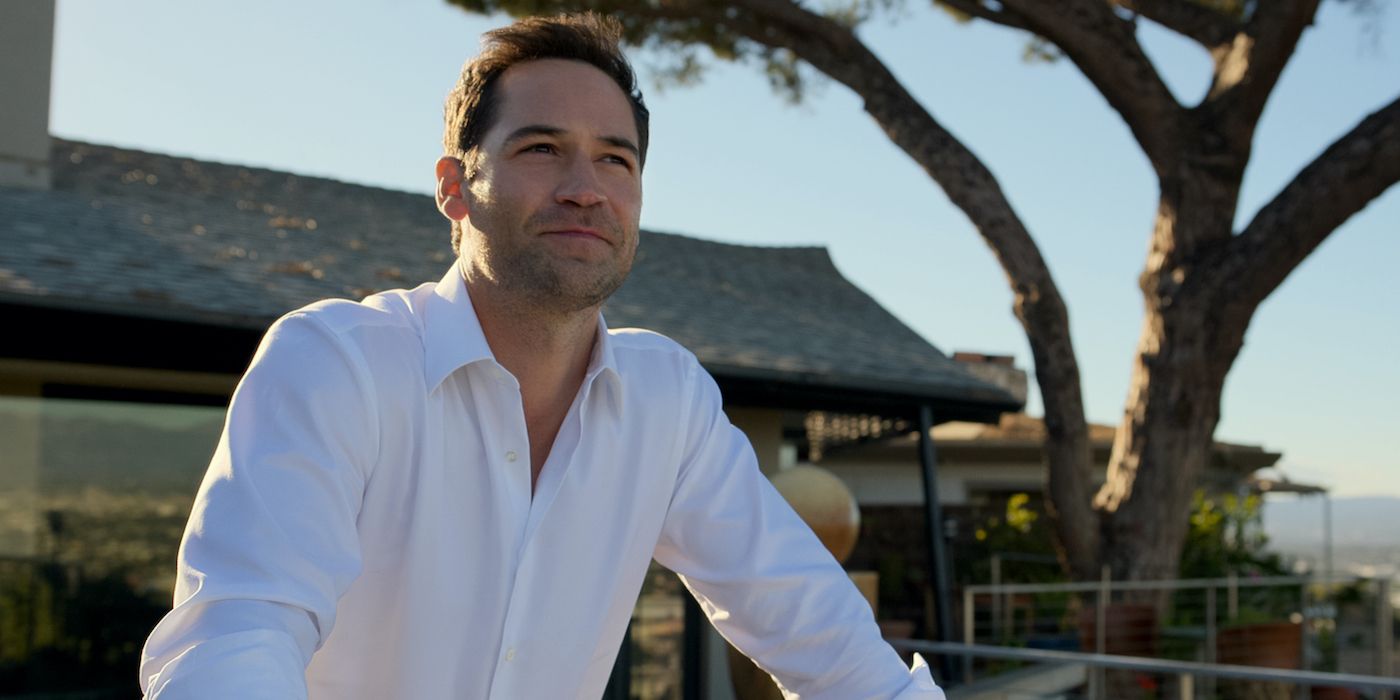 Available: August 3 | Created By: David E. Kelley
Cast: Manuel Garcia-Rulfo, Neve Campbell, Becki Newton, Jazz Raycole, Angus Sampson
The hit legal drama series is returning this August with the second half of its second season, consisting of five new episodes. Created by David E. Kelley of Big Little Lies fame, The Lincoln Lawyer is adapted from novelist Micheal Connelly's bestselling book series of the same name. The first season, released in May 2022, is based on the book, The Brass Verdict, while the second season is based on The Fifth Witness, the fourth book in the series. So far, we have seen Mickey Haller, the titular lawyer, navigating law and order in the city of Los Angeles in his snazzy town car. Despite his questionable stance on the legal system, Haller has made a name for himself among his clientele and solves the most complex cases one can imagine. In the second season's trailer, we see him disrupting his relationship with his client, as well as his legal aide/ex-wife, Lorna (Becki Newton), and also getting attacked by two unknown men, which eventually puts him in a hospital. When the season returns, Haller will most likely be up on his feet and ready to get back to business, but will probably have to make some amends and get himself together to win the case. Since its premiere, The Lincoln Lawyer has become a success and is considered to be one of the most popular legal dramas on streaming, with Manuel Garcia-Rulfo earning acclaim for his performance.
Watch on Netflix
One Piece (Series Premiere)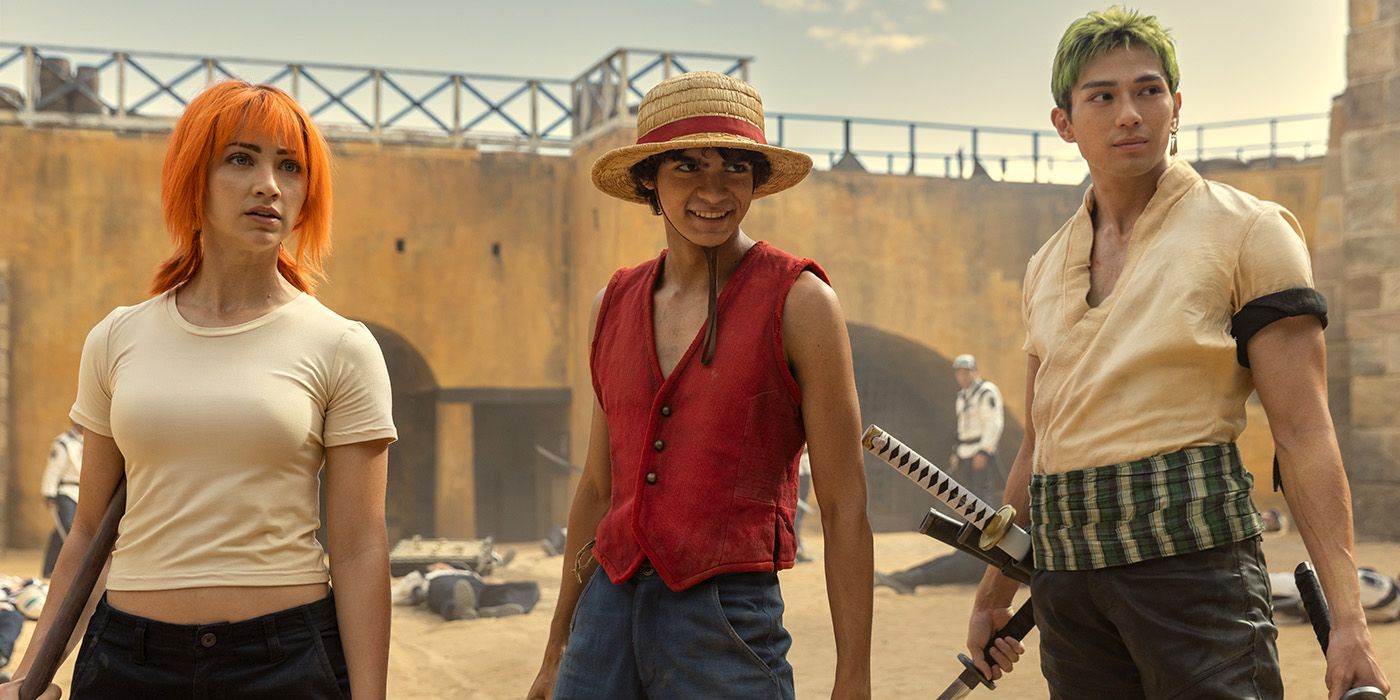 Available: August 31 | Created By: Matt Owens and Steven Maeda
Cast: Iñaki Godoy, Mackenyu, Emily Rudd, Jacob Romero Gibson, Taz Skylar
This is a dream come true for all One Piece fans. This Netflix original live-action series is adapted from the popular Japanese manga series of the same name, written and illustrated by Eiichiro Oda, and published since 1997. Created by Matt Owens (Agents of S.H.I.E.L.D.) and Steven Madea (Lost), the streaming series has been in development since 2017. Featuring an ensemble cast that includes Fear Street's Emily Rudd, Netflix's One Piece follows the adventures of the Monkey D. Luffy and his crew, the Straw Hat Pirates, who set out on a hunt for the fabled treasure "One Piece" that can make Luffy the king of pirates. Equipped with friendship and magical skills, the group will take on an exciting but dangerous adventure across land, seas, and beyond. But they are not alone in the search as the Navy is also behind them. All eight episodes of the first season will stream on the day of the premiere.
Watch on Netflix
The Chosen One (Series Premiere)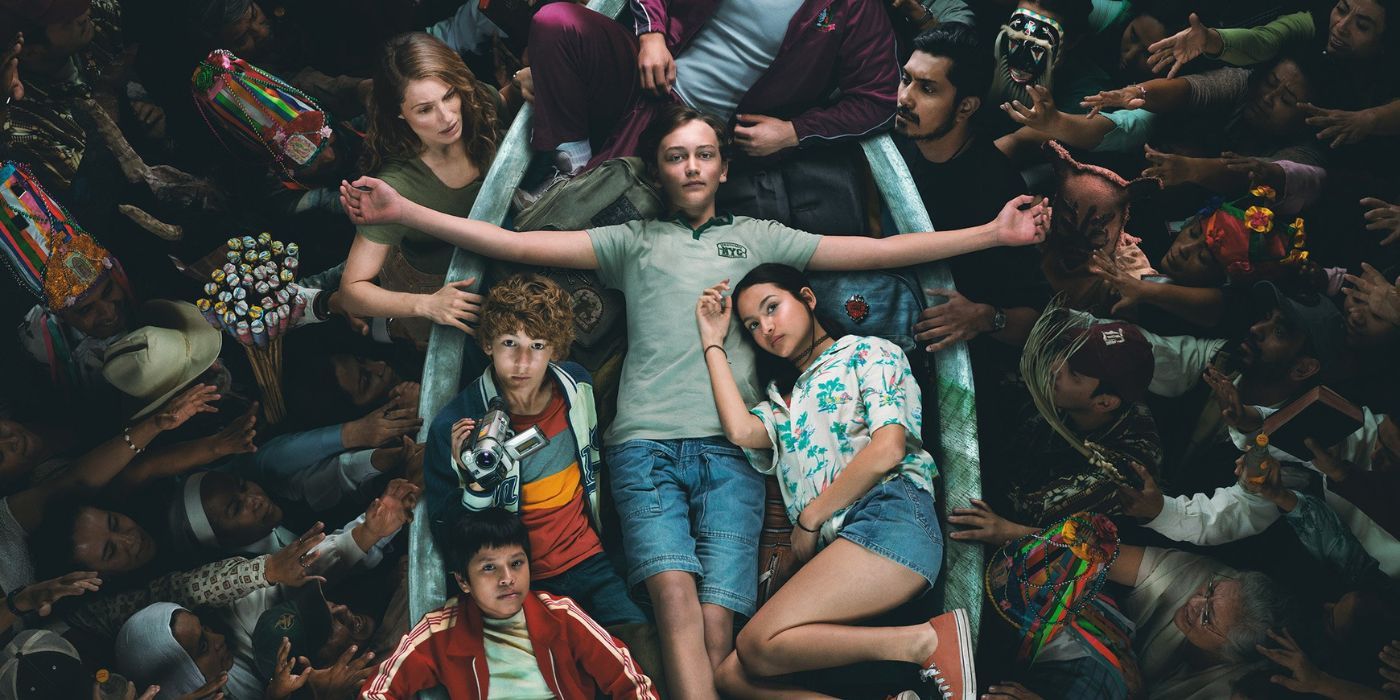 Available: August 16 | Created By: Everardo Gout
Cast: Bobby Luhnow, Dianna Agron, Tenoch Huerta, Carlos Bardem, Alfonso Dosal
This all-new fantasy series is an adaptation of the comic book series American Jesus by Mark Millar and Peter Gross and marks the third Netflix adaptation of Millarworld properties, after Jupiter's Legacy and Super Crooks. But The Chosen One alters the original material from the books and sets the story in Mexico instead of the United States. As the recently released trailer shows, the story follows a 12-year-old boy named Jodie in Baja California, who discovers that he has god-like powers, or rather, Jesus-like, as he can turn water into wine, heal people, and maybe even raise the dead. While he is believed to face the antichrist, Jodie is more focused on using his powers to impress his love interest and confront his bullies, until he learns the truth about himself. The Spanish language series is directed by Everardo Gout, who has also previously directed National Geographic's Mars, as well as select episodes of Luke Cage, Snowpiercer, and Kaleidoscope. Tenoch Huerta of Black Panther: Wakanda Forever fame, Dianna Agron of Glee fame, and Carlos Bardem star in an ensemble cast.
Watch on Netflix
Ragnarok (Season 3)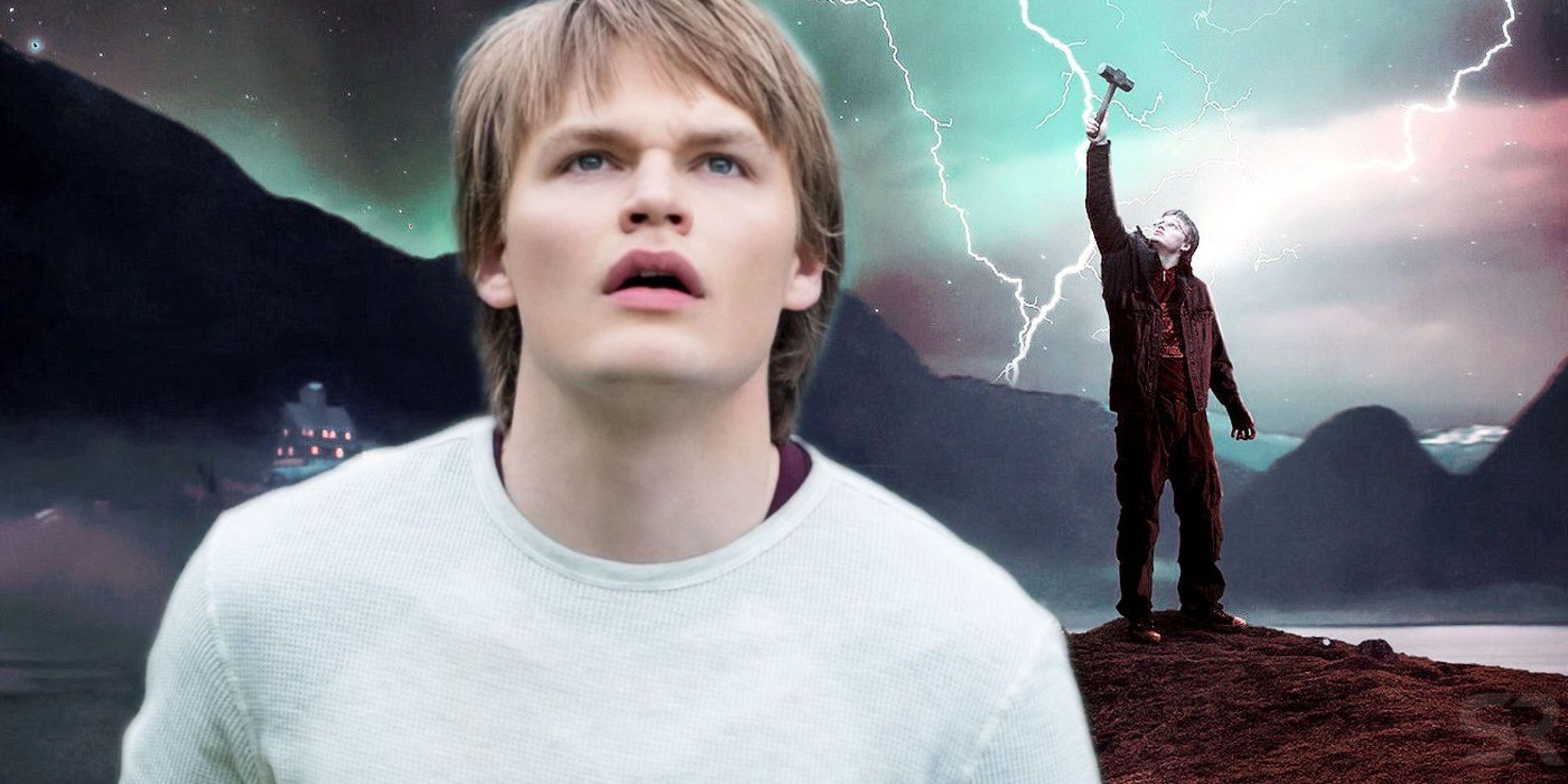 Available: August 24 | Created By: Adam Price
Cast: David Stakston, Jonas Strand Gravli, Herman Tømmeraas, Theresa Frostad Eggesbø, Gísli Örn Garðarsson
Not to be confused with Marvel's Thor:Ragnarok, this Norwegian fantasy drama series is a Netflix original that, though inspired by Norse mythology, takes a very different spin on the regional legends and their characters. Ragnarok follows two brothers, the socially-awkward Magne and the streetwise Laurits, who move to the remote fictional town of Edda with their mother. There their lives change dramatically when they learn that their new home is plagued by industrial pollution from the factories of the town's most elite and influential family. When he loses his friend, Magne decides to face this family, who are actually Jutuls, supernatural beings in human disguise. He gains powers like Thor, while Laurits seems to have the disposition of Loki. While Magne sets out to face the evil family and fight for justice, Laurits takes a different route. The much-awaited third and final season of the fantasy superhero series will see the brothers dealing with their enemies in their own ways in one big, ultimate showdown. On its release, Ragnarok had mixed reviews from local audiences but received positive reviews globally for exploring mythological symbolisms woven into a modern narrative on fantasy, history, action, climate change, and conservation.
Watch on Netflix
Baki Hanma (Season 2 Part 2)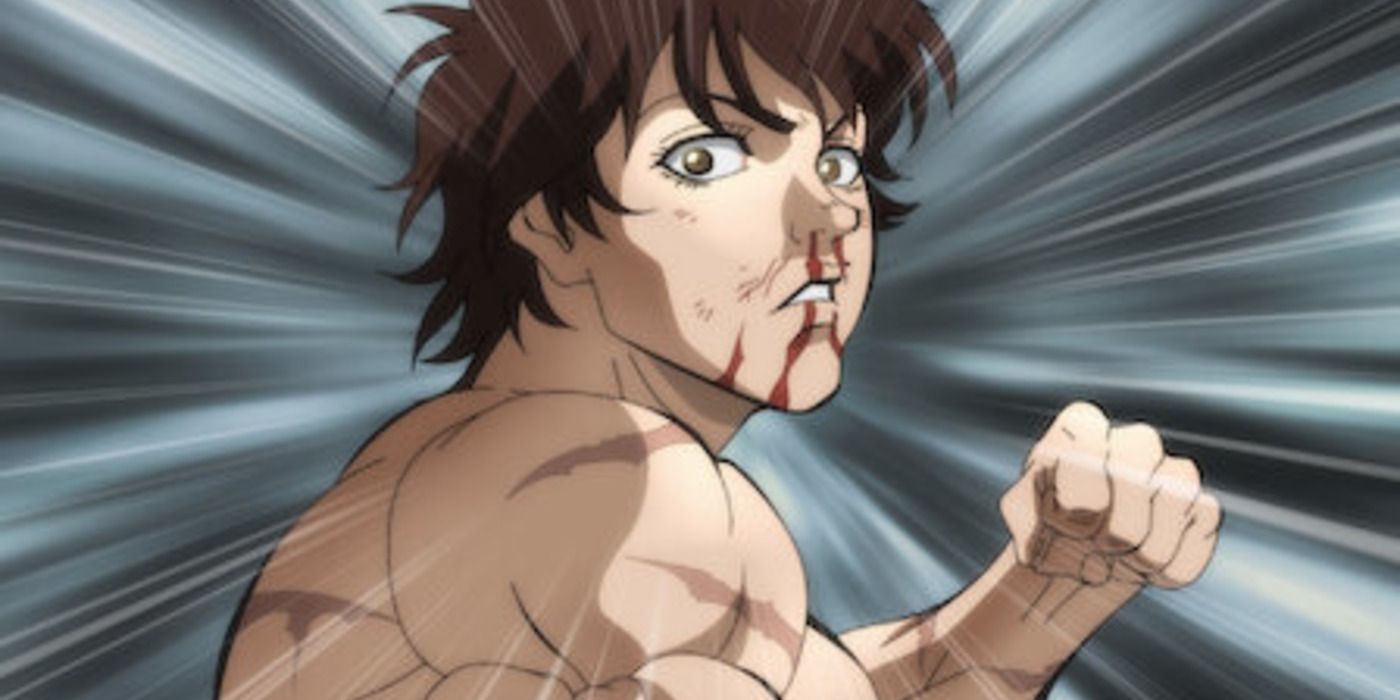 Available: August 24 | Created By: Toshiki Hirano (TMS Entertainment)
Cast: Nobunaga Shimazaki, Akio Otsuka, Hochu Otsuka, Kenji Nojima, Mami Koyama
If you have finished watching the first part of the second season of the hit Netflix anime series and you're waiting for the big final battle, then your wait is over. Set to arrive this August, Baki Hanma Season 2 Part 2 is going to be a treat for fans as the long-awaited, massive fight between Baki and his father, Yujiro, is about to happen. The monumental confrontation will finally see Baki attempt to achieve his goal of becoming the strongest fighter, putting all his abilities and skills to the test. Adapted from the eponymous manga series, Baki Hanma is a sequel to the martial arts anime series, Baki, also a Netflix original. The story follows the titular character, a young fighter who aims to defeat his father who is hailed as "the strongest fighter in the world." To achieve his goal, he gains enhanced skills and faces a series of violent and brutal contenders across America before he can face his father in an ultimate battle.
Watch on Netflix
Painkiller (Limited Series)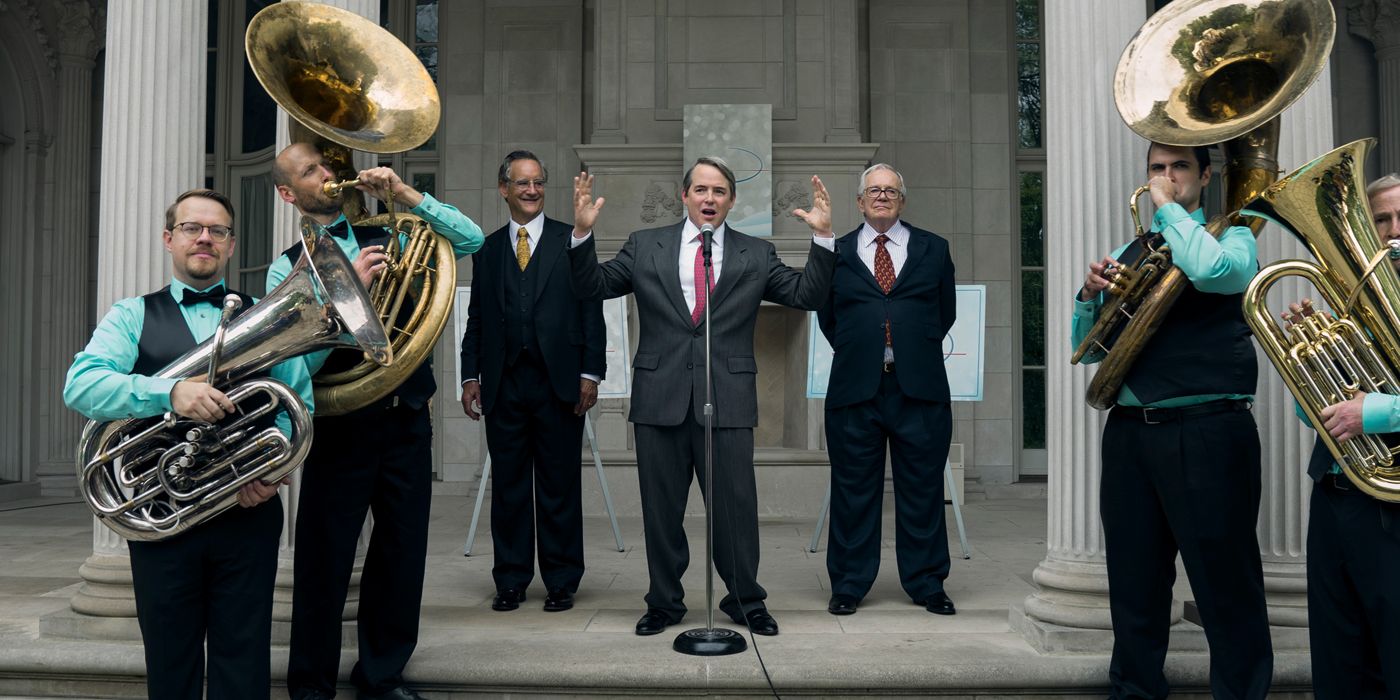 Available: August 10 | Created By: Micah Fitzerman-Blue and Noah Harpster
Cast: Uzo Aduba, Matthew Broderick, Sam Anderson, Taylor Kitsch, Carolina Bartczak
It's not often that we get to see Matthew Broderick in an antagonist's role and that's one of the reasons why Painkiller is something we should be looking forward to. The upcoming Netflix original drama explores the origins, causes, and consequences of the opioid crisis in America in a dramatic and fictionalized narrative where an investigator seeks the truth. Told from varying viewpoints of the victims, culprits, and the law, the series will focus on Purdue Pharma, the manufacturer of Oxycontin, the drug that initiated the said crisis, in which Broderick plays one of the key characters, Richard Sackler, a member of the real-life Sackler family who owned Purdue. Painkiller is based on journalist Patrick Radden Keefe's New Yorker article The Family That Built an Empire of Pain, and Barry Meier's Pain Killer: An Empire of Deceit and the Origin of America's Opioid Epidemic. Micah Fitzerman-Blue and Noah Harpster of A Beautiful Day in the Neighborhood and Transparent fame direct this limited series. The ensemble cast also includes Taylor Kitsch, Tyler Ritter, and West Duchovny, among others.
Watch on Netflix
Heartstopper (Season 2)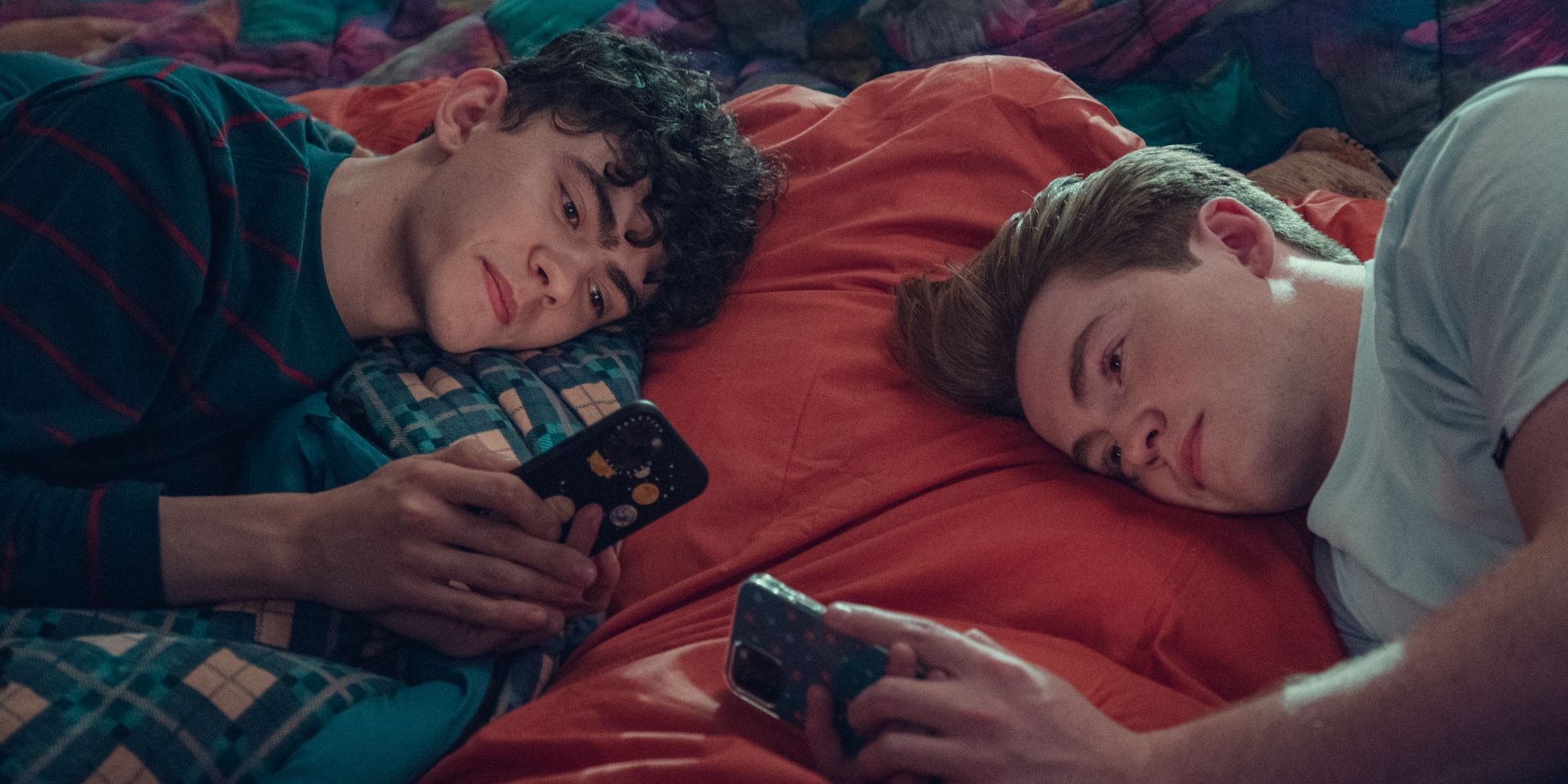 Available: August 3 | Created By: Alice Oseman
Cast: Kit Connor, Joe Locke, William Gao, Yasmin Finney
When Heartstopper premiered in 2022, no one had expected it to become such a highly-watched and popular series. But it did and now its most-anticipated second season is landing this August. The British coming-of-age romantic comedy-drama is written and created by YA novelist Alice Oseman who adapts it for the screen from her eponymous book. The series follows a gay teenager, Charlie Spring, as he falls in love with his classmate, Nick Nelson, and deals with life, romance, and school while navigating adolescence. The story also explores the lives of Charlie's friends and their respective emotional journeys. Since its premiere, Heartstopper has indeed stopped a million hearts and is admired for its cinematography, tone, narrative, and positive LGBTQ portrayal, receiving nine nominations and five wins at the Children's and Family Emmy Awards and hitting Netflix's Top 10 English series list. The first season explores Charlie's budding emotions for Nick and how they deal with each other. In the upcoming season, Charlie and Nick's romantic chemistry will be challenged as the class takes a road trip and Nick struggles to come out. Per our Collider review, the second season holds up to our expectations and continues to be charming. Don't miss the pastel-hued Parisian setting.
Watch on Netflix