For decades animation has dominated TV, offering both shows for children and ones for a more adult audience. Plenty of good animated shows tend to fall into the comedy realm, but it is a far-reaching medium that covers every genre. Anime has also continued its rise in the 21st century, coming from humble beginnings as a niche interest in the West to an all-conquering medium that has become a worldwide phenomenon.
When looking at a list of the best animated tv shows of the 21st century, it is an even mix of anime and Western animation. Stories that range from globe-spanning fantasy adventures to surreal comedies are represented, while shows that appeal to all ages and more adult animation feature.
Updated on June 24, 2023, by Ty Weinert
Animation has always been one of the most well-represented mediums on television, and the rise of streaming has only seen that grow. With more and more great animated shows released every year, fans are spoiled for choice when it comes to discovering their next obsession. When looking at the best animated shows of the 21st century on IMDb, there is a wide range of genres included, from tragic comedies to superhero action.
15
'Invincible' (2021 – )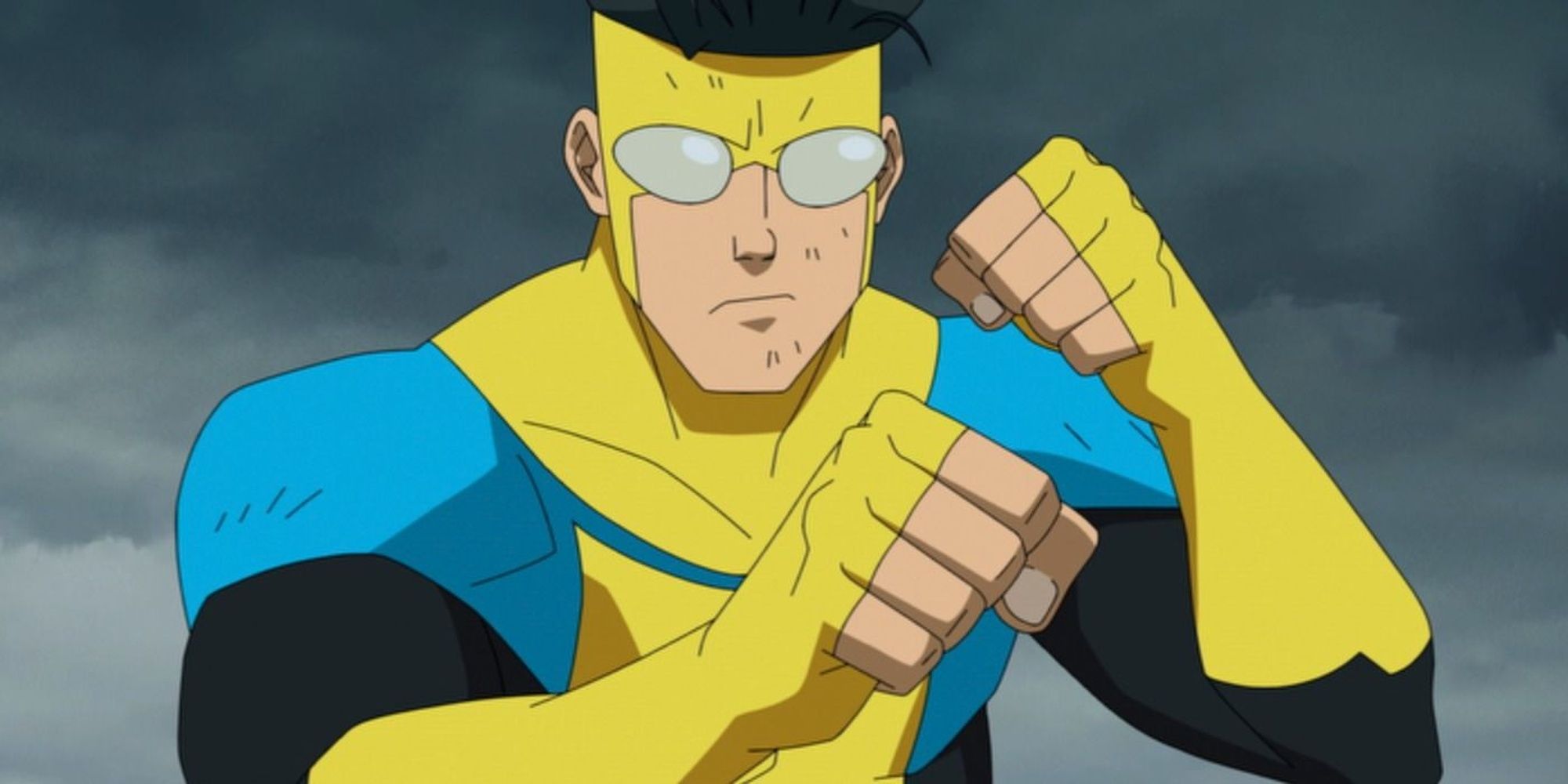 IMDb Score: 8.7/10
Based on the comic book series of the same name, Invincible follows 17-year-old Mark Grayson, who is the son of the famous superhero Omni-Man. As Mark begins to develop powers of his own, he receives guidance from his powerful father, but it is not long before Mark begins to realize that his old man may not be so heroic after all.
Invincible is one of the best animated series to release in the past few years, and is a fantastic entry into the booming superhero genre. Rather than reveling in the power fantasy that so many movies and shows do, Invincible instead offers a more reflective tale where it is discussed if anyone should possess such power, as they are always at risk of abusing it.
Watch on Prime Video
14
'Demon Slayer: Kimetsu no Yaiba' (2019 – )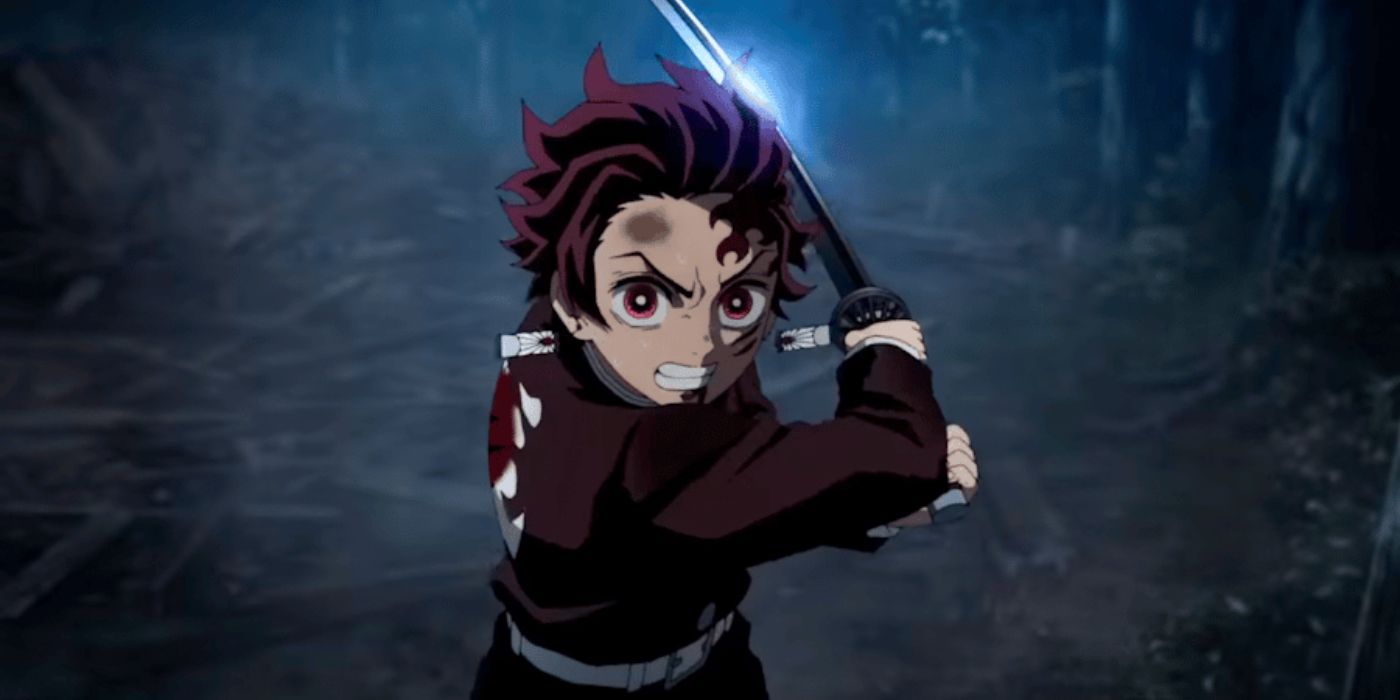 IMDb Score: 8.7/10
Demon Slayer follows the young Tanjiro Kamada, who returns home to discover his family has been slaughtered, while his sister has been turned into a demon. Swearing revenge, Tanjiro sets out to defeat the demon responsible by undergoing training to become a professional demon slayer.
Demon Slayer has swiftly become a phenomenon within anime circles, thanks to its winning combination of thrilling action and emotional story moments. Despite only releasing in 2019 it has quickly become one of the most popular and well-regarded anime shows of all time, and two movies have been released to expand the storyline.
Watch on Netflix
13
'Steins;Gate' (2011 – 2015)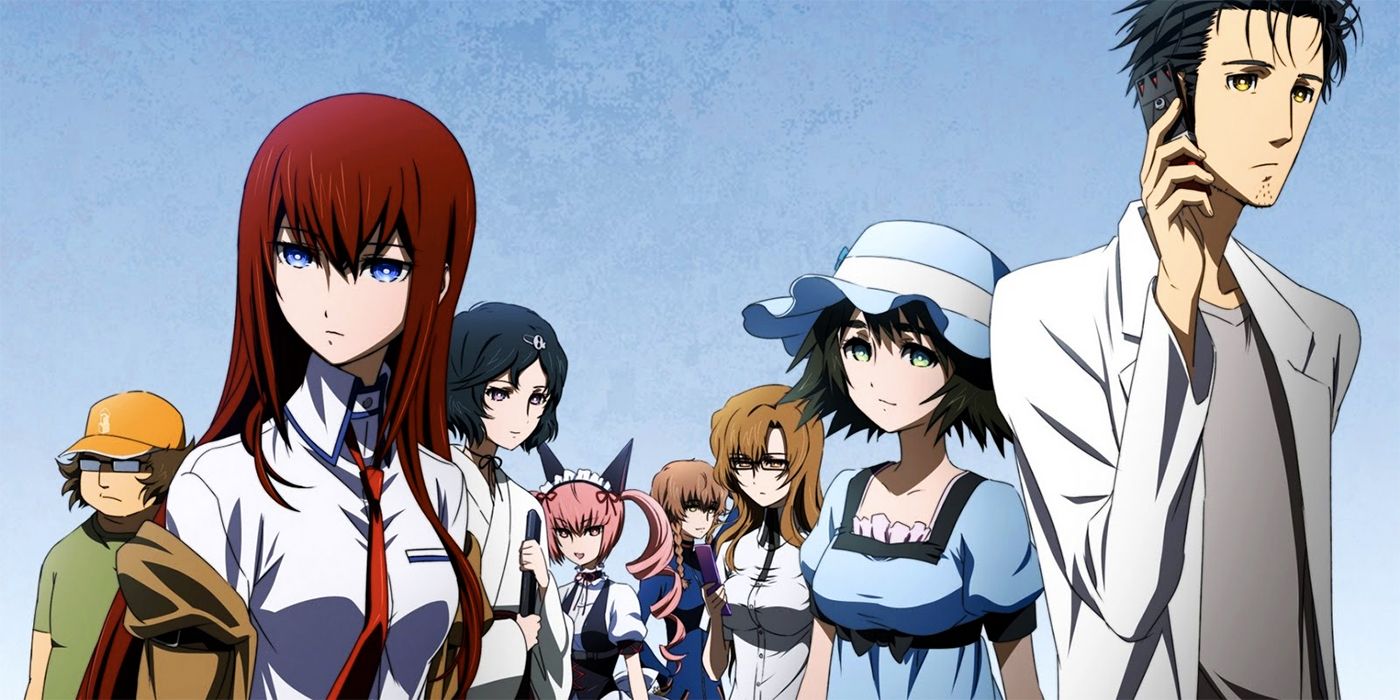 IMDb Score: 8.8/10
When a group of friends discovers a form of time travel, they use the machine to send messages to the past, so they can alter the present. Like any time travel story, the friends discover that changing the timeline has dangerous side effects, as they are soon targeted by a shady organization that is willing to kill for the device.
Steins;Gate is a captivating sci-fi thriller, packing plenty of twists and turns into its 24 episodes. Along with pondering the consequences of time travel, the show also explores themes surrounding gender identity, PTSD, and human nature, making for one of the most thoughtful and best animation series of the 21st century.
Watch on Funimation
12
'BoJack Horseman' (2014 – 2020)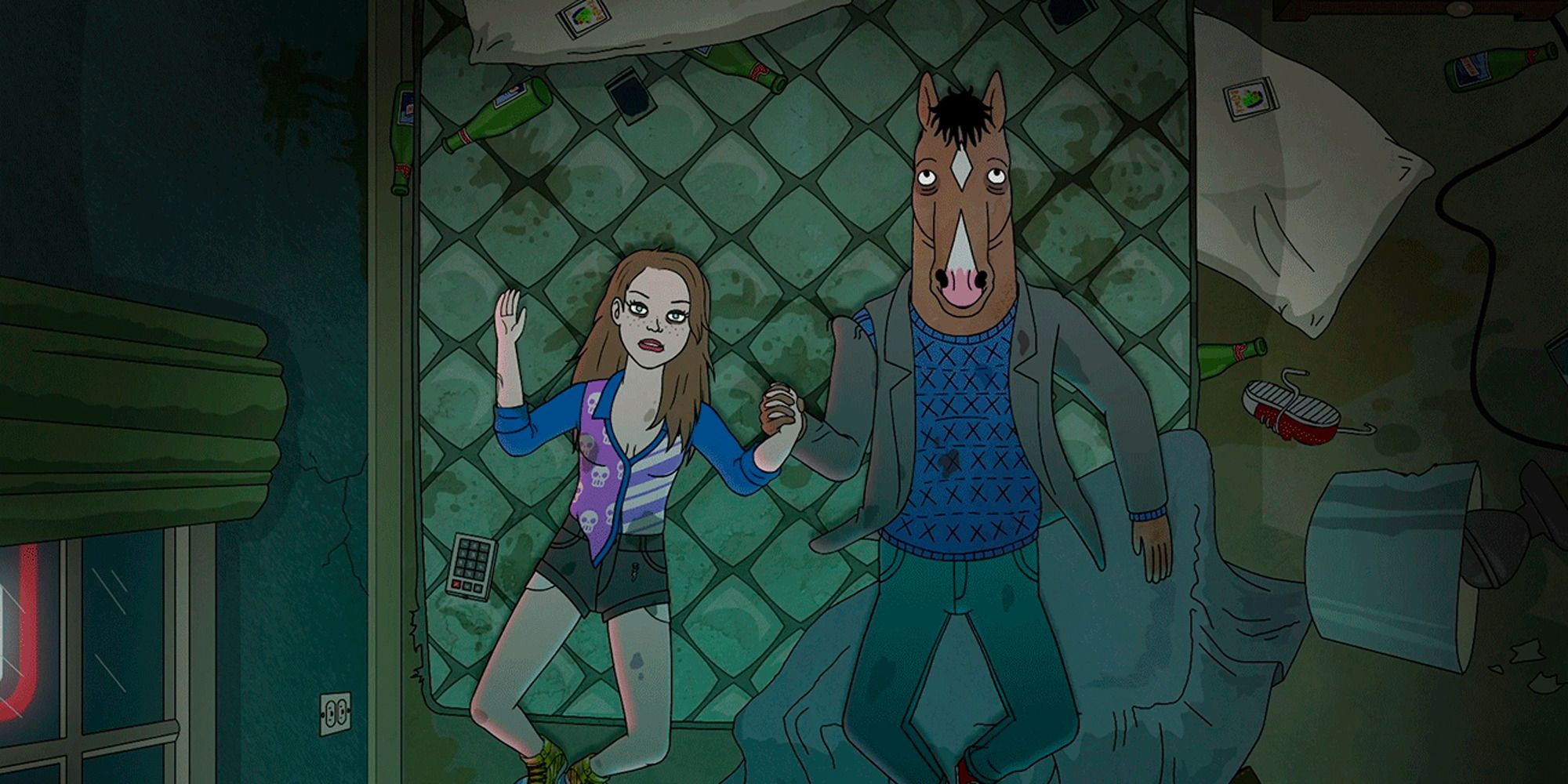 IMDb Score: 8.8/10
Humanoid horse BoJack Horseman was a star in the '90s, thanks to his beloved turn in a popular sitcom. But in the modern day, he is just another washed-up celebrity, and his attempts to stage a comeback are always hampered by his struggles with substance abuse, his mental health, and his general toxicity.
While it presents itself as a cheerful comedy where animals and humans co-exist, BoJack Horseman handles some very heavy topics. It has been praised for its focus on issues such as depression and drug abuse, and holds a place as one of the greatest Netflix originals of all time.
Watch on Netflix
11
'Vinland Saga' (2019 – )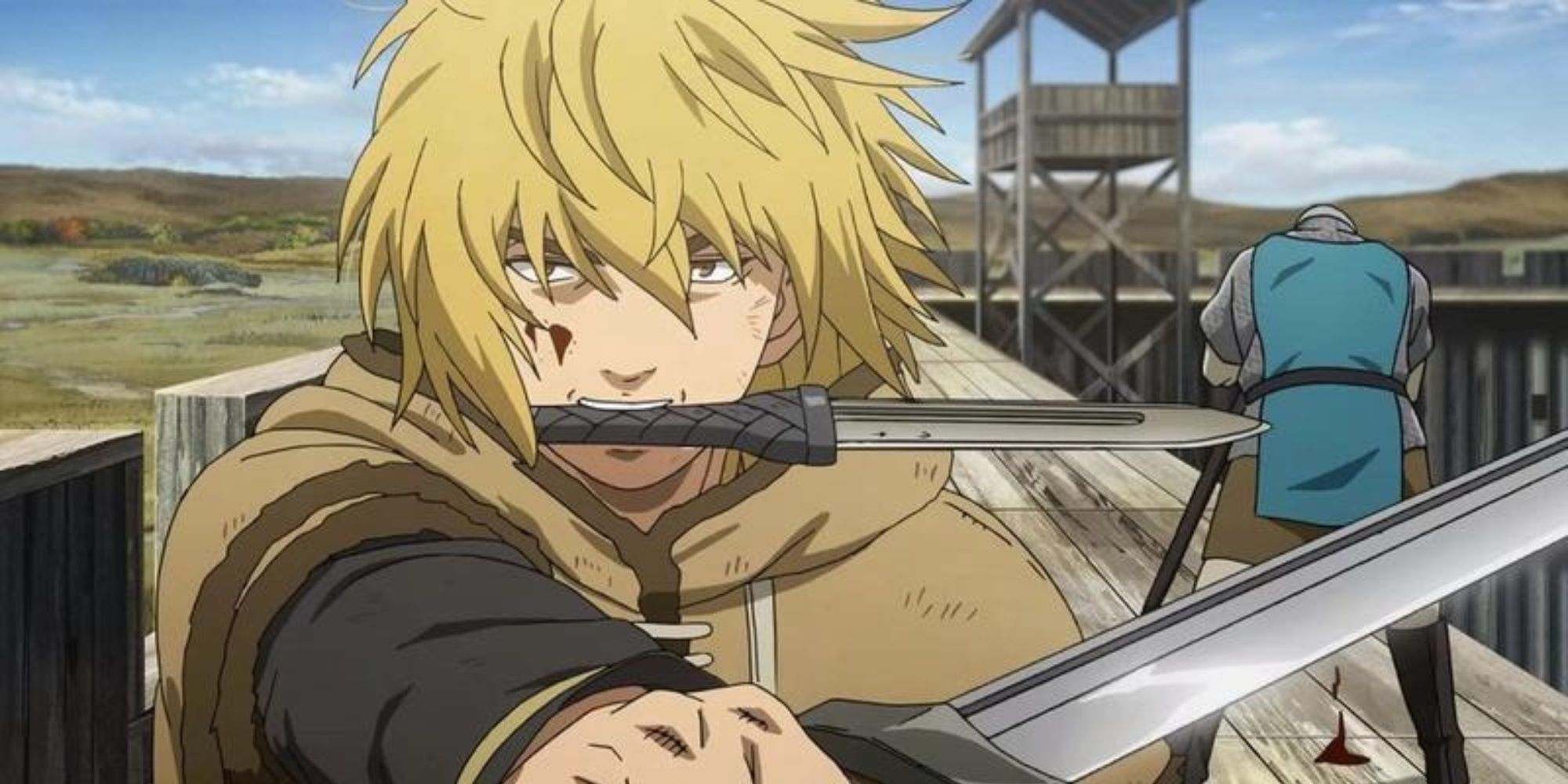 IMDb Score: 8.8/10
After his family is murdered by a pack of savage Vikings, Thorfinn is taken in by the tribe and raised to fight alongside them. He has not forgotten his past, however, and vows to take revenge on the Viking leader as he undertakes bloody tasks for him that sees Thorfinn questioning his own morality.
Vinland Saga has been praised for its mix of beauty and brutality as it explores the concept of revenge and the scars that it leaves on those who seek it. It is full of great characters, and its slow-burn story is one of the best in anime.
Watch on Netflix
10
'Death Note' (2006 – 2007)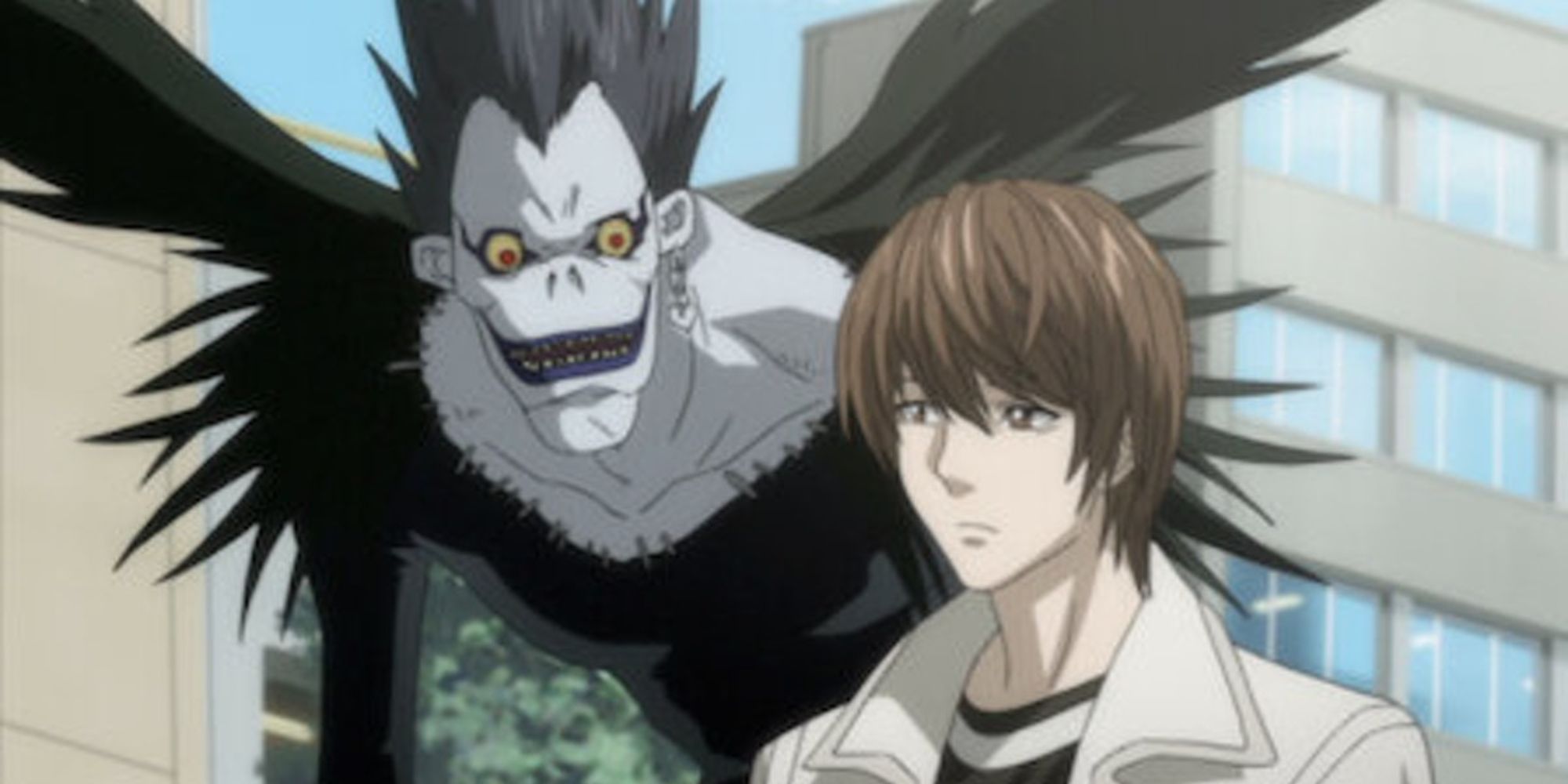 IMDb Score: 8.9/10
One of the most popular anime series of all time, Death Note follows Light Yagami, a teenager who discovers a supernatural notebook named the Death Note. The book possesses the power to kill anyone whose name is written on its pages, so Light uses it to become a vigilante, but soon the book's power starts to corrupt him into something wicked.
Beginning as a Manga series, Death Note quickly gained a loyal legion of fans thanks to its inventive premise and twist-filled story. Light, his demon companion Ryuk, and the young detective L who is chasing them have become iconic characters, with their presence expected at every cosplay event worldwide.
Watch on Netflix
9
'Gravity Falls' (2012 – 2016)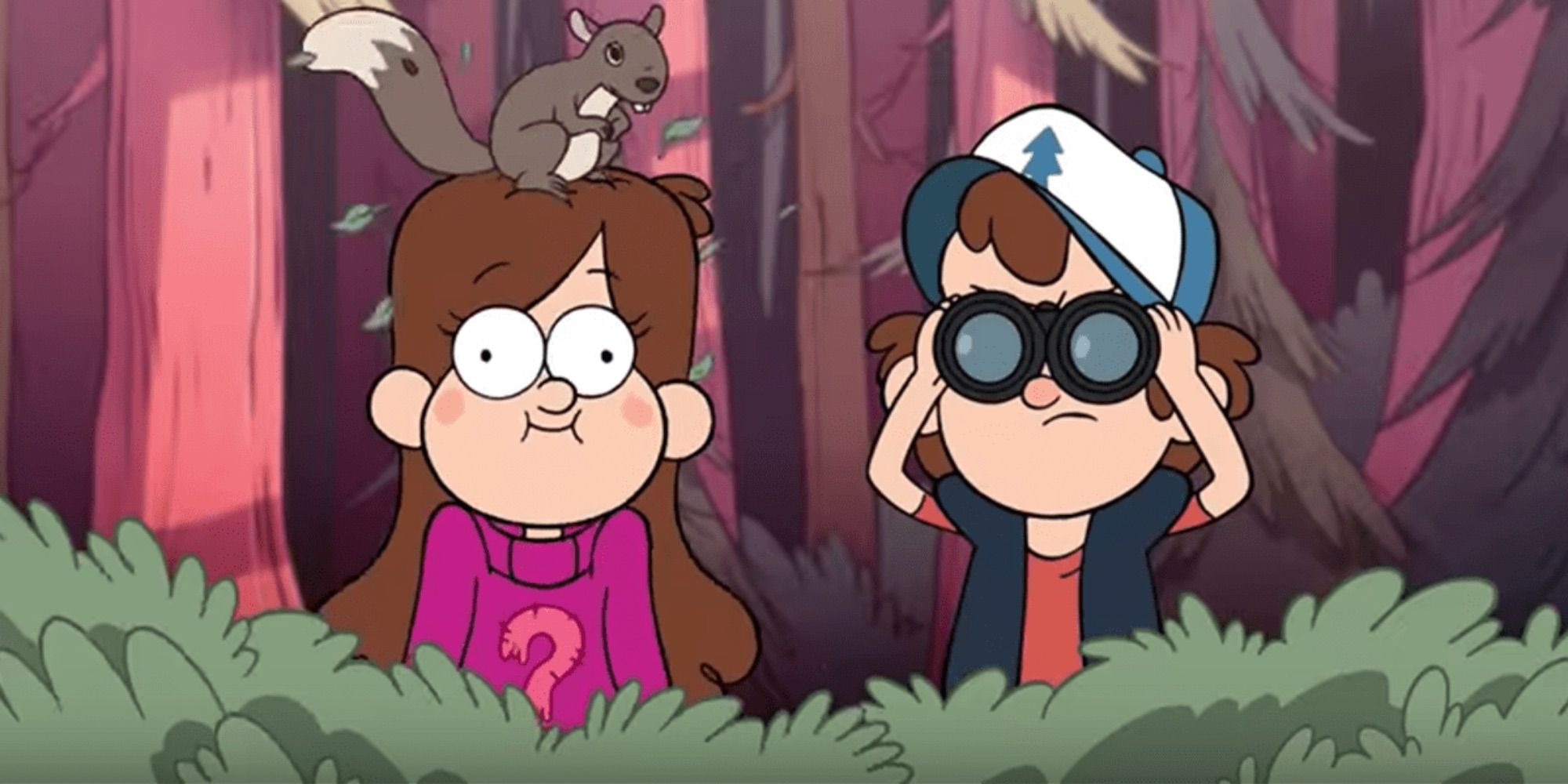 IMDb Score: 8.9/10
A cult classic, Gravity Falls follows twin siblings Dipper and Mabel Pines as they are sent to live with their great-uncle in the town of Gravity Falls. Soon after arriving the kids discover their new home is full of paranormal occurrences and creatures, so the siblings become amateur detectives as they investigate the mysteries.
Despite its popularity, Gravity Falls only ran for two seasons as that is all the creator, Alex Hirsch, envisioned. While it has been almost seven years since it ended, the show remains just as popular among its hardcore fan base, and it is considered an influence on other offbeat animated shows like Steven Universe.
Watch on Disney+
8
'Hunter x Hunter' (2011 – 2014)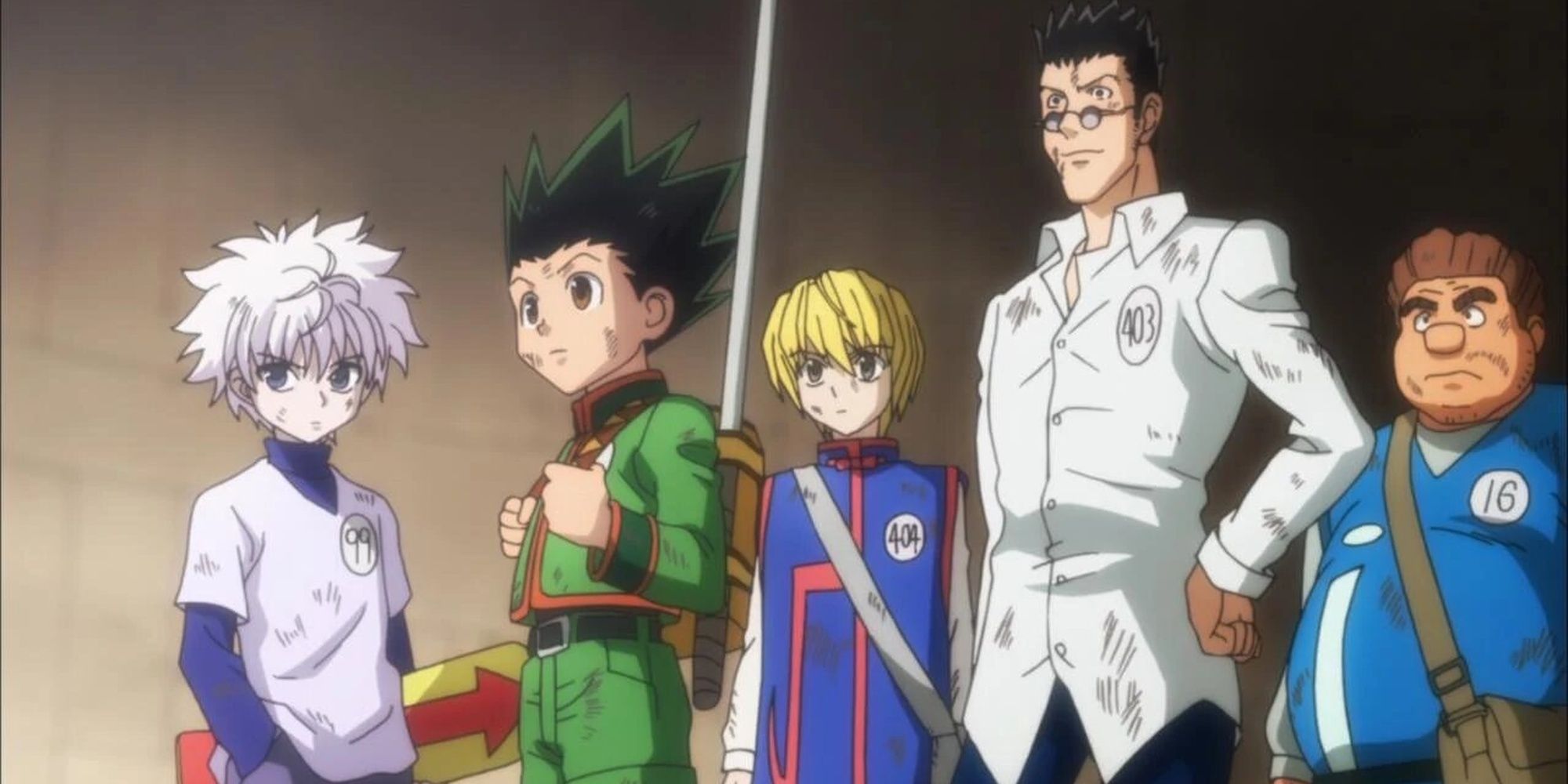 IMDb Score: 9.0/10
When young Gon Freecss discovers his dead father is very much alive, he vows to follow in his footsteps as a "Hunter," elite members of society. Basically allowed to do whatever they want, hunters hunt creatures, animals, and treasure, and the show begins with Gon undertaking the rigorous exam to become such a professional.
The second anime adaptation of the Manga series, this version of Hunter x Hunter is a complete reboot that is built for newcomers to come straight in. The series has been met with universal acclaim from both fans and critics, and many have labeled it one of the best animes of the 2010s.
Watch on Prime Video
7
'Arcane' (2021 – )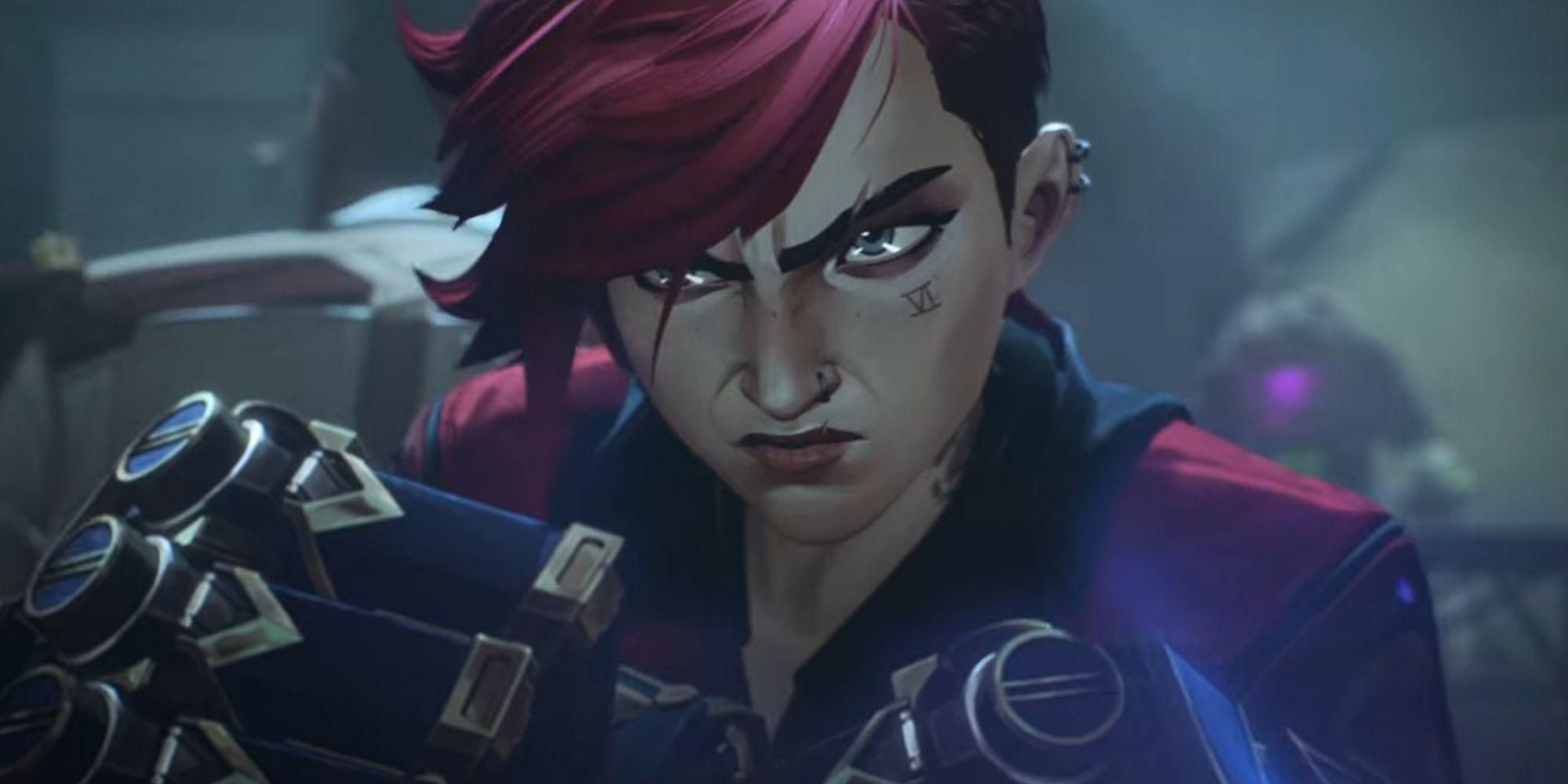 IMDb Score: 9.0/10
One of the most acclaimed shows of the past few years, Arcane follows two sisters, Vi and Jinx, as their city falls into a violent conflict. Stuck on opposing sides of the growing war, the show follows both sister's perspectives as it jumps between several different time periods to tell their gripping story.
Based on the massively popular League of Legends video game, Arcane's best quality is that it can be enjoyed by anyone regardless of their familiarity with the game. All elements of the show's production, from the writing to the animation and voice performances, fire on all cylinders and come together to create a compelling package that is enough to draw anyone in.
Watch on Netflix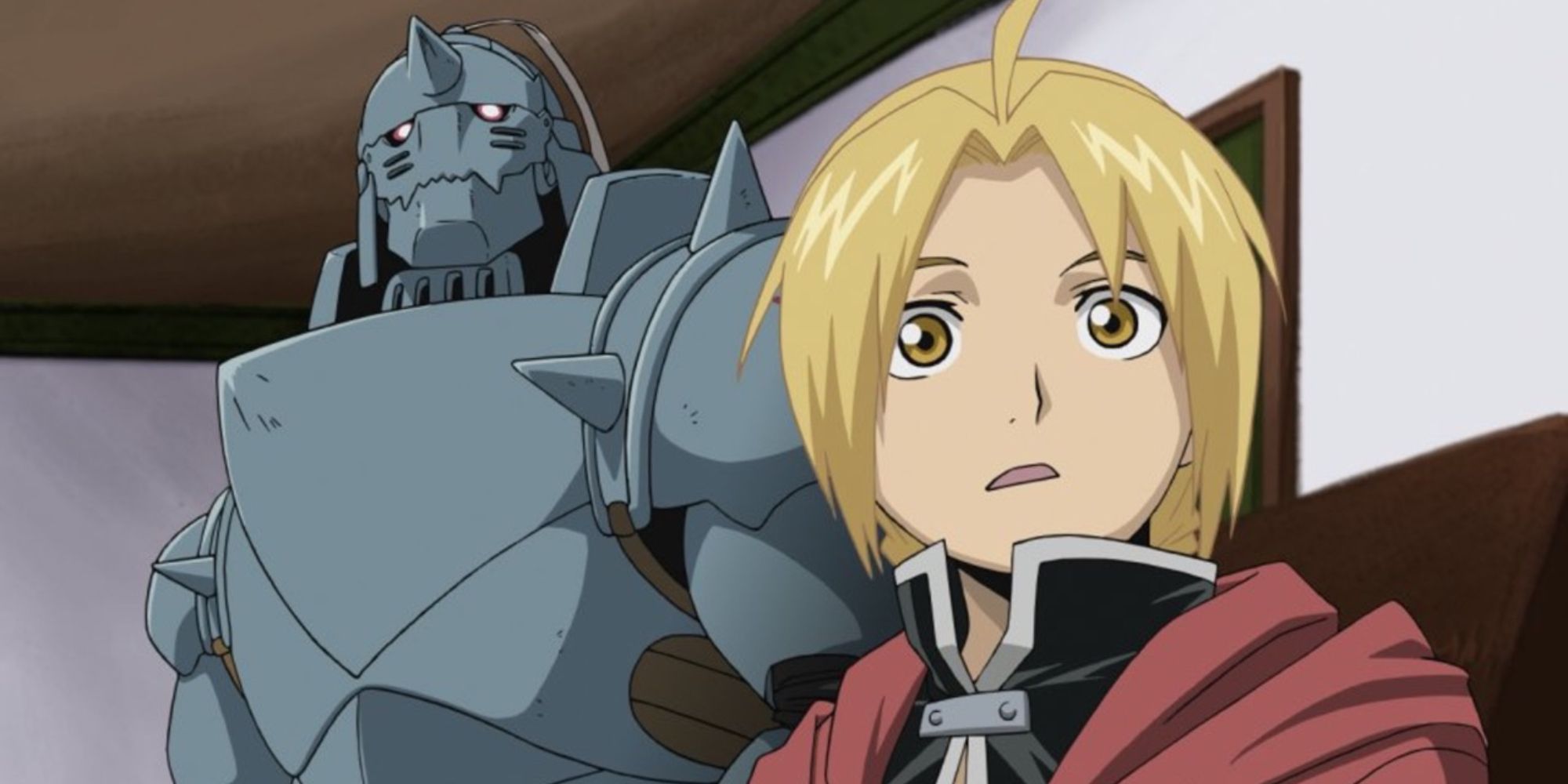 IMDb Score: 9.1/10
Considered to be one of the best animated shows of all time, Fullmetal Alchemist: Brotherhood follows brothers Edward and Alphonse Elric as they journey to find the fabled Philosopher's Stone. Budding alchemists, the brothers lost several limbs in an attempt to bring back their deceased mother, so they seek the stone to restore their bodies.
Fans and critics adore the show due to its compelling story that focuses on the themes of humanity and loss as it follows the unbreakable bond of family. Beyond its heartfelt narrative, the series also features the trademark action that fans of the medium have come to expect.
Watch on Hulu
5
'Bleach: Thousand-Year Blood War' (2022 – )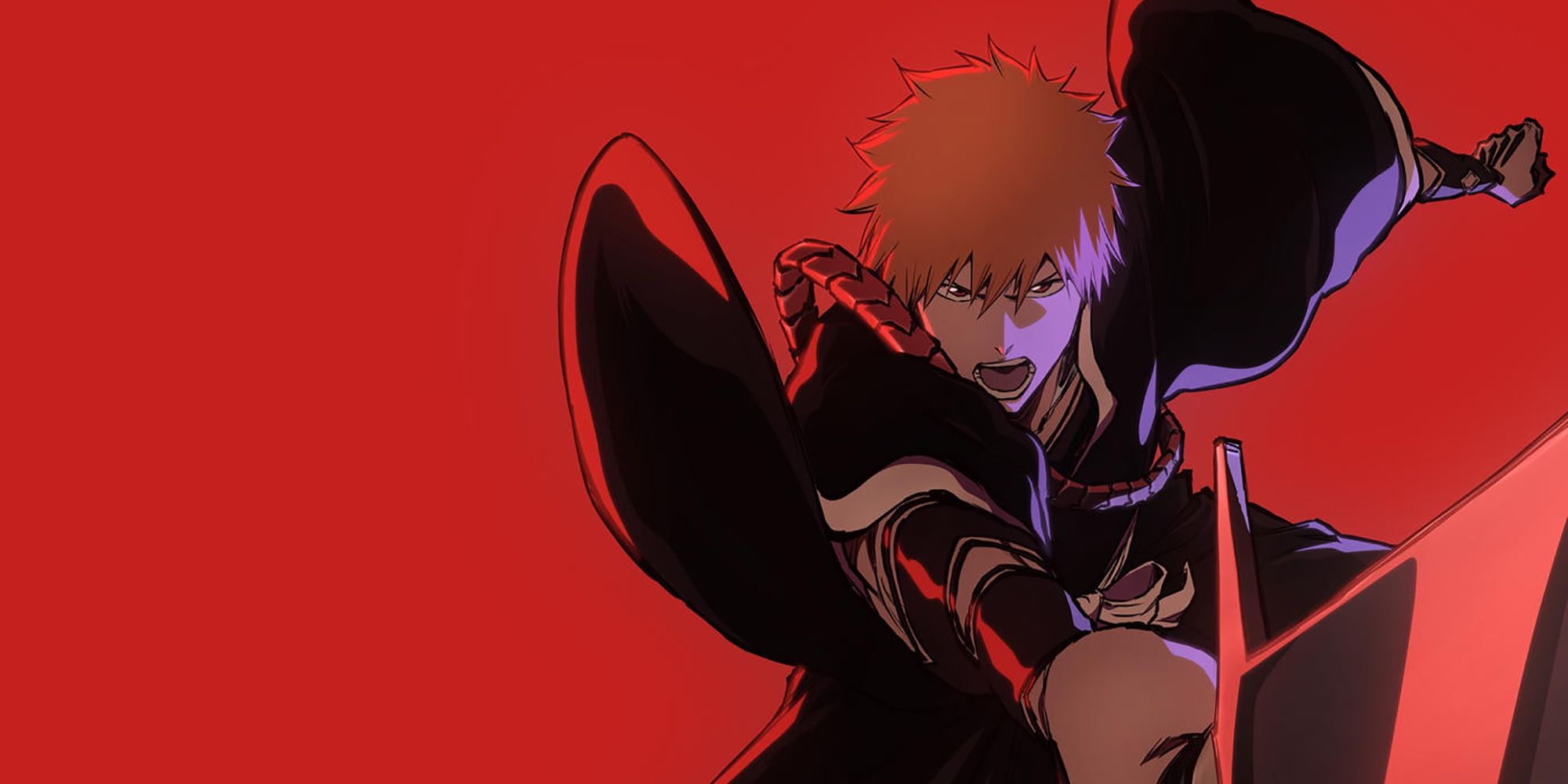 IMDb Score: 9.1/10
The latest release from the popular Japanese property, Bleach: Thousand-Year Blood War is a direct sequel to the 2004 Bleach anime series and is based on the titular arc from the Manga series. Picking back up with series protagonist Ichigo, Thousand-YearBlood War sees the hero putting his powers back to use after a new threat arises.
Having only been released in October 2022, Thousand-Year Blood War has quickly struck a chord with Bleach fans and already finds itself among the highest-rated anime on IMDb. The first season consists of 13 episodes while a second season has already been confirmed to begin airing in July 2023.
Watch on Hulu
4
'Attack on Titan' (2013 – 2023)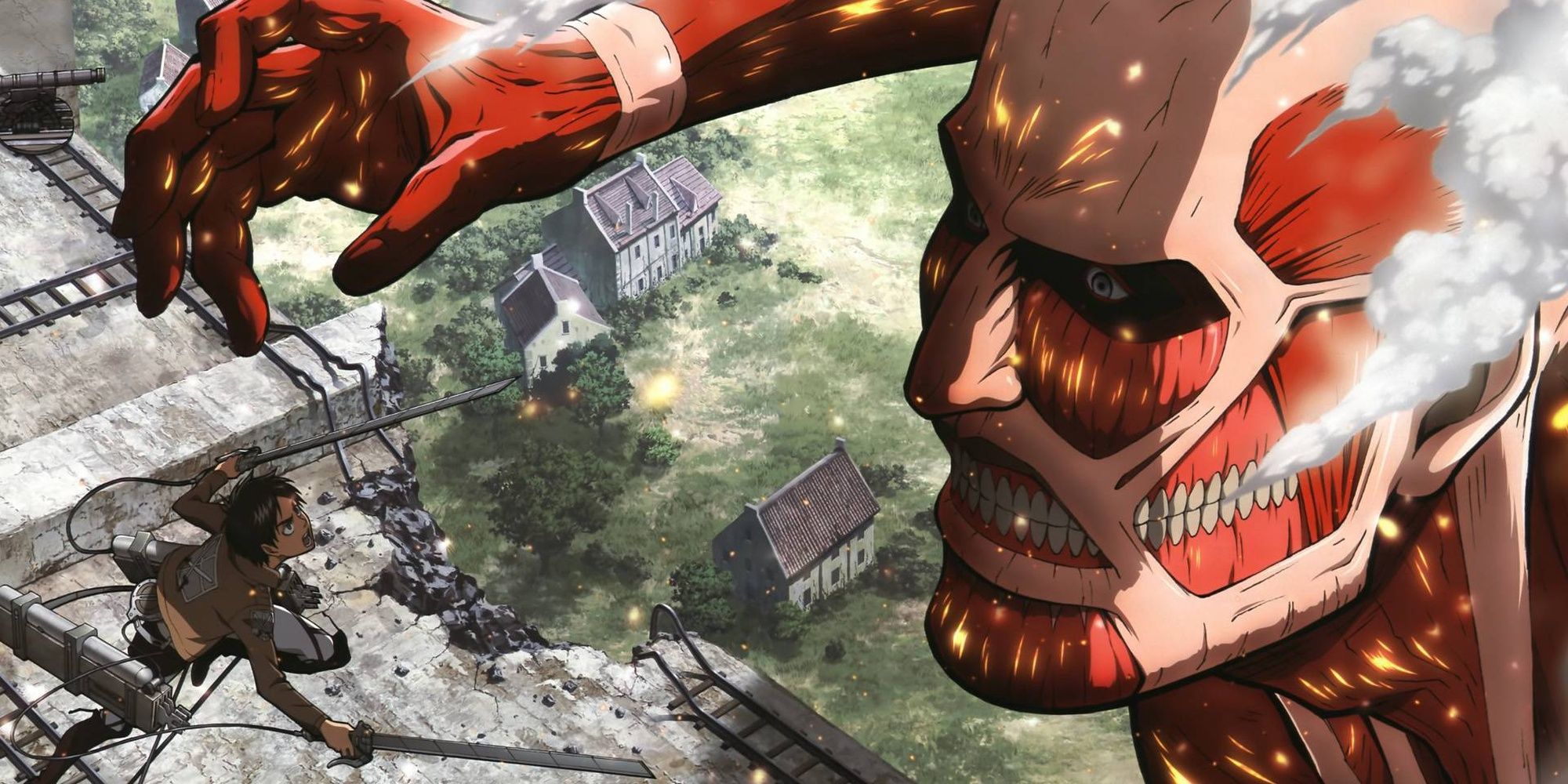 IMDb Score: 9.1/10
One of the best animes of the past decade, Attack on Titanenvisions a post-apocalyptic scenario where the world is overrun by giant humanoid creatures that feast on the living. With the remains of society hiding in walled-off cities, the Survey Corps are a team of special soldiers trained to combat the massive Titans.
Attack on Titan quickly found an audience thanks to its mix of thrilling action and deep themes, not afraid to ponder some dark topics. Stacked with a great cast, the show is also brimming with enough memorable characters that everyone will find someone to love, and then cry as they are eaten by a Titan.
Watch on Hulu
3
'Rick and Morty' (2013 – )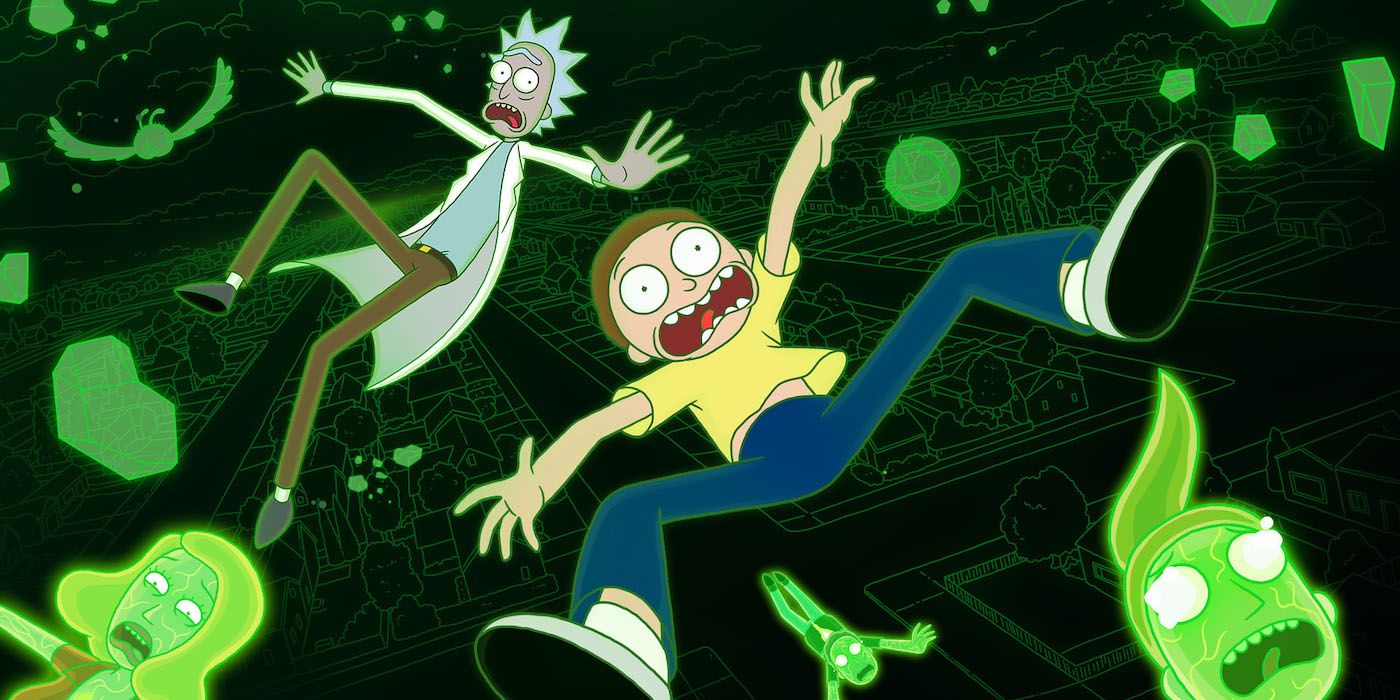 IMDb Score: 9.1/10
A cultural phenomenon, Rick and Morty has amassed a massive fan base across its six seasons. The show follows the mad adventures of alcoholic scientist Rick and his panicky grandson Morty as they use Rick's inventions to go on journeys throughout the universe, while also dealing with the eventual fallout of everything they do.
The show is popular due to its unpredictable nature and R-rated humor. Episodes often pivot and go ways one does not expect as more and more unbelievable scenarios are thrown into the mix, resulting in situations that include a dog-controlled robot and a theme park built inside someone's body.
Watch on Max
2
'Avatar: The Last Airbender' (2005-2008)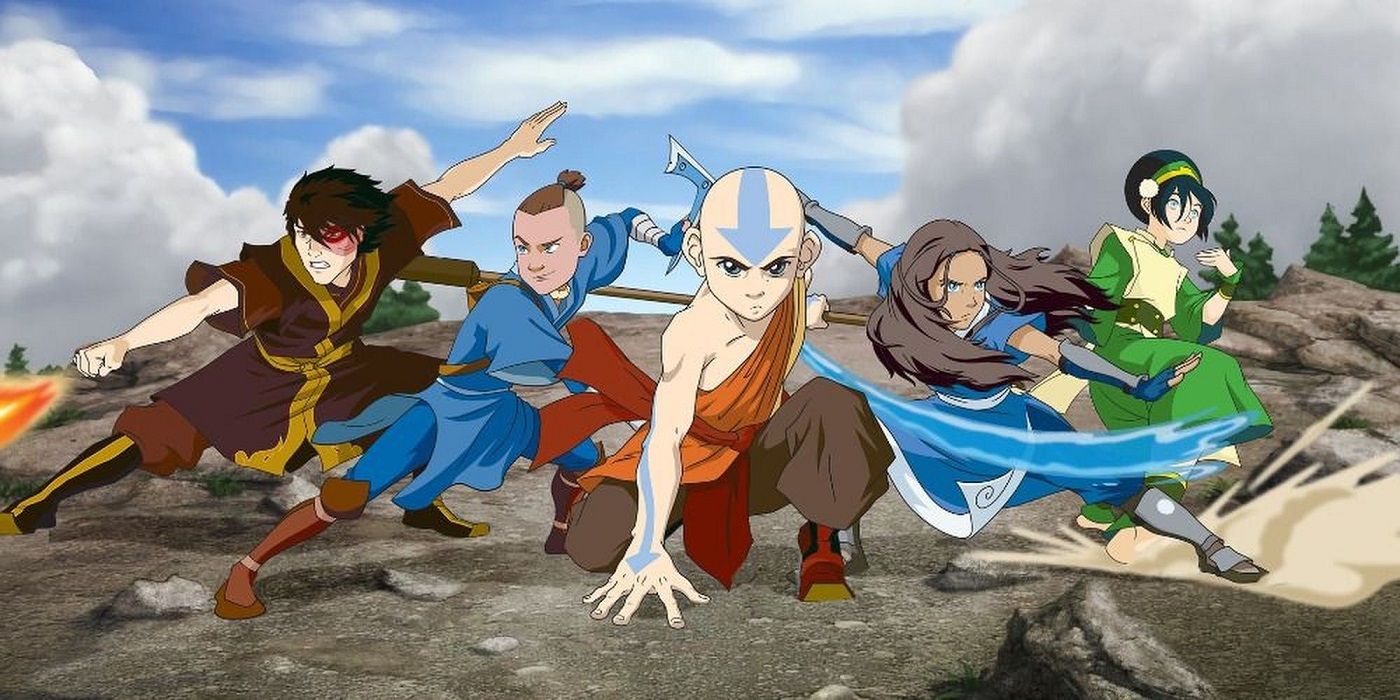 IMDb Score: 9.3/10
An iconic show from the early 2000s, Avatar: The Last Airbender was a core part of many fans' childhoods. Set in a world that is at the mercy of the villainous Fire Nation, young elemental magic wielder Aang is awakened to save the realm. Joined by a group of loyal companions, Aang journeys around learning new powers from a cast of colorful characters.
Showcasing how a children's cartoon can be for adults, too, The Last Airbender combines deep storytelling with genuine character development. Both the heroes and villains of the series find themselves in completely different places from where they started, creating some of the best characters in the medium.
Watch on Netflix
1
'Bluey' (2018 – )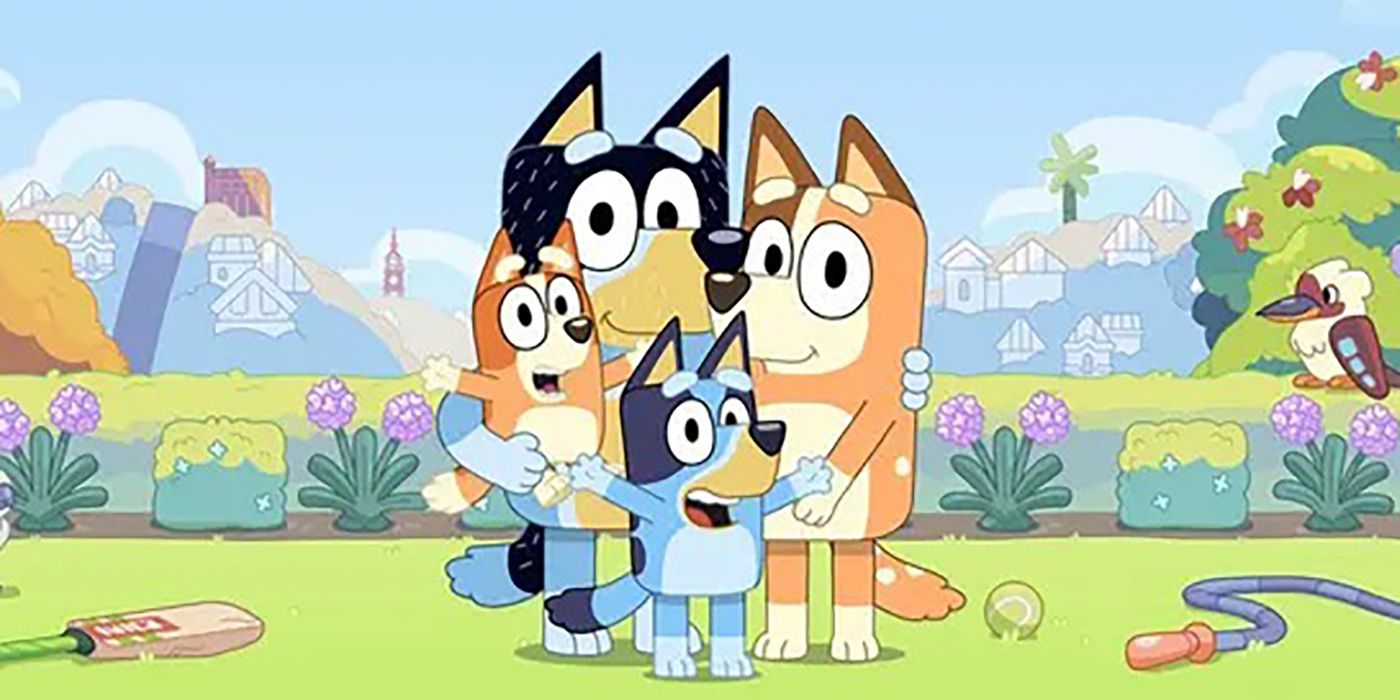 IMDb Score: 9.5/10
Beloved by children everywhere, Bluey is the current queen of kids' television. Created in Australia and set in the real-life city of Brisbane, the show follows the titular Bluey, a six-year-old Blue Heeler puppy as she navigates childhood thanks to an abundance of energy and advice from her loving family.
While it is aimed at a young audience, Bluey has been praised for its approach to adult themes that are told in a way that makes it palatable for children without talking down to them. This mix of family-friendly comedy and touching storytelling makes for a great show for parents to watch with their kids.
Watch on Disney+
NEXT: The Best Animated Movies of All Time, Ranked According to IMDb