Barbie has us dancing every night to the movie theaters this summer, breaking box office records and redefining the studio comedy and female representation on screen. It can't be understated that this success is helped by just how funny the film is.
With a likely destiny of becoming one of the best comedies of all time, the non-stop laughs create this party atmosphere with so many of its characters becoming instant fan favorites. From Barbie to Ken (to even Allan), both humans and dolls alike can agree these are the funniest characters in Barbie.
10
Kenmaid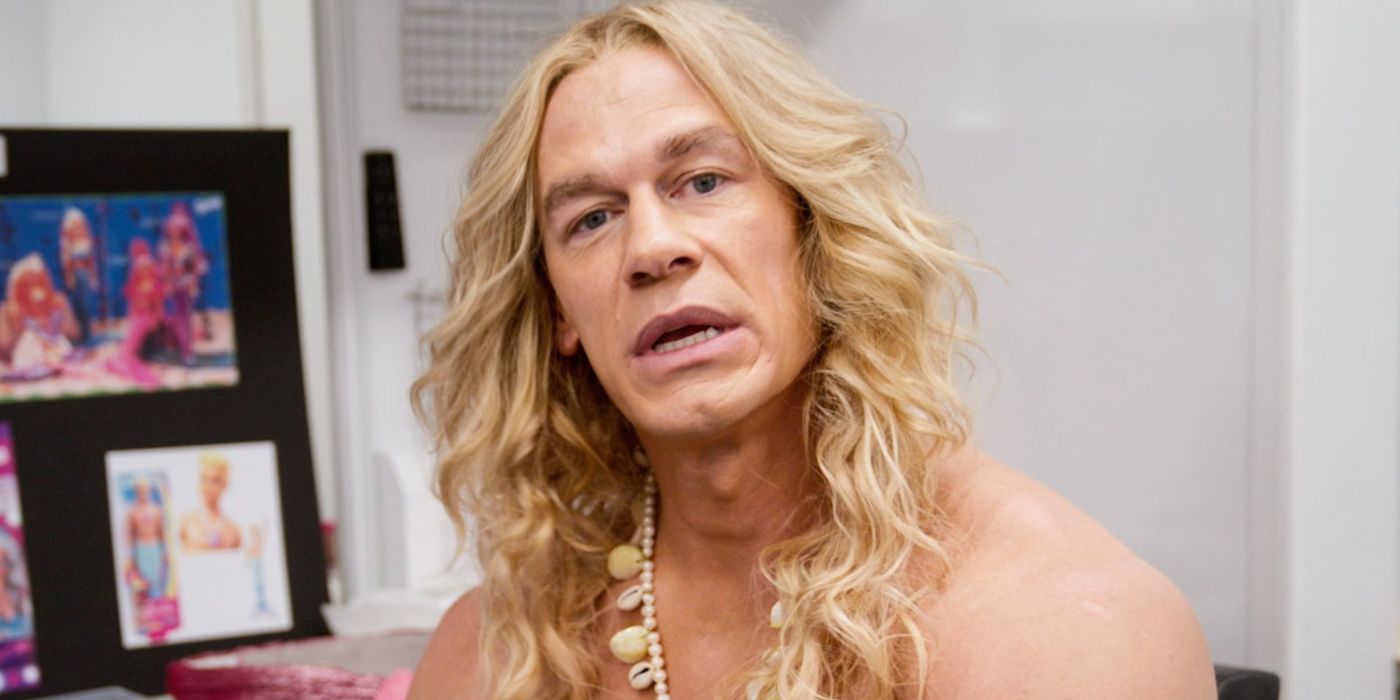 Kenmaid first appears when Barbie begins to see the effects of patriarchy on her home. The surprise of seeing John Cena reunite with his The Suicide Squad cast member was a great reveal. Later in the film, he's seen emphatically singing the Kens' favorite song "I Want to Push You Around (And I Will)".
RELATED:
10 Best Summers for Movies, Ranked
A delightful example that shows the art of a good cameo, Cena only appears for three frames of the film but makes a lasting impression. His "Hi Barbie!" is instantly iconic, and playing the Kens' song on a ukulele made it all the more hilarious.
9
Lizzo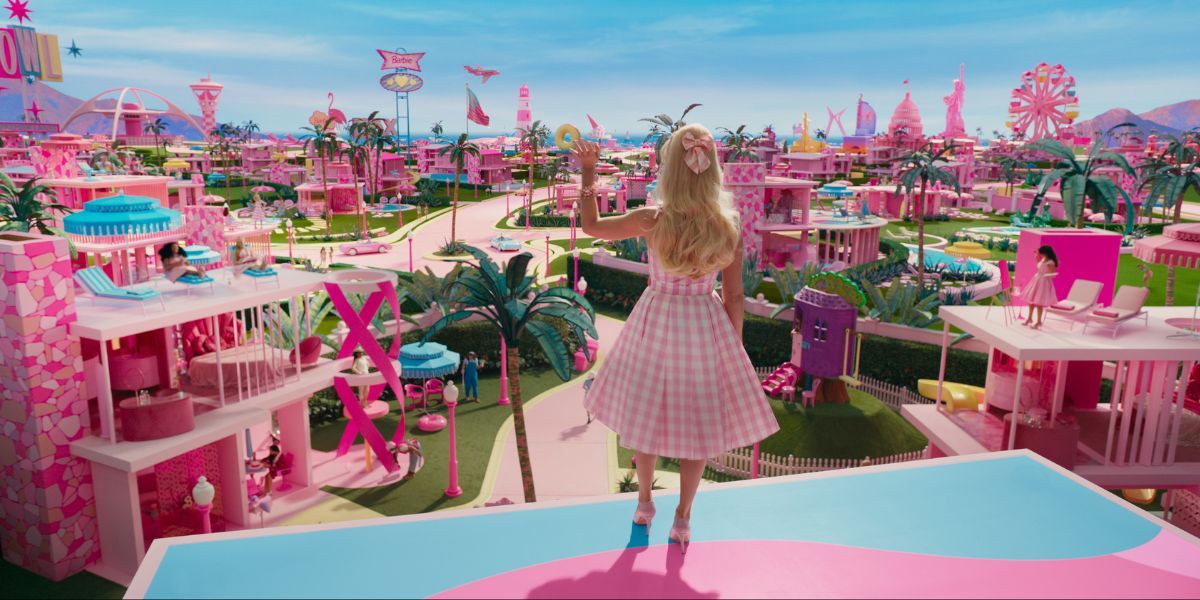 Lizzo's original song "Pink" set the tone for this creative comedy. This song introduces the audience to Barbie's life in Barbieland, before changing the song to express the irrepressible thoughts of death she can't escape from.
Lizzo injects a lot of personality at the top of the film, heightening the ridiculous routine of Barbie's morning with all the toy-like activities she re-enacts. One of the best laughs in the movie is Lizzo happily exclaiming "Death!". So even without physically appearing, there's no way she can be ignored on this list.
8
Gloria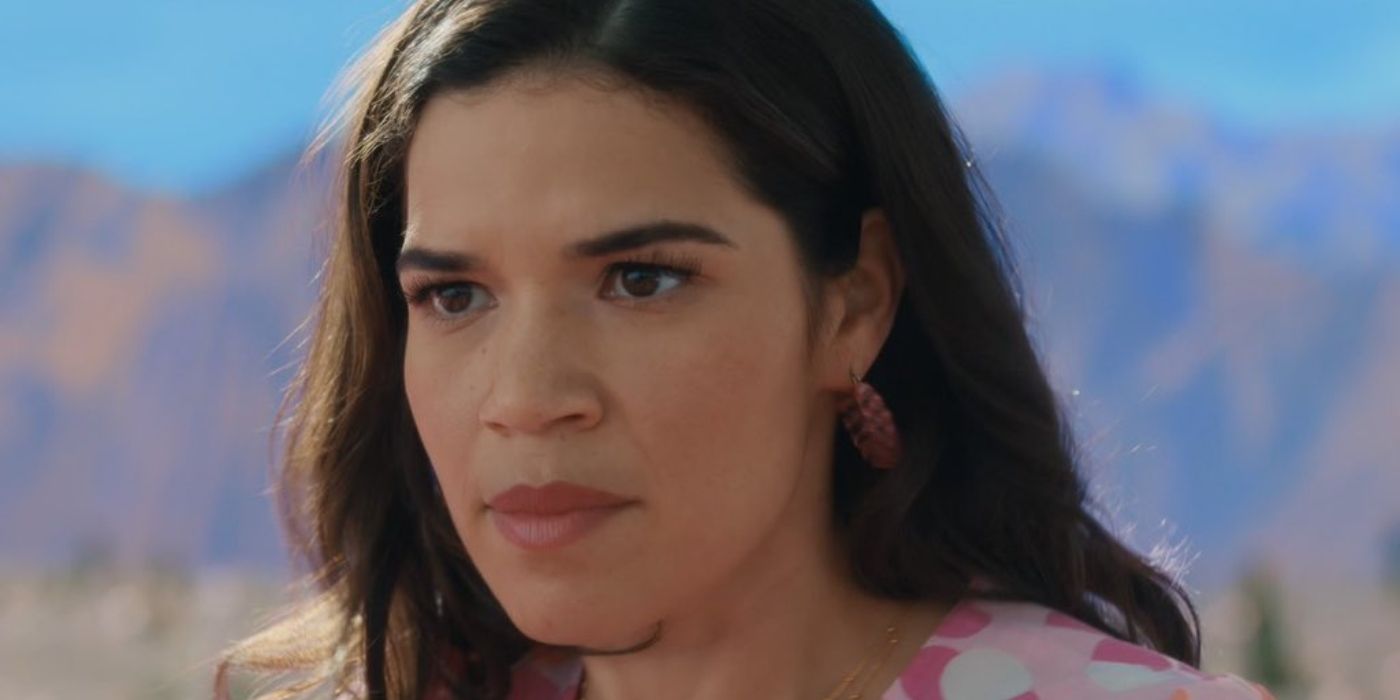 Playing the mom is often a thankless role, yet America Ferrera makes it her own. Setting aside her powerful monologue on the realities of womanhood, she is in the center of the action for many of the film's comedic highlights.
Balancing out her cynical daughter (Ariana Greenblatt), she always gets a laugh every time she recognizes a part of Barbieland. Her antics during the car chase with the Mattel executives is stellar, and doesn't hold back her admiration for the Indigo Girls when singing "Closer to Fine".
7
Mattel CEO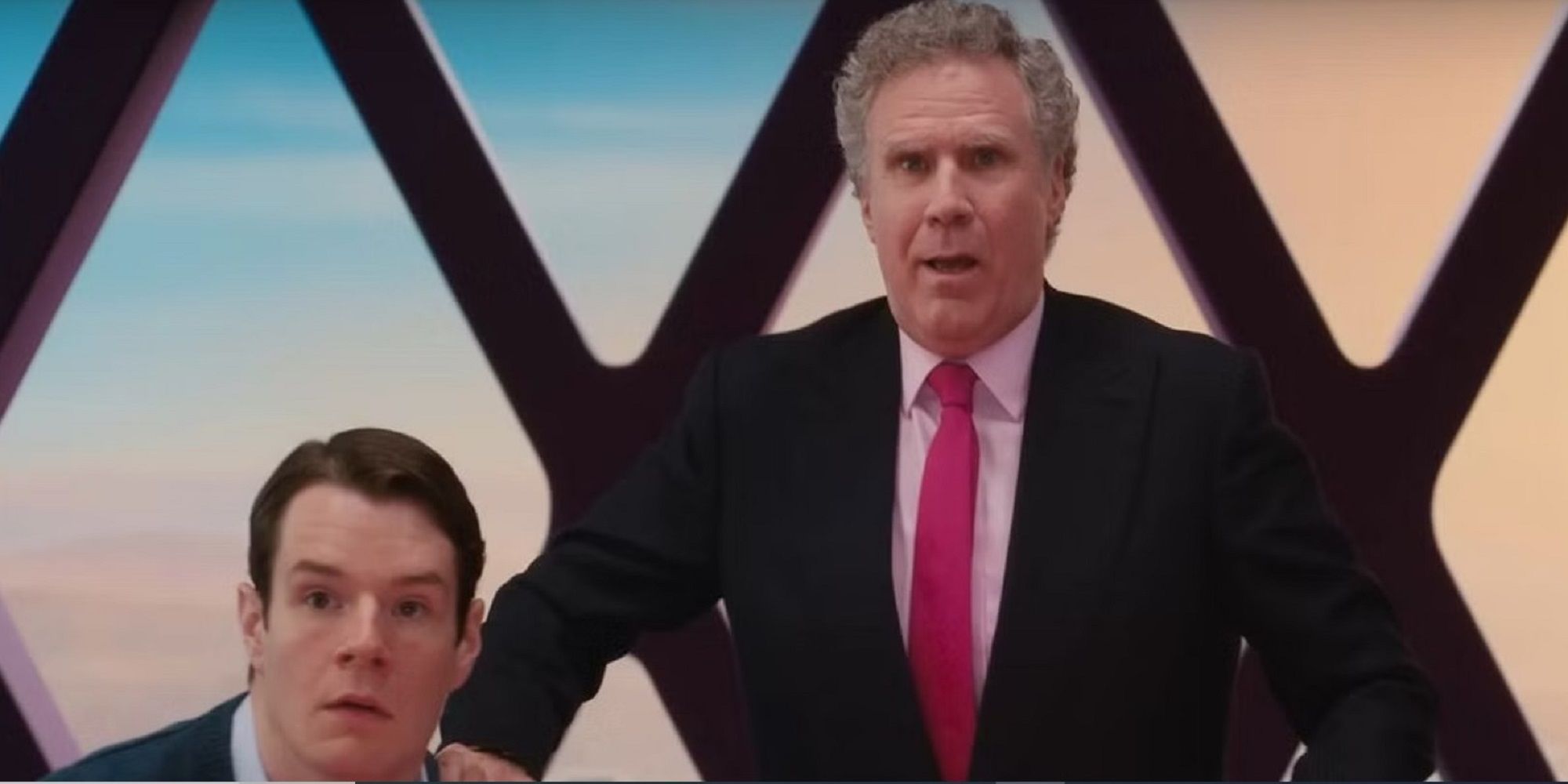 Will Ferrell packages his traditional comedic archetype into the CEO of Mattel. Vying to return Barbie to her box, his constant pursuit to present himself as an ally to women's struggles made him funny as ever.
Ferrell represents a familiarity that helps ground the daring within this film in a recognizable studio comedy construct. He's always a guarantee every time he's on screen, whether he's jumping over cubicles or leading a 10-plus team on a tandem bicycle. His insistence on being called "mother" also incites one of the film's biggest laughs.
6
Tourist Ken
Before he was the martial artist superhero in Shang Chi and the Legend of the Ten Rings, Simu Liu was a sitcom star on Kim's Convenience. That background made him perfectly prepared for all this movie asks of him.
RELATED:
Simu Liu's 10 Best Movies and TV Shows, Ranked
Playing the adversary to Ryan Gosling, he's the ideal foil in every situation. Every joke lands with bravado and wit, from the intense dance battle to his willingness to beach off anytime.
5
Allan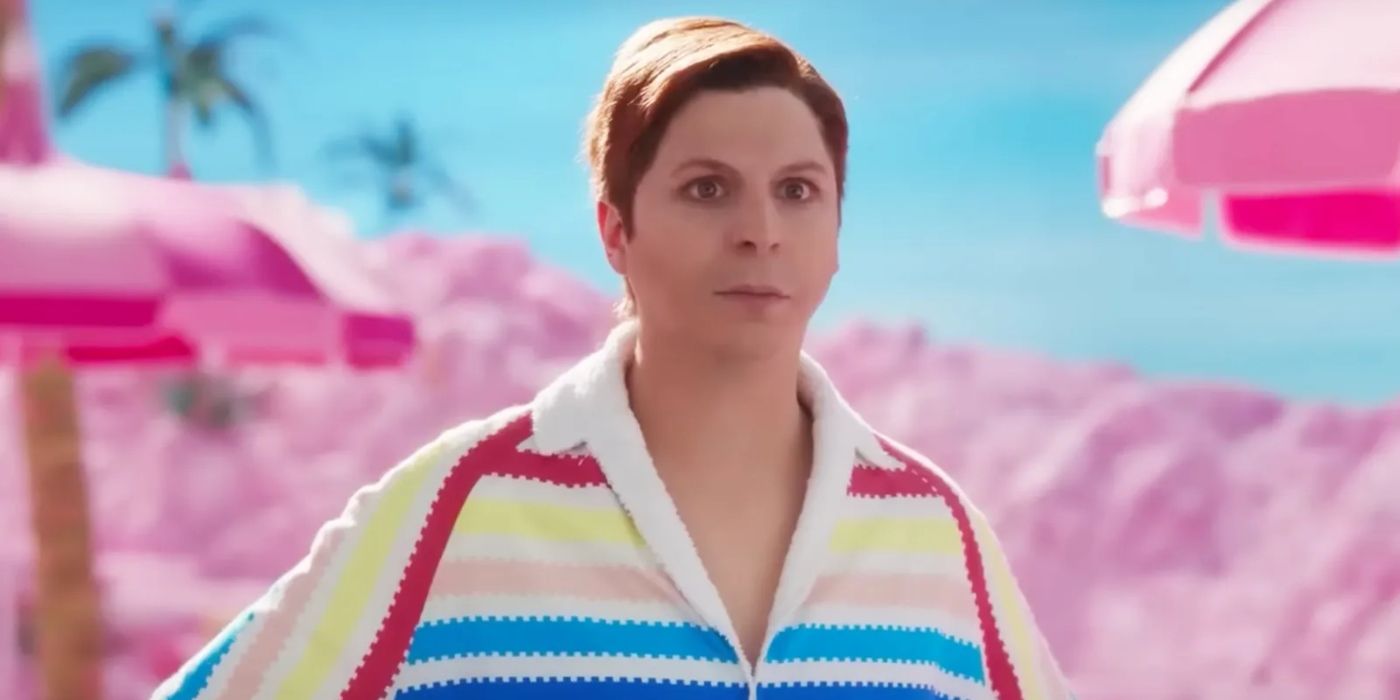 The definition of awkwardly lovable, Michael Cera was destined for greatness in the role of Allan, and he does not disappoint. Upset with the patriarchal changes of Kendom, he teams up with the Barbies to save their home.
Every cutaway to Allan garnered a laugh, while also thematically underscoring how apart he stands from his friends with how the noticeable the edit is. He sticks out like a sore thumb, but that's why he's hilarious. For Cera to more or less play the same character he's always played but make him refreshing is quite the feat.
4
Weird Barbie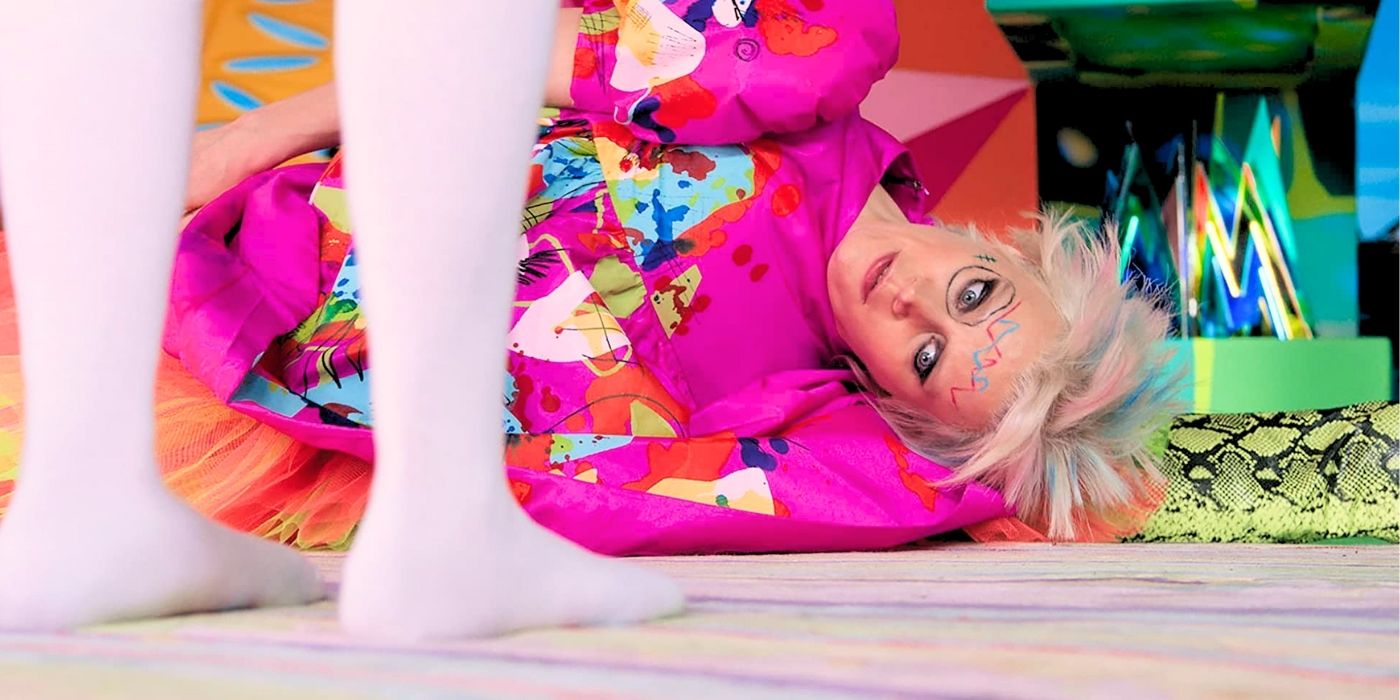 Tasked with the burden of the exposition scene, Weird Barbie makes everything breezy and funny, representing the more world-wearied doll who's been played with too much. Her home acts as the headquarters for the un-brainwashed Barbies, with her bizarre designs being rooted in her eccentric personality.
Kate McKinnon has been searching for the right movie role to capture her specific style of comedy for years, and Weird Barbie might just be it. Her unique wardrobe and backstory to the other Barbies made her a distinct highlight throughout, with every split and piece of "dog crap" heightening every moment.
3
President Barbie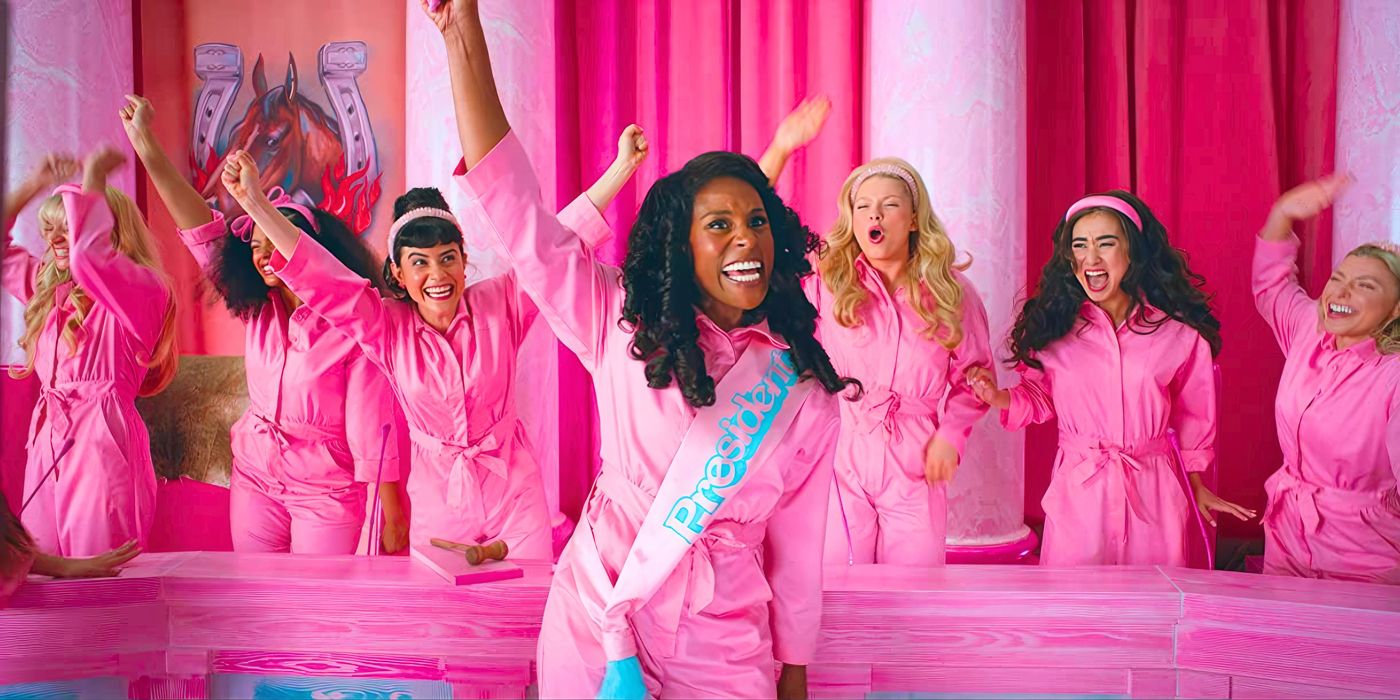 A scene stealer with every line, President Barbie never let up. From being perplexed about The Godfather to dropping a triumphant bleeped-out swear word in honor of the Barbie's victory, it was obvious why this Barbie gained the presidential support of all the other dolls.
RELATED:
'Barbie' Characters, Ranked by Likability
Issa Rae excelled at every turn, nailing the transition from President Barbie to brewski beer Barbie flawlessly. So many of her one-liners are t-shirt worthy. It's clear that it was an honor to have her around, be it at the Pink House or girls night. "You're welcome", indeed.
2
Barbie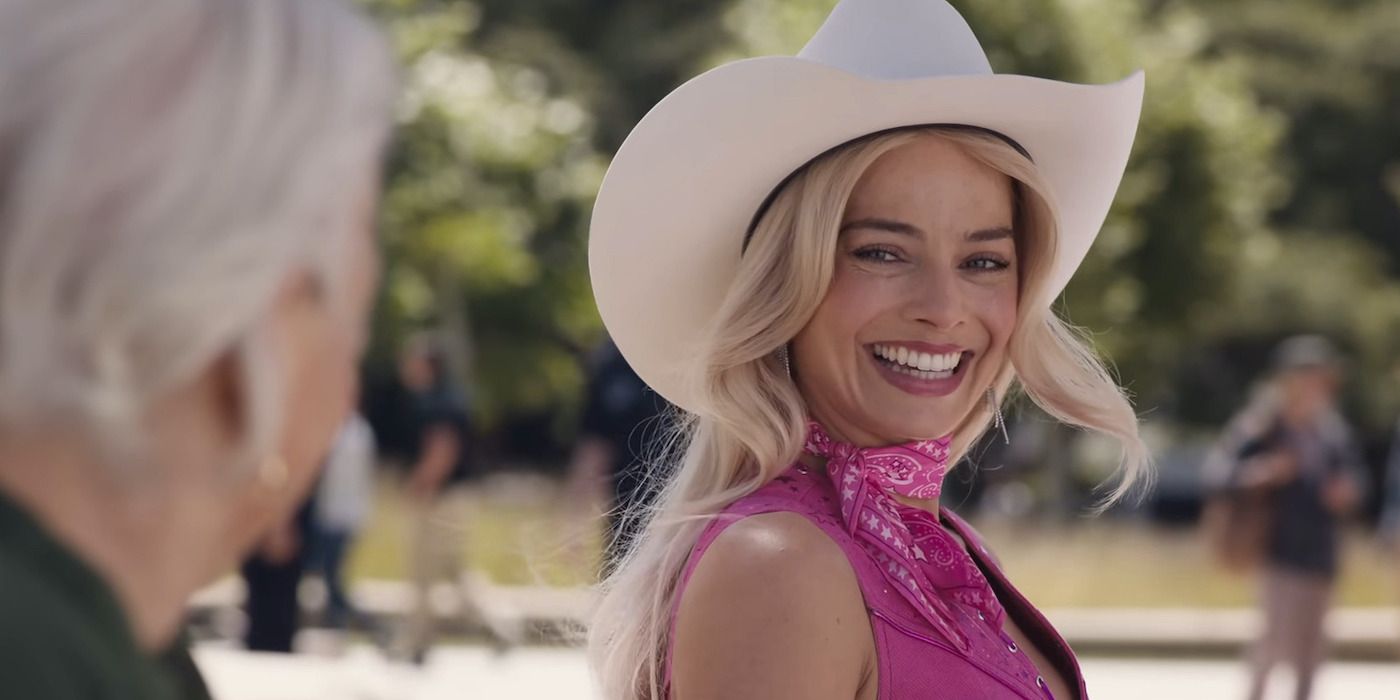 A lot was riding on Barbie's tiny shoulders, and still Margot Robbie found consistent moments of comedy. Highlights include her heeled feet falling down and the final line at her gynecologist appointment.
Her existential crisis is the springboard for the ensemble's humor, playing the straight man (or woman) for most of the film. Despite that, Robbie soars at finding the right tonal balance and maintaining the integrity of the character.
1
Ken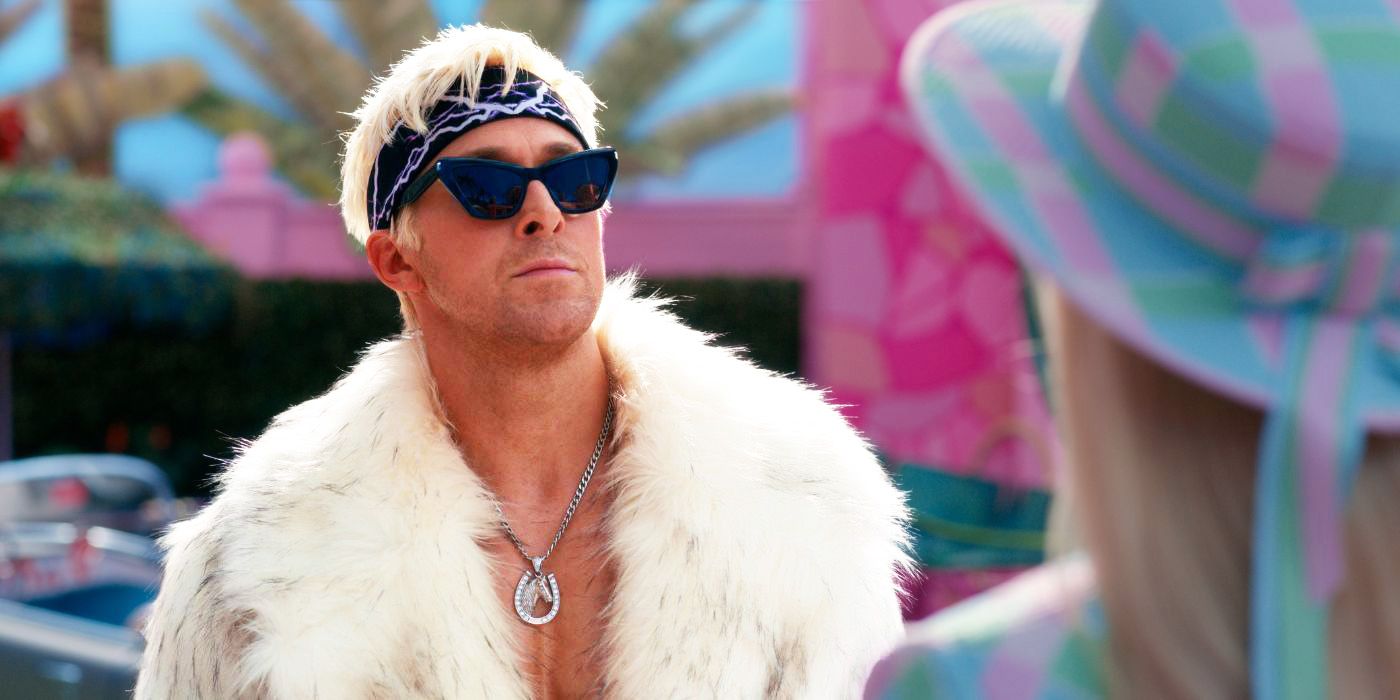 He's more than Kenough. As revelatory as Melissa McCarthy in Bridesmaids or Tiffany Haddish in Girls Trip, Ryan Gosling crafts a surprising breakdown of traditional masculinity in one of the most freeing performances in recent memory.
He's both a hilarious hero and amusing antagonist, who is an expert in all things horses and beach. And we'll soon not forget all his fabulous dance sequences that reminded us to just be ourselves.
NEXT:
10 Best Toy Characters in Movies, Ranked