Schitt's Creek garnered a massive fanbase for a multitude of reasons. From David's love for the wine, not the label, to Moira's quirky wigs and demeanor, the show is brimming with motifs that attracted people from all walks of life.
Nonetheless, the foremost aspect that stood out from the show is the super sweet love story of David and Patrick. From the moment they met, they shared an undeniable chemistry and a subtle understanding of each other's struggles. Theirs might just be one such relationship that showed minimal, if none, red flags. If you're missing Schitt's Creek and the couple's romantic banter and want a dose of some sweet lovin', stream these awesome episodes that showcase David and Patrick at their best.
10
Season 3, Episode 7 – "General Store"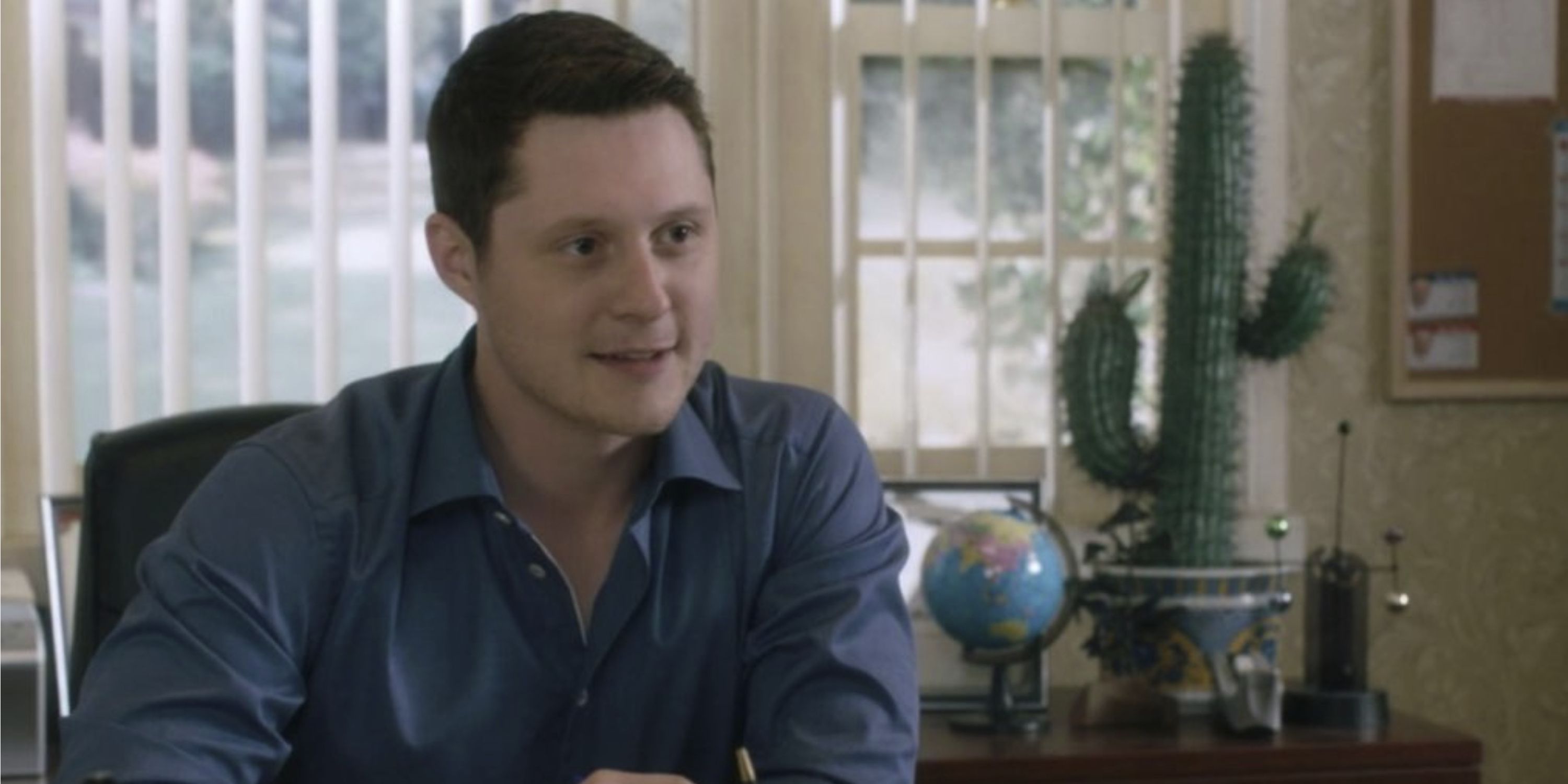 Their relationship began with a meet-cute. As David realized a new motive in life, he began working towards setting up his general store in the town. To get the paperwork in order, he ventured to Ray's establishment where he first set eyes on Patrick.
RELATED: 'Schitt's Creek': 10 Best David Quotes That Perfectly Capture the Gen Z Experience
The couple's first meeting ignited a spark in both their hearts that was clearly visible on their faces. For a person as confident and fearless as David, he became an absolute mess as he called Patrick for help and left a string of incomprehensible voicemails. That marked the moment when David was smitten with Patrick.
9
Season 3, Episode 13 – "Grad Night"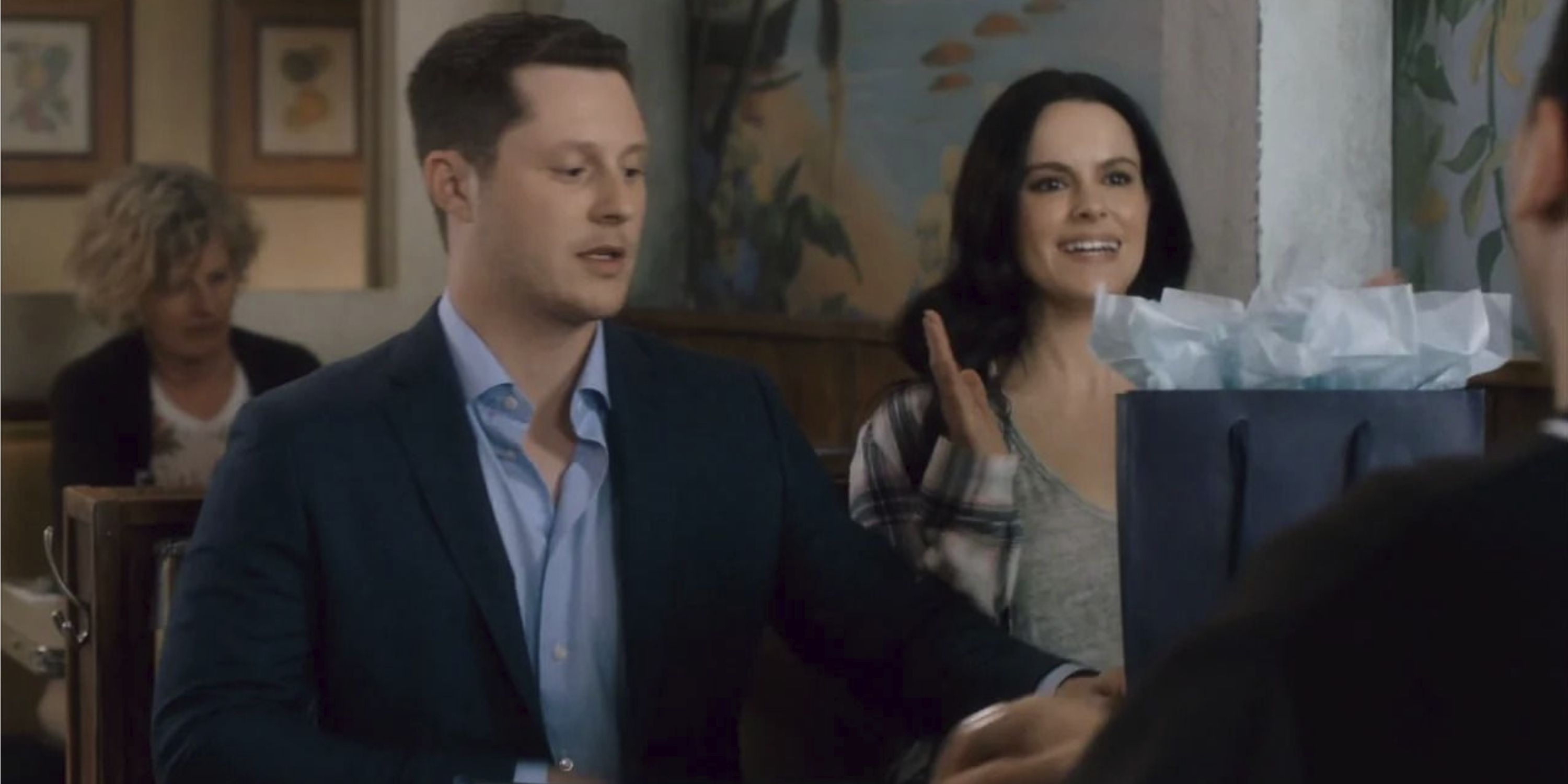 Despite David realizing his feelings, he knew he couldn't act on it because he did not know how Patrick felt. But when Patrick suggested a birthday dinner for David and even got a sentimental present for his supposed business partner, David seized the moment and kissed him.
We all swooned over this scene. We knew this was the start of something beautiful. On the other hand, this episode packs a great moment for Alexis and Ted as well. Ted, being an absolute sweetheart, went to Alexis's graduation and cheered her up when she needed it most.
8
Season 4, Episode 6 – "Open Mic"
David's butter-voiced beau serenades him with an acoustic rendition of 'Simply The Best.' How many times have we imagined and wished for our partners to do something so romantic that it sweeps us off our feet? Patrick expressed his love and his admiration for David all at once in a simple song.
RELATED: From 'The Crowening' to 'The Re-Deadening' – Best Fake Horror Movies
This episode is a go-to comfort episode for when you want to escape reality and just get lost in the love David and Patrick share in the show. The episode also made everyone in the town aware of how serious the couple is, as opposed to casually dating or wasting time.
7
Season 4, Episode 9 – "Olive Branch"
After the barbeque hosted by the Rose family, David learns of Patrick's fiancé before he moved to the town. Upset by this turn of events, David asks for some time off and remains solitary in bed whilst enjoying the presents sent by Patrick in an attempt to get him back.
The episode really brings out the kind of dynamic David and Patrick share in their relationship. While Patrick is the mature and sensible one, David is still dealing with his past and trying to be more trusting. When Patrick learns that David delayed their reconciliation in hopes of getting more gifts, David dances on 'Simply The Best' as a way of offering an olive branch.
6
Season 4, Episode 12 – "Singles Week"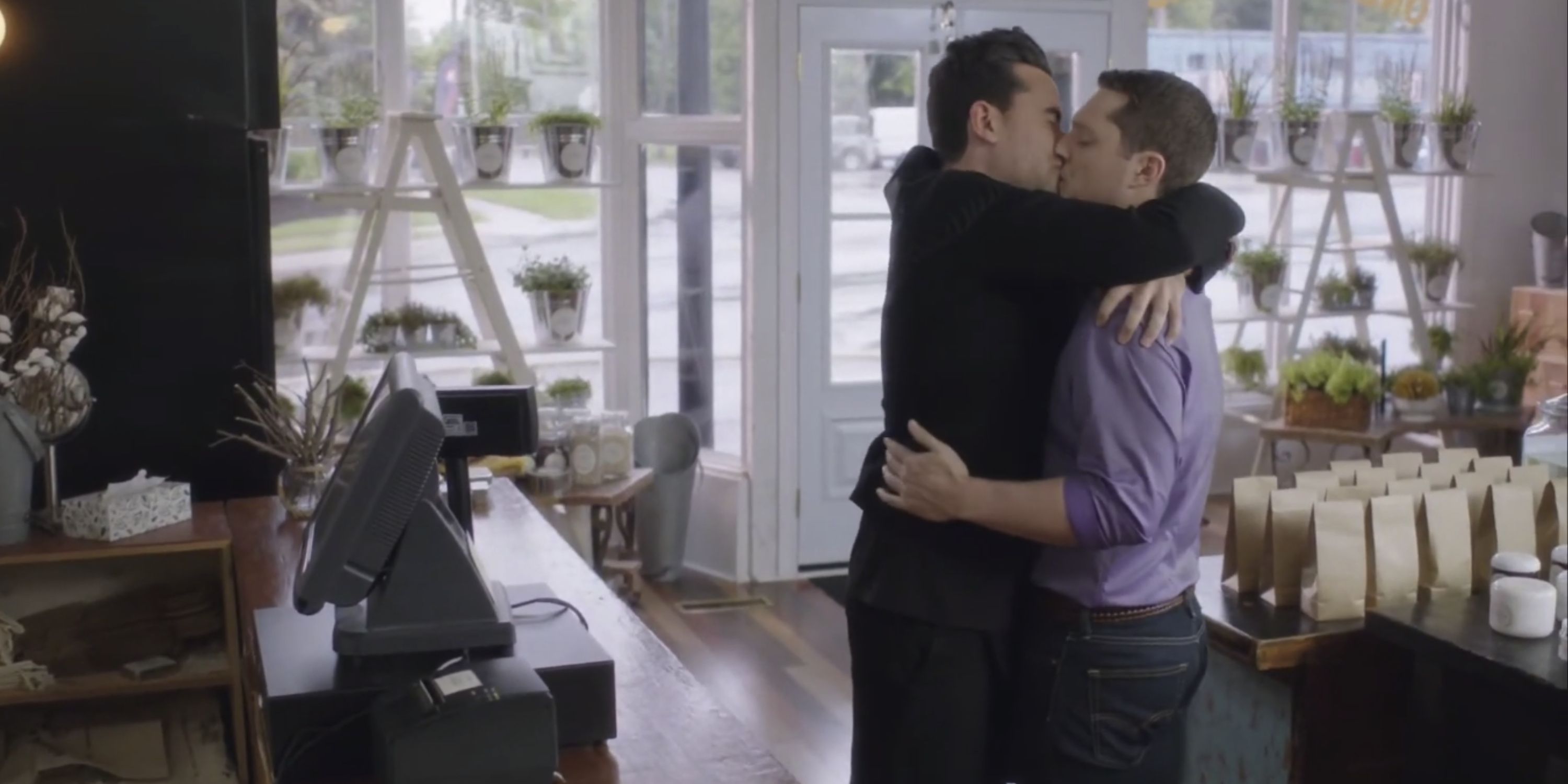 Another episode that marks a turning point for both Alexis and David in their respective relationships is this one. In an attempt to console Ted and show how he has found true love, David stumbles over an epiphany and realizes he has found it too.
As David and Patrick say their I love yous, we see their bond deepening and them realizing how wonderful life can be with the right people around. Moreover, we get a glimpse of how well Patrick knows David and how he can give him just the perfect compliment to brighten his day.
5
Season 5, Episode 5 – "Housewarming"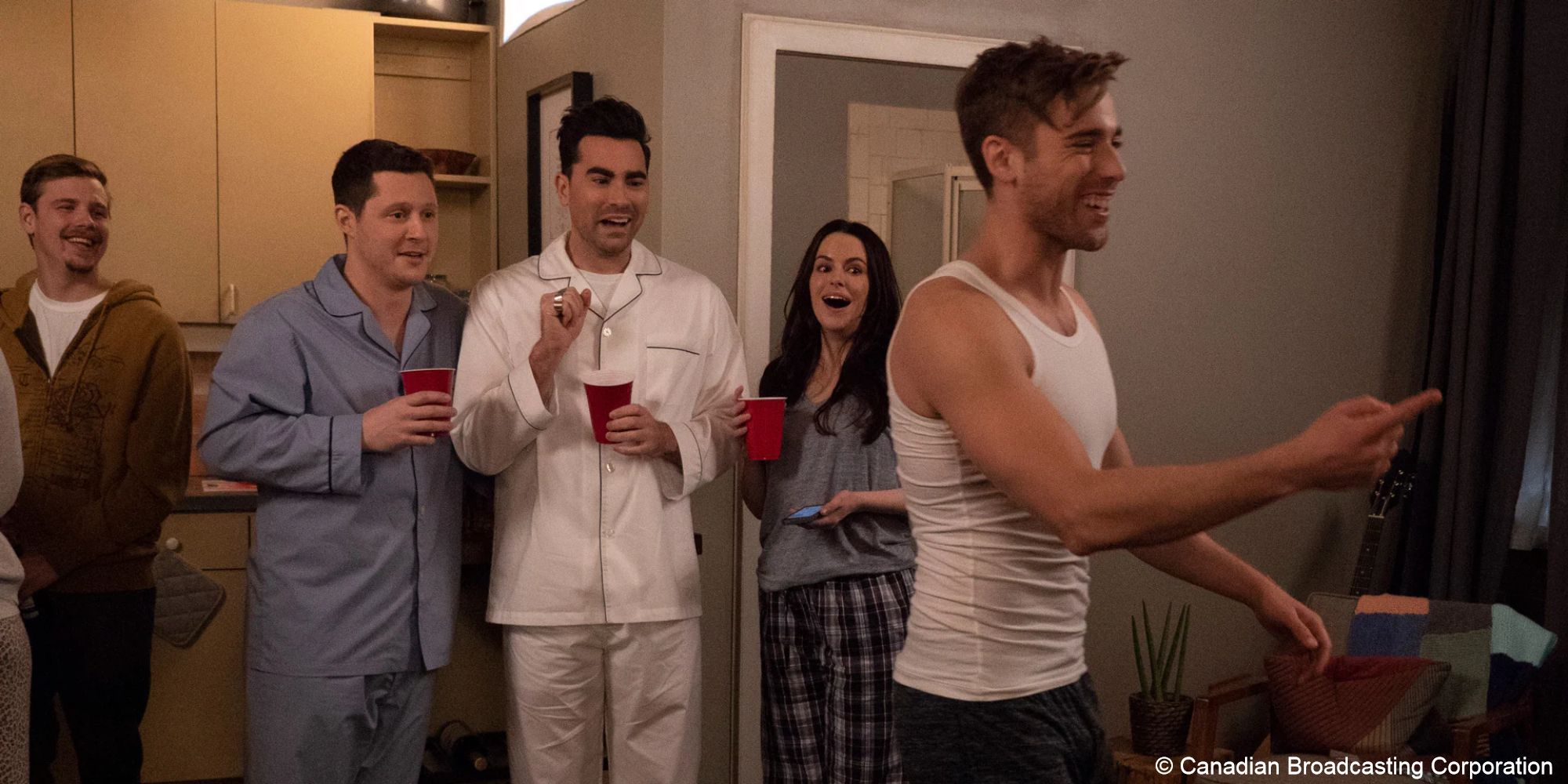 As David and Patrick's relationship moves ahead, they stumble upon another crucial milestone – moving in together. When Patrick buys a house to move out of Ray's apartment, they decide to look for homes together and consolidate their love for one another.
The lively party with all the youngsters of the town makes this episode more interesting. Not only do we get to see the couple's chemistry but also how they handle themselves as one in the presence of company.
4
Season 5, Episode 9 – "MVP"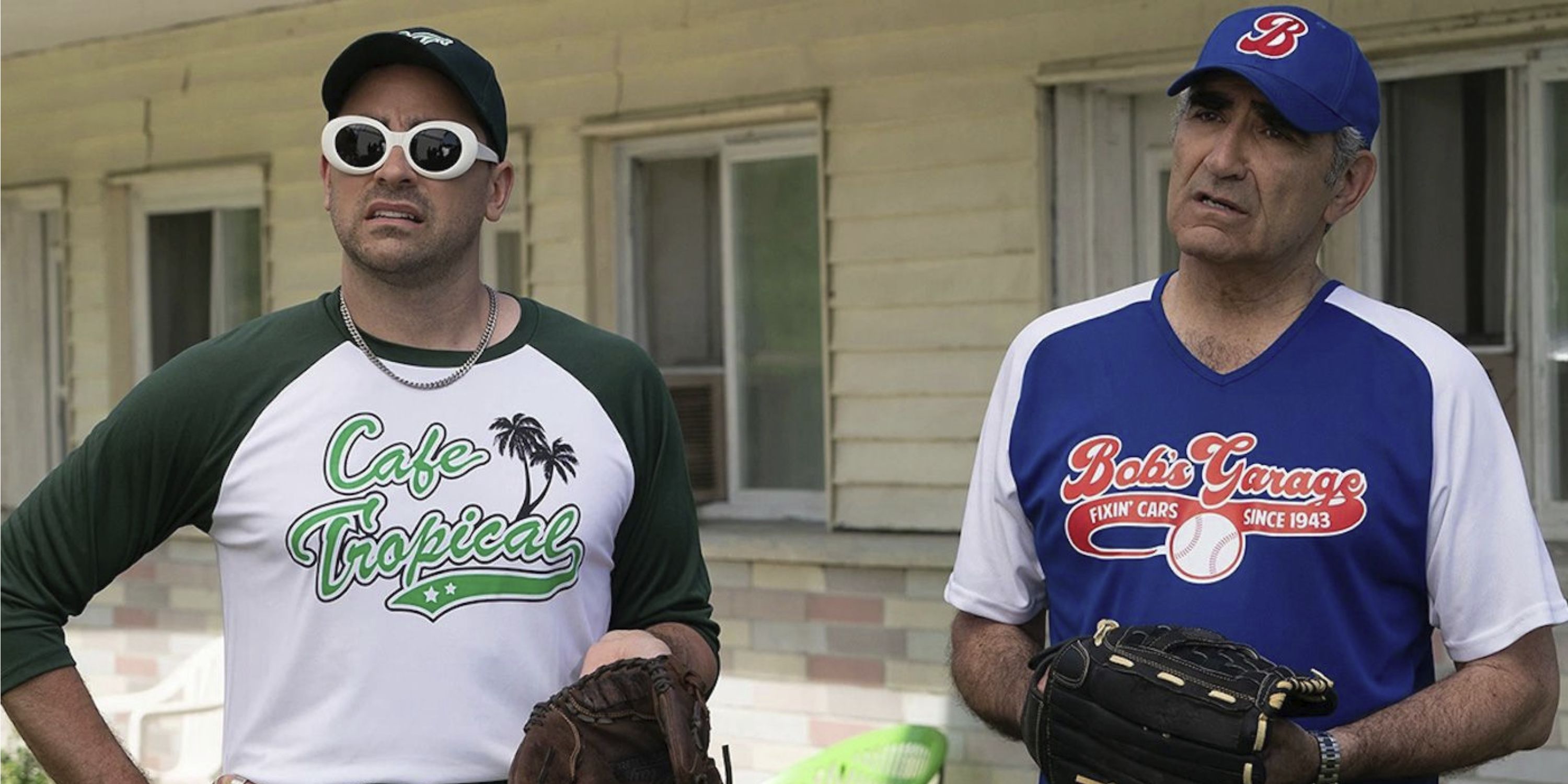 The way Patrick encourages and teaches David how to play baseball is adorable. It shows how supportive and appreciative they are of each other's interests as well as passions. Even though Patrick is iffy at first for letting David play, he soon comes on board and even cheers for him while being on the other team.
RELATED: Small Town Love: Ranking 'Schitt's Creek' Couples
David and Patrick epitomize a love that knows no bounds and that encompasses all elements of compatibility. In this episode, David made an effort to include himself in his boyfriend's interests and be a part of his world, which Patrick much appreciated.
3
Season 5, Episode 9 – "The Hike"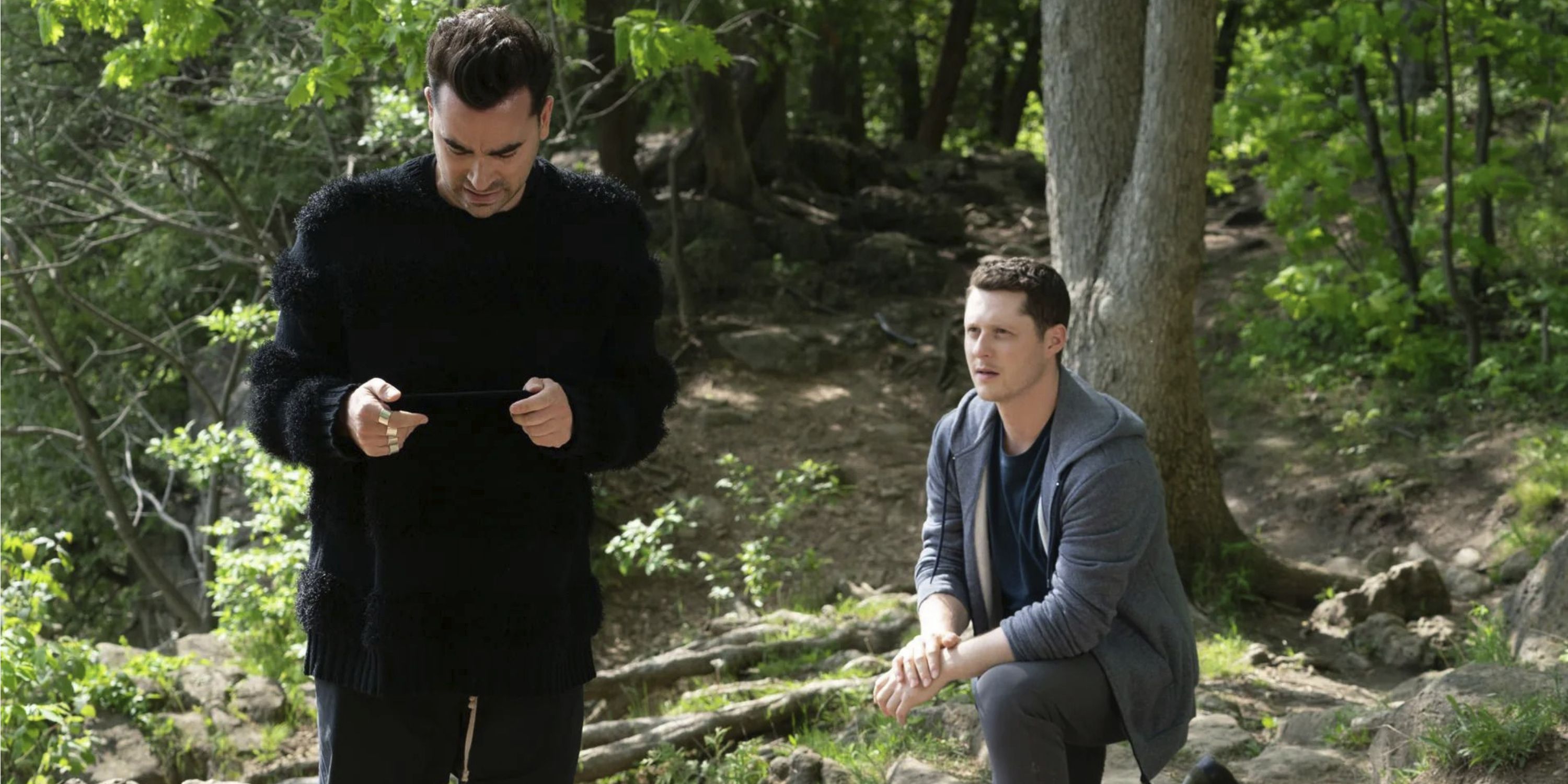 The character development seen in David surpasses any growth we might have seen in TV shows. From a self-centered rich brat, he goes on to empathize with people and actually care for the people around him. The way he does first aid for Patrick when he hurts his foot is heartwarming.
As Patrick gets down on one knee to confess his love and desire to marry David, we see why every romance and every fling in David's past life didn't work out. Patrick and David are meant to be together and this simple proposal in the woods stands testament to the same.
2
Season 5, Episode 11 – "Meet the Parents"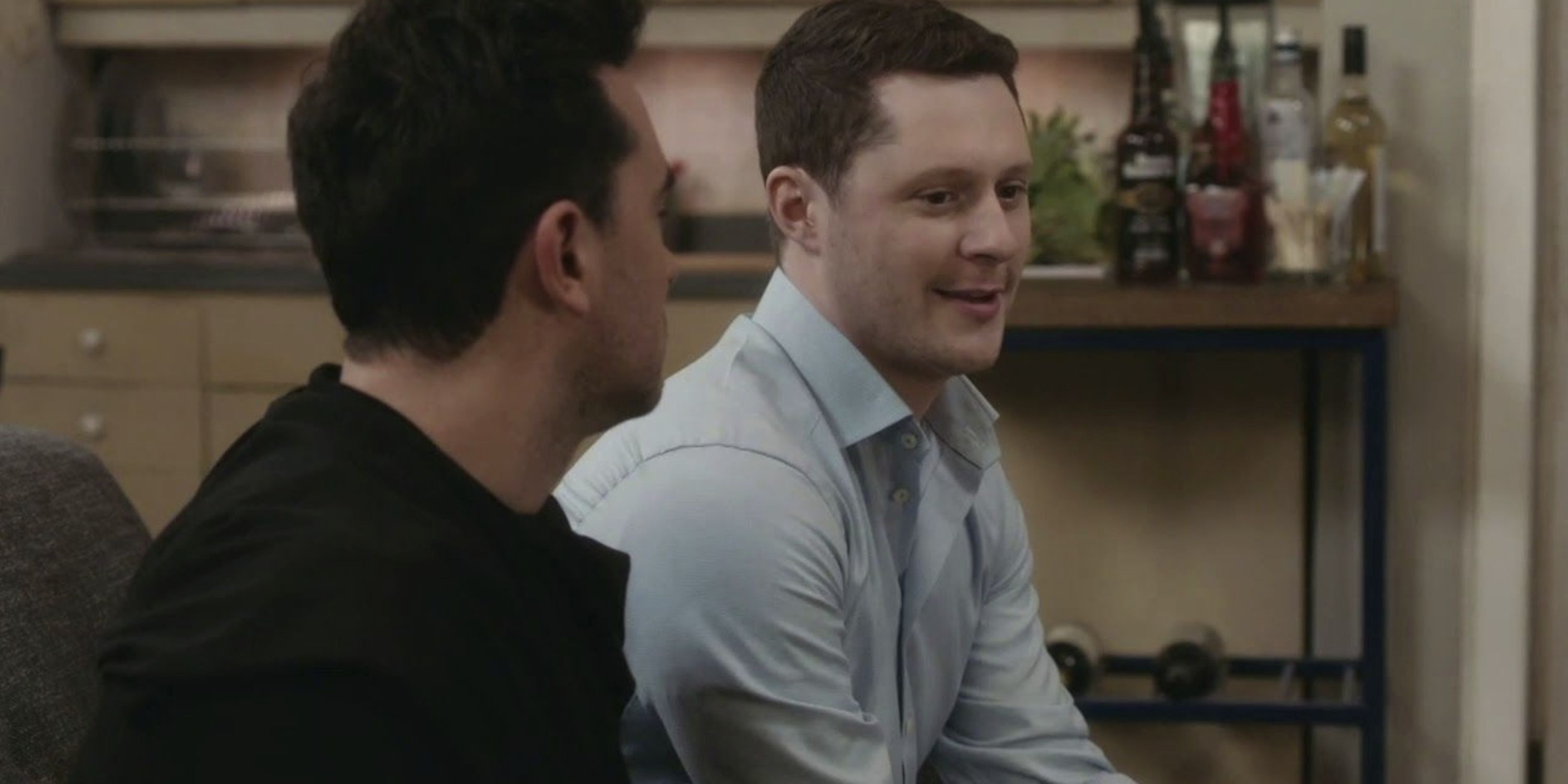 Every relationship needs clear communication and openness. Even though David organized a massive surprise party for his partner, he knew how important it is for a person to come out to his parents and loved ones on their own terms.
David chose to reveal his surprise to Patrick so that he could talk to his parents as and when he felt comfortable. He even proposed that they act like business partners only so that his parents are not caught off guard. This shows the level of understanding and support they harbor in their equation. A very underrated, yet comforting episode.
1
Season 6, Episode 14 – "Happy Ending"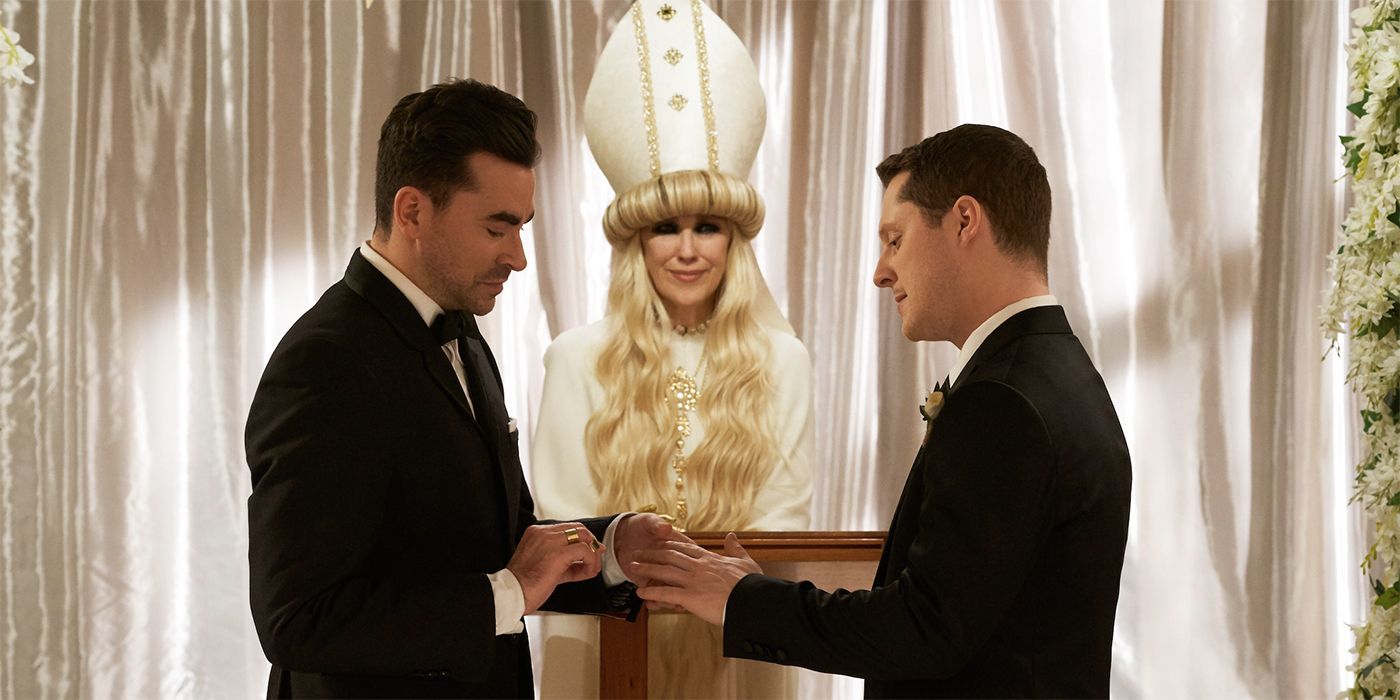 The entire wonderful show culminated in this beautiful moment. As the Rose family finally finds a way out of the town they deemed good for nothing, David decides to stay back as he has found the happiness and peace that he always craved, not just in Schitt's Creek, but in his partner, Patrick.
Many things go wrong on their wedding day, but just the fact that they're together and able to express their love for each other was enough for both of them. The ceremony might not have been perfect, but it was a joyful moment forever etched in the town's memories as they were in the presence of true love.
NEXT: 10 Schitt's Creek Episodes Where the Roses are Surprisingly Mature