Ahsoka, Sabine, and Hera return to our screens later this month.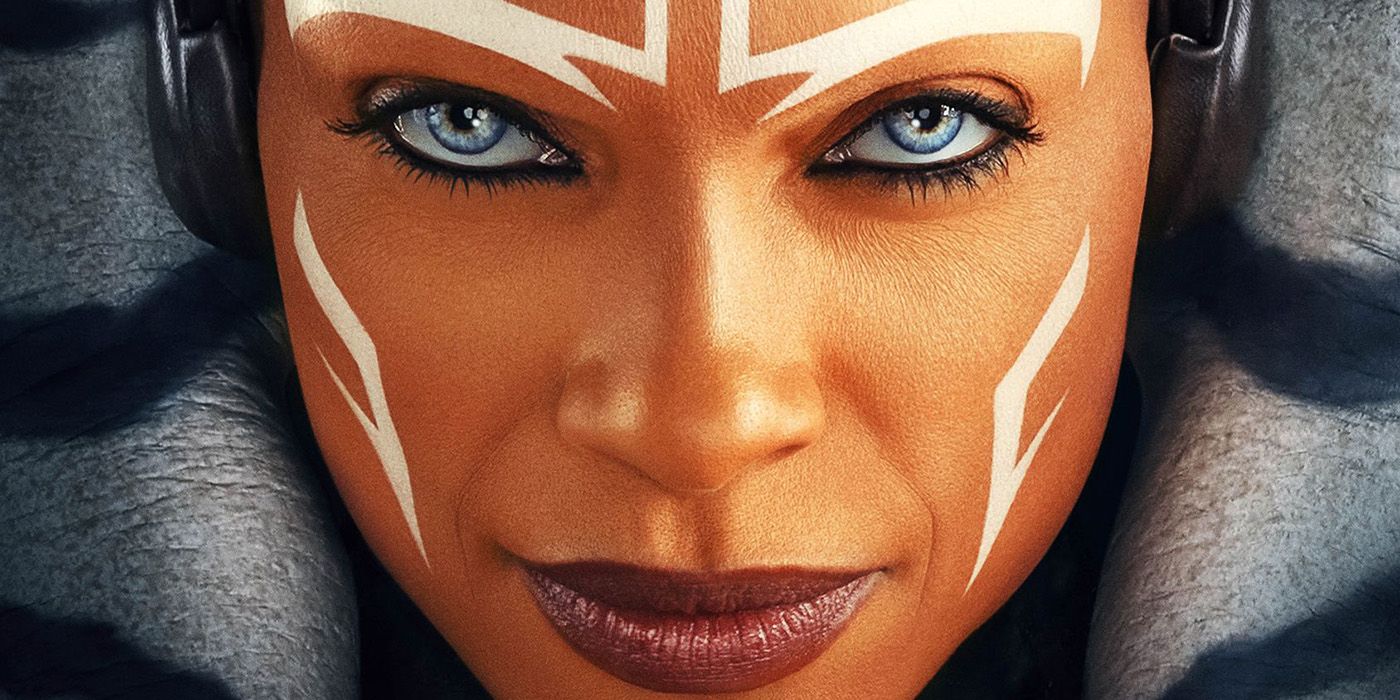 This article covers a developing story. Continue to check back with us as we will be adding more information as it becomes available.
The Big Picture
Rosario Dawson returns as Ahsoka in the new Disney+ series Ahsoka, which follows her personal journey as a former Jedi in the Star Wars galaxy.
The show is a continuation of Star Wars: Rebels, focusing on the crew of the Ghost as they search for their missing member and face a powerful threat to the galaxy.
The mission's failure could allow the Empire to regain dominance, making the stakes high for the crew and Ahsoka's return.
Entertainment Weekly has released new images from Ahsoka, the new Disney+ series set in the Star Wars galaxy following a former Jedi as she embarks on a very personal journey. Rosario Dawson will come back to star as the titular character, after portraying her in other Disney+ series, including The Mandalorian and The Book of Boba Fett. A new adventure awaits the crew of the Ghost, as they have to find one of their most cherished members before a powerful threat takes over the galaxy. If they fail on their mission, the Empire could gain enough strength to go back to its former dominance.
The show will be a direct continuation to Star Wars: Rebels, an animated series that introduced a new set of heroes who were trying to save people from the Empire long before Luke Skywalker (Mark Hamill) could turn the tide of the war. When that story came to a close, Ezra Bridger (played Eman Esfandi in the upcoming live-action project) disappeared into hyperspace alongside the evil Grand Admiral Thrawn (Lars Mikkelsen). When the crew of the Ghost heard that the villain was still out there, it led them to believe that Ezra could've had survived to, prompting to begin a search for him.
Some of the other characters who appeared in the animated project will also be returning in live-action form, with Natasha Liu Bordizzo protraying Sabine Wren and Mary Elizabeth Winstead playing the fearless Hera Syndulla. Since the upcoming spin-off is set in the same timeline as The Mandalorian, it remains to be seen if any characters introduced in that story could make their way towards Dave Filoni's latest galactic adventure. After all, the live-action version of Zeb first showed up in an episode of the third season of the show led by Din Djarin (Pedro Pascal) and Grogu.
Check out the new images below: