If you're a horror movie fan, it goes without saying that you've probably seen at least one Stephen King adaptation in your lifetime. As a long-time horror genre staple, many of King's literary works – including novels and short stories – have been adapted for the screen over the decades. Stephen King's unparalleled on-screen influence is hard to miss, from 70s and 80s movies such as The Shining and Carrie, to modern-day CBS sci-fi television series Under the Dome.
Another one of his works treated to multiple book-to-movie adaptations over the years is Pet Sematary. First published in 1983, the novel was adapted for the screen into a movie of the same title in 1989, and again in 2019. Though the 2019 remake vastly differed from the events of the book, it still proved popular with audiences.
Now comes Pet Sematary: Bloodlines. Serving as a prequel to 2019's Pet Sematary and set 50 years before the events of the aforementioned movie, Bloodlines follows the story of a young Jud Crandall. As Jud dreams of escaping Ludlow, dark secrets and the town's evil forces are determined to keep him there forever.
Keep reading to find out everything we know so far about Pet Sematary: Bloodlines.
Pet Sematary Prequel
Director

Lindsey Beer

Main Genre

Horror

Genres

Horror
When Is the Release Date for Pet Sematary: Bloodlines?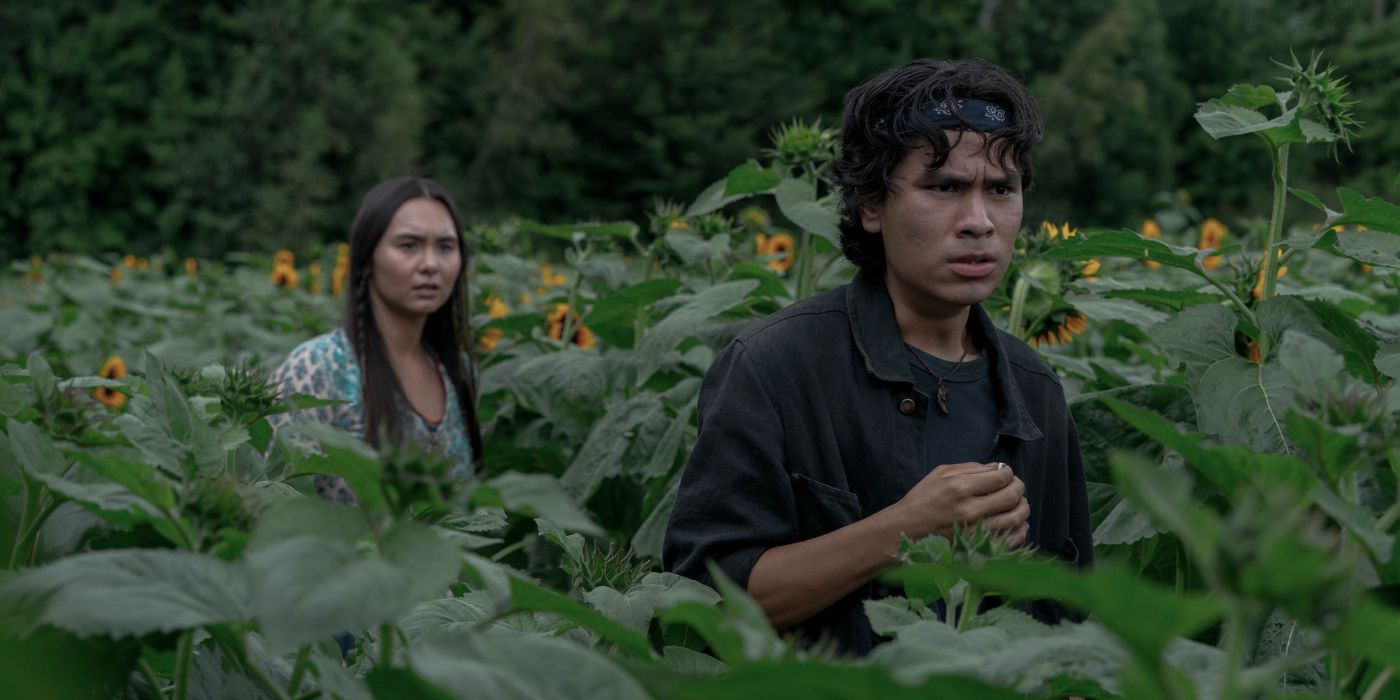 Pet Sematary: Bloodlines will premiere on October 6, 2023, in the United States and Canada. Depending on your location, you might have to wait a little longer to see the movie, with the release scheduled for the following day in countries across the globe.
Where Can You Watch Pet Sematary: Bloodlines?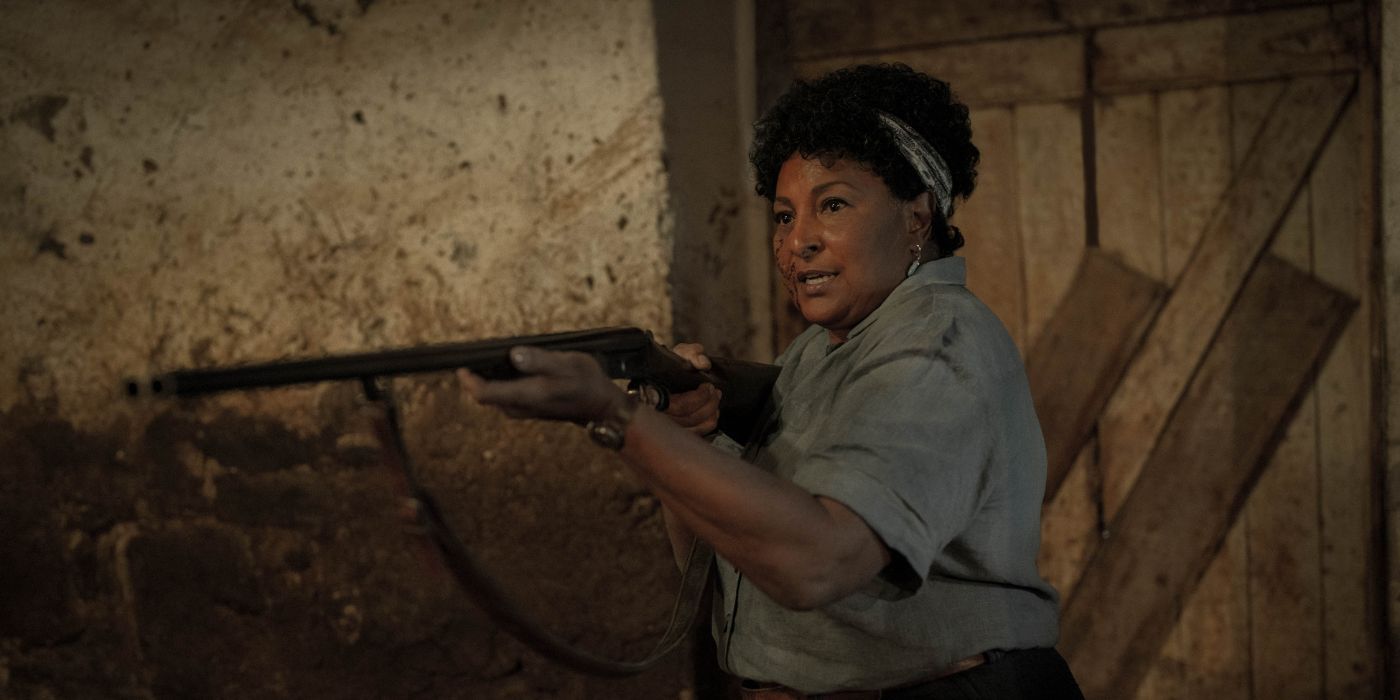 It has been confirmed that Pet Sematary: Bloodlines will go straight to streaming on October 6. The movie will be available to watch on Paramount+ with plans starting at $5.99 per month. Streaming giant Paramount+ is home to a varied catalog of movies, from old classics to modern blockbusters.
It's unclear at present whether Bloodlines will have a limited theatrical release before its streaming premiere. Don't forget to keep an eye on this page to stay in the loop.
RELATED: David Duchovny Looks Into the Face of Fear in First 'Pet Sematary' Prequel Images
Is There a Trailer for Pet Sematary: Bloodlines?
There's no trailer for Pet Sematary: Bloodlines just yet, but we expect it to drop sometime this summer. In the meantime, check out the trailer for 2019's Pet Sematary below. In it, we see the elderly Jud trying to protect the Creed family, sharing his lifetime of knowledge about the cursed burial ground.
What Is Pet Sematary: Bloodlines About?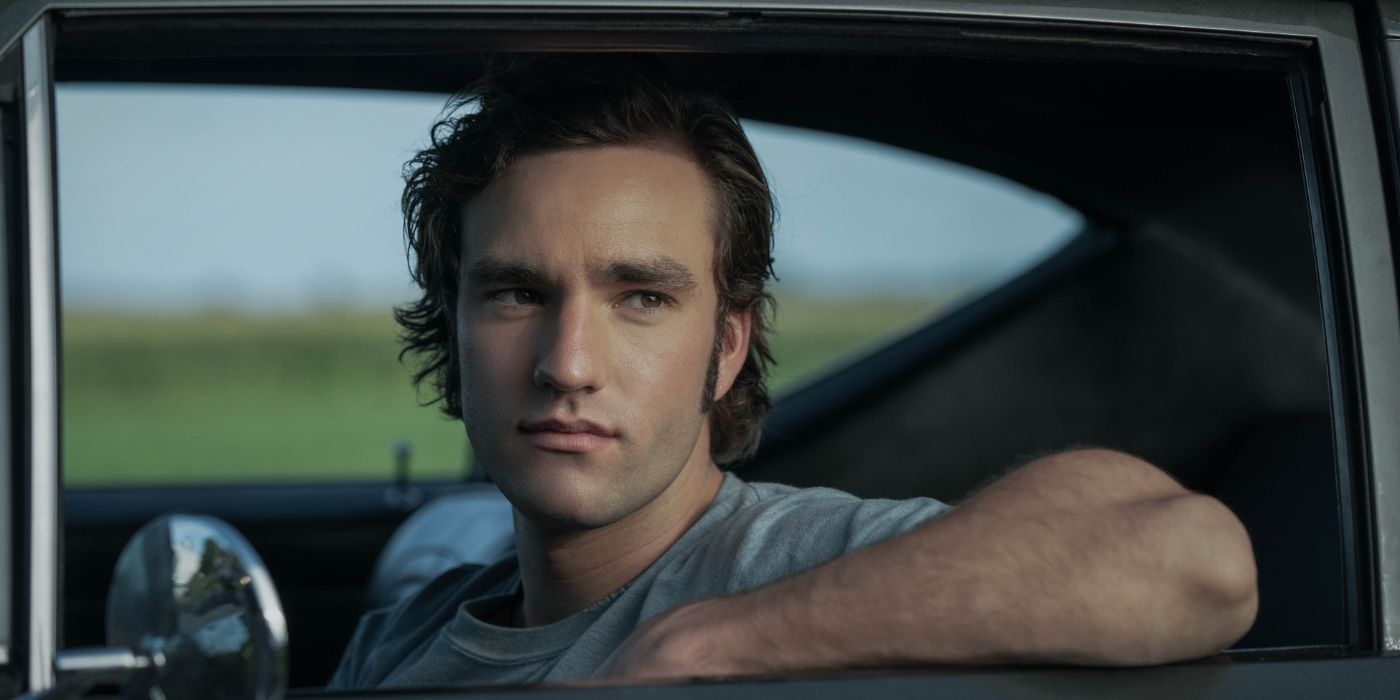 Pet Sematary: Bloodlines serves as a prequel to the events that took place in 2019's Pet Sematary. Set in 1969 (50 years before the events of Pet Sematary), the movie is centered on a young Jud Crandall. As a young man just starting to spread his wings, Jud's dream is simple: to leave his hometown of Ludlow behind for good. However, the darkness that lurks within Ludlow's cursed grounds soon makes itself known, and Jud and his friends find themselves facing an ancient evil with the power to destroy everything. Bloodlines is set to greatly expand upon the lore of Pet Sematary, and audiences can expect to find out exactly why Jud spent a lifetime confined to the town he was initially desperate to escape.
The official plot synopsis for the film via Paramount+ reads:
In 1969, a young Jud Crandall has dreams of leaving his hometown of Ludlow, Maine behind, but soon discovers sinister secrets buried within and is forced to confront a dark family history that will forever keep him connected to Ludlow. Banding together, Jud and his childhood friends must fight an ancient evil that has gripped Ludlow since its founding, and once unearthed has the power to destroy everything in its path. Based on the untold chapter from Pet Sematary, Stephen King's chilling novel, PET SEMATARY: BLOODLINES is a terrifying prequel and the untold story of why sometimes dead is better…
Who's in the Cast of Pet Sematary: Bloodlines?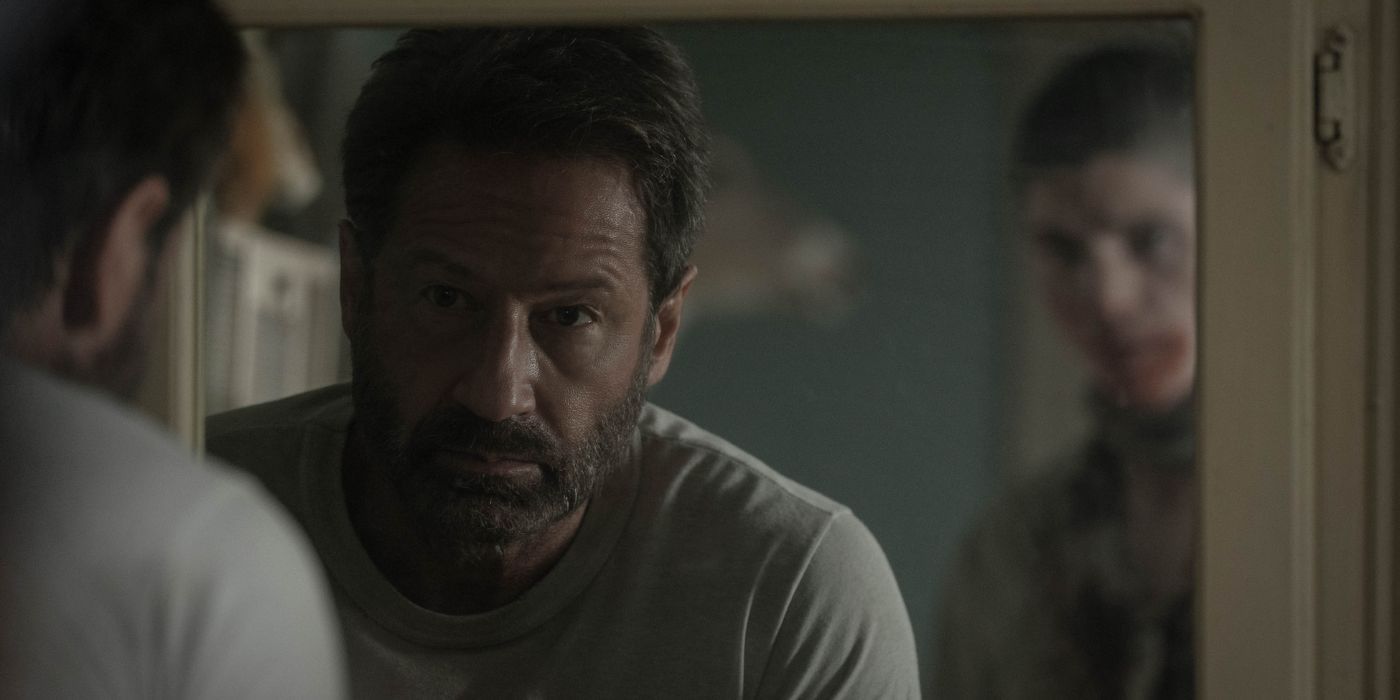 Jackson White (Mrs. Fletcher) plays the young Jud Crandall. Joining him is Pam Grier (Jackie Brown) as Majorie, Jack Mulhern (The Society) as Timmy, Forrest Goodluck (The Miseducation of Cameron Post) as Manny, Isabella Star LaBlanc (Long Slow Exhale) as Donna, Samantha Mathis (American Psycho) as Kathy, David Duchovny (The X-Files) as Bill, John W. Lawson (The Stand-In) as Stanny, and Henry Thomas – who earned critical acclaim for his role of Jack Torrance in Doctor Sleep – as Dan.
Natalie Alyn Lind (The Gifted) stars in an as-yet-undisclosed role. We speculate Lind will play the young Norma, Jud's tragic sweetheart until the very end.
RELATED: 10 Scariest Stephen King Characters, Ranked By Their Terrifying Tales
Who Made Pet Sematary: Bloodlines?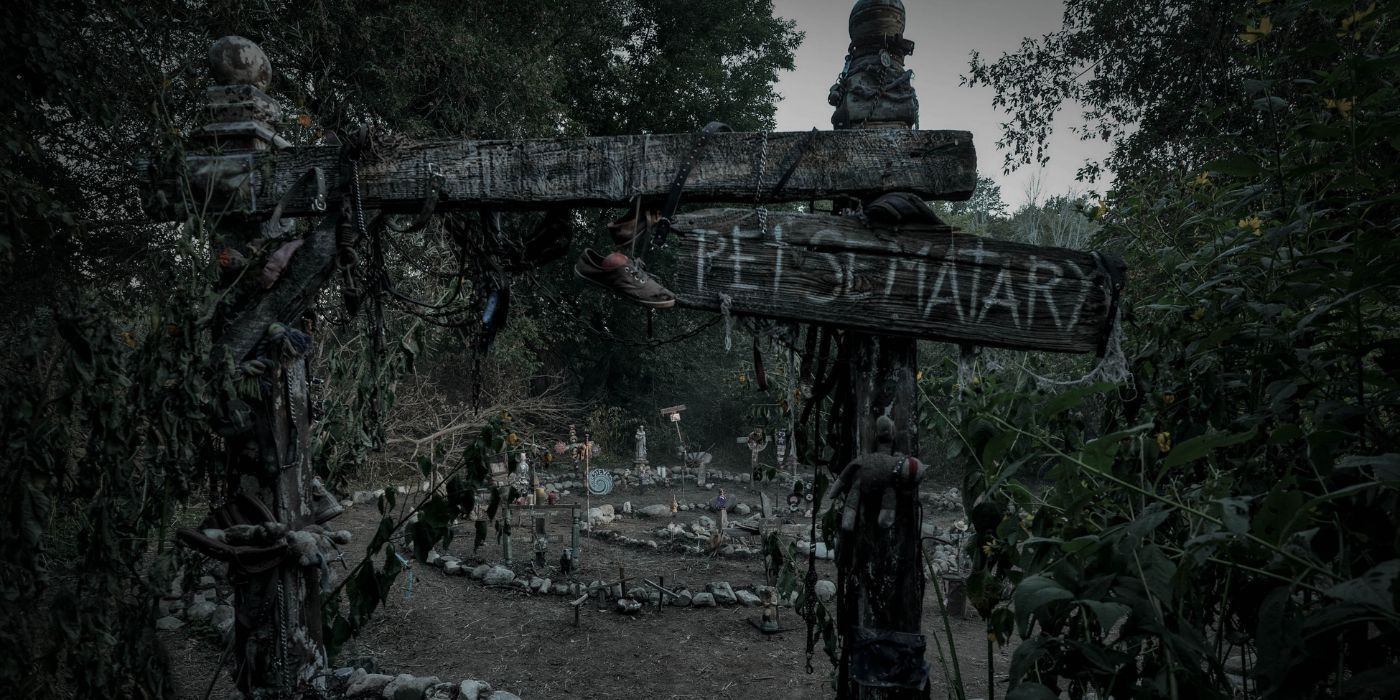 Pet Sematary: Bloodlines serves as Lindsey Beer's (Sierra Burgess Is a Loser) directorial debut. Bloodlines is written by Beer alongside Jeff Buhler (Nightflyers). Producers include Lorenzo di Bonaventura (Transformers), Martha Fernandez (Alert), Natalia Maymi (Apartment 7A), Vanessa Mendoza (San Andreas), and Mark Vahradian (Infinite). Benjamin Kirk Nielsen (Watcher) serves as the movie's cinematographer, with music by Brandon Roberts (A Quiet Place).
What Is the Background of Pet Sematary: Bloodlines?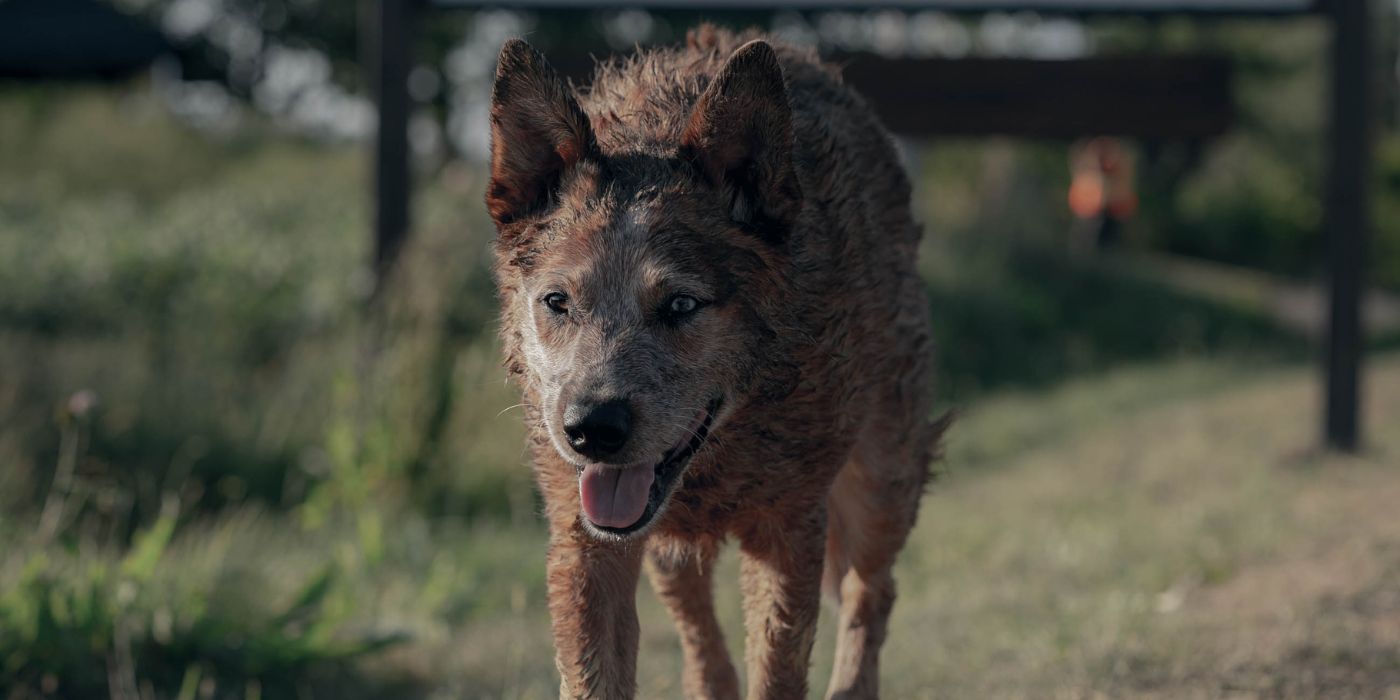 As mentioned, Pet Sematary: Bloodlines is a prequel to 2019's Pet Sematary. Starring Jason Clarke and Amy Seimetz as Louis and Rachel Creed, Pet Sematary is centered on the couple and their two children as they move from the bustling city of Boston to the small town of Ludlow, Maine. Almost immediately, the family is unsettled by the town's bizarre events. Rachel and her eight-year-old daughter Ellie (Jete Laurence) are introduced to the pet cemetery – situated a mere stone's throw away from their house – by lifelong resident Jud Crandall (John Lithgow), while Dr. Louis has an unexplainable encounter during his first day at the campus hospital that puts an end to his skepticism for good. Dark, tragic, and terrifying, it's probably a good idea to check out Pet Sematary on Paramount+ before watching Bloodlines.
The first Pet Sematary movie adaptation was released in 1989. Starring Dale Midkiff and Denise Crosby as the Creeds alongside Fred Gwynne as Jud Crandall, the movie was a box office success and returned for a sequel titled Pet Sematary Two in 1992.
Both of these adaptations are, of course, based on horror author Stephen King's novel of the same name, which was first released in 1983.