Whenever there's a murder at the Arconia you will find Charles Savage, Oliver Putnam, and Mabel Mora at the scene. With Only Murders in the Building Season 3 knocking at Hulu's door, it's time to rendezvous with our favorite crime-solving trio from New York City. This new season has a lot more interesting characters in store apart from the leading trio, including a new star murder victim. Created by Steve Martin and John Hoffman, Only Murders in the Building revolves around three people, all of them avid true-crime podcast fans, who live in New York's prestigious Upper West Side building, the Arconia.
When a murder happens on their very home ground, the misfits band together to investigate and solve the case, while also developing an unlikely friendship along the way. And what better way to do that for podcast fans than start a crime podcast of their own? Season 3 begins one year after the events of the second season, with Oliver premiering his new play when suddenly his lead actor, Ben Glenroy, drops dead on stage. And thus, the trio is back to being amateur crime solvers, once again.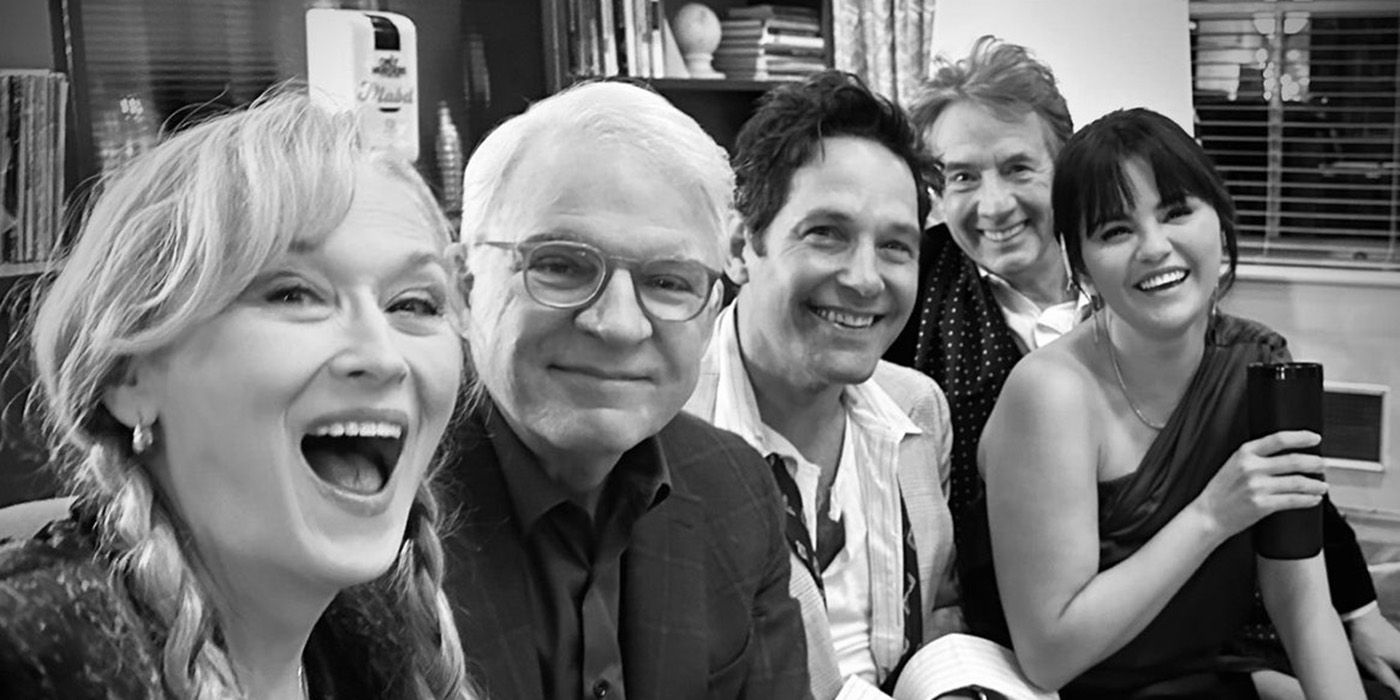 Since its premiere in August 2021, Only Murders in the Building has made a mark with its unique storytelling, performances, and stellar cast, earning it critical acclaim. In each season, we have seen some remarkable guest stars like Tina Fey, Jane Lynch, Sting, Amy Schumer, etc. joining the returning fan-favorite trio of Steve Martin, Martin Short, and Selena Gomez. But Season 3 will by far host the most terrific ensemble, with three-time Academy Award-winner Meryl Streep and MCU star Paul Rudd, among many new entrants. Only Murders in the Building Season 3 will premiere on Hulu on August 8, 2023. Read on to find out about all the key characters of Only Murders in the Building Season 3 and the talented actors who play them.
RELATED:'Only Murders in the Building': John Hoffman & Nathan Lane React to Their Emmy Nominations
Steve Martin as Charles Savage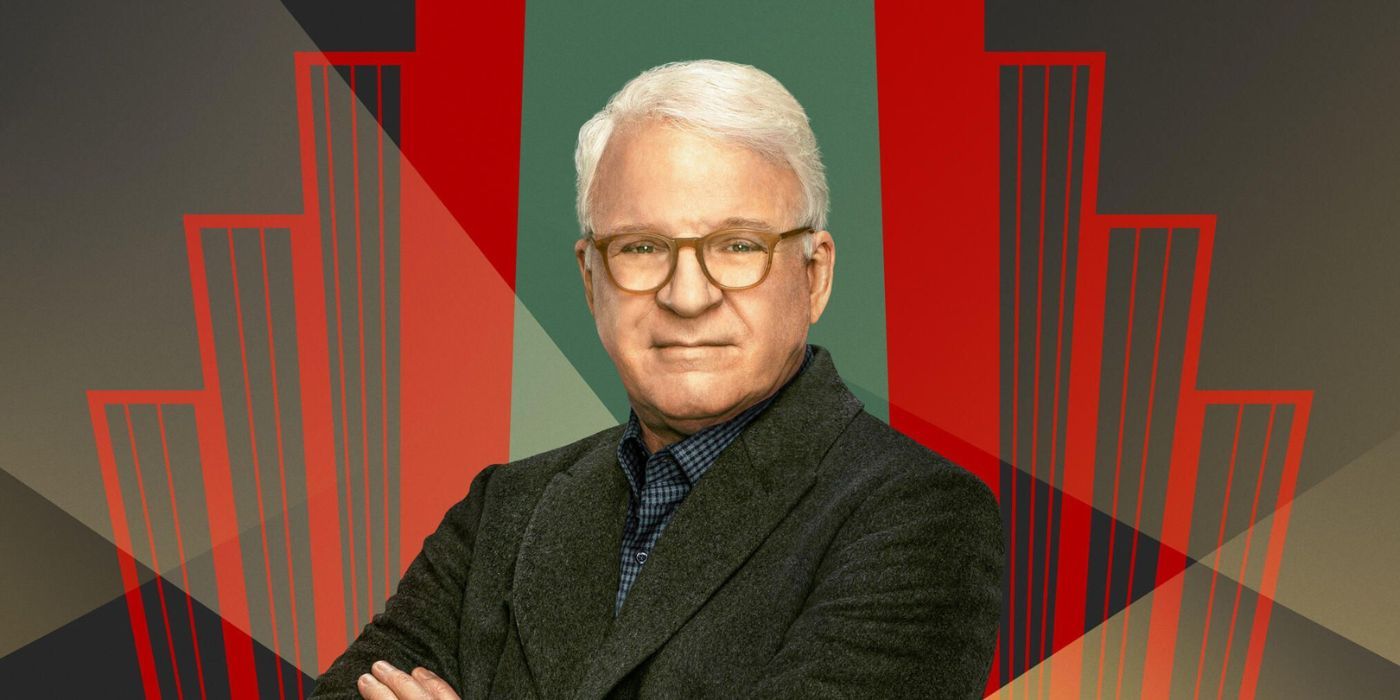 Charles-Haden Savage is a (semi) retired actor, who once used to be the star of the hit 90s TV crime drama Brazzos. A big fan of true-crime podcasts, he teams up with Mabel and Oliver when a murder upsets their peaceful and prestigious community. Charles is a friendly and generally nice neighbor, best known for his witty one-liners, but is very challenged when it comes to technology. Since his last long relationship ended, he hasn't really dated anyone, except for a woman in his building in Season 1, who turned out to be a murderer. But life and Season 2 gave him a chance to rekindle his bond with his ex's daughter, Lucy, with whom he shares a father-daughter relationship.
Multiple Grammy Award winner Steve Martin plays the character of Charles Savage in what is turning out to be his longest television role to date. A multitalented actor-producer-writer-comedian-musician, Martin is almost synonymous with classic comedies. From his beginnings as a successful stand-up artist of the 1970s, Steve Martin has evolved into a comedy icon, best known for films like Father of the Bride and Three Amigos, both of which also feature his OMITB co-star, Martin Short. He also starred in hit comedy films like Planes, Trains, and Automobiles, Cheaper by the Dozen, and the Pink Panther duology, and has hosted Saturday Night Live 16 times. Martin is also a co-creator, writer, and executive producer of Only Murders in the Building.
Martin Short as Oliver Putnam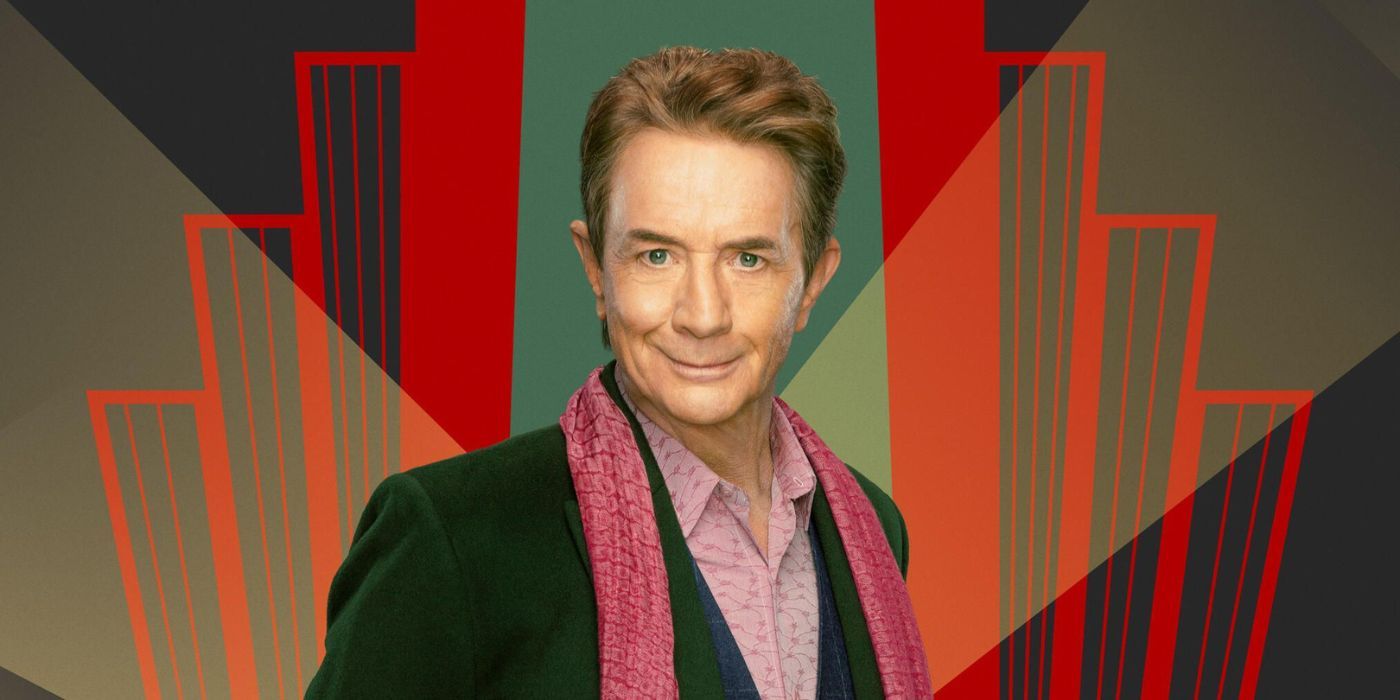 Oliver is the heart of the trio and the brain behind the in-story true-crime podcast "Only Murders in the Building", where he solves the murders at the Arconia with Charles and Mabel. He is eccentric, ambitious, and over-the-top, living with his dog and beyond his means. He is always cash-strapped but refuses to give up on his dreams and aspirations. In other words, the once-famous Broadway director is still full of life, and it is his attitude that keeps the excitement and thrill alive for the gang. After a long struggle with work, family, and a semi-estranged son, Oliver has finally managed to mend some of his relationships and put together his latest theater production. However, the lead actor's death on the opening night could sabotage his success.
Oliver Putnam's character is played by Emmy and Tony winner Martin Short, who seems to fit into the role like hand-in-glove. A contemporary of Steve Martin, Short also began his career with sketch comedy shows and stage roles and is a prolific voice actor. Besides Father of the Bride and Three Amigos, Short is best known for his work in films like Clifford, Mars Attacks!, Frankenweenie, etc., and in select episodes of television shows like Damages, Primetime Glick, How I Met Your Mother, and The Morning Show, among several other shows and series across various genres. Short also serves as an executive producer for Only Murders in the Building.
Selena Gomez as Mabel Mora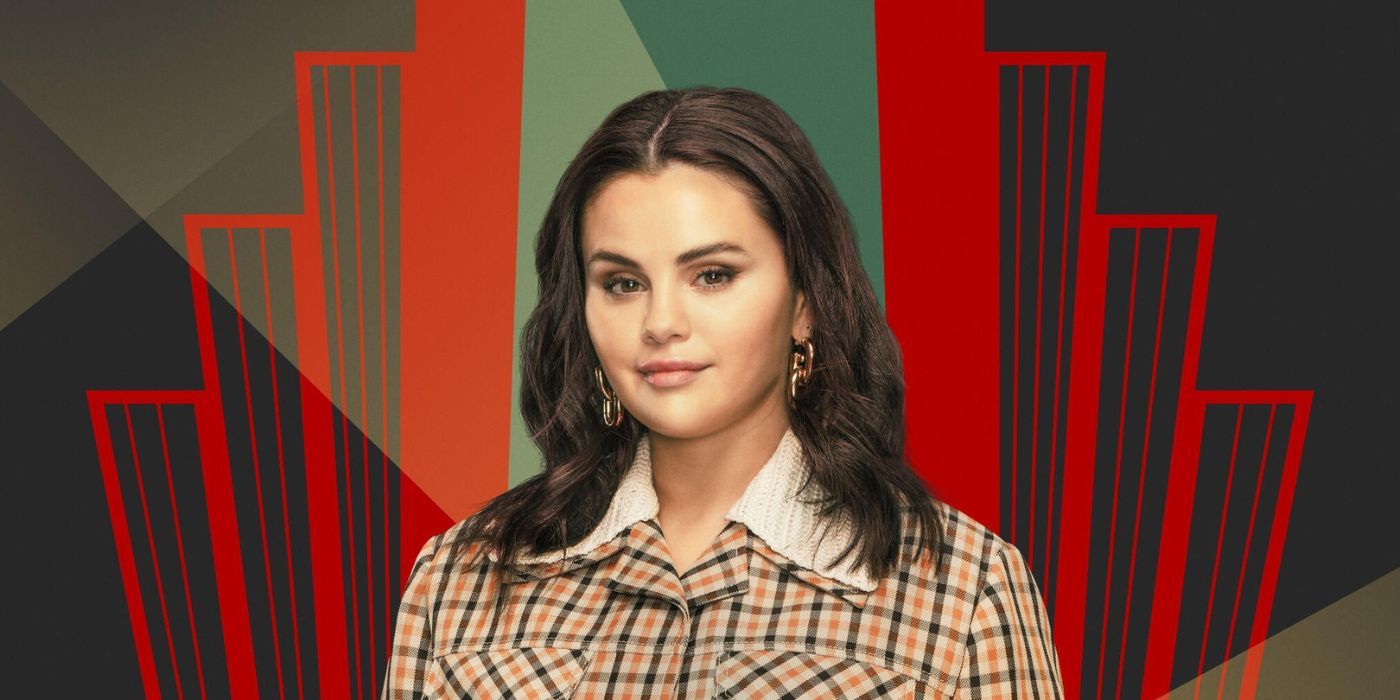 If Charles and Oliver bring comic relief to the trio's detective business, Mabel Mora shows them the hard facts. She is a young artist living in her aunt's apartment in the Arconia. In the first season, when her childhood friend from the building gets killed, she befriends Charles and Oliver to solve the case. Mabel is usually less dramatic than her friends and looks at puzzles more objectively, a skill she learned from her father when she was a child. Although she is relieved to have spent a year without a murder by the time Season 3 begins, Mabel seems excited to solve the case of Ben Glenroy's death.
Actor-producer-musician-entrepreneur Selena Gomez stars as Mabel Mora. A former Disney star, Gomez had her acting breakthrough with Disney Channel's Wizards of Waverly Place series, and its spin-off film, Wizards of Waverly Place: The Movie. Her other notable films include Monte Carlo, Spring Breakers, Ramona and Beezus, and The Dead Don't Die, among others. Besides acting, Gomez is an accomplished singer/musician and has six albums with her former band, Selena Gomez & the Scene, and three solos. She is also the executive producer for Netflix's 13 Reasons Why as well as for Only Murders in the Building.
Related:The Show Must Go On With 'Only Murders in the Building' Season 3 Character Posters
Paul Rudd as Ben Gilroy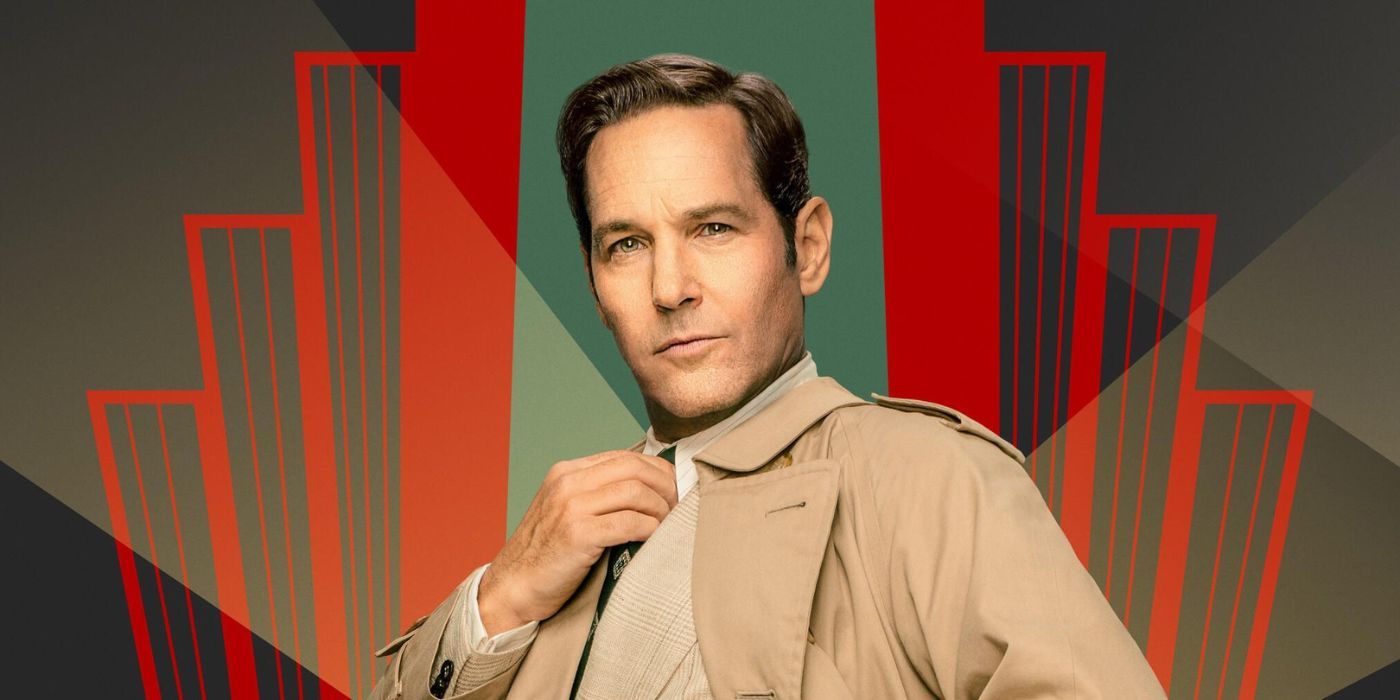 Ben is the lead actor in Oliver's latest Broadway play, and also the murder victim. His sudden death on stage on the play's opening night shocks everyone and sets up the case for the third season. From a recently released clip by Hulu, it appears that Ben has some misgivings about one of his co-stars, but we don't know who it is yet. Also, Charles seems to have some issues with Ben and there's something bad about Ben that he knows which clearly indicates some kind of tension between the two actors. The third season will most likely reveal more of Ben's backstory and how he came to be a part of Oliver's play.
Marvel star and celebrated Hollywood actor Paul Rudd plays the role of Ben Glenroy. He might now be best known as Marvel's Ant-Man/Scott Lang, but Rudd has a history of great roles across film and television, beginning with his debut in 1995's Clueless. Often considered an A-list comedy actor, he is best known for his work in films like Anchorman: The Legend of Ron Burgundy, The 40-Year-Old Virgin, I Love You Man, Dinner for Schmucks, etc. In television, Rudd had a recurring role in Friends and also starred in Wet Hot American Summer: First Day of Camp, Parks and Recreation, Netflix's Living with Yourself (which he also executive produced), and the recent Apple TV+ drama, The Shrink Next Door. Rudd is next set to appear in an untitled Ghostbusters: Afterlife sequel and voice Mondo Gecko in Teenage Mutant Ninja Turtles: Mutant Mayhem.
Meryl Streep as Loretta Durkin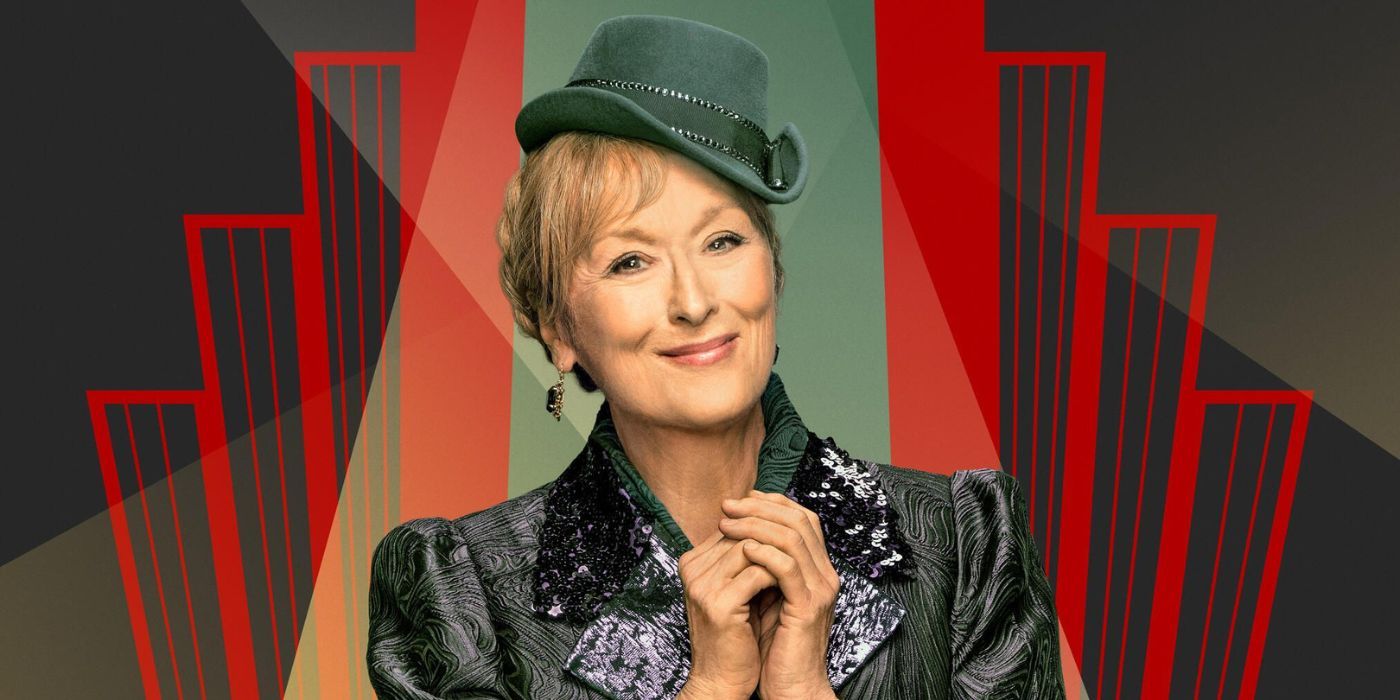 The biggest surprise in Only Murders in the Building Season 3 is perhaps the addition of Meryl Streep. We know very little about her character in the series at the moment, apart from the fact that she's a Broadway actor appearing in Oliver's play who enlists our beloved trio to investigate her co-star's death.
The third season of the murder mystery comedy will mark a reunion for Streep and Martin, as they previously appeared together in the 2009 rom-com film It's Complicated. An iconic Hollywood star and an industry veteran, Streep is best known for her work in films like Kramer vs. Kramer and Sophie's Choice, with iconic performances in The Devil Wears Prada, Mamma Mia, and Let Them All Talk, among others. In television roles, she appeared in Angels in America, Big Little Lies Season 2, and Apple TV+'s Extrapolations, among many others.
Zoe Colletti as Lucy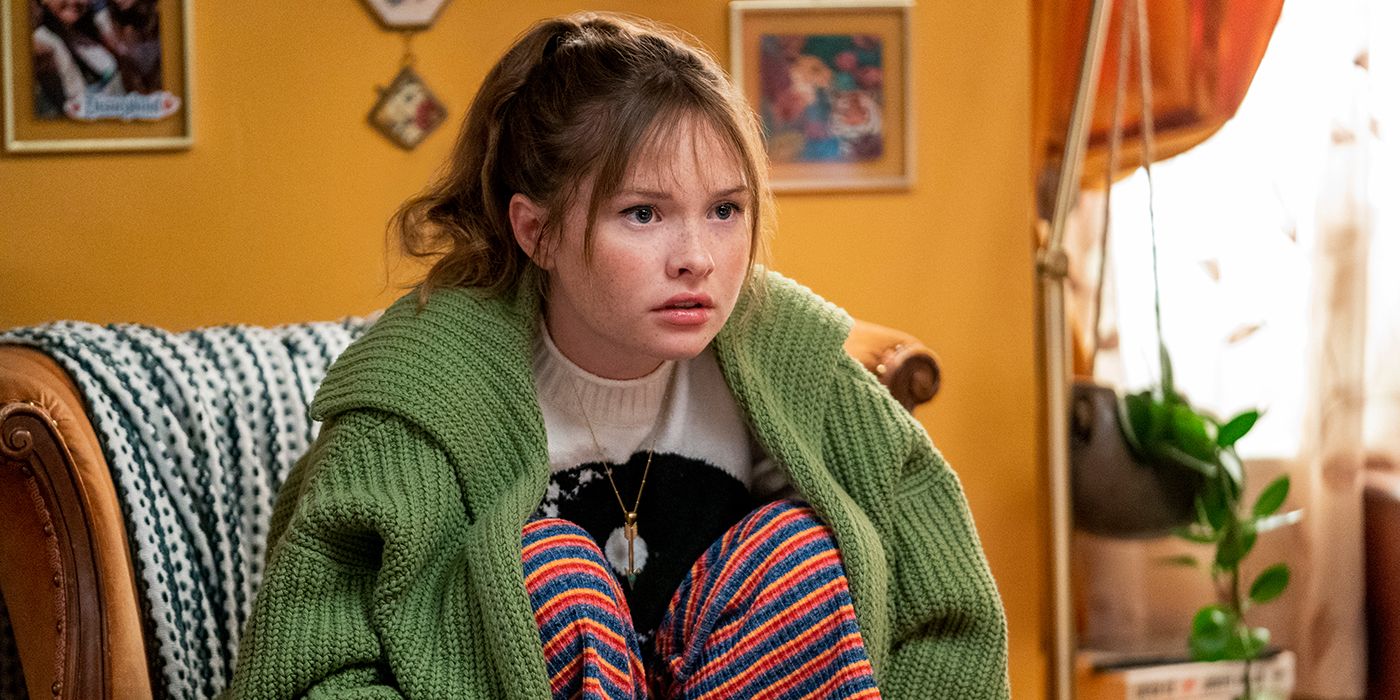 Lucy is the daughter of Charles' ex-girlfriend (before Jan) with whom he had a serious relationship. He had developed a father-daughter relationship with Lucy but lost contact with her after he and her mother split. During the investigation of Bunny's death in Season 2, Charles and Lucy reconnect and become close friends. The young new entrant quickly befriends Mabel and Oliver and adds a little sparkle and cheer to the otherwise anxious group. She also plays a small role in helping the trio solve Bunny's murder by discovering secret passages within the walls of the Arconia and "taking the investigation in a whole new direction." Although we don't know her exact story arc for the third season, we can easily say that now that she has returned to Charles' life, she will be significant to the story.
Fear the Walking Dead actor Zoe Collettiplays the role of Lucy. Debuted with the TV pilot of American Men, Colletti has appeared in films like Annie, Wildlife, and A Boy Called Christmas, and will next be seen in the upcoming film, The Family Plan. In television, she has had a recurring role in City on a Hill, and a main role in the sixth season of Fear the Walking Dead and Boo, Bitch, and has been in a recurring role since the second season of Only Murders in the Building.
Andrea Martin as Joy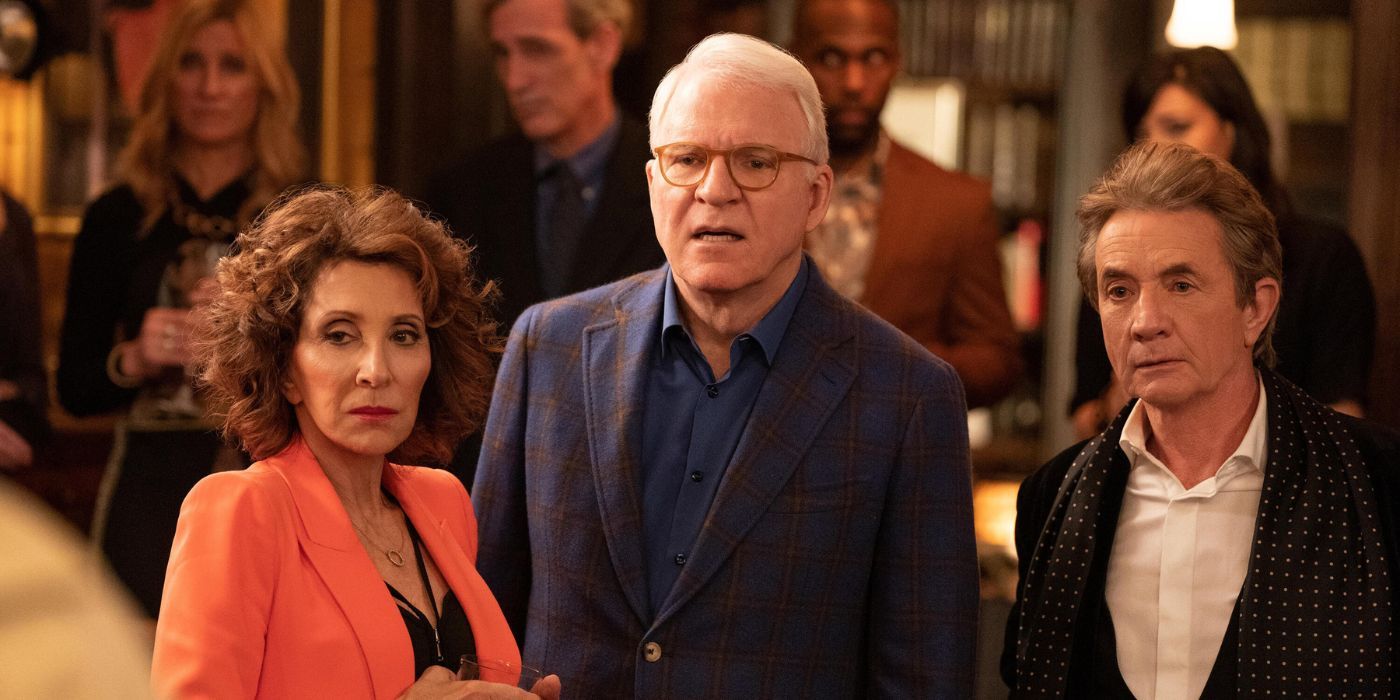 Joy is Charles' longtime makeup artist and friend. They met on the sets of Brazzos and formed a close bond, probably even having a brief romance. Eventually, she retired, as did Charles. After many years, while working on the legacy reboot of Brazzos, Charles calls on Joy to break out of her retired life and be his makeup artist again. During this time, the two old friends and lovers share a kiss and rekindle their romance. In the new season, we see her in the audience with Mabel and Lucy, which could only mean that she is still very much a part of Charles' life and the two are probably dating.
Andrea Martin plays the role of Joy. An actor, singer, and comedian, Martin is best known for her roles in films like Black Christmas, the My Big Fat Greek Wedding films, Wag the Dog, Anastasia, etc., and in television shows like Second City Television and The Completely Mental Misadventures of Ed Grimley, as well as several voice roles. Martin will reprise her role of Voula in the upcoming My Big Fat Greek Wedding 3.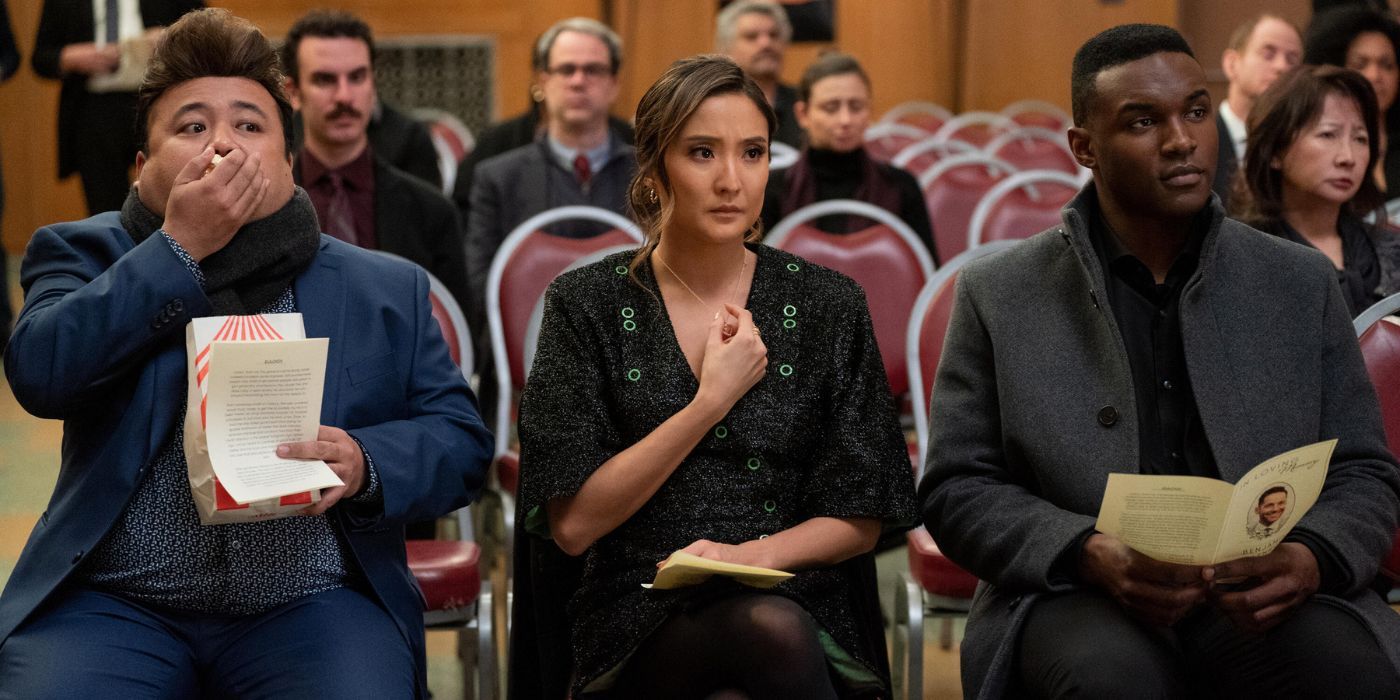 Besides the above main characters, Only Murders in the Building Season 3 will also see some other new faces, while some of the earlier characters might not be returning. Emily in Paris and Joyride star Ashley Park has been cast as Kimber, a Broadway ingénue, along with Jesse Williams of Grey's Anatomy fame as a documentarian who seems interested in the Ben Glenroy case. They will be joined by Jeremy Shamos, Linda Emond, Wesley Taylor, Don Darryl Rivera, Allison Guinn, and Gerald Caesar in recurring roles.