MCU Episode 2 Secret Invasion — titled "The Promise" — reveals some interesting things as it slowly picks up the pace. One of the highlights of the episode, however, is Rod (don cheadle) more or less fired Nick Fury (Samuel Jackson).
The Promise focuses on the aftermath of the Skrull wars and the destruction of their planet. Back in 1997, young Fury recruited refugees and promised to help them find new homes if they helped them—a (big) favor exchange, so to speak. Today, Talos (Ben Mendelsohn) reveals to Fury that there are actually millions of Skrulls on Earth. The Skrull committee discusses the earlier Moscow bombings and how events led by Gravik will move forward (Kingsley Ben Adil). We also saw the send off to Mount Maria (Cobie Smulders) Fury talks to her mother, who demands that her daughter's death not be meaningless. Rhodes, who is currently in London, has consistently denied allegations that Fury and Hill were in Moscow during the bombings. Later, he met with Fury and tried to make him see the damage he had done to the relationship. When Fury didn't back down, Rod eventually relieved him of his duties – basically fired him because he didn't quite trust the former S.H.I.E.L.D. director to have all of these things covered.
RELATED: Is Gia in 'Secret Invasion' beyond redemption?
Fury wasn't perfect, but he did a lot for the people (and the Skrulls)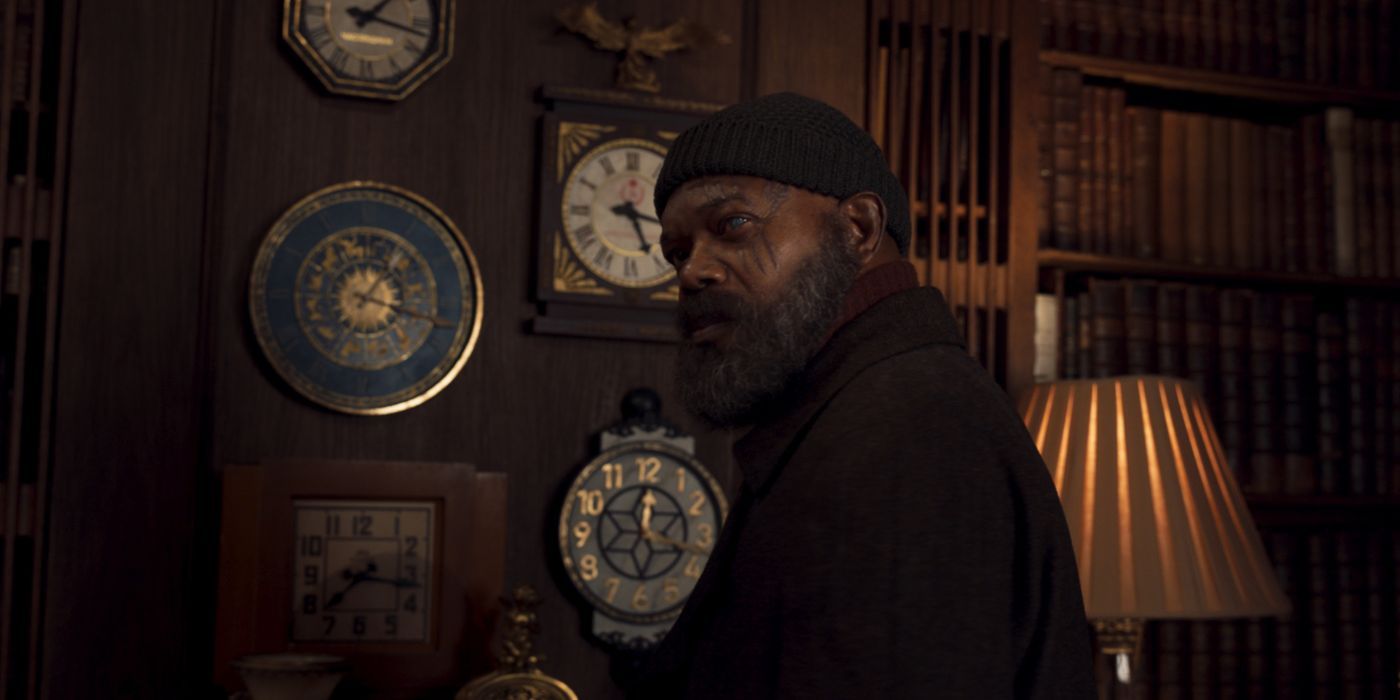 Rod and Fury argue about the Skrulls and how past events will lead to a very dangerous war – one that humanity may not be able to stand any opposition to, as the Skrulls will only keep getting bigger and stronger.What we know about the relationship between Fury and the Skrulls Way Back, so many of them trust this man, thinking he will finally find a place for them to call home after their tragic displacement. But with little progress being made over time, it's no surprise that some Skrulls have turned their backs on humans and taken matters into their own hands. Fury never really lived up to the promise he made to them all those years ago, and he even left Earth for several years. These are just some of the things that prove Fury is far from perfect. He's made plenty of mistakes before, and he's likely to make more as the show goes on. But the real question is: Does Fury really deserve to be fired?
Since Fury's appearance in the MCU, we've known him to be a fearless, quick-thinking leader dedicated to protecting the world from potentially great dangers — after all, it's his role as Director of S.H.I.E.L.D. responsibilities. He formed the Avengers, a group of crime-fighting, ass-kicking heroes we all know and love. For this alone, he has already earned enough points! From this, it's safe to say that his influence and importance are unparalleled, so it's surprising to learn he was fired (at least by the Avengers). However, after learning more about this powerful man and how he helped the Skrull out of trouble, it does make one wonder if this decision was wise.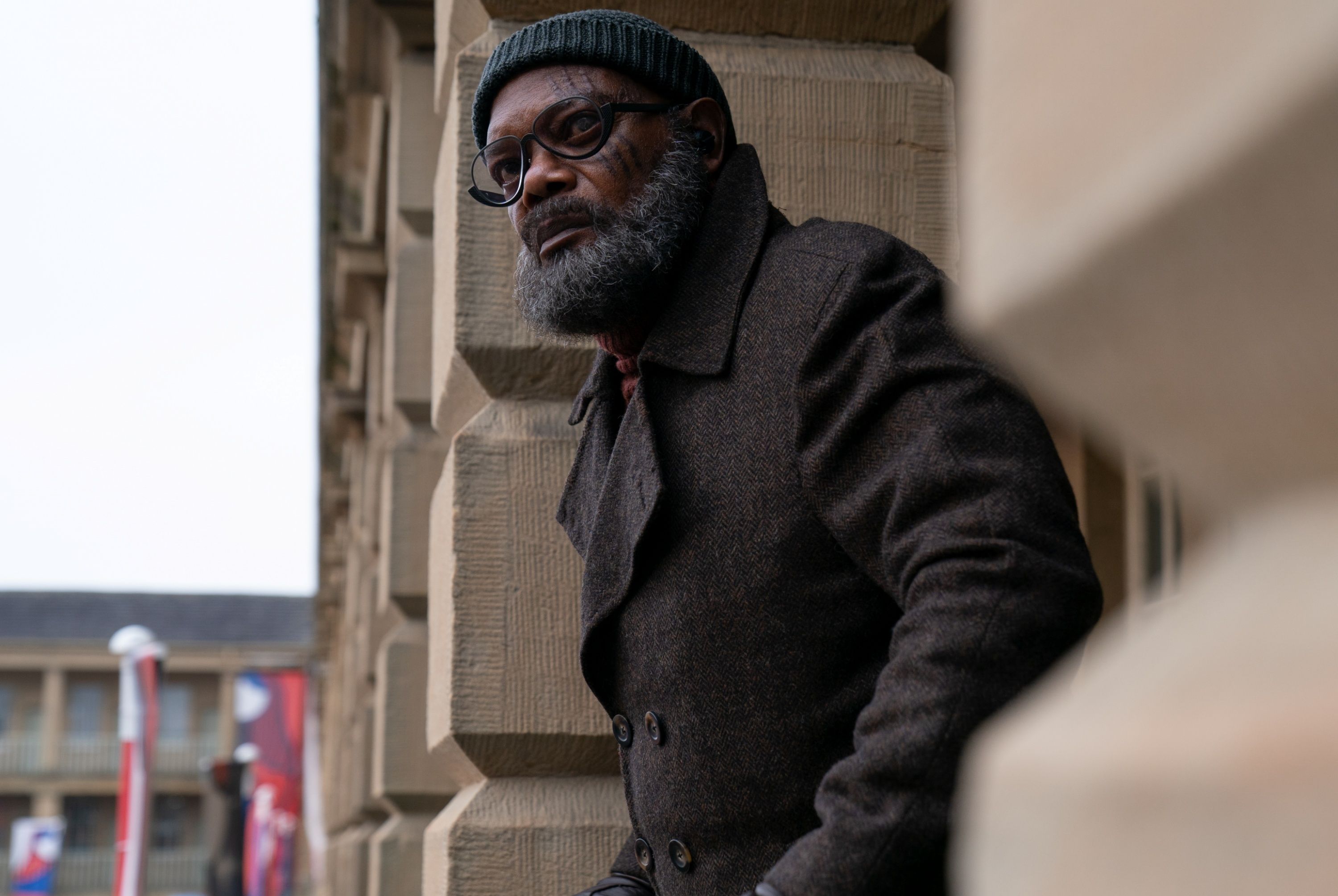 He's had a lot of flaws, broken promises, let a lot of people down — and sometimes, those flaws are unavoidable, especially as a leader. Sometimes leaders can't do it all. But, beyond his past mistakes and actions, there are reasons why he deserves to continue to fulfill his mission and duties. Then again, he has the goodness of a leader who always wants to help people no matter how hard it gets – maybe one of the problems is that he can be a bit stubborn and refuse to accept help, which is kind of ironic and ironic. very funny. Of all people, there's certainly no one who can do what Fury can, and who can help stop the impending war between the Skrulls and the humans.
In general, it is indeed reasonable for Rhodes to fire Fury, which can not only save face, but also keep all countries intact and more or less "civilized". Rod is here as a political figure who has to make tough decisions for everyone to get along with and avoid the destruction of the world as we know it. Releasing Fury does provide a valid reason, despite being friends. But the bottom line is this: While letting Fury go is somewhat understandable, it doesn't mean the (former) Director of S.H.I.E.L.D. should, because no one knows the battle better than he does.
Secret Invasion Available on Disney+, with new episodes every Wednesday.