The news comes as Lionsgate moves to acquire the toy brand.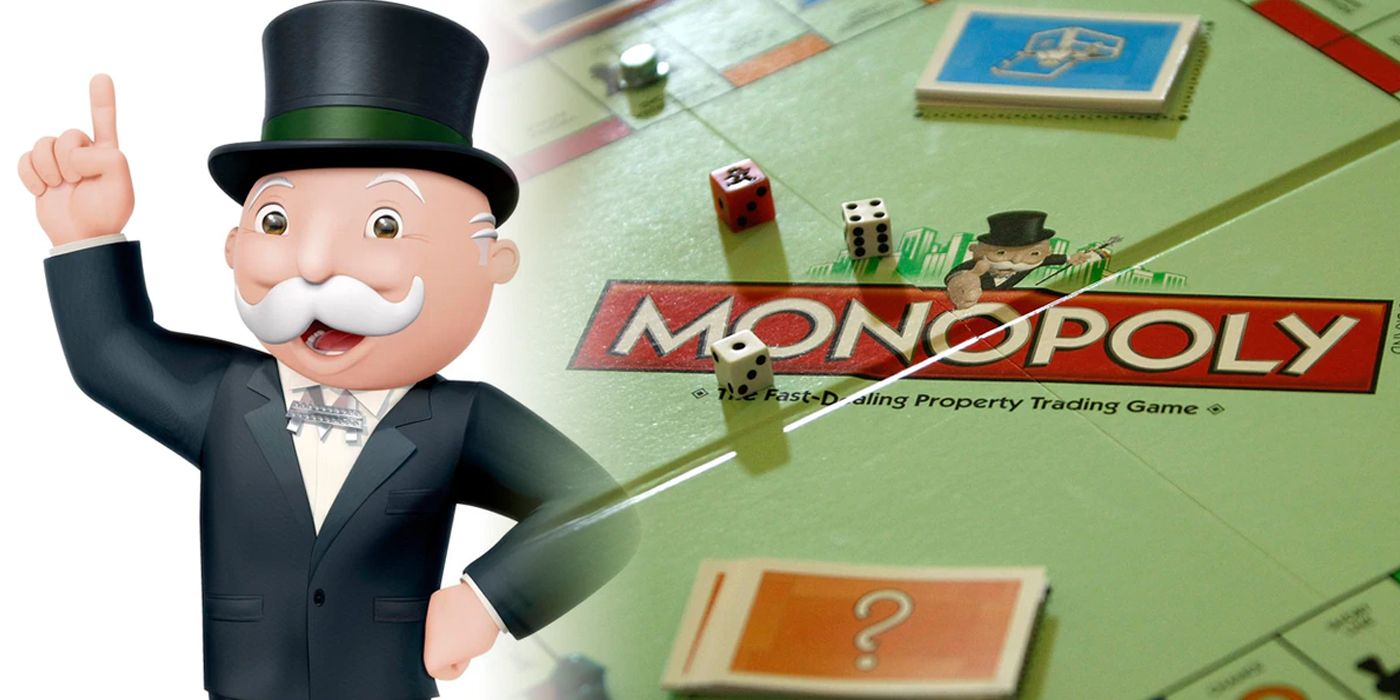 The Big Picture
The success of IPs like Barbie and Super Mario Bros. shows that IP-based material can be a big box office hit when done right.
Lionsgate has acquired eOne's TV and film operations from Hasbro for approximately $500 million, including a content library of 6500 titles.
The long-awaited Monopoly movie, which has faced delays, is one of the movies expected to come out of this deal, but no director or actor is currently attached.
2023 has been a fruitful year for IPs, from video games to toys, success of movies like Barbie and The Super Mario Bros have proven the fact that when done right, IP-based material can be a huge box office success. So as the trend goes fans can expect more features based on popular toys and games that evoke a healthy dose of nostalgia while entertaining the contemporary audience. Now as per a new report in Variety, Lionsgate has acquired Entertainment One's (eOne) TV and film operations from Hasbro. The deal made for approximately $500 million is expected to close by the end of the year and one of the movies that comes out of it is the long-awaited Monopoly movie.
Per the report, the sale will include the content library of approximately 6500 titles, along with active productions for non-Hasbro-owned franchises like The Rookie, Yellowjackets, and Naked and Afraid along with the eOne unscripted business. Speaking of the sale Hasbro CEO Chris Cocks said that it "fully aligns with our strategy," and assured that "entertainment remains a priority" for the company. He further revealed that Hasbro will continue to produce and develop entertainment lines based on its brands and remains committed to "bring to life new original ideas designed to fuel all areas of Hasbro's blueprint."
The Long Road to Monopoly Movie
A Monopoly movie has been long in development hell with Kevin Hart, Tim Story, and Ridley Scott attached at different points, though none came to fruition. Given Barbie's success, more and more toy-based movies are bound to come out though the creative choices behind these features are sure to influence how the audience responds to these projects. Currently, no director or actor is attached to Monopoly. It'll be curious to see how this feature shapes up.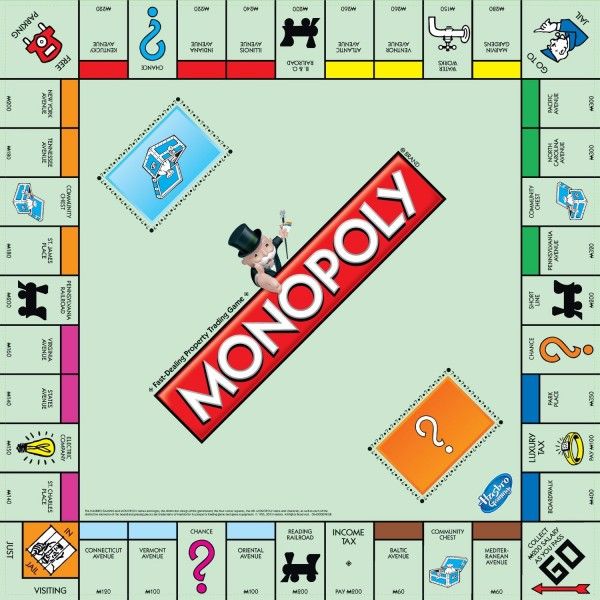 Speaking of the long-awaited movie and the company's trust in the studio Cocks said, "Lionsgate's management team is experienced in entertainment and adept at driving value, and we're glad to have found such a good home for our eOne film & TV business. We look forward to partnering with them, especially on a movie adaptation of Monopoly."
No release window is set for Monopoly as of now. Watch out for this space for further updates.