The horror remake is set for Netflix.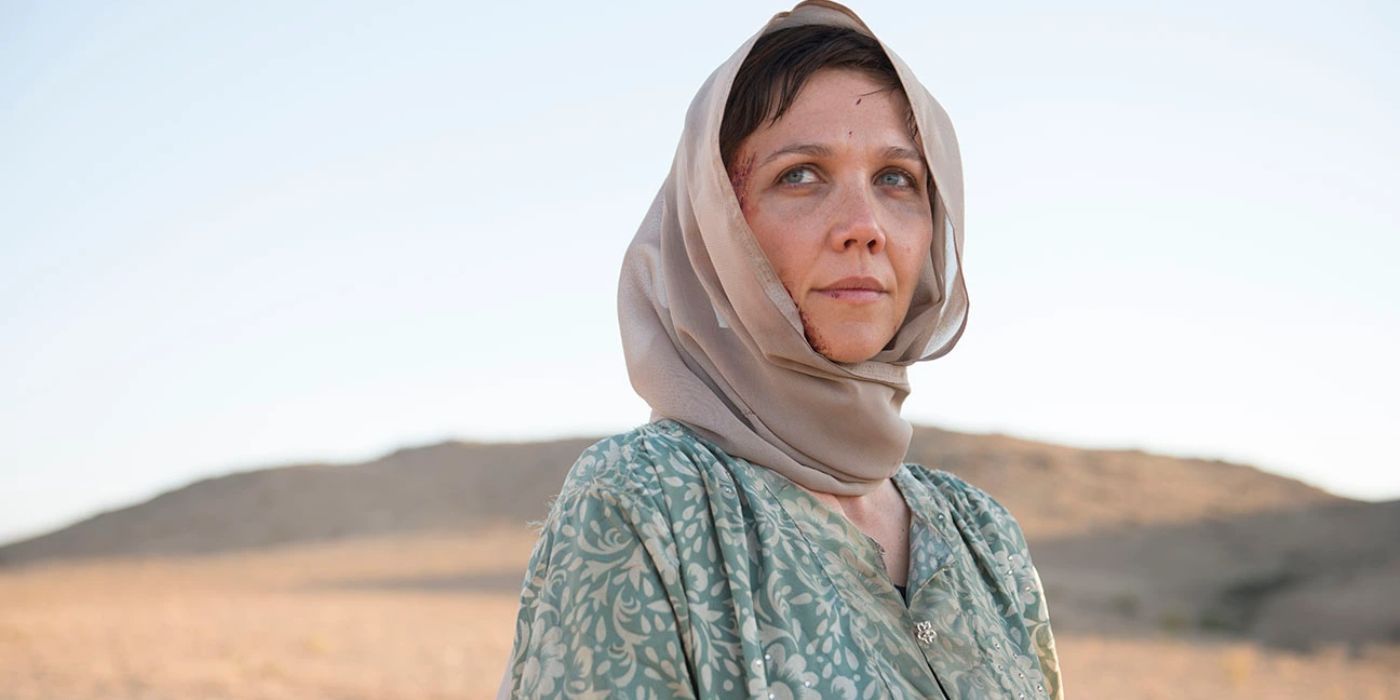 The Big Picture
Maggie Gyllenhaal is set to direct a Netflix remake of The Bride of Frankenstein, starring Christian Bale.
The original 1935 sequel was a masterpiece, surpassing the first film and introducing a more humanized Monster.
No release date has been announced for the remake, but filming is expected to begin in early 2024.
One of the best classic horror movies of all time is The Bride of Frankenstein. The 1935 sequel to Universal's second major monster movie Frankenstein is the rare film that's better than its original. It's a gothic nightmare like no other. So much so that many filmmakers and actors have been trying to remake the project for years. However, after many failed attempts, it looks like Mary Shelley's work is finally coming back to life. It's now being reported that Maggie Gyllenhaal will be directing a remake of Bride of Frankenstein for Netflix starring her Dark Knight co-star Christian Bale.
This report comes from the horror masters at Fangoria via World of Reel and Production Weekly. Not much is known about the project at this time, but the film is set to enter production sometime next year. We don't know who Bale will play at this time either. Whether it be Dr. Frankenstein or the iconic Monster themselves, both roles would present a unique challenge for the Oscar winning actor. Bale has had no problem channeling his inner monster in the past with roles like Batman and Patrick Bateman in American Psycho. No matter who he plays, Bale will be following a long line of iconic Frankenstein actors which includes Boris Karloff, Colin Clive, Peter Cushing, and Christopher Lee. No other star has been announced for Bride yet, and It'll be interesting to see if Gyllenhaal will have a role to play in the film. The Bride herself is such a legendary horror character which might be the perfect role for the actress to sink her teeth into. Nevertheless, this would be Gyllenhaal's second directorial effort after 2021's The Lost Daughter which she received three Oscar nominations for.
The Legacy of Bride
When The Bride of Frankenstein came out in 1935, sound in film was still a revolutionary new concept. The original Frankenstein in 1931 only scratched the surface of what could be done with a horror movie at the time. The gothic atmosphere, the grand orchestral score, and the monstrous themes were all much improved in this masterpiece of a sequel. Having Dr. Frankenstein weathered after the events of the first film and meeting his match in his former mentor Dr. Septimus added a lot of spine-chilling drama. Also, The Monster became much more human in this film befriending a blind man while having a greater vocal presence. That made the final five minutes of the film even more tragic. When The Bride was finally introduced, the landscape of horror was forever changed. It's going to be exciting to see what Gyllenhaal and Bale bring to this tragic tale, especially given The Bride's small role in the original film. Whatever the case may be, horror fans should get very excited over this news.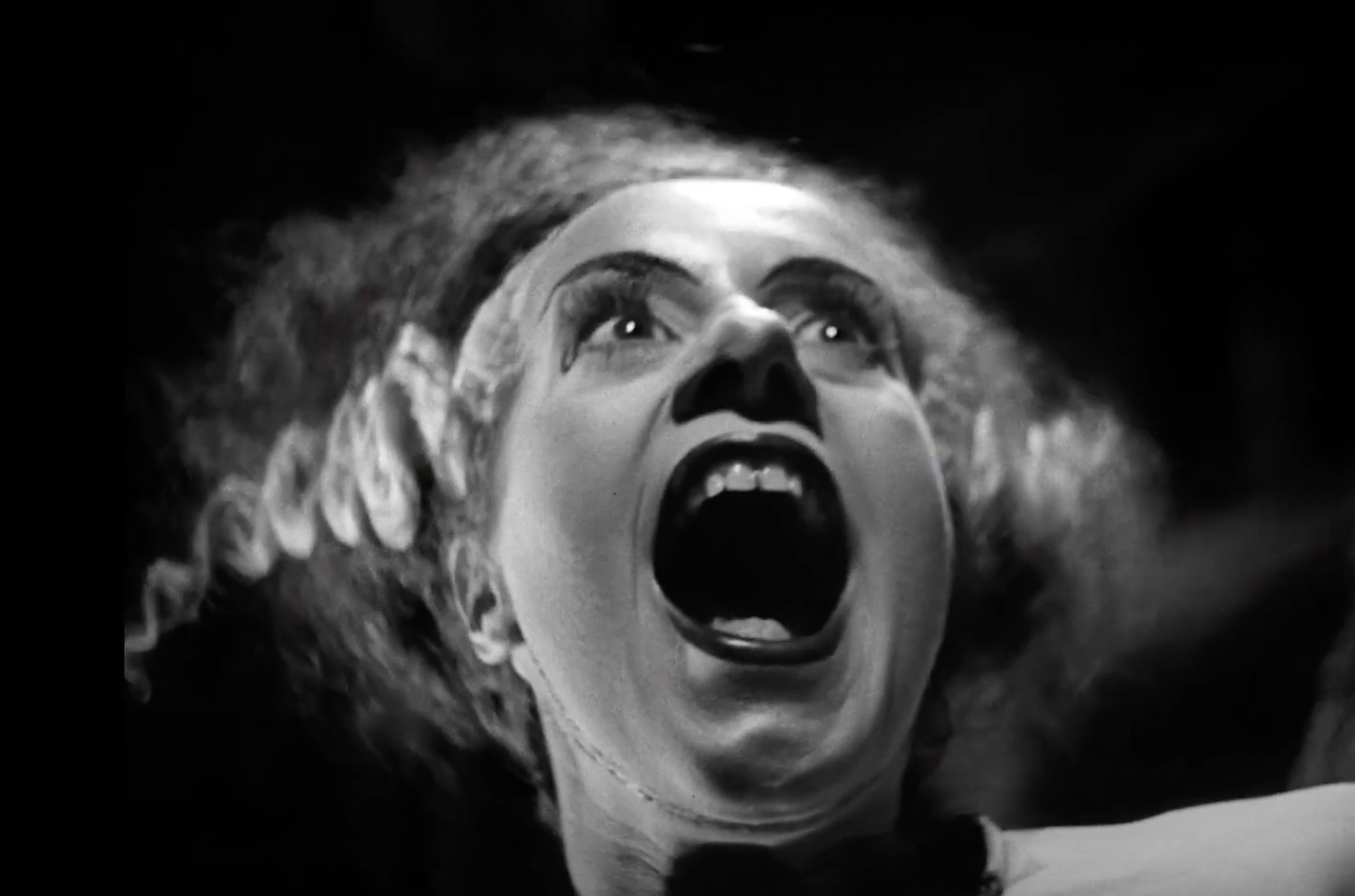 When Does the Bride Remake Release?
There's no release date for The Bride of Frankenstein yet, but we should get more information on that once the remake starts filming in early 2024. Until then, you can rent the original classic sequel on all major VOD platforms. Bride of Frankenstein's trailer can be viewed down below.