When it comes to anime, no discussion of the best of the best is complete without mentioning the master Shinichirō Watanabe. Celebrated worldwide for his groundbreaking shows with strong fandoms like Cowboy Bebop, Space Dandy, and Samurai Champloo, Watanabe's work is notable for his natural flair in style and music, deep emotional introspectiveness and exploration of mature themes in a medium often considered to be just for kids. Cowboy Bebop is often hailed as the best anime series of all time by fans, and the influence of that anime show and pop culture at large is undeniable.
Now Adult Swim is collaborating with MAPPA and Sola Entertainment to bring together a new anime series from the master called Lazarus. But the dream collaboration doesn't stop there as John Wick director Chad Stahelski is also on board the project and will do the choreography and help design the action sequences. Owing to the talent behind it, Lazarus has quickly become one of the most anticipated anime series since its announcement, and if a new Shinichiro Watanabe project sounds as exciting to you, here is everything we know about the series so far to get you even more excited.
Is There A Trailer For Lazarus?
Along with the announcement for the series, Adult Swim also released the first trailer for Lazarus at the Adult Swim Festival's "Toonami on the Green" event at Comic-Con International on 23 July 2023. The trailer sets the tone of the show, with its moody use of electronic jazz, its stylish and fluid animation establishing the sci-fi setting, and its outstanding action choreography that flows as well as the music. The trailer essentially showcases what appears to be a prison break sequence with a young man making the run for it, which gives us a look at the smooth and jazzy action we can expect from the show. It also gives us a first look at what appears to be our protagonist for the show, a slick and tough young man with wavy black hair, sharp eyes, and a cool jacket like all Shinichirō Watanabe protagonists, along with a glimpse at all the other character designs.
Related: 'Cowboy Bebop' Celebrates 25th Anniversary With Limited Edition Blu-ray Box Set
Does Lazarus Have A Release Date?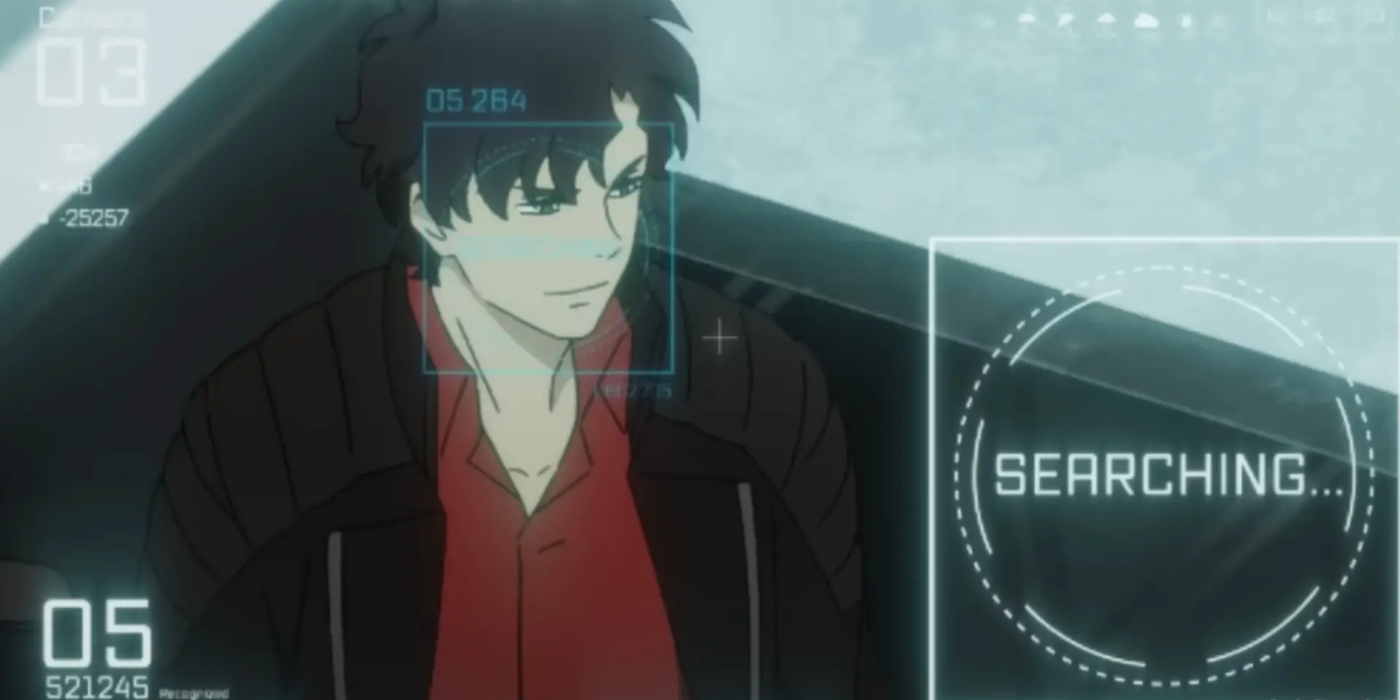 There is no announced release date for Lazarus, and as is standard for anime, we likely won't get a confirmation until we're close to its release window. But since we already have a trailer and a lot of animation seems to be already done, we can expect a release date to be announced sooner than later, most likely in the early part of next year.
Where Can I Watch Lazarus?
Lazarus will premiere on Adult Swim's Toonami block in the US and air all its episodes there. While there's no announcement regarding a streaming plan yet, all Adult Swim shows are generally available to stream on Max as they're both under Warner Brothers Discovery, and the same can be expected for Lazarus. Like most shows, it will may also arrive on Hulu the date after its Toonami release.
What Is Lazarus About?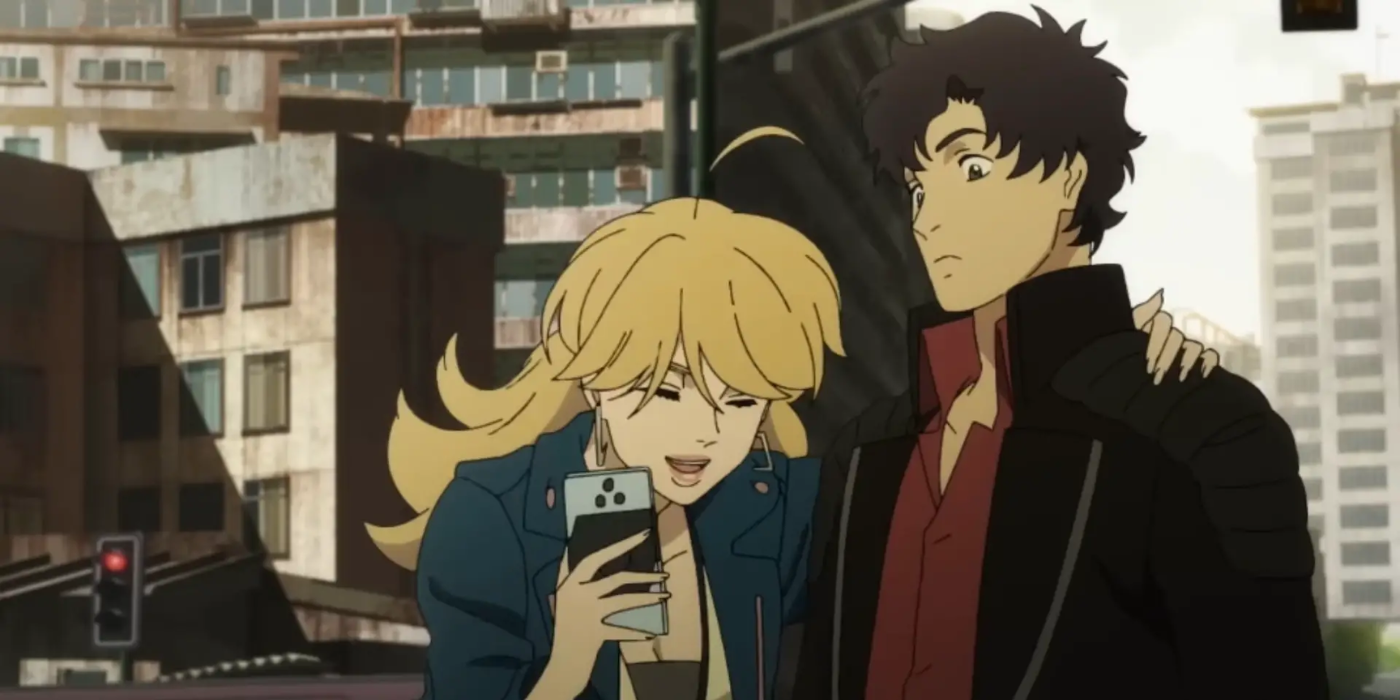 Set in the year 2052, humanity finds itself in a utopia where all sickness and pain have been eradicated and people live in peace and health, but the world of Lazarus has a dark secret that threatens to erase all the good work done so far. The key to all this prosperity, Hapuna – a drug that cures all illness, developed by a Nobel Prize-winning neuroscientist Dr, Skinner, turns out to be a Trojan Horse when Skinner returns as a harbinger of doom and announces that the drug will kill everyone who's taken it in three years' time. To save humanity, a group of 5 agents from across the globe is assembled to find a cure for Dr. Skinner's drug before time runs out. Shinichirō Watanabe is known to blend various genres to tell a story with multiple dimensions, and Lazarus sounds no different as it looks to combine science fiction, political thriller, action, and espionage in a tale of extreme stakes to take a deep dive into the existential questions of humanity's future and the path it's walking down on.
The official synopsis released by Adult Swim reads:
The year is 2052 – an era of unprecedented peace and prosperity prevails across the globe. The reason for this: mankind has been freed from sickness and pain. Nobel Prize-winning neuroscientist Dr. Skinner has developed a miracle cure-all drug with no apparent drawbacks called Hapuna.Three years later, the world has moved on. But Dr. Skinner has returned – this time, as a harbinger of doom. Skinner announces that Hapuna has a short half-life. Everyone who has taken it will die approximately three years later. Death is coming for this sinful world – and coming soon.As a response to this threat, a special task force of 5 agents is gathered from across the world to save humanity from Skinner's plan. This group is called "Lazarus." Can they find Skinner and develop a vaccine before time runs out?
Who Is Making Lazarus?
Shinichirō Watanabe will solely direct all episodes of Lazarus, and it will be the first time the animator has done that since 2012's slice-of-life anime Kids on a Slope. The iconic creator of Cowboy Bebop and Samurai Champloo has previously worked with Warner Bros. in the shorts Blade Runner: Blackout 2022 and a segment of the Animatrix. Watanabe expressed his excitement in a press release and said,
"As I embark on this creative journey, I can't help but feel that this project will serve as a culmination of my career so far. I hope you enjoy it."
Chad Stahelski will design the series' action sequences with his stunt company, 87 Ronin. The John Wick director is known for his creative combat choreography and has previously worked on stunts for many films, including all the Wachowski films known for their over-the-top anime-style action scenes. MAPPA, the studio behind hits like Attack on Titan and Jujutsu Kaisen, will animate the series. They will be produced by Sola Entertainment, who are also working on Rick and Morty: The Anime and The Lord of the Rings: The War of the Rhohirrim in collaboration with Adult Swim.
Related: 'John Wick: Chapter 4' Director Chad Stahelski Breaks Down Stunts, the End-Credit Scene, & That Ending
Who's In The Voice Cast Of Lazarus?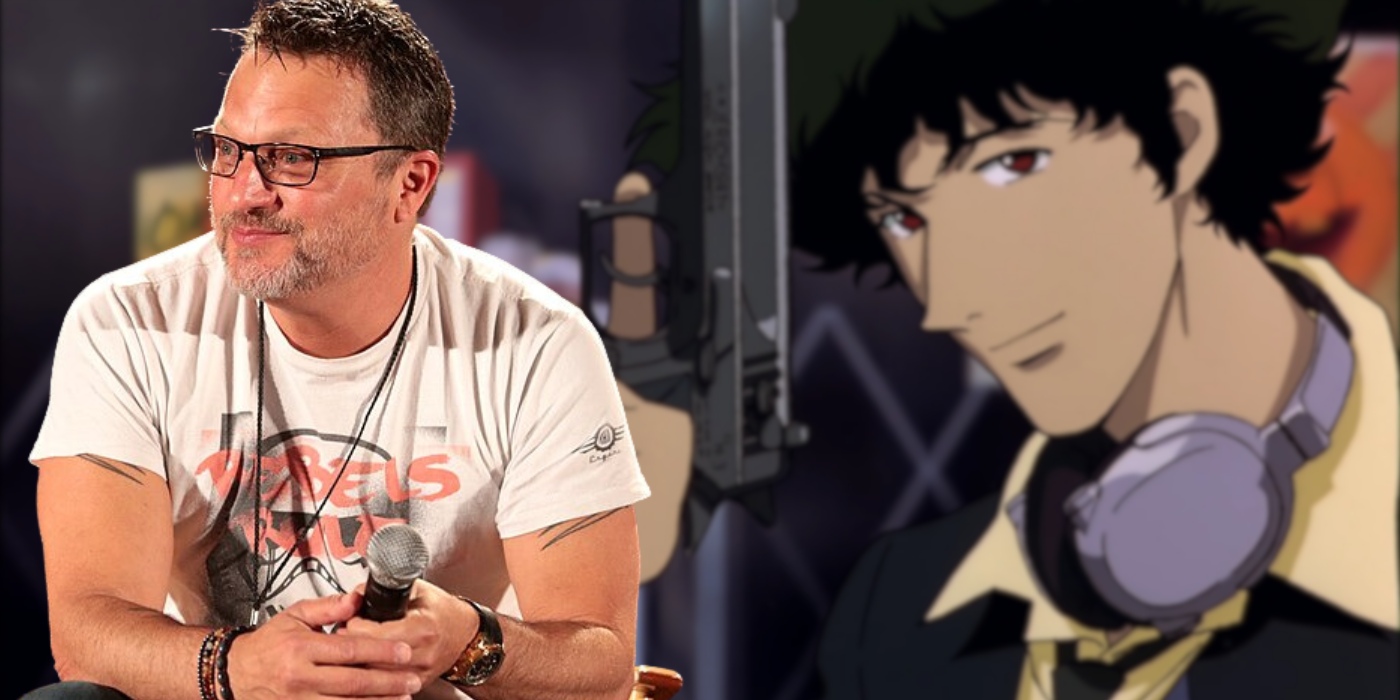 As of now, there is no cast member announced for the voices of the characters, but Watanabe shows are famous for their iconic voice actors, most notably Steven Blum as Spike Spiegel from Cowboy Bebop, so we're excited to see who joins the voice cast this time around.
Who's Making The Music For Lazarus?
Shinichirō Watanabe's work is known for his iconic use of music, primarily for his collaboration with legendary Japanese composer Yoko Kanno. From moody jazz to orchestral electronic ballads, Watanabe has incorporated some of his best tracks in his shows. In Lazarus, he looks to continue that legacy with new collaborators, as the series will feature music by American Jazz saxophonist Kamasi Washington, British electronic music producer Floating Points, and British music producer and DJ Bonobo.