The 10th installment in the franchise hits theaters this September.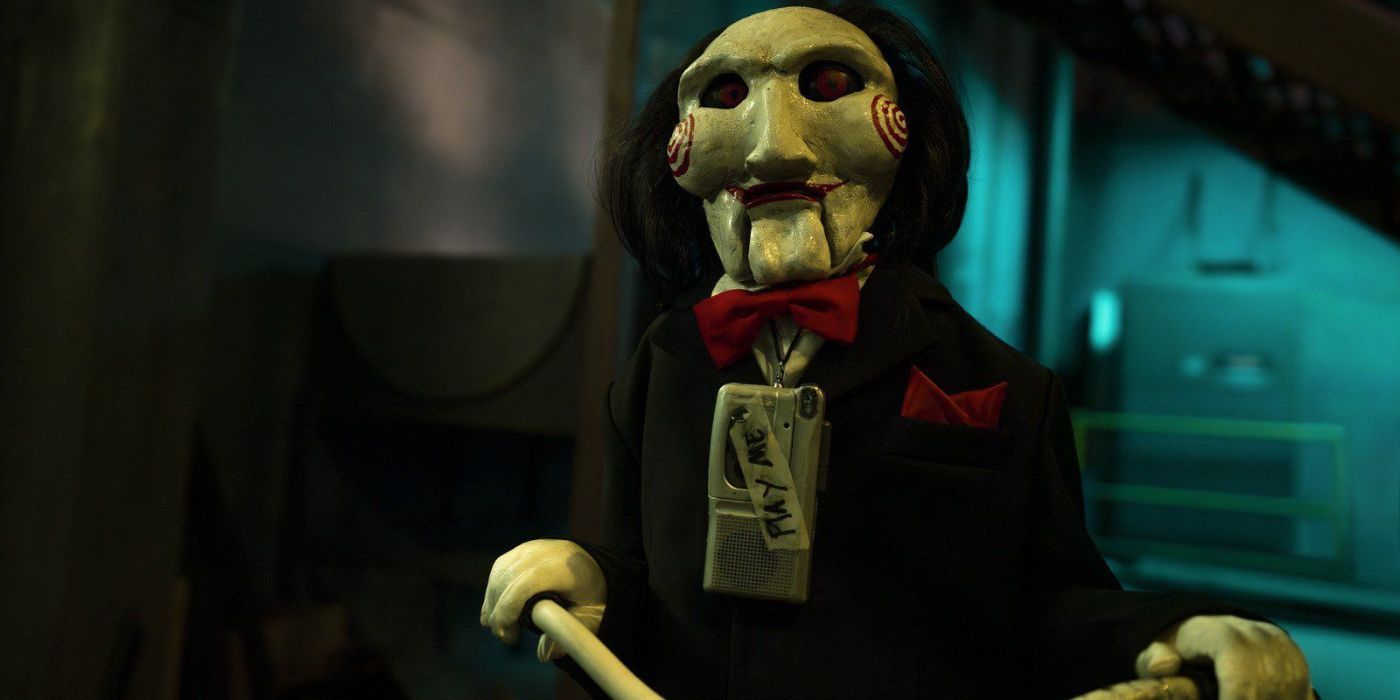 The Big Picture
Jigsaw returns in Saw X, the 10th installment of the Saw franchise, with the movie set between Saw and Saw II.
In Saw X, Jigsaw seeks a cure for his terminal cancer in Mexico but discovers a fraudulent operation instead.
The upcoming movie may reveal more about Amanda's character and her turn to the dark side. Fans can join Jigsaw's games by calling a phone number for updates.
Are you ready to play another game? Jigsaw is, and this September he returns to wreak more havoc in Saw X, the tenth installment in Lionsgate and Twisted Pictures' Saw franchise. The upcoming movie jumps back in time, once more following John Kramer on a journey for a cure set between Saw and Saw II. After teasing viewers with a first look at Tobin Bell back as the titular serial killer, Lionsgate released the first trailer ahead of the movie's release on September 29.
Saw X will pick up in the timeline following the first game that introduced Jigsaw's gory ways. Kramer has since moved on from that bathroom trap, continuing his long battle with terminal cancer. Despite his bleak prognosis, Kramer maintains a sliver of hope that a cure is still out there somewhere. So, he heads to Mexico where a risky and experimental procedure may be exactly what he needs. When he arrives, he soon discovers the operation is a fraudulent one preying on those who are most at risk. As such, Kramer's plans quickly pivot as he enacts his next round of twisted and fatal justice.
The Saw franchise first began in 2004, with Cary Elwes and Leigh Whannell kicking off the long line of Jigsaw victims. Whannell's Adam didn't last long in the franchise, though he reprised his role during a reveal showing what had happened to him. Elwes also later returned and ushered in one of the biggest twists of the franchise. Additionally, Shawnee Smith is expected to reprise her role as Amanda Young for Saw X and was another character with a few twists of her own along the way — including becoming Kramer's apprentice. With the upcoming movie being set before Saw II, viewers may yet learn more about Amanda's turn to the dark side.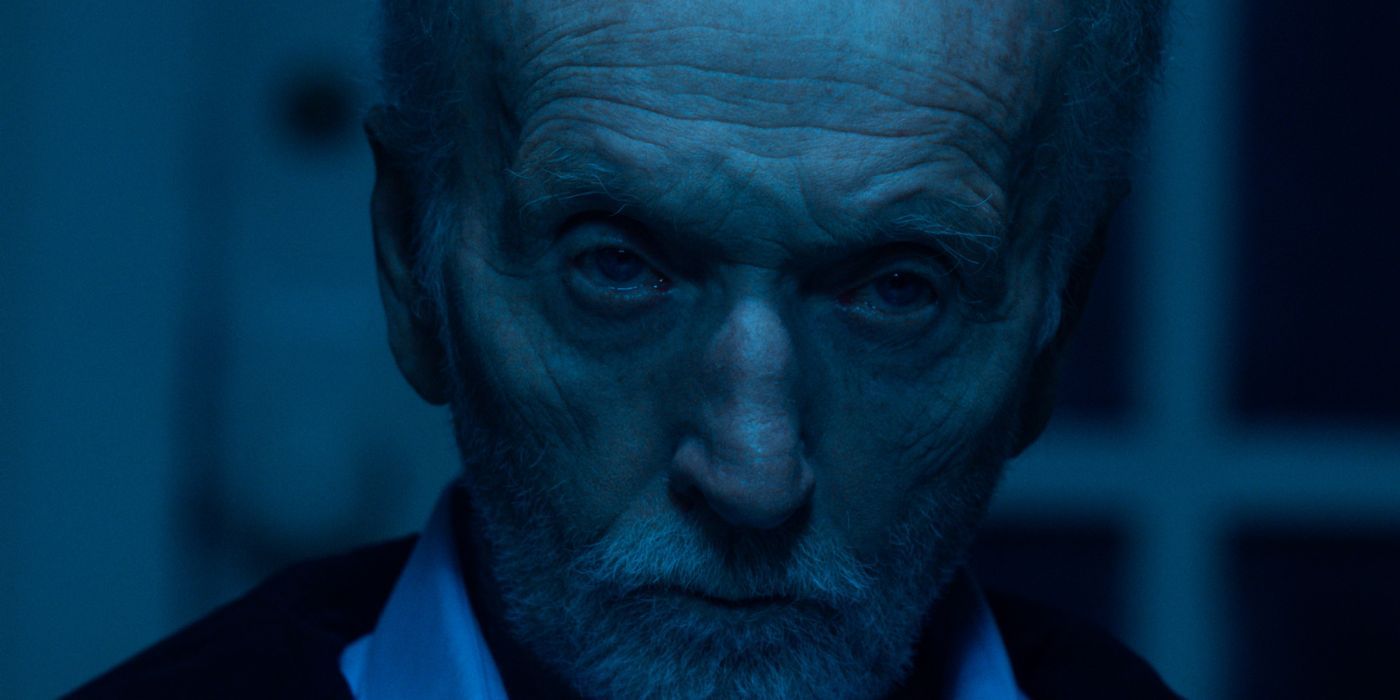 You Can Now Join Jigsaw's Games
To promote Saw X, Lionsgate is giving audiences the chance to participate in Jigsaw's games — with no traps to worry about this time around. Recently, the official Twitter for Saw X shared a phone number that you can call to hear John Kramer waiting on the other end. He eventually prompts you to text the same number, which in turn directs you to a website to receive text updates on the movie. At the time of this writing, the first and only update so far was a new image of Billy the puppet. Leading up to Saw X's release, more updates and special looks are yet to come via the number.
Saw X premieres September 29 in theaters. Watch the trailer below: