The character of Jack Ryan from Tom Clancy's popular book series has been very popular over the years. He has been featured in twenty-one novels, mostly written by Tom Clancy. In 2010, Clancy started to co-write with Mark Greaney and Grant Blackwood. After Clancy's death in 2013, Mark Greaney and Marc Cameron took over the franchise. Additionally, there was a spinoff series titled Jack Ryan Jr. written by Mike Maden. The popularity of the novels led to a slew of movies from Paramount Pictures, which starred the character of Jack Ryan. Unlike in most other franchises where the same actor plays the characters, Jack Ryan has a history with five different actors. These actors include Hollywood heavyweights Alec Baldwin, Harrison Ford, Ben Affleck, and Chris Pine. After the films, a television series titled Jack Ryan was created by Amazon Prime. John Krasinski stars as the titular character and also acts as one of the producers for the show. Five years ago, the show premiered, and its fourth and final season has just finished. Platinum Dunes, Paramount TV, and Skydance TV produce it.
For those unfamiliar with the books or movies, the premise of the show is that an ex-Marine who fought in Afghanistan is recruited by the CIA. However, this is not an origin story, but rather a story showing a character in his prime. Jack Ryan is working as a CIA financial analyst when he is suddenly thrust into a more active role at the CIA. In this role he acts as a type of American James Bond. The story was conceived by writer Graham Roland and unlike the movies, it is not based on one particular book; rather, the source material for the TV show is from multiple different novels in the Ryanverse.
This action-packed political thriller has been one of the most viewed series on Amazon Prime. Although fans may be disappointed that the show has ended, they will be happy to hear that there is a spin-off series in development. While there are many portrayals of Jack Ryan, he generally always displays similar characteristics. Predominantly, the character is a quiet analyst with a talent for action and thinking quickly on his feet. He is pushed out of his comfort zone regularly and does an exceptional job at adapting. Finding an actor who can portray all of these qualities could have been tricky. However, John Krasinski had already proved himself as a friendly and relatable guy in The Office and an action hero in 13 Hours: The Secret Soldiers of Benghazi. Read on to find out more details about John Krasinski's casting for the role of Jack Ryan.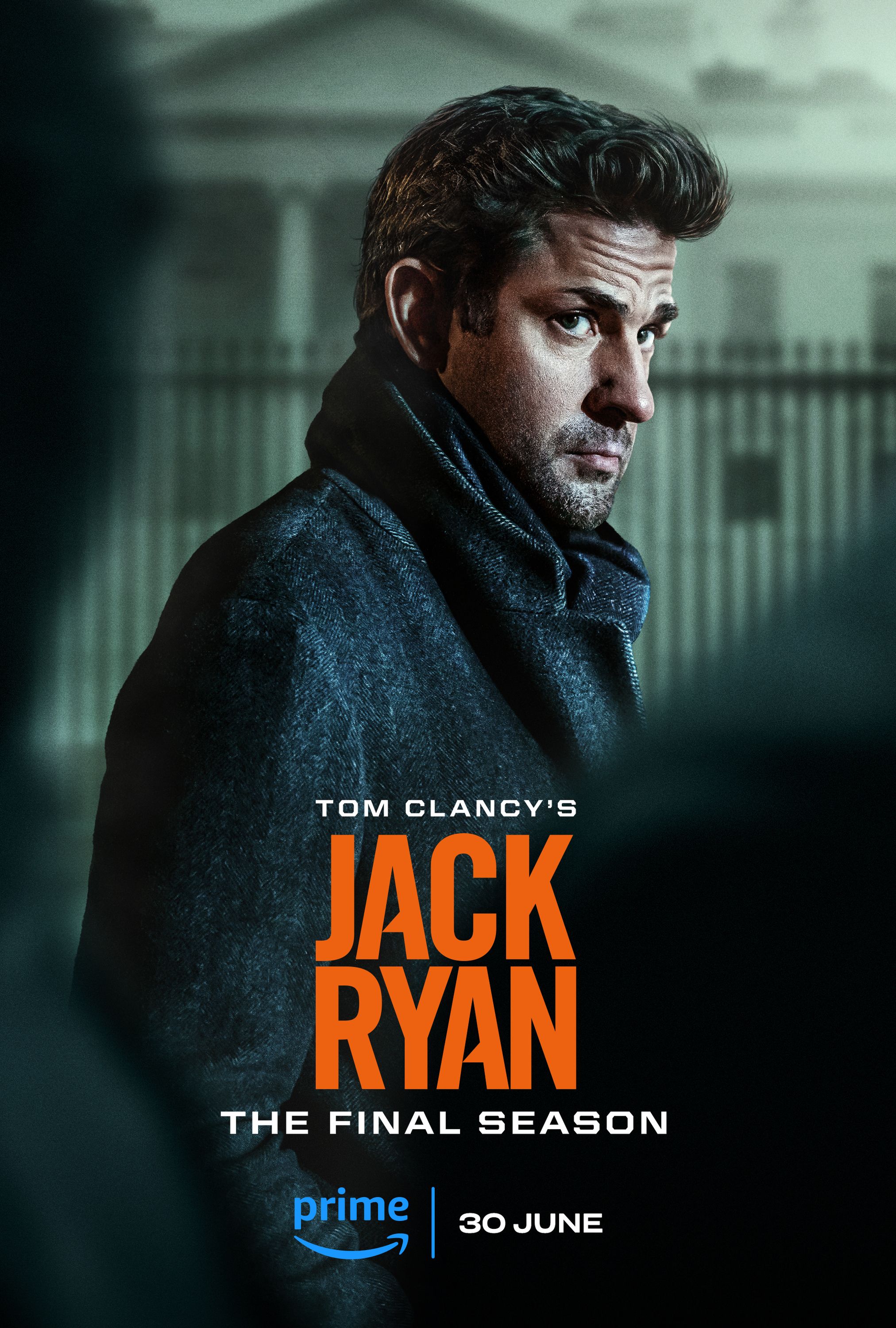 Tom Clancy's Jack Ryan
Release Date

2018-08-31

Cast

John Krasinski, Wendell Pierce, Jordi Molla, Michael Kelly, Noomi Rapace

Main Genre

Action

Genres

Action, Adventure, Drama, Thriller

Rating

TV-MA

Seasons

4
Related: After That Series Finale, We Need to See John Krasinski's Jack Ryan in This Book Storyline
Was John Krasinski Offered the Role of Jack Ryan?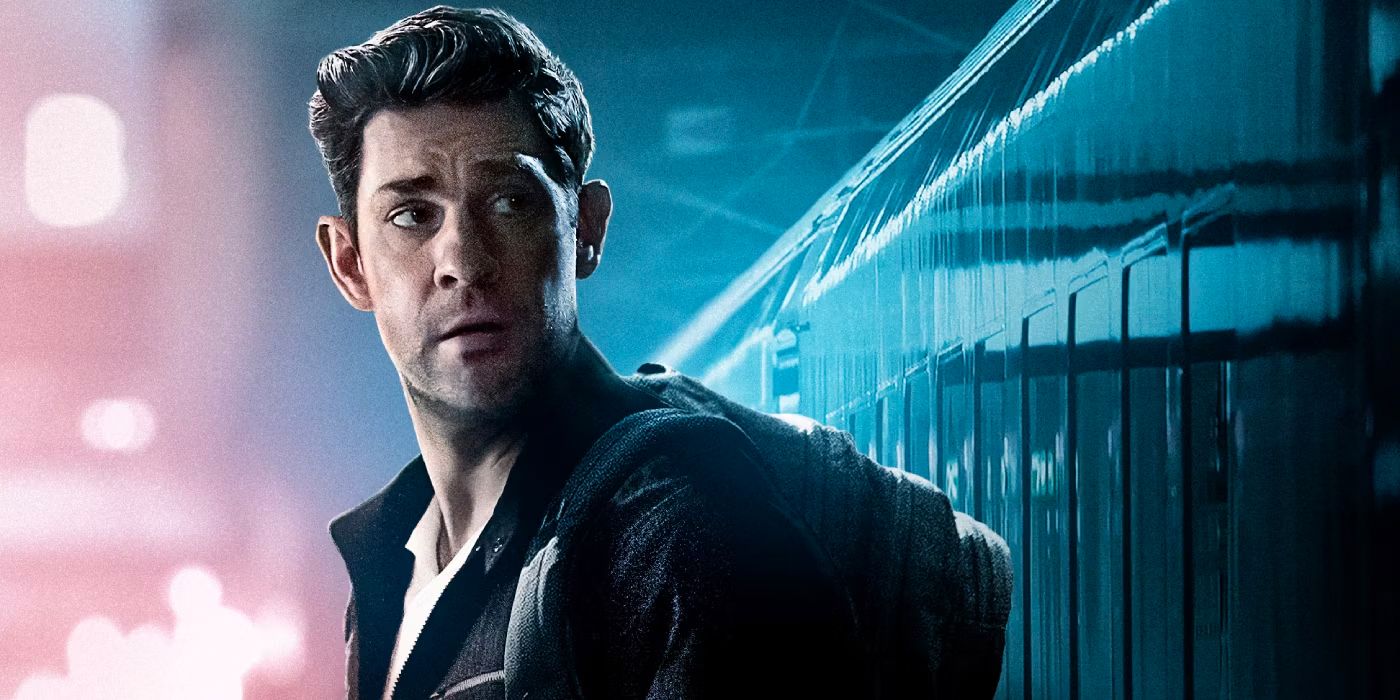 Ever since the project was in development, John Krasinski was the first choice to play the character of Jack Ryan, according to director and writer for the series Carleton Cuse. The writers explained that they were drawn to Krasinski because he is relatable and has an "everyman quality." At the same time, he has charisma and intelligence. They were also hoping that the series would get greenlit because of Krasinski's popularity. Since Krasinski was on The Office for eight years, this is a great example of an actor breaking out of a possible type-cast. The creators of Jack Ryan felt that Krasinski could offer everything that was needed for this multi-faceted character.
There were many reasons for Krasinski to play the part of Jack Ryan. In a behind-the-scenes video, Krasinski explains that he has been a huge Tom Clancy and Jack Ryan fan since he was a kid. Consequently, it must have been very exciting for Krasinski to get offered this role. At the premiere of the show, he did an interview with the Associated Press and said one of the reasons he ended up accepting the role is to continue his relationship with the military community. The premiere was in San Pedro, California at a USO (United Service Organizations) event, a very fitting setting. He sang the praises of the great men and women who serve our nation and showed tremendous respect.
Did Anyone Else Audition or Turn Down the Role of Jack Ryan?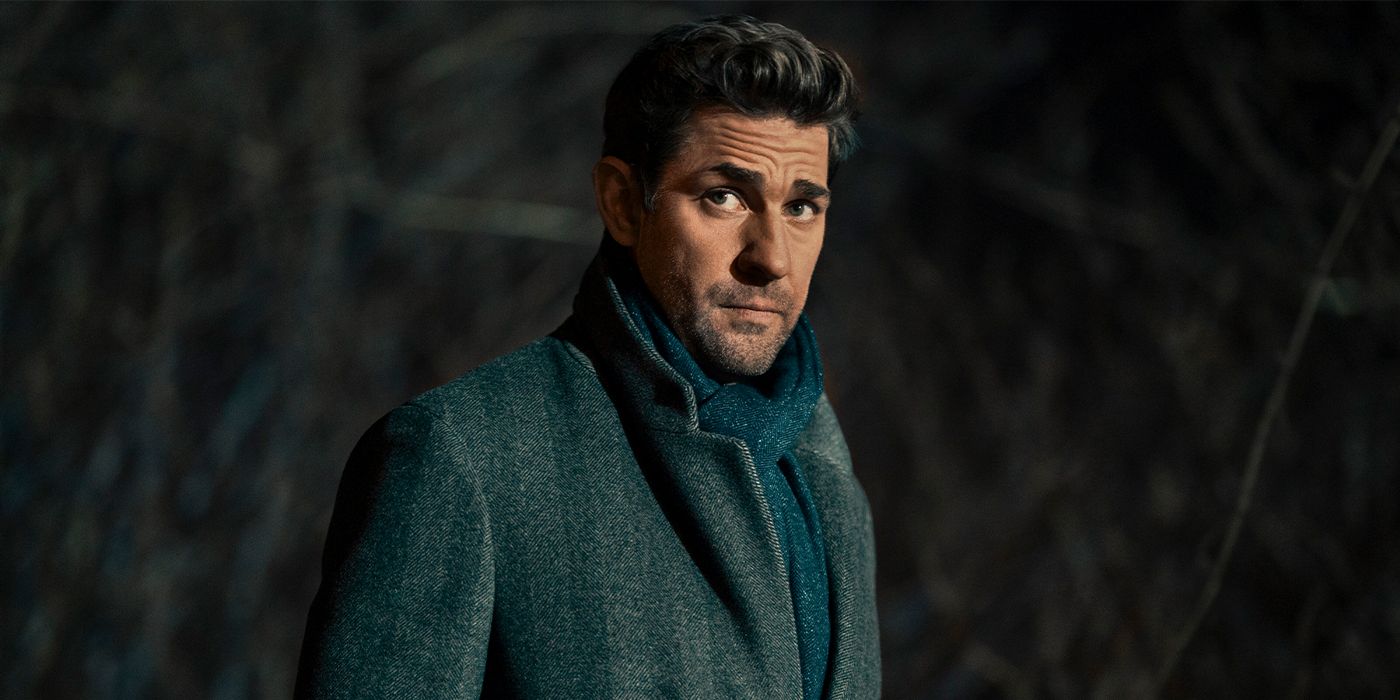 No other people were offered the part since John Krasinski was the top pick from the beginning. Initially, Krasinski passed on the role, as he didn't want to return to television. After his run on The Office which lasted from 2005 to 2013, Krasinski decided to focus on feature films, such as Aloha, The Hollars, and A Quiet Place. For some of these films, he not only acted in, but also directed, wrote, or produced. He stepped away from TV for about five years before returning in full force. What convinced him to make his return? Producers sent him the first four scripts of Jack Ryan. Those must have been some well-written scripts!
Related: John Krasinski's Jack Ryan Is the Best Version of the Character
How Does John Krasinski Know Other Jack Ryan Cast and Crew?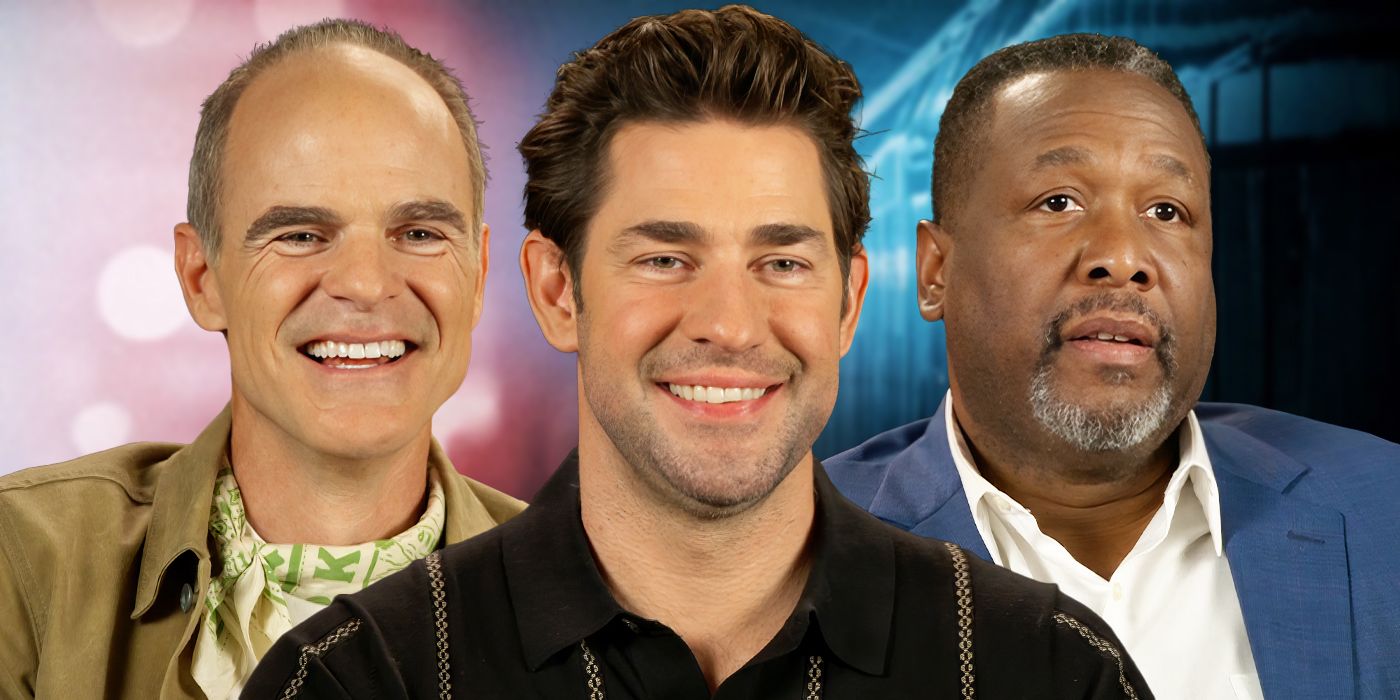 The project reunites John Krasinski with Michael Bay after they worked together on the film 13 Hours: The Secret Soldiers of Benghazi. Michael Bay was the director and producer and John Krasinski was the lead actor, playing the character of Jack Silva. Jack Silva is a former U.S. Navy SEAL, which bears a lot of similarity to Jack Ryan who is an ex-Marine (and weirdly enough they have the same name). Krasinski told TV Insider that his experience with this film gave him confidence to play an action hero on TV. He was enthusiastic about running, shooting, and throwing punches again, stating "I thought it was alluring to be able to play in that physical world a little longer." When an actor enjoys their work, that will often lead to an audience enjoying their performance. Clearly the creators of this show made the right choice and audiences have enjoyed Krasinski's performance as Jack Ryan for the past four seasons.