HBO's wild and subversive animated show Harley Quinn is among the best and most original efforts from modern DC television. Two-time Emmy nominee Kaley Cuoco voices the titular character alongside a large ensemble including Lake Bell, Alan Tudyk, Ron Funches, and Tony Hale.
Harley Quinn is chaotic and consistently funny, earning its R-rating with sweat and blood. The show is full of unhinged and hysterical versions of multiple beloved DC characters, most of whom are completely different from their comic book counterparts. However, they are the reason for Harley Quinn's success, providing a new and disruptive take on some of DC's biggest icons.
10
Doctor Psycho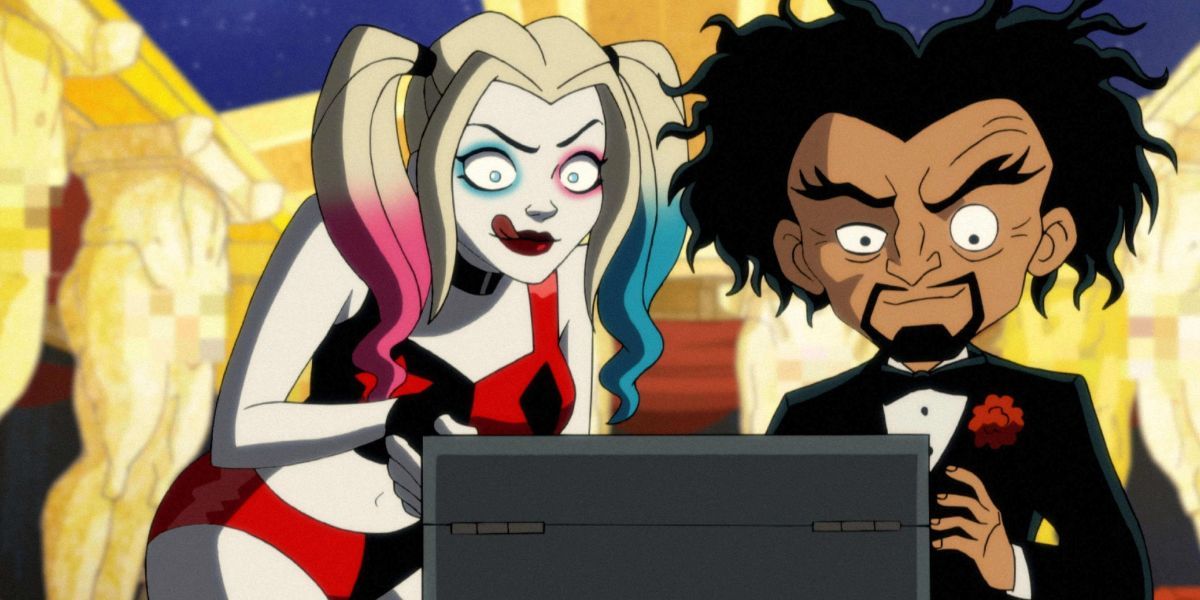 Doctor Psycho is among Harley Quinn's most infamous characters. He starts as a companion and ally of Harley, remaining by her side throughout Season 1. However, he betrays her in Season 2, becoming one of the show's main antagonists. Still, Psycho often helps Harley, albeit reluctantly.
RELATED: The 10 Best DC Animated TV Shows, According To Rotten Tomatoes
Psycho has telepathic and telekinetic abilities, which he uses freely on himself and others. Racist, intolerant, explosive, and sarcastic, Psycho is outright detestable, and Tony Hale's voice performance makes him all the more annoying. Psycho plays a reduced role as the show progresses, but he is a crucial member of the first seasons and an infamous enemy to Harley.
9
Joker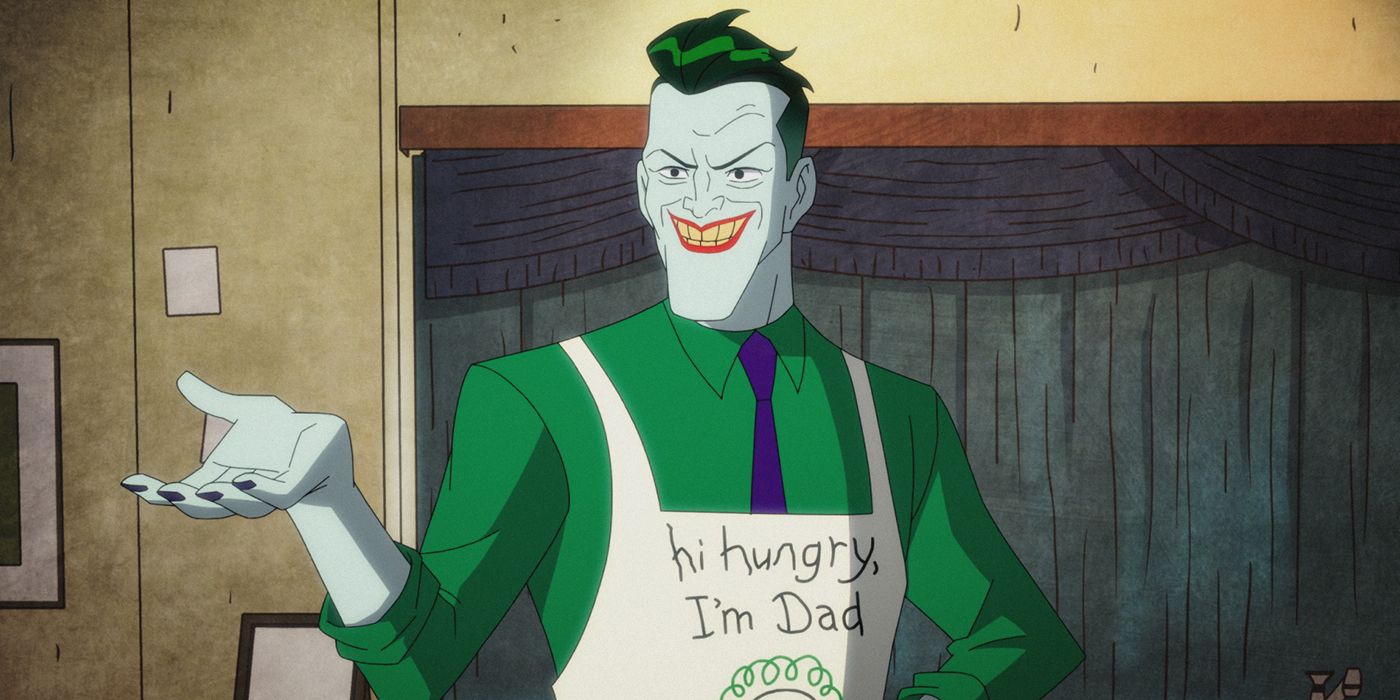 One of Harley Quinn's strongest assets has been its treatment and development of Harley and Joker's relationship. The Clown Prince of Crime assumes a more ridiculous personality, perfectly in touch with the show's tone. He is still very much an irreverent killer, but he does love Harley, explaining why he so desperately wants to get rid of her. He later falls in love with a single mother, deciding to start killing out of love rather than hatred.
Harley Quinn has one of the best versions of Joker. Voiced by the incredible Alan Tudyk, Joker is endlessly entertaining, a real clown who remains every bit as menacing and dangerous as other versions. However, this Joker also has a softer side, even if he expresses it by killing thousands of people.
8
Bruce Wayne/Batman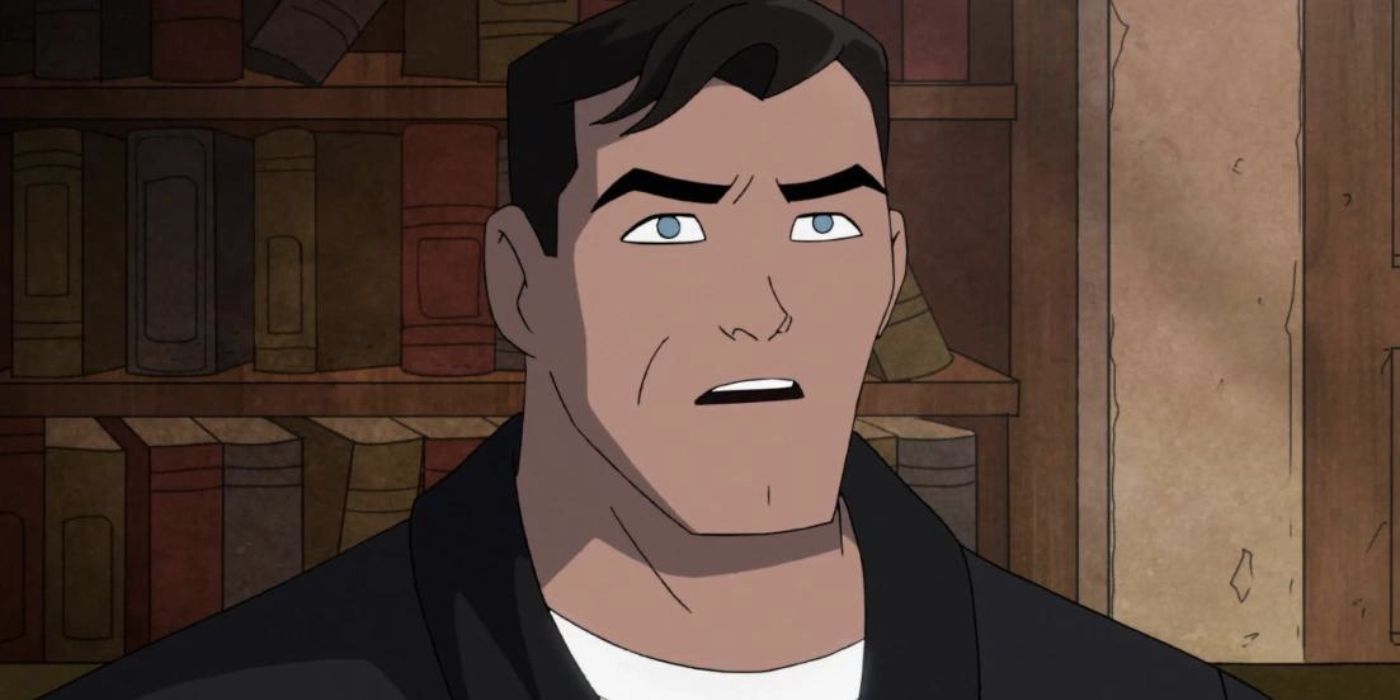 No DC project is complete without Bruce Wayne, and Harley Quinn is no exception. The show features Bruce as deeply co-dependent, insecure, childish, and somewhat erratic. He remains stoic and neutral, although he does his best to be a good father to Damian. Bruce is heavily traumatized by the now-infamous deaths of his parents, to the point where he attempts to resurrect them in Season 3.
RELATED: The 10 Best Animated Versions Of Batman, Ranked
Bruce is awkwardly funny and often cringe-worthy. It's a refreshing take on the Caped Crusader, portraying him as stubborn and broken yet desperately trying to keep things together, including his mental health. For all its wild antics, Harley Quinn has one of the most insightful portrayals of Bruce Wayne, dealing with his broken psyche with empathy and originality.
7
Barbara Gordon/Batgirl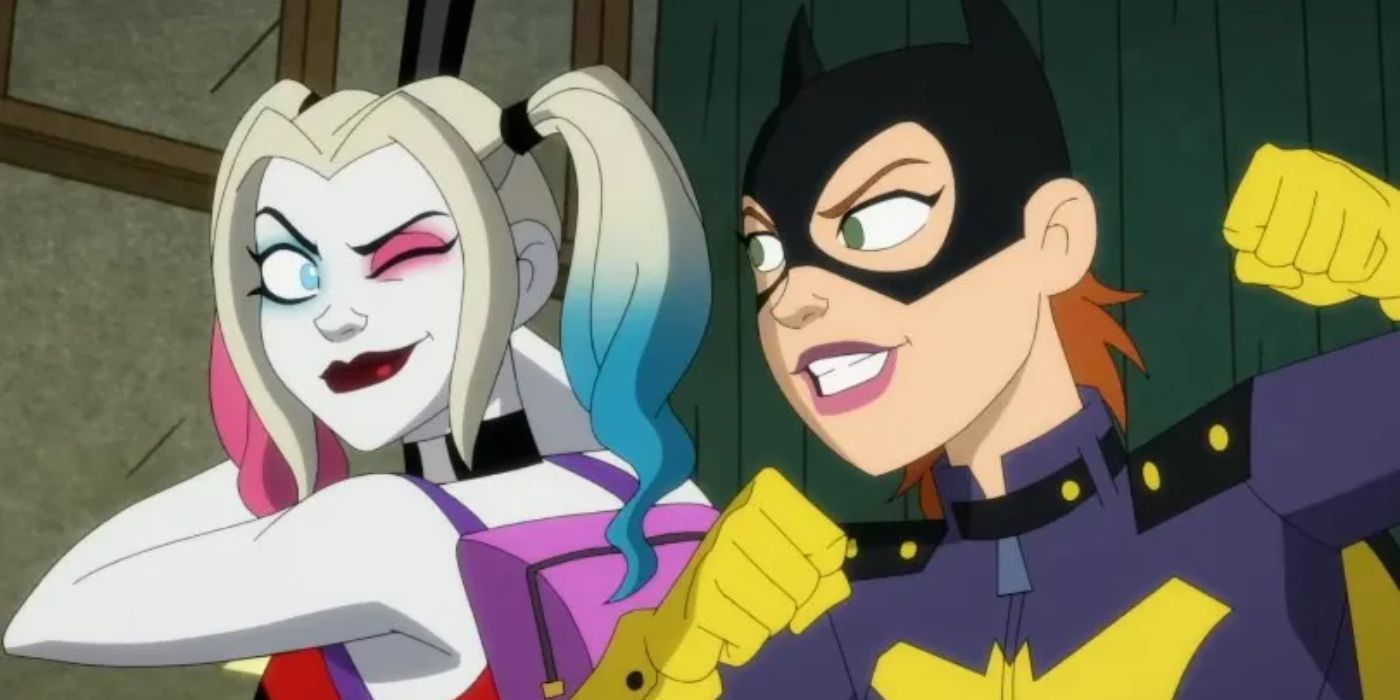 Harley Quinn includes several Bat Family members, although few are more prominent than Barbara Gordon. She becomes Batgirl after working with Harley to take down Riddler. Unlike her fellow Bat Family members, Barbara is enthusiastic, expressive, straight-laced, and positive, actively seeking new allies, even if they are former villains.
Barbara often gets the short end of the stick. The live-action Batgirl movie was controversially canceled, and the comic books are usually less-than-fair to her. However, Harley Quinn gives the character her dues with a lively and wholesome version that balances the show's more disruptive tone.
6
Frank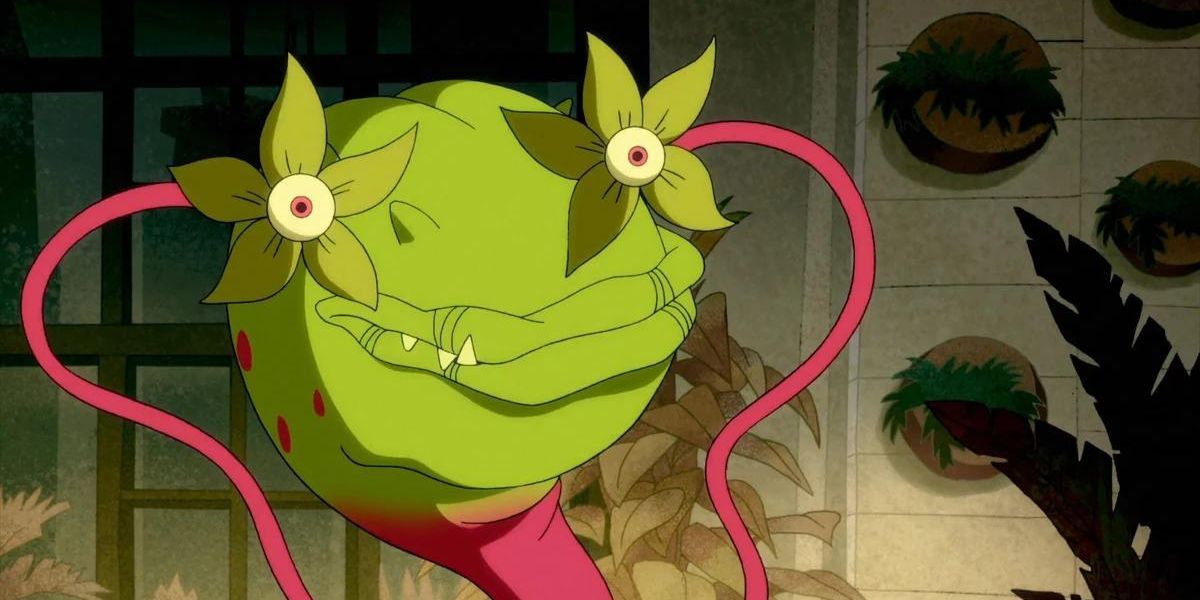 Frank the Plant is among Harley Quinn's most absurd characters. He is a giant mutated Venus flytrap and Poison Ivy's best friend, acting as her confidant and closest ally. Frank is clever, witty, and wisecracking, fitting right in with Harley and her equally foul-mouther crew. Like other characters in the show, Frank is quite dramatic and enjoys making a scene.
Hilarious and sorely missed when he's gone, Frank is a fabulous creation that perfectly fits the colorful and relentless world of Harley and her friends. He is not as unhinged as other characters, but he is every bit as memorable, thanks to his likable personality and carnivorous ways.
5
Bane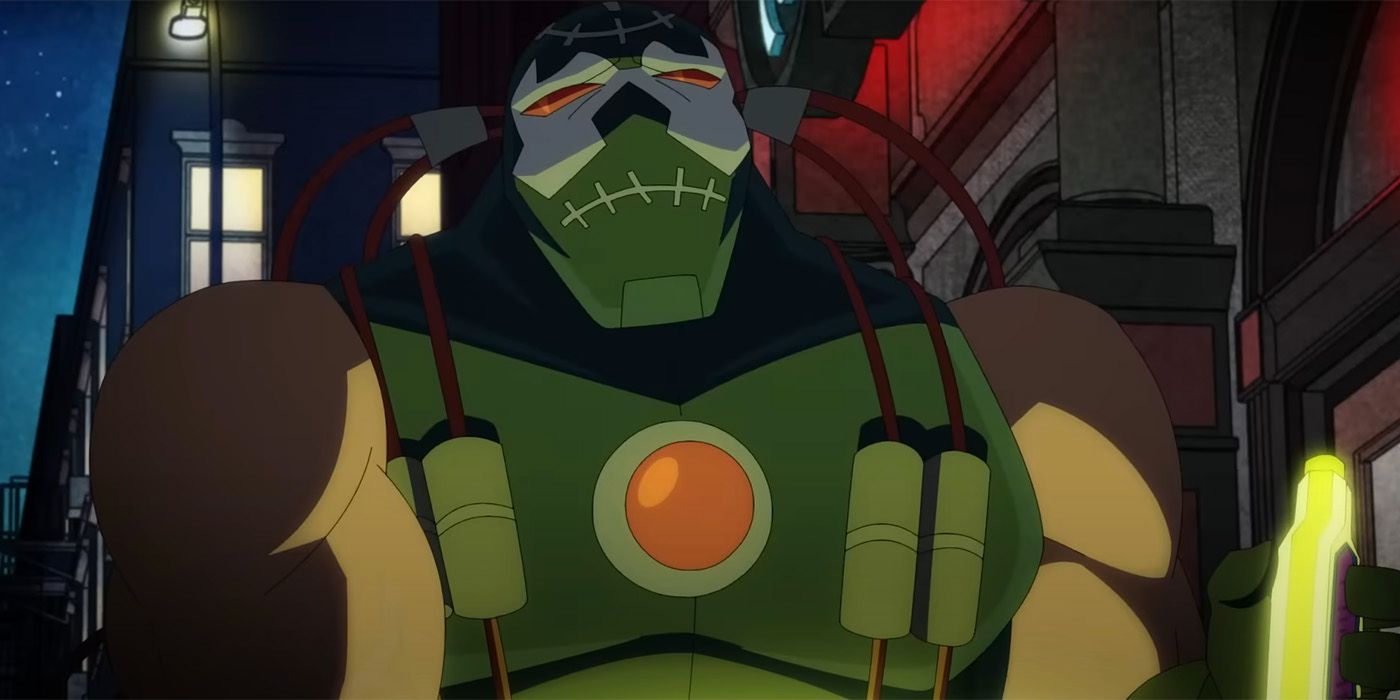 Bane is a member of the Legion of Doom and the Injustice League. Despite his intimidating appearance, Bane is quite sentimental and needy, whether with his fellow villains or in his romantic life. He has a soft spot for Harley, and the show goes so far as to hint he isn't necessarily villainous; he just has rage issues.
Turning Bane into a bonafide himbo is a stroke of genius on Harley Quinn's part. The character, one of Batman's most violent villains, becomes likable and even endearing in the show, an insecure and confused guy looking for someone to love him. It's somewhat sad yet hilarious and endlessly entertaining.
4
Clayface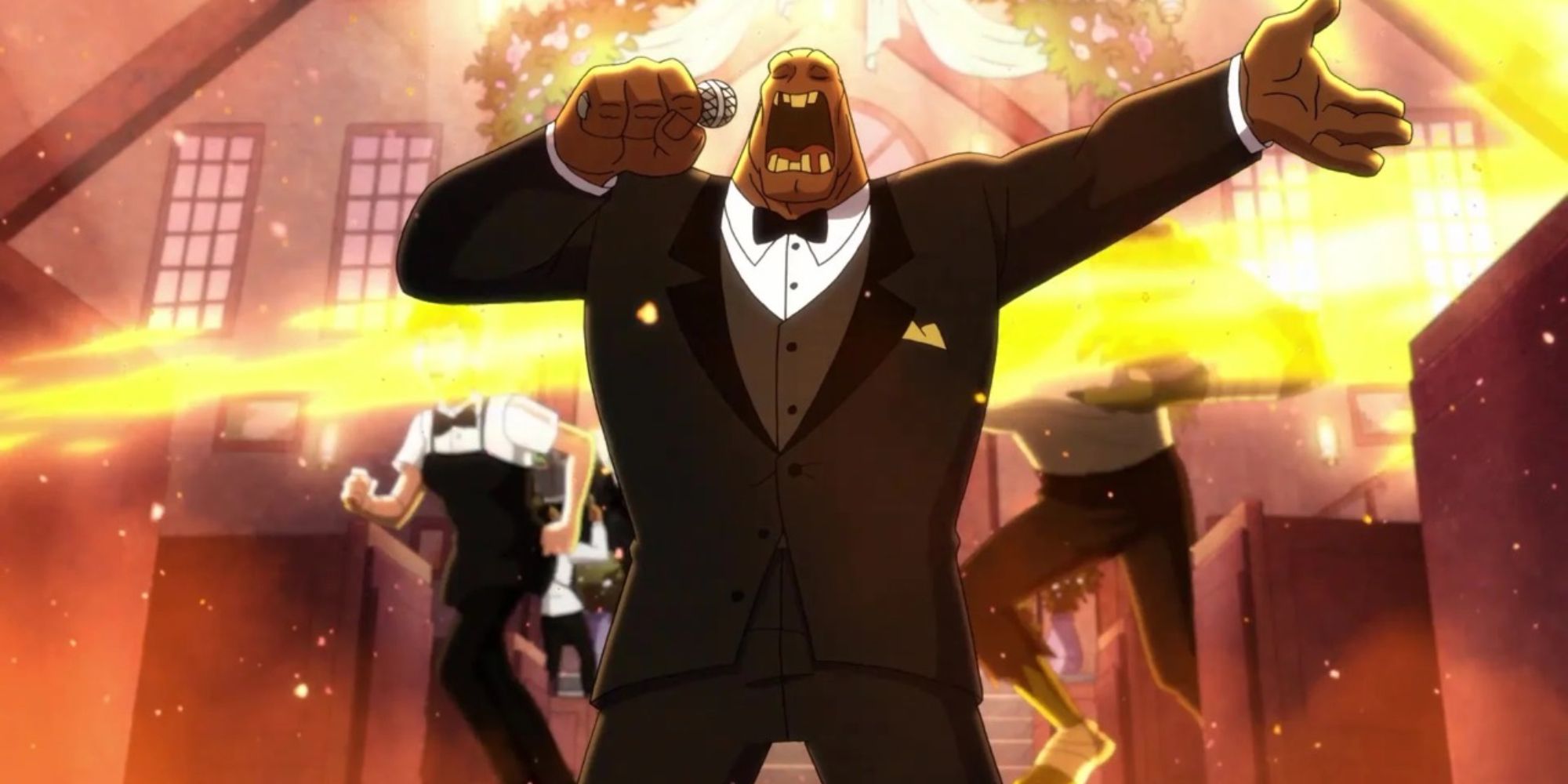 Clayface is among Batman's weirdest villains. He is one of the Dark Knight's rare superpowered foes and not the easiest to adapt. Harley Quinn goes all-in on his dubious characterization, stating he gained his superpowers after a "pottery" accident. A classically trained yet notoriously awful Thespian, Clayface is very much a drama queen.
As a part of Harley's crew, Clayface is caring and protective of his fellow villains. He is supportive and not really evil; indeed, he seems to care more about his failing career than anything else. Clayface is hilarious, a lighthearted and over-the-top character that gives the show an extra kick and a different POV away from the usual superhero antics.
3
King Shark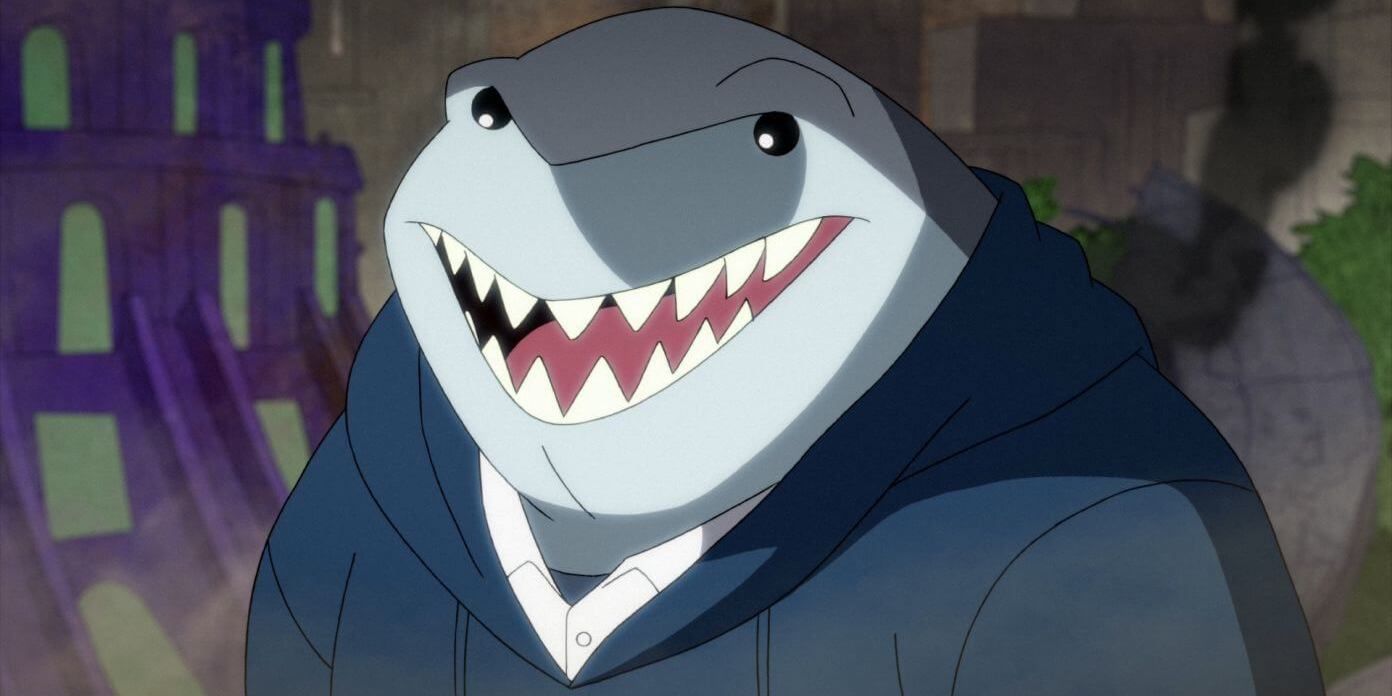 Harley Quinn gives several familiar but underrated DC characters a chance under the spotlight, including King Shark. The mercurial anthropomorphic shark is one of Harley's allies, a highly-intelligent, witty, and cheerful character who seems to do bad things out of loyalty to Harley than genuine villainy. However, King Shark is highly susceptible to blood and will go berserk if he smells it.
RELATED: The 10 Best DC Movies, According To Rotten Tomatoes
King Shark is among the show's best characters. He is funny, clever, and insightful, acting as a stabilizing force amid Harley's chaotic energy. Ron Funches does a brilliant job with King Shark, portraying him as easy-going and friendly and cementing him as one of Harley Quinn's most popular characters.
2
Poison Ivy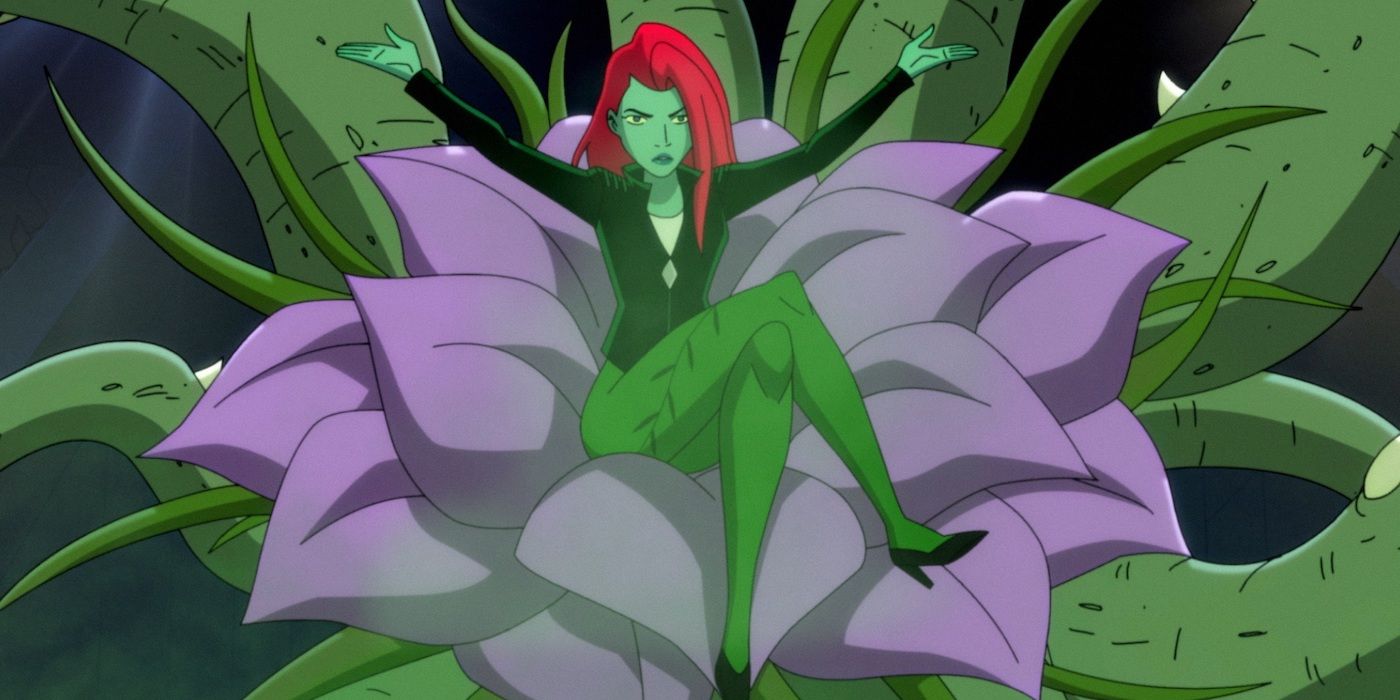 Poison Ivy is Harley Quinn's deuteragonist. Cynical, serious, hostile, and pragmatic, Ivy is a misanthrope whose notoriously stoic personality softens after meeting and falling in love with Harley. She becomes more approachable with Harley, although she remains villainous and set on taking back the world for the plants.
Lake Bell was a genius piece of casting for Ivy. The actress perfectly portrays the character's dry-witted, short-tempered, challenging personality. Bell especially shines next to Cuoco's Ivy, creating one of the best-developed and more layered LGBTQ+ relationships on television. Ivy has long been one of the superior Batman villains, and it's great that she finally gets a much-deserved moment under the sun.
1
Harley Quinn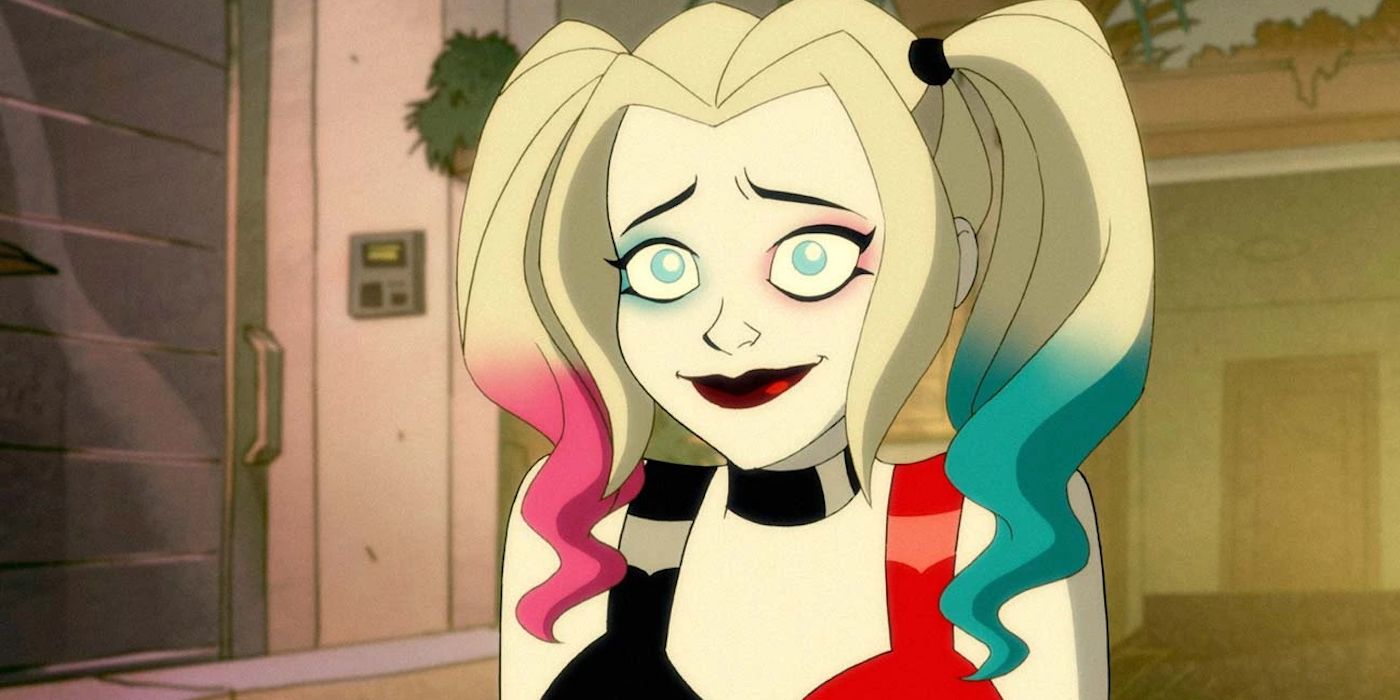 The protagonist of the show, Harley is Joker's former sidekick. Desperate to get out from his shadow and cement her reputation as a full-on villain, Harley begins a quest for independence and self-discovery, leading her to begin a romance with Poison Ivy and, eventually, join the Bat Family after realizing she no longer wants to be evil.
Harley Quinn's popularity exploded during the second half of the 2010s, leading to HBO giving her an animated spin-off. However, Harley Quinn cemented the character as a pop culture and LGBTQ+ icon, severely influencing her shift from outright villain to antihero to reluctant hero. Cuoco is brilliant as the disruptive but sympathetic Harley, portraying the character's contradictions with empathy and crafting arguably the definitive take on the character.
KEEP READING: The 10 Best DCEU Villains, Ranked