From having your personal life exposed to the entire world to being harassed and followed by strangers, being a celebrity is surely not a walk in the park. While being a huge name in the industry will likely oftentimes get you special treatment wherever you go, it also comes with some disadvantages.
Celebrity documentary Pamela, a Love Story has recently premiered on Netflix, and it takes viewers back to a very poignant and traumatizing moment in the actress and model's life while also meditating about the good in Anderson's journey. These are some documentaries that carefully explore the life of well-known celebrities, shining a light on their very human aches, as well as on all things that make them who they are.
Updated on June 23, 2023, by Daniela Gama:
One of the best aspects of celebrity documentaries is the way they manage to highlight someone's legacy, allowing admirers to look back at some of the most memorable moments in the lives and careers of their favorite icons. With the tragic passing of the legendary Queen of Rock, Tina Turner, for example, it is only natural for fans to hold on to her most remarkable and unforgettable moments through her compelling 2021 feature, Tina. These are some of the best celebrity documentaries and where to stream them.
15
'Halftime' (2022)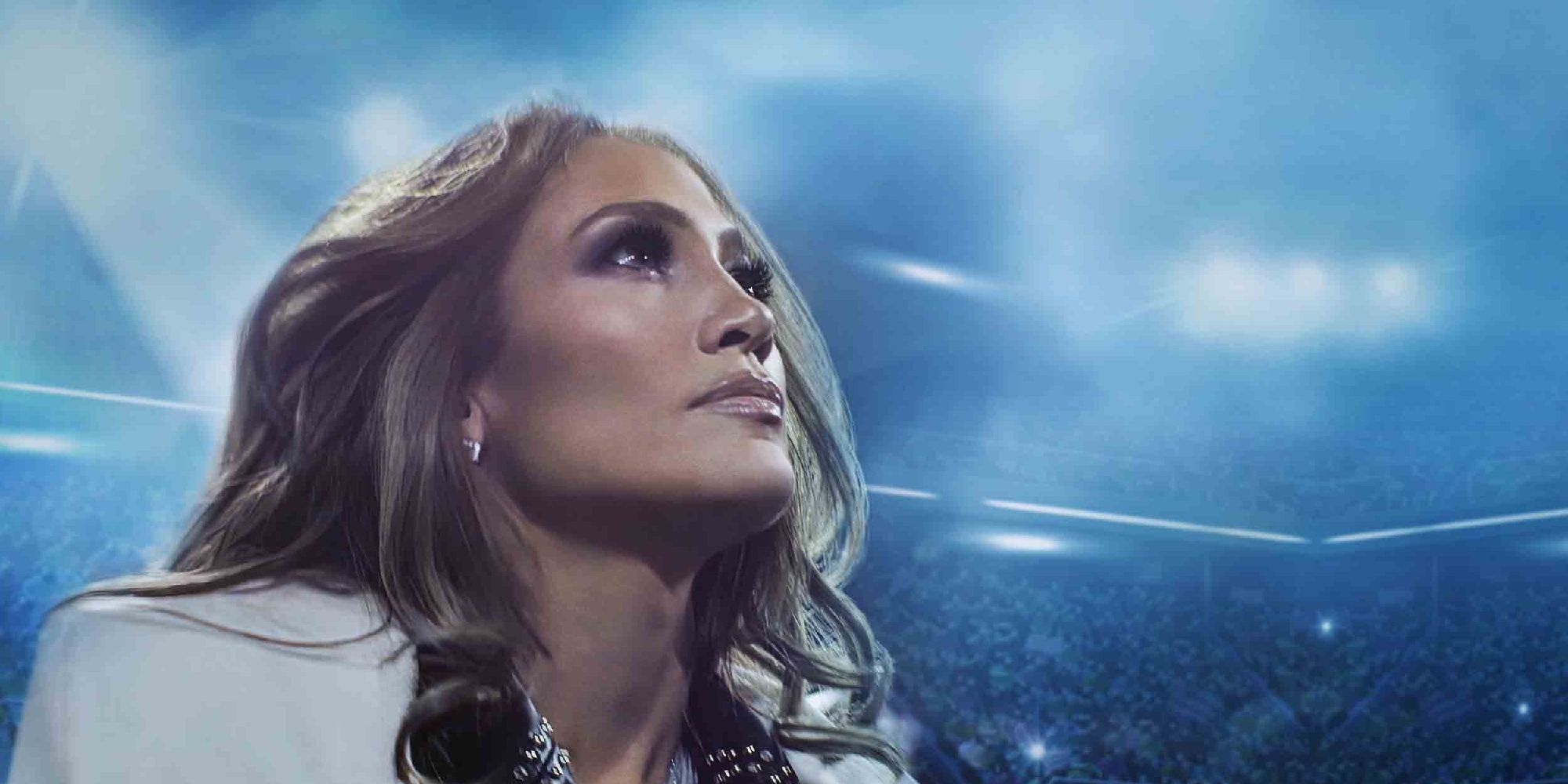 Following the life and career of Jennifer Lopez, Halftime is an intimate portrait of the superstar, focusing on Lopez's performance at the Super Bowl LIV halftime and her very well-received movie Hustlers. Needless to say, it is a must-watch for all the actress' long-time admirers.
What makes Halftime a compelling watch is the way it depicts the career evolution of one of the major pop singers still working today, shining a light on the singer's charismatic performance skills, as well as on Lopez's dedication and determination as an artist. What's more? This doc is also inspiring — after all, anyone would love to have JLo's self-confidence.
Watch on Netflix
14
'Pretty Baby: Brooke Shields' (2023)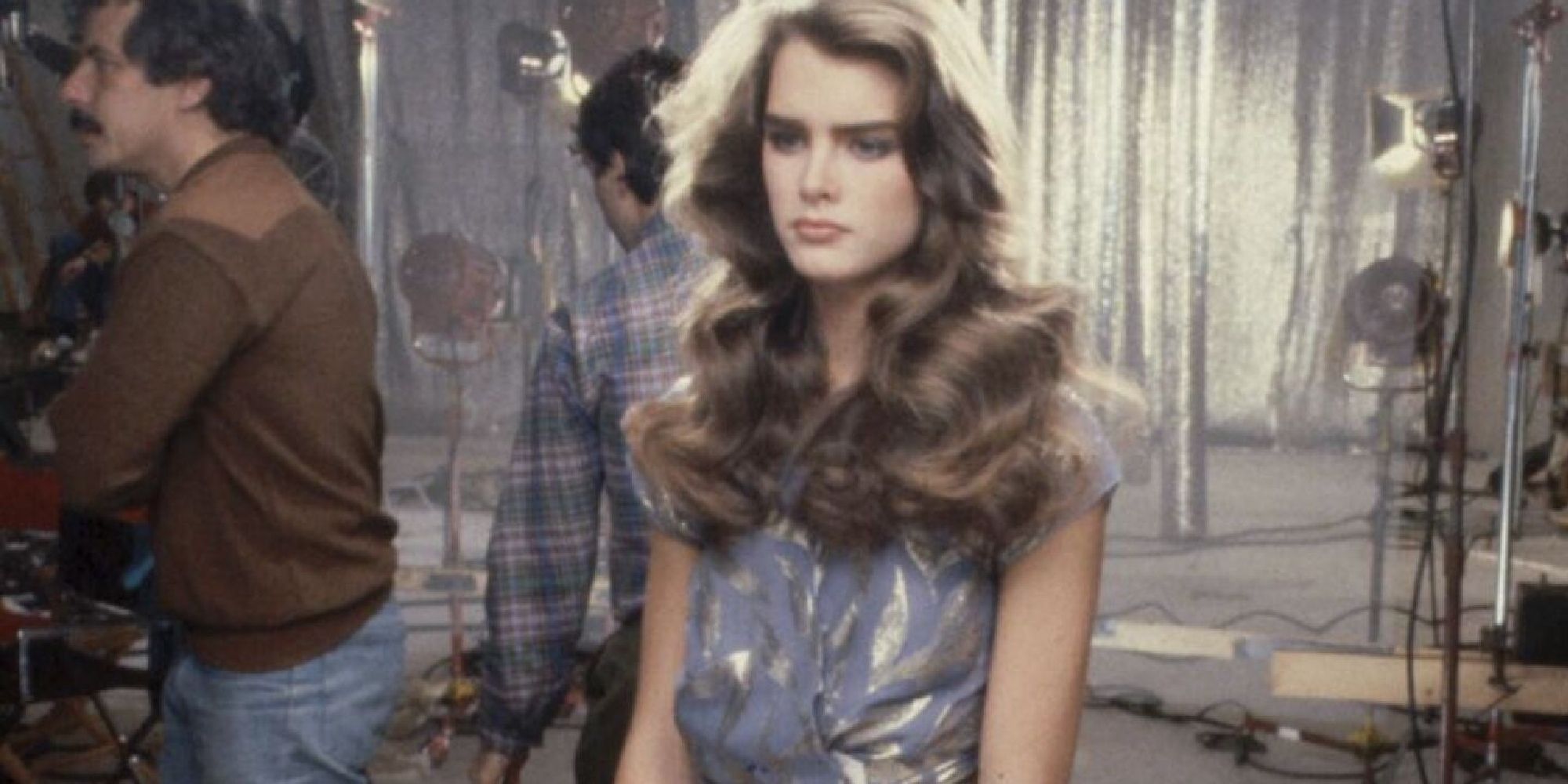 Among the best documentaries about famous people is 2023's Pretty Baby, which serves as an at times disturbing but very necessary outlook inside the actor, model, and icon Brooke Shields' early life in the film industry.
While the actress' name has obviously been relevant for years, the awful Hollywood treatment she underwent from a very young age may not be as obvious to everyone; this intense one-season docuseries helps audiences understand what's wrong with the industry by depicting Shields as she transforms from a sexualized young girl to a woman discovering her power.
Watch on Hulu
13
'Cobain: Montage of Heck' (2015)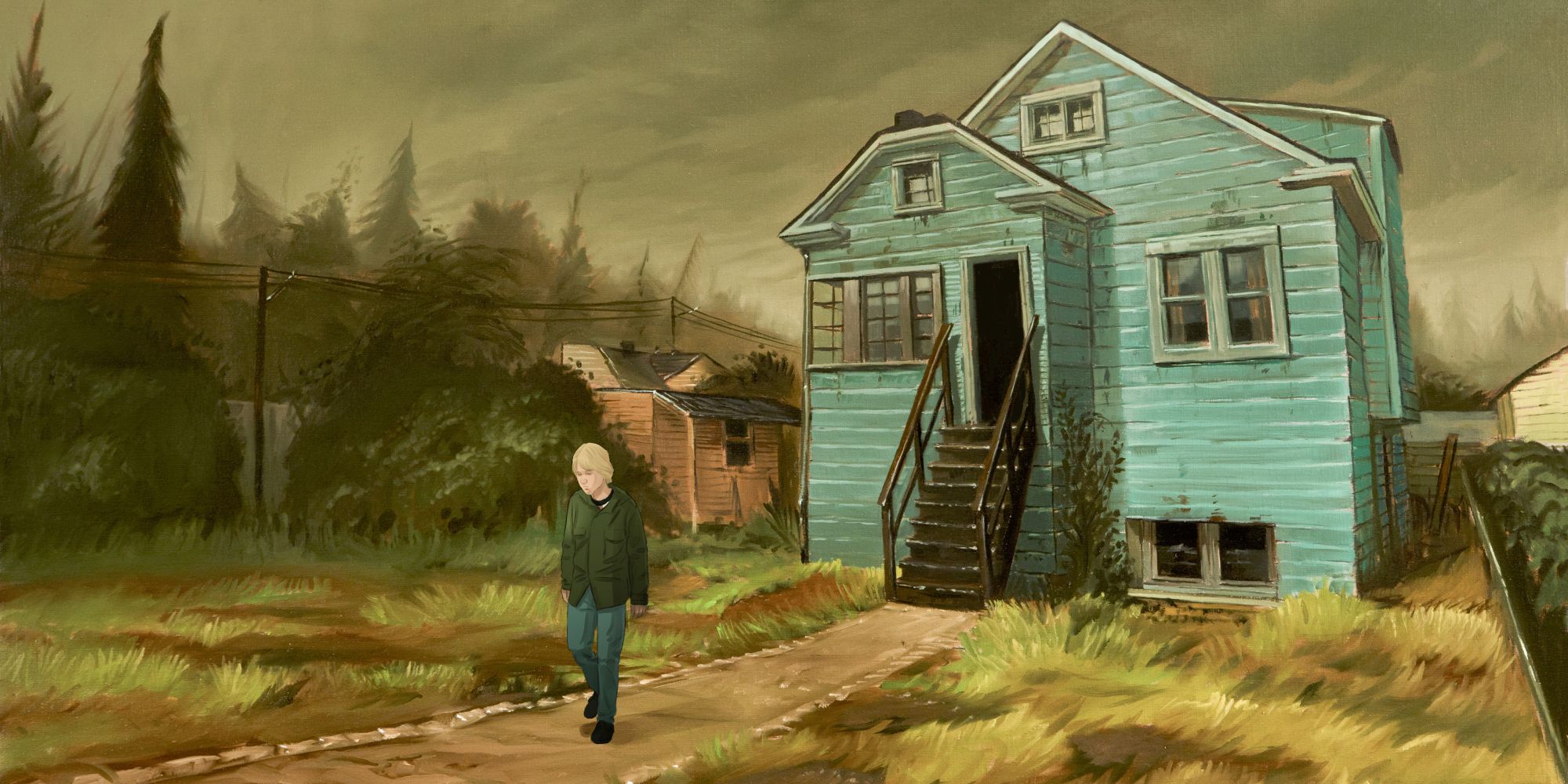 The authorized 2015 documentary directed by Brett Morgen premiered at the 2015 Sundance Film Festival. It follows the late singer Kurt Cobain through his early days in Aberdeen to his rise and later downfall with the grunge band Nirvana.
Cobain: Montage of Heck focuses on depicting Cobain as humanly as possible, shining a light on the side of the artist that was unseen by the public and balancing out the sad moments with a few lighter ones. Although it features some heartbreaking moments, this stylized documentary is a great watch especially if viewers are looking into getting to know the famous artist better.
Watch on Max
12
'Miss Americana' (2020)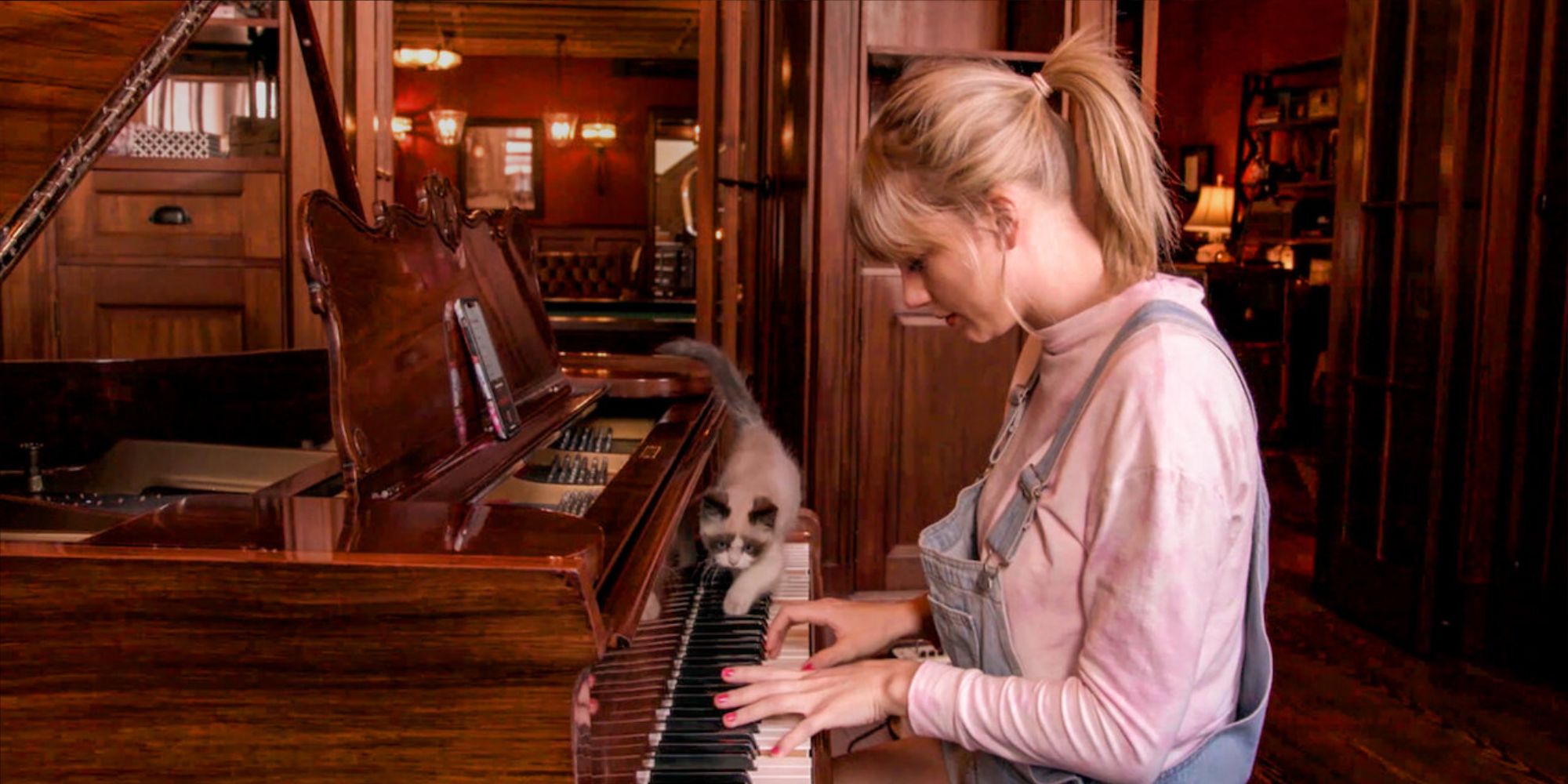 Surely all Taylor Swift fans have heard of Miss Americana and watched it by now. Still, it is an entertaining and enlightening watch even to those who aren't particularly fans of her music. The documentary follows the singer-songwriter over the course of several years of her career.
What stands out in Miss Americana is mainly the way it deals with the struggles that the pop star has gone through throughout the years, including her troubling experience with an eating disorder. The 2020 feature is honest, raw, and revealing, making for an absorbing feature.
Watch on Netflix
11
'Selena Gomez: My Mind and Me' (2022)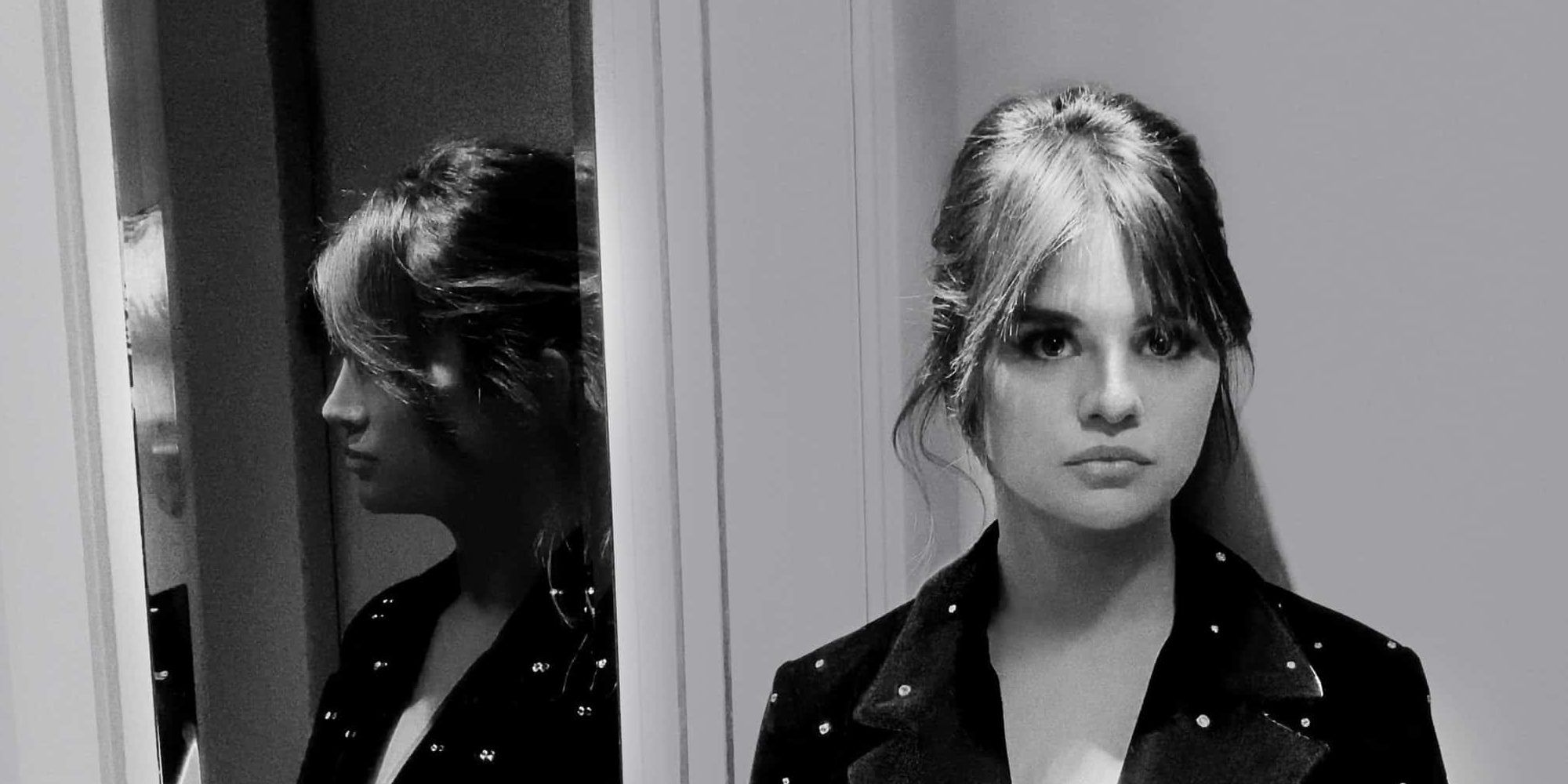 Much like Miss Americana, My Mind and Me offers audiences an intimate look inside a popular pop singer's stardom. Selena Gomez is, of course, the star of this touching documentary which exposes the highs and lows of her inspiring, bumpy six-year journey.
Depicting the reach of a new peak in her career and the complications in Gomez's life, this enthralling documentary is guaranteed to provide food for thought. What it arguably does best is shine a light on the famous actor/singer's experiences with anxiety and bipolar, inspiring and prompting viewers who find themselves in the same situation to ask for help.
Watch on Apple TV+
10
'Homecoming: A Film by Beyoncé' (2019)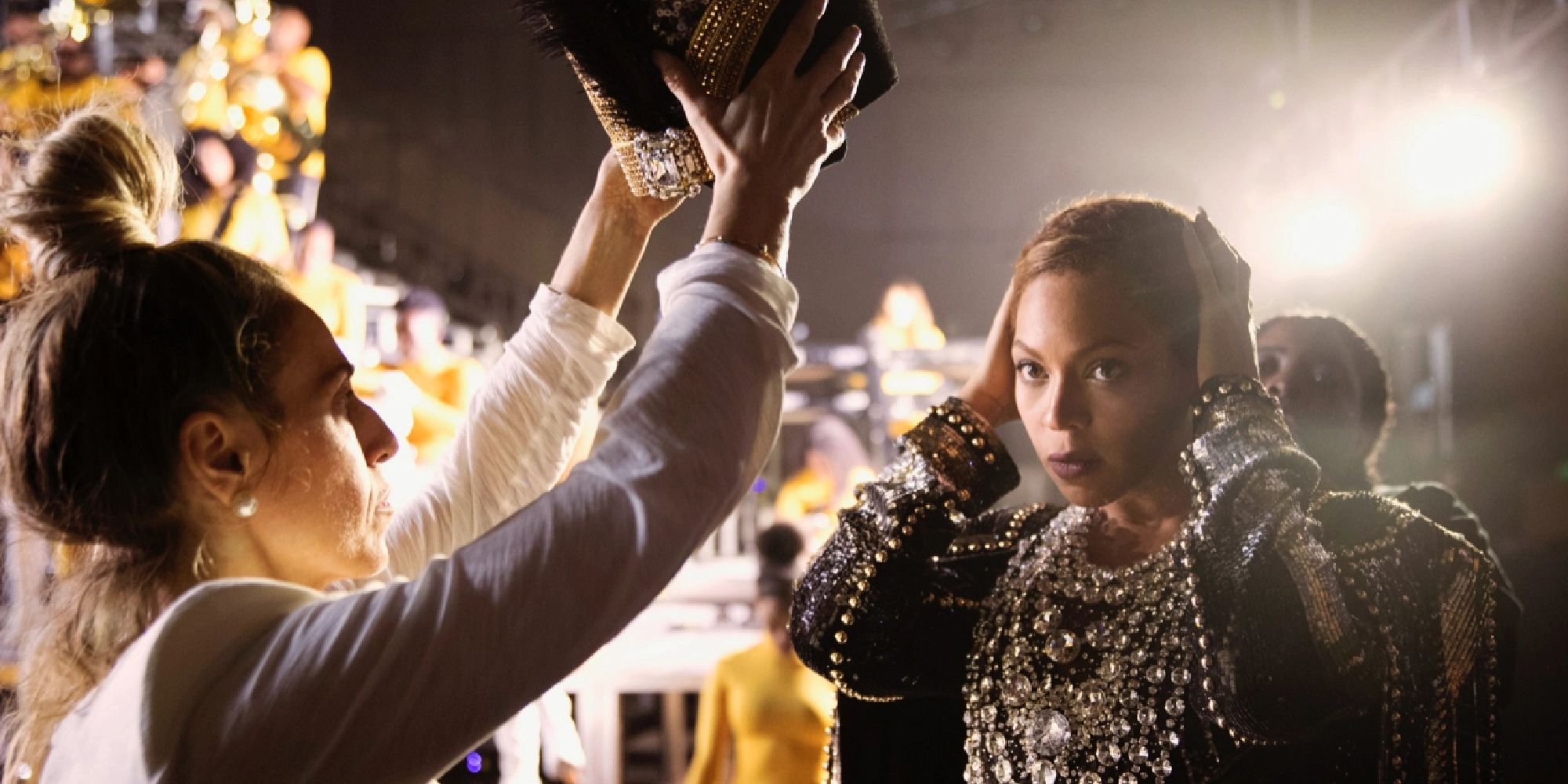 This Netflix documentary depicts Beyoncé's celebrated performance at the 2018 Coachella Valley Music and Arts Festival and serves as an in-depth, intimate outlook that showcases the singer's emotional journey from creative concept to cultural movement.
Highlighting Black pride throughout (quotes from distinguished Black creatives are often seen in the movie) this beautifully done documentary is guaranteed to astonish its viewers, including those who aren't proper fans of the worldwide beloved artist. With a tremendous dedication to her craft, Beyoncé has undoubtedly risen to the top artists who ever graced the stage — Homecoming: A Film by Beyoncé just proves it.
Watch on Netflix
9
'Spielberg' (2017)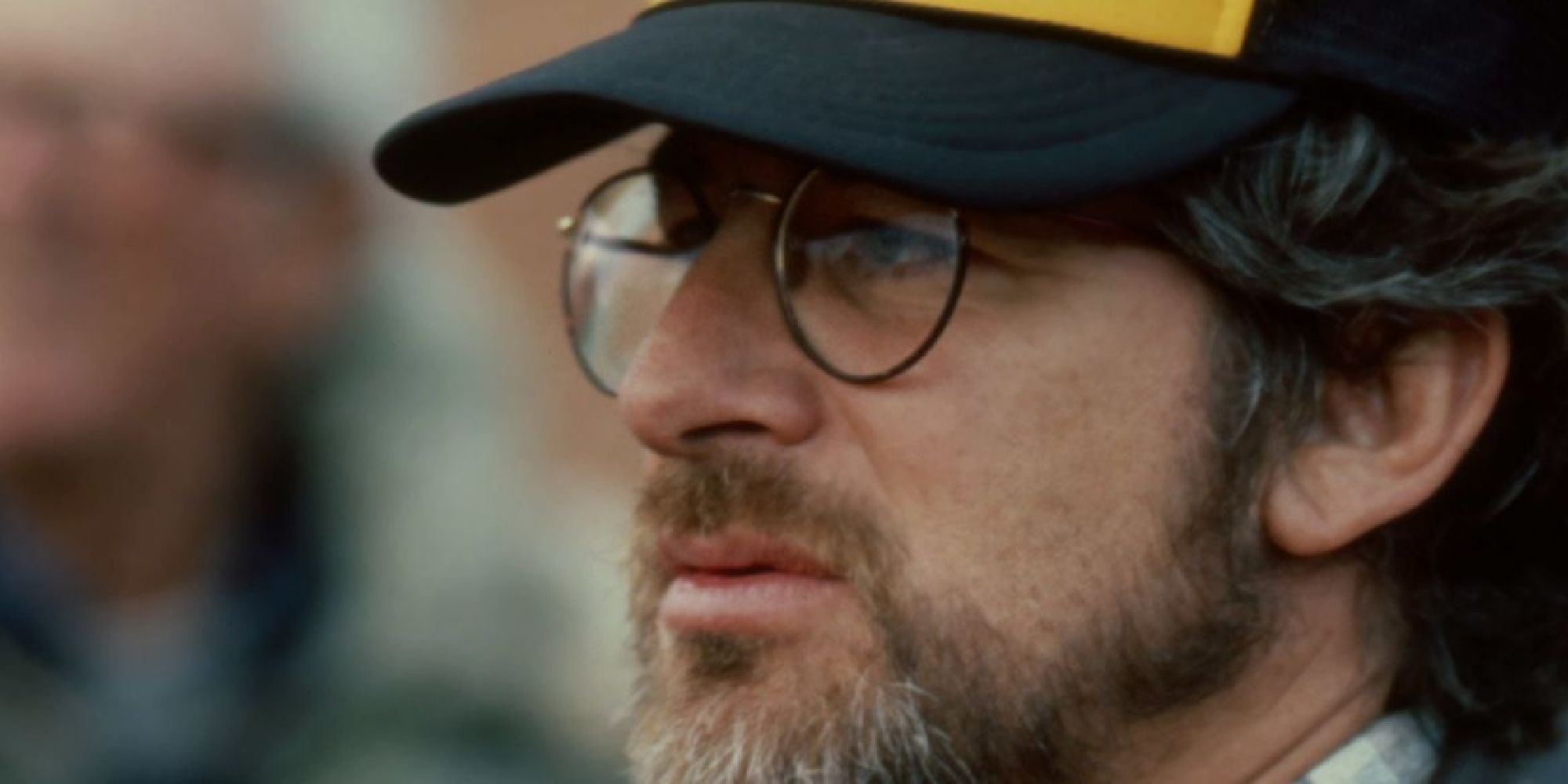 While most people are familiar with Indiana Jones, Jaws, and Jurassic Park by filmmaker Steven Spielberg, this must-watch documentary provides cinephiles, particularly fans of his work, an even more revealing behind-the-scenes outlook inside his absorbing life and remarkable achievements.
On top of this, Spielberg features some well-known faces — colleagues of the director, including Martin Scorsese, George Lucas, and Daniel Craig, discussing the classic movies that made him rise to fame and become one of the most influential filmmakers to date. Without a doubt, this 2017 feature is the perfect pick for those who love cinema.
Watch on Max
8
'Tina' (2021)
Featuring Tina Turner as herself, Tina is an intriguing documentary that showcases the singer's personal records, including never-seen-before footage, audio tapes, and personal photos. In this must-see music documentary, the queen of Rock n' Roll opens up about her life, struggles, traumas, and inspiring survival through it all.
Unfortunately, and to many people's dismay, Turner has sadly passed this year. Tina helps audiences look back on her astonishing legacy and celebrate the powerhouse that Turner was by capturing the legend's charismatic personality and electrifying concert performances. For another great film that reflects on Turner's impressive career, the biographical drama What's Love Got to Do With It starring Oscar-winner Angela Bassett is also a great pick.
Watch on Max
7
'Whitney' (2018)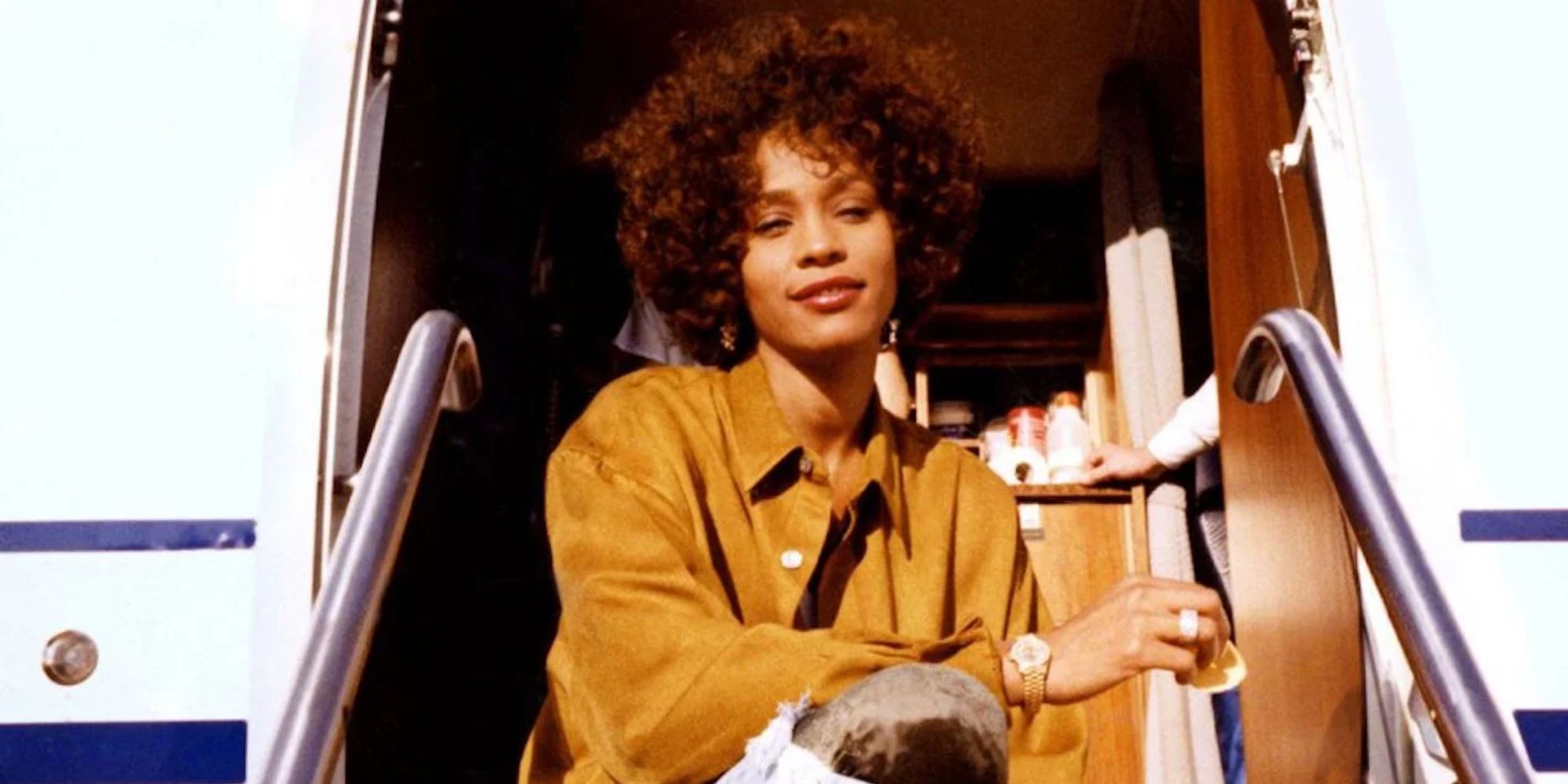 Whitney is a moving feature directed by Kevin Macdonald that examines the artist's life and career by compiling a bunch of never-before-seen archival footage, exclusive recordings, rare performances, and interviews with the people who knew the beloved singer best.
No doubt that Whitney Houston was one of the most talented artists alive; she was also one of the most memorable — her most recent biopic, I Wanna Dance with Somebody, is proof that her footprint in the music industry endures. Whitney invites audiences inside the mind of an icon, depicting the highs and lows of an unforgettable legacy.
Watch on Fubo
6
'Pamela, a Love Story' (2023)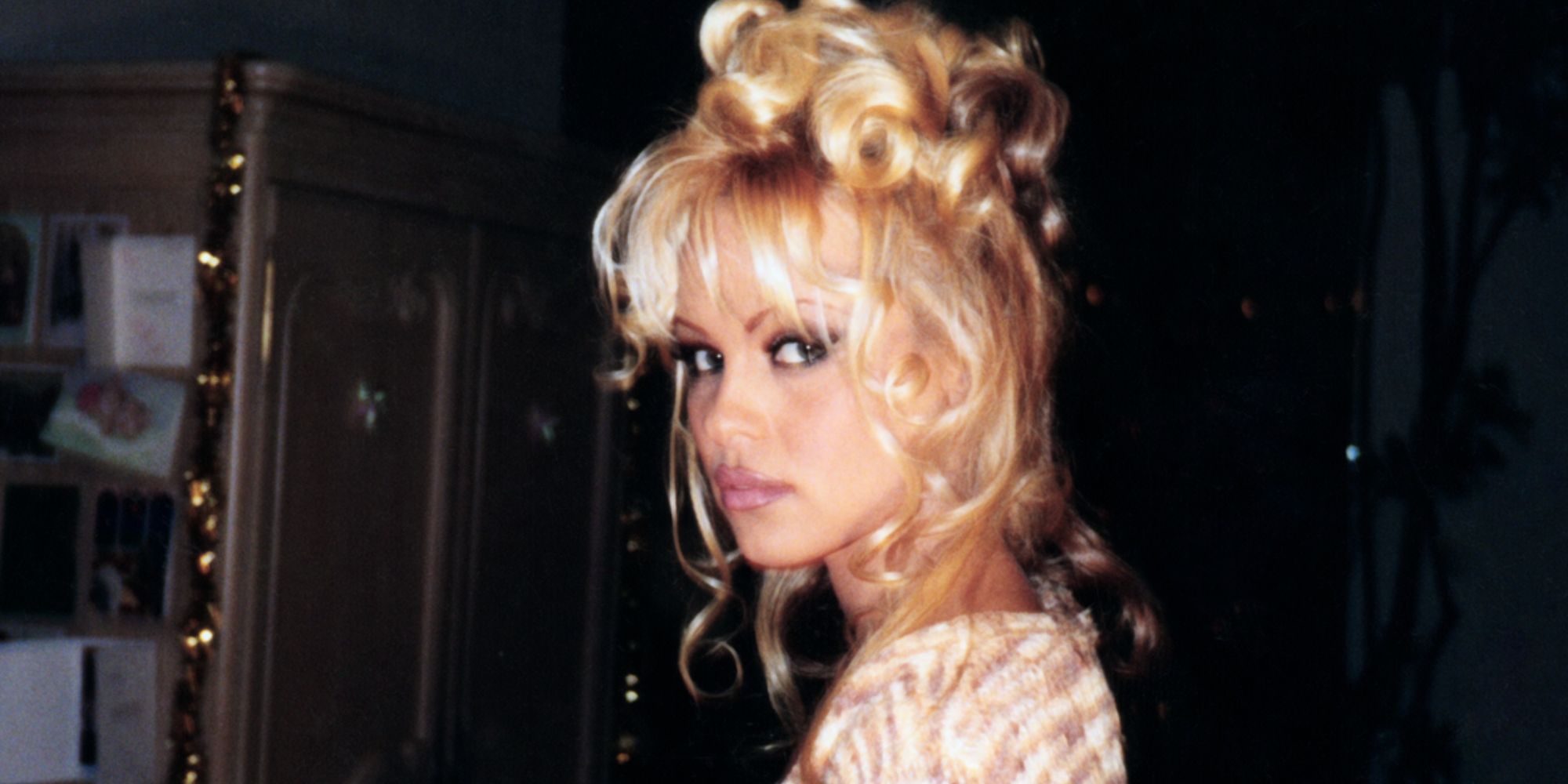 After decades of turmoil, the ever-charming pop culture icon Pamela Anderson reflects on the gigantic turn her life took when her voice was taken away from her. The documentary directed by Ryan White and produced by her son Brandon Thomas Lee also includes never-seen-before footage as well as personal journal entries dating several years back.
Pamela, a Love Story is undoubtedly a crucial watch for those who are keen on getting an inside look at the actress and model's life. It is honest, sweet, and human — and more importantly, Anderson's story is finally told by the only person that should be telling it: herself. The touching documentary, which inspires viewers with Anderson's bravery and positivism and reclaims her narrative after enduring years of ridicule and disrespect, will undoubtedly change many people's perspectives on the unforgettable Baywatch icon.
Watch on Netflix
5
'Jane Fonda in Five Acts' (2018)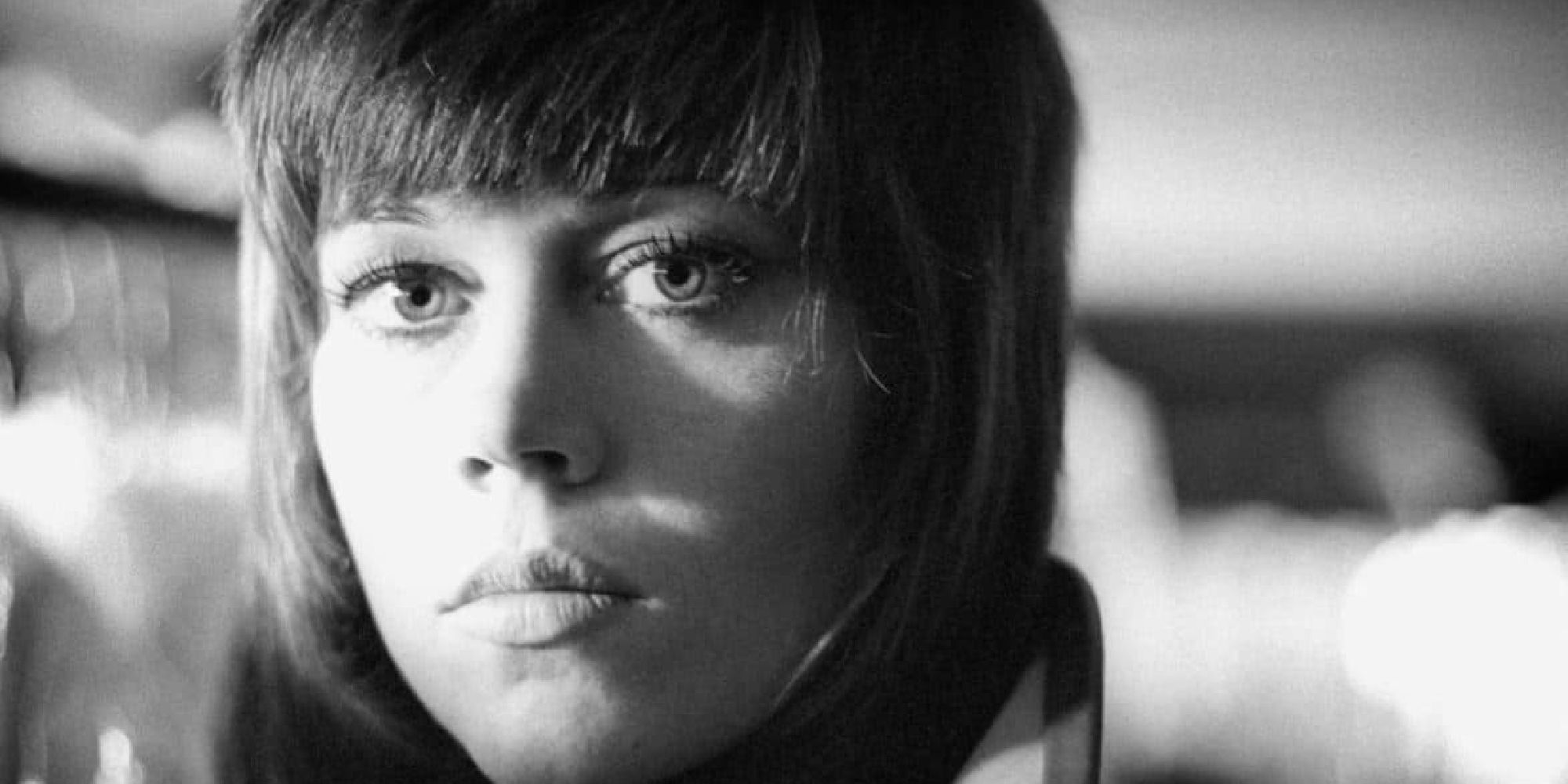 Directed by Susan Lacy, Jane Fonda in Five Acts delivers just what it promises: an insight into the life and career of Jane Fonda, showcasing the controversies that surrounded the actress, as well as the political activism Fonda was involved in.
This brilliant put-together documentary assuredly excels at painting a lively portrait of one of the most compelling public figures in pop culture — an introspective and tender look inside Fonda's life that displays her intense journey through the years and will possibly fascinate everyone remotely interested in her work.
Watch on Max
4
'I Am Divine' (2013)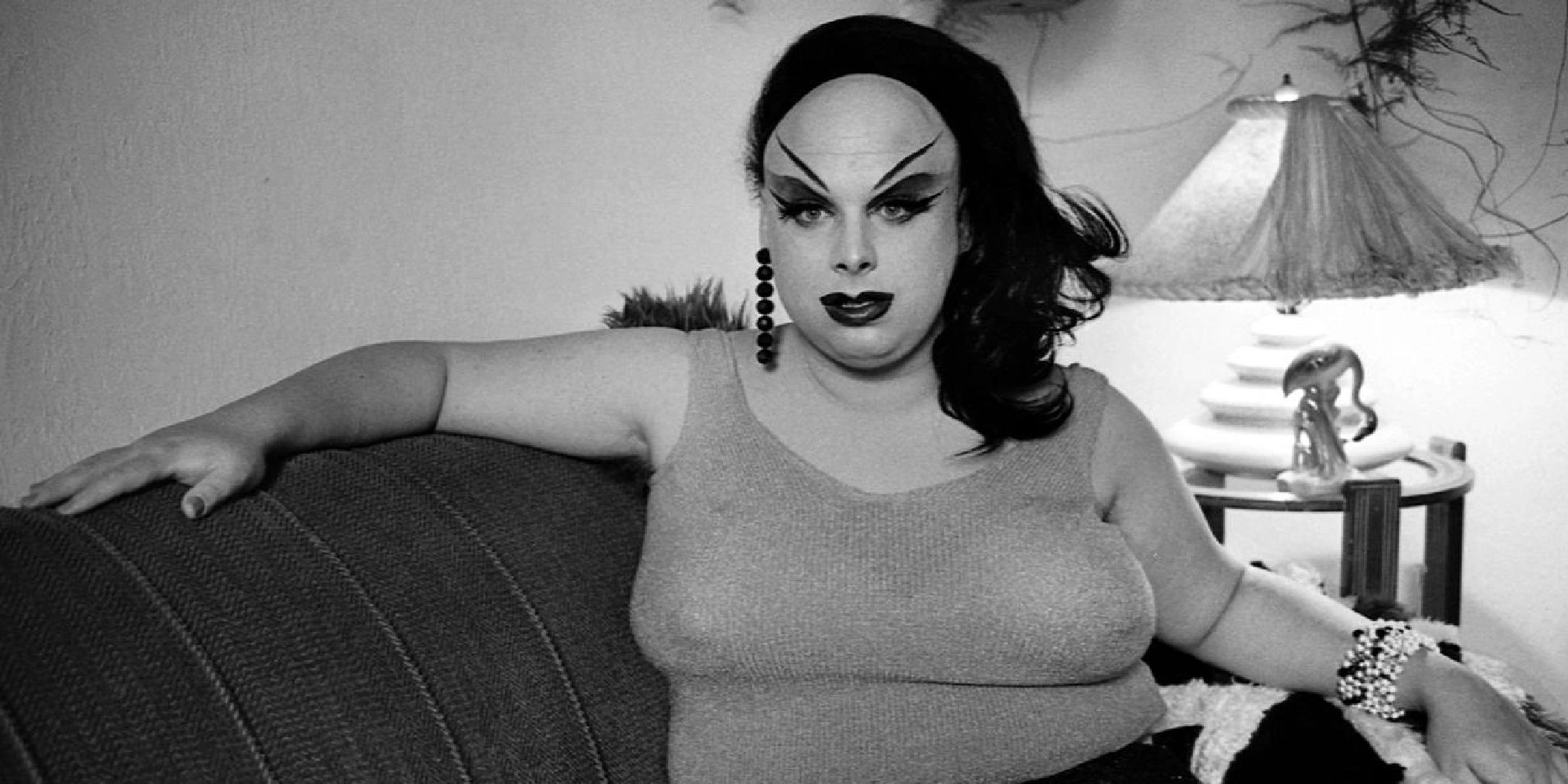 I Am Divine is all about how Divine, also known as Harris Glenn Milstead, became John Water's cinematic muse and an internationally beloved, exuberant drag queen. The biographical film depicts a part of the life and career of the pop phenomenon.
This engaging portrait of the extravagant and complex personality behind the cinematic figure is a touching film that celebrates the life of a very kind-natured man with poignancy and humor, highlighting the hugely influential figure that Divine was and how his existence continues to bring solace to those who relate to him.
Watch on Roku
3
'Robin Williams: Come Inside My Mind' (2018)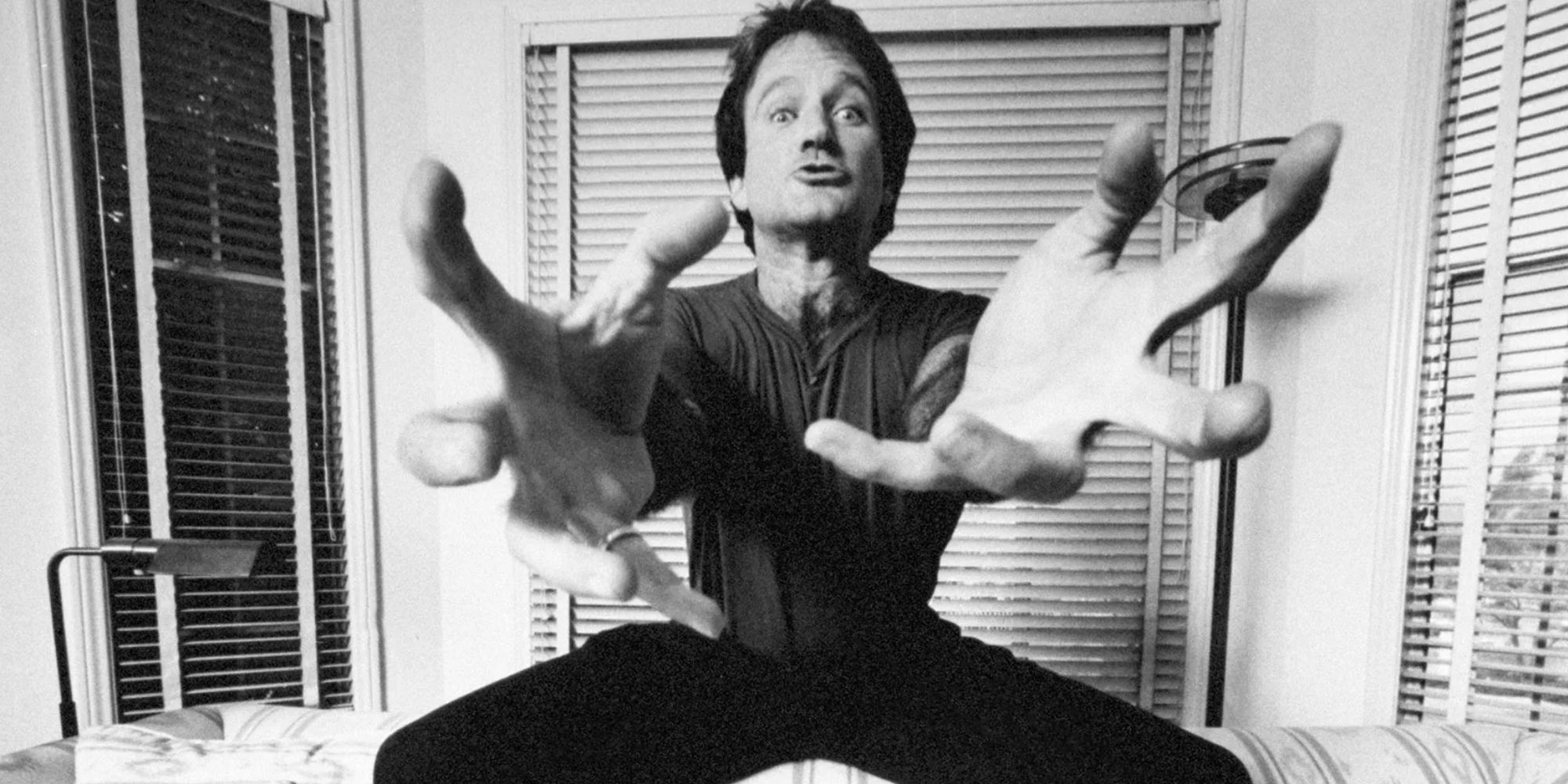 The late Robin Williams was one of the most famous comical and dramatic actors ever. In this fun and intimate documentary, moviegoers get an insight into his mind while exploring and consequently celebrating his extraordinary life and career that has touched many.
Marina Zenovich's Robin Williams: Come Inside My Mind is never short on emotion. It feels like a warm hug throughout — one so tight and intimate that it pains viewers sometimes. The documentary perfectly tackles the many complexities of the beloved comedian while tenderly reflecting on the brilliant man's life.
Watch on Max
2
'Amy' (2015)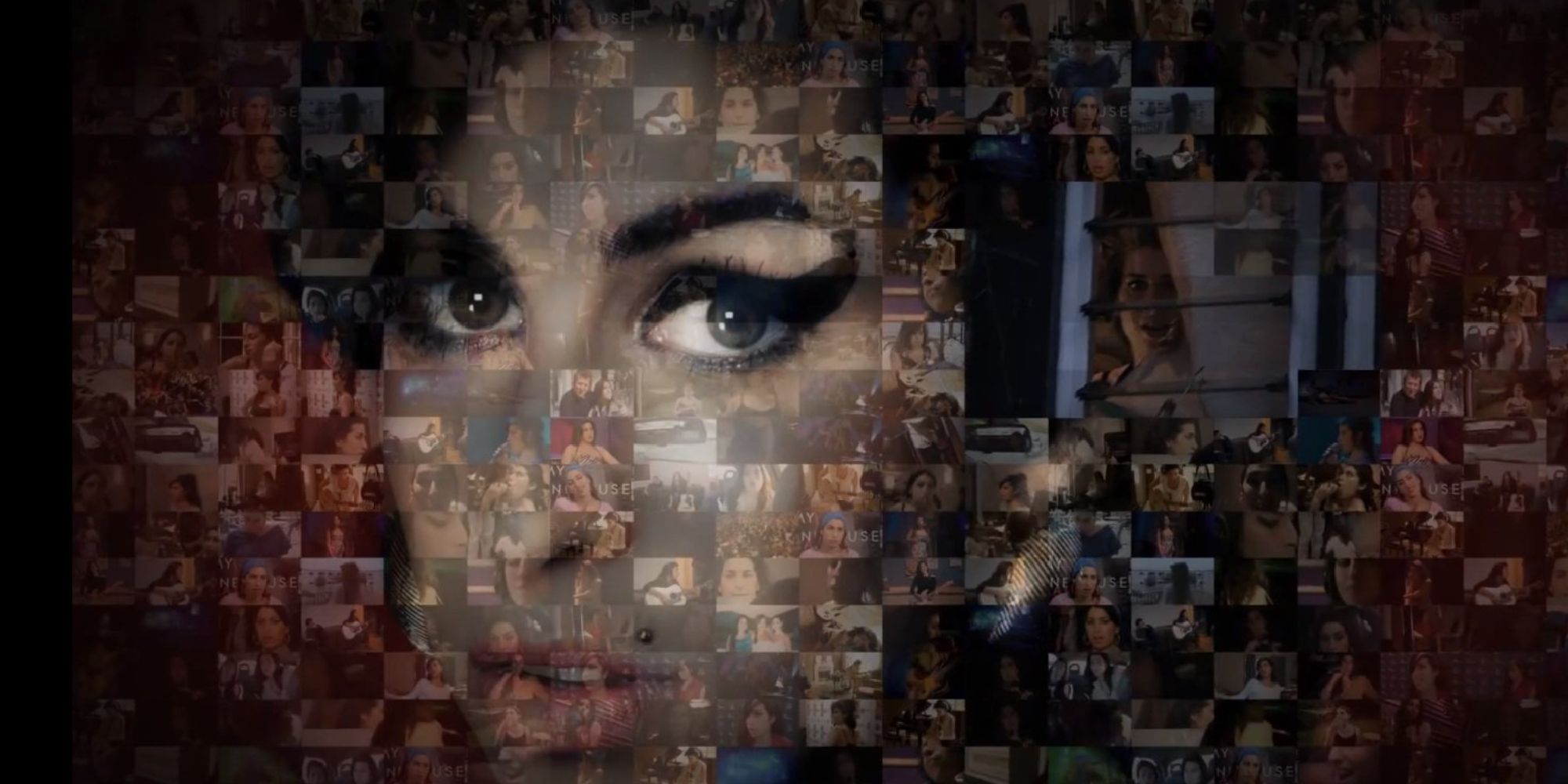 Amy is a 2015 British Oscar-winning documentary that features rare home videos and interviews with the talented singer's circle of close friends and family. Directed by Asif Kapadia, this highly-rated engaging A24 documentary depicts Amy Winehouse's journey throughout the years, from a young aspiring singer to a troubled but undeniably talented star.
Amy is assuredly a very enlightening, deeply personal feature as it carefully portrays one of the greatest singers of a generation, never once denigrating its subject but celebrating its life instead. Although heartbreaking and hard to watch at times, Amy is powerfully executed and well-presented, offering audiences a tough but necessary outlook inside the life of one of the most celebrated artists even today. Mark Ronson, a long-time friend and producer who worked with Winehouse, finds the documentary to be "respectful" to the late singer (via Independent).
Watch on Max
1
'Bombshell: The Hedy Lamarr Story' (2017)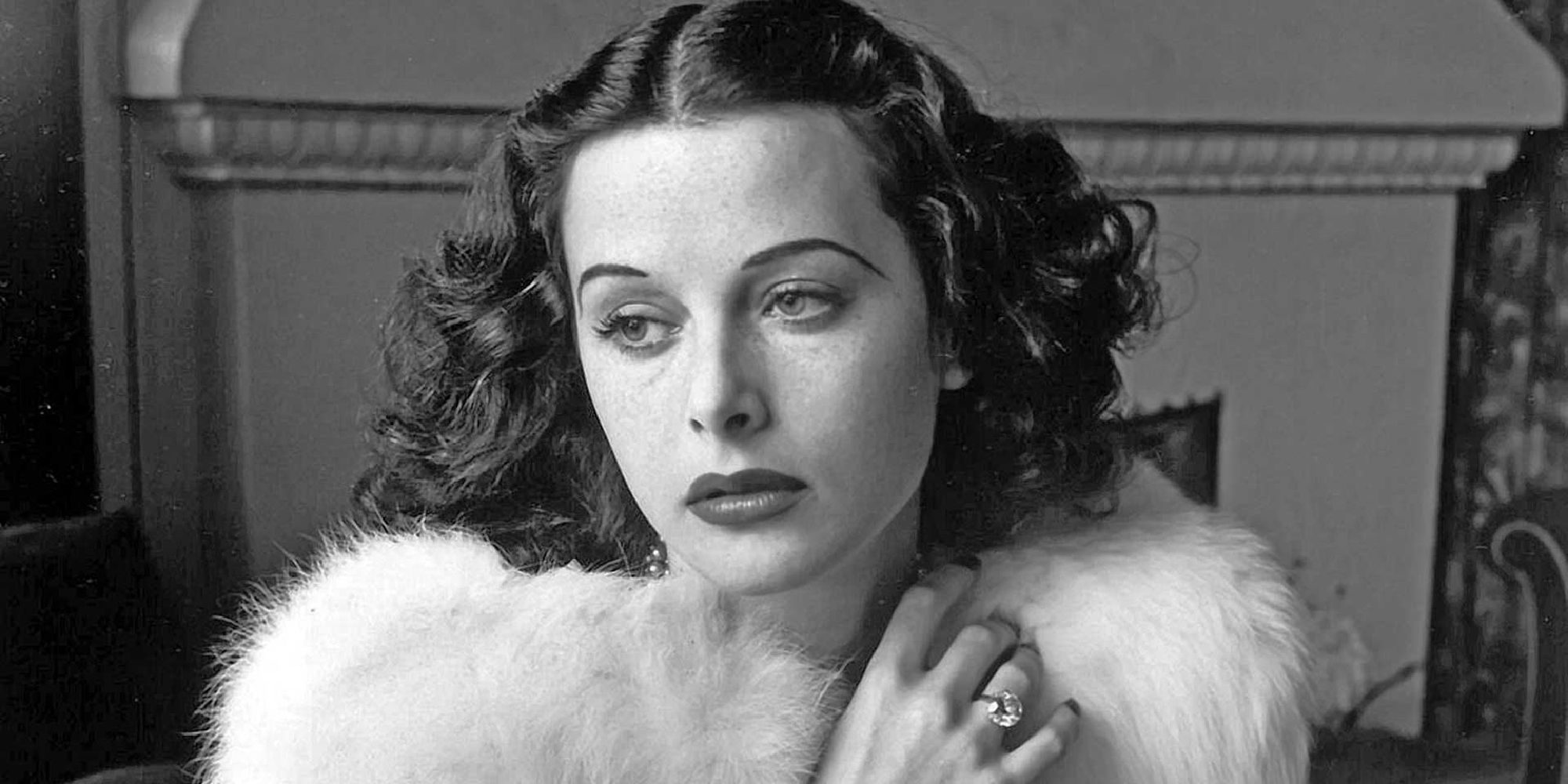 Bombshell: The Hedy Lamarr story, directed by Alexandra Dean, showcases the life of a classic Hollywood movie star who was hailed as the most glamorous and beautiful in the entire world. While Lamarr's beauty was undeniable, her outstanding true talents were often tragically obscured by her looks.
Very few people knew about the actress' inherent scientific intellect; thanks to this documentary, Hedy Lamarr is seen through a different lens; a more accurate one. This captivating biography isn't afraid to go into details. In fact, Bombshell incites audiences into realizing just how intelligent and underappreciated Lamarr was in electronics.
Watch on Prime Video
NEXT: The Best Documentaries on YouTube Right Now