'Guardians of the Galaxy Vol. 3' will be the last DVD and Blu-ray release in the region.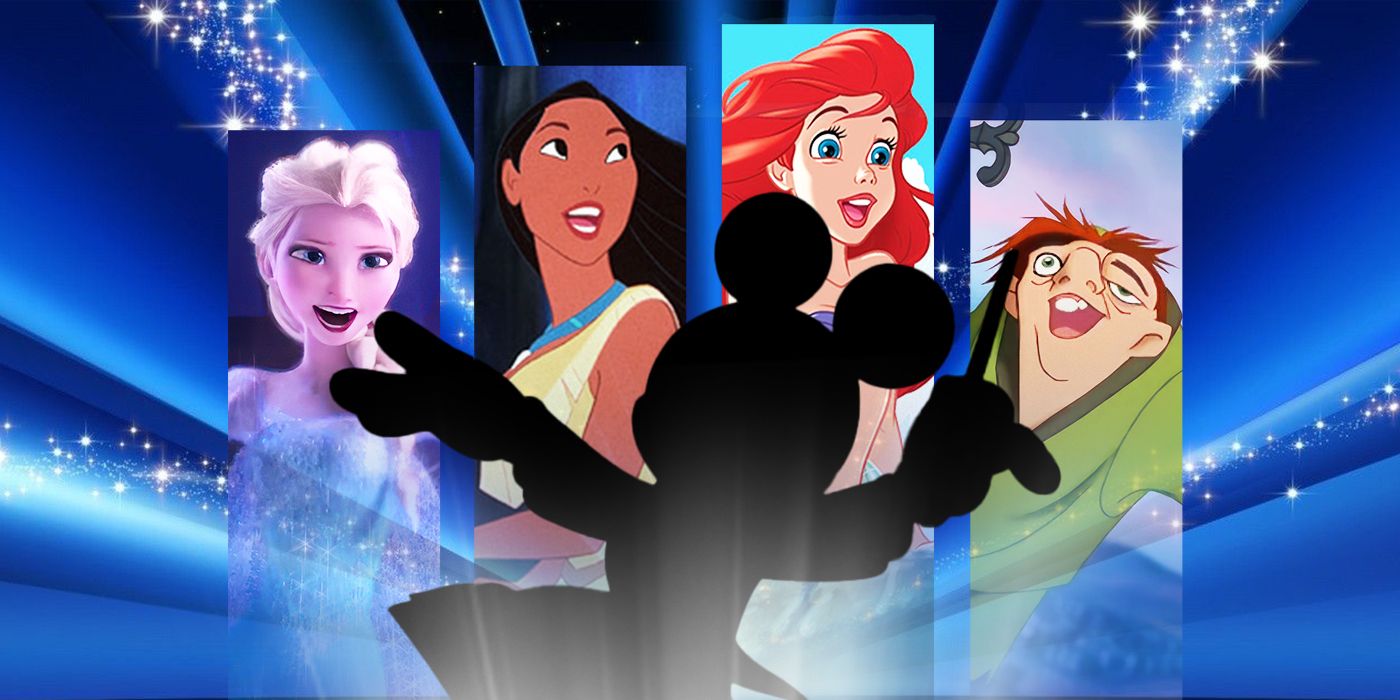 The Big Picture
Disney's decision to stop DVD and Blu-ray sales in Australia reflects the shift towards streaming services and digital sales, indicating a changing landscape for media release.
The removal of physical media suggests that viewers will have less control over access to movies and TV shows, relying more on media companies and exclusive streaming platforms.
While this decision only applies to Australia, fans will have to turn to international markets for physical media once remaining copies of Disney DVDs and Blu-rays are sold out.
It looks like it's the end of an era, for Australia at least. Disney has decided to cease the sale of DVDs and Blu-rays in Australia. The final Disney DVD and Blu-ray release for the country will be Guardians of the Galaxy: Vol 3. This move comes as physical media sales are dwindling in the nation, and streaming services such as Disney+ have taken over. However, with the increasingly unstable landscape of streaming, this move could portend further instability in viewers' access to certain titles. Guardians of the Galaxy: Vol 3 is releasing on DVD and Blu-ray in Australia in August.
There is no indication that Disney's decision to end physical media sales in Australia will impact other markets, however, it does signal a sharp shift in how media is released. Media such as DVDs and Blu-rays have fallen out of fashion with the increasing popularity of streaming and digital sales. However, with streaming services shelving and shuffling media at a dizzying pace, it seems clear that the future of film and television releases will inevitably give less control over media access to viewers.
Media such as Blu-ray and DVDs allow viewers to retain movies and television series away from the whims of corporations who may choose to scrub or shuffle properties to and away from a large swath of exclusive streaming platforms. The removal of physical media from the marketplace is a clear indication that the public's access to media will become more reliant on the media companies themselves. In essence, future releases will come down to access rather than ownership of new titles.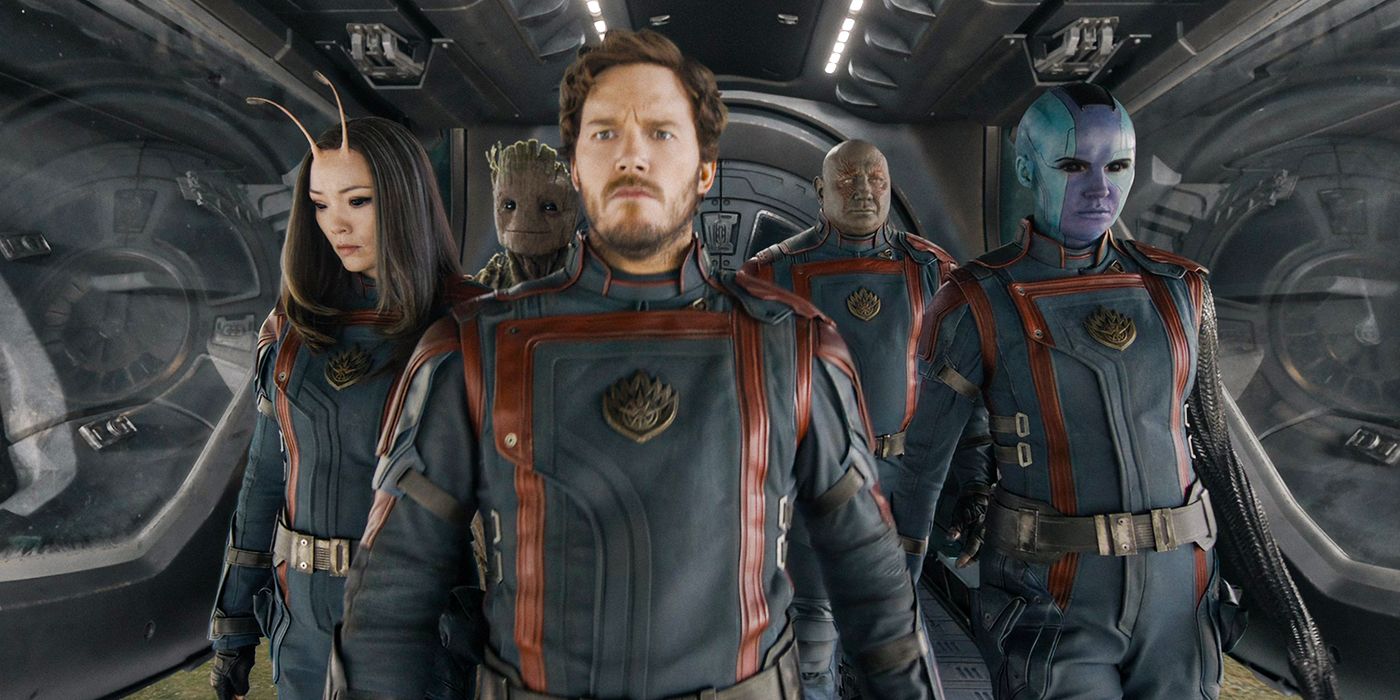 However, it should be noted that the decision to end DVD and Blu-ray sales only extends to Australia. There has been no indication that Disney, or any other company, will end DVD or Blu-ray sales anywhere else. Once remaining copies of Disney DVDs and Blu-rays sell out, it looks like Australian fans will have to look to international markets to get their physical media fix.
The final physical media release, Guardians of the Galaxy Vol. 3, is set to arrive on August 1 on DVD and Blu-ray.