The Big Picture
Saw X is the upcoming tenth installment in the Saw franchise, featuring the return of Tobin Bell's John Kramer character.
Audiences can now call a phone number posted on the official Saw Twitter account to receive a 40-second phone call from the Jigsaw killer himself.
Saw X is a prequel set between the events of the first and second Saw films, focusing on Jigsaw's journey seeking a miracle cure for his cancer and his revenge on con artists.
As promotion for the upcoming tenth installment into the Saw franchise, Saw X, ramps up, audiences can now dial a number to get a message from the Jigsaw killer himself – Tobin Bell's John Kramer. Bell makes his return to the series in the new film for the first time since 2017's Jigsaw, in a prequel which will take place between the events of 2004's Saw and 2005's Saw II.
The phone number was posted online by Saw's official Twitter account, which is now being run by the franchise's iconically creepy mascot, Billy the puppet, who wants to know – "do you want to play a game?" Those who are feeling brave enough to accept the challenge will have a 40 second or so phone call with the series' famed serial killer, before being asked to text the number with the message "I want to play a game." Thankfully, doing so won't have you kidnapped by one of his pig mask-wearing henchmen and locked up in one of the killer's deadly traps, instead callers will be linked to a new look at Jigsaw in the upcoming movie.
While Bell's character was killed off at the conclusion of Saw III, the evil mastermind thankfully had the foresight to plan ahead, with enough traps and successors to last another four movies. Following the conclusion of 2010's Saw 3D, audiences still weren't able to escape Kramer's games, as fans were treated to 2017's sequel/prequel Jigsaw, as well as the 2021 spin-off movie Spiral, which saw Chris Rock take on a Jigsaw copycat killer. Now, Saw X will take the franchise back to its roots, as Jigsaw returns alive and well, ready to test more unwitting victims. A synopsis for the upcoming movie reads:
"It's the untold chapter of Jigsaw's final games. Set between the events of Saw I and II, a sick and desperate John travels to Mexico for a risky and experimental medical procedure in hopes of a miracle cure for his cancer – only to discover the entire operation is a scam to defraud the most vulnerable. The infamous serial killer returns to his work, turning the tables on the con artists in his signature visceral way through devious, deranged, and ingenious traps."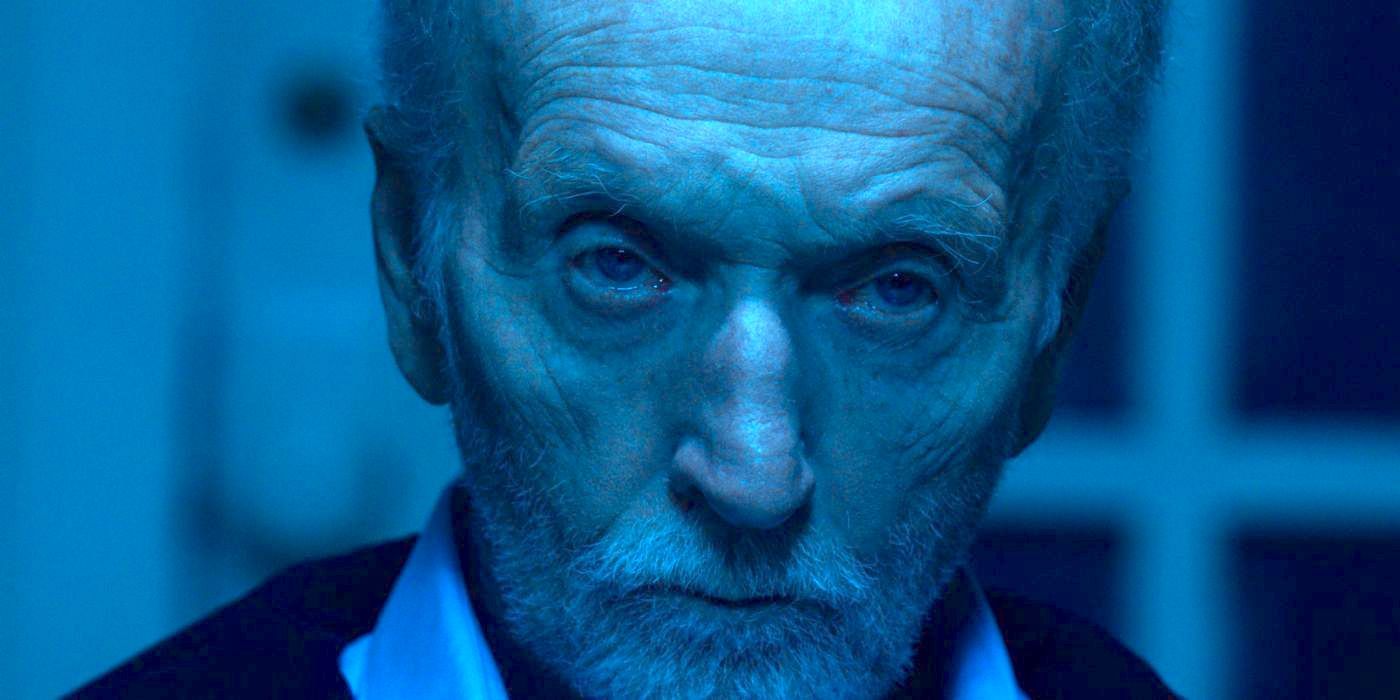 Saw X is directed by Kevin Greutert, who previously helmed Saw V and Saw VII, with a screenplay written by Peter Goldfinger. Goldfinger returns to the franchise having worked on its previous two installments. Alongside Bell, the film's cast includes Michael Beach, Renata Vaca, Synnove Macody Lund, Steven Brand, Paulette Hernandez, Joshua Okamoto, and Octavio Hinojosa. Series veteran Shawnee Smith also returns as her character Amanda Young, Jigsaw's once-victim turned infatuated accomplice.
Saw X will be released into theaters on September 29.