While Hollywood's wheels have ground to a halt amid protests by the Historical Writers Guild of America (WGA) and the Screen Actors Guild (SAG-AFTRA), across the country the lights of Broadway may be going out. According to a report by The Hollywood Reporter, the International Alliance of Theater Employees (IATSE) will be voting to authorize their strike on Wednesday and Thursday, and, if the strike is announced, casting could begin as soon as Friday.
The news comes after negotiations began on May 25 for the previous contract, which will be in effect from July 1, 2019 until July 2, 2023. For almost 20 days, the union has been working under the terms of the previous contract but is being negotiated with. Broadway League and Disney Theatrical Productions stalled, IATSE is ready to take matters (or picket signs) into its own hands.
Although the majority voted in favor of the strike, the final decision rested with the IATSE president. But, either way, if the union achieves at least 75 percent "yes" votes, it will be a great bargaining chip in the fight for justice. Those who fall under this pink contract include somewhere around 1,500 employees in the chapter. Stagehands, hair and makeup, and wardrobe staff. Combined, they represent 45 theaters with 28 on Broadway and 17 on tour. The members of these unions are employees of the production, which means that they work in it from the beginning of the trial outside the city to the opening in New York City or through the duration of the tour.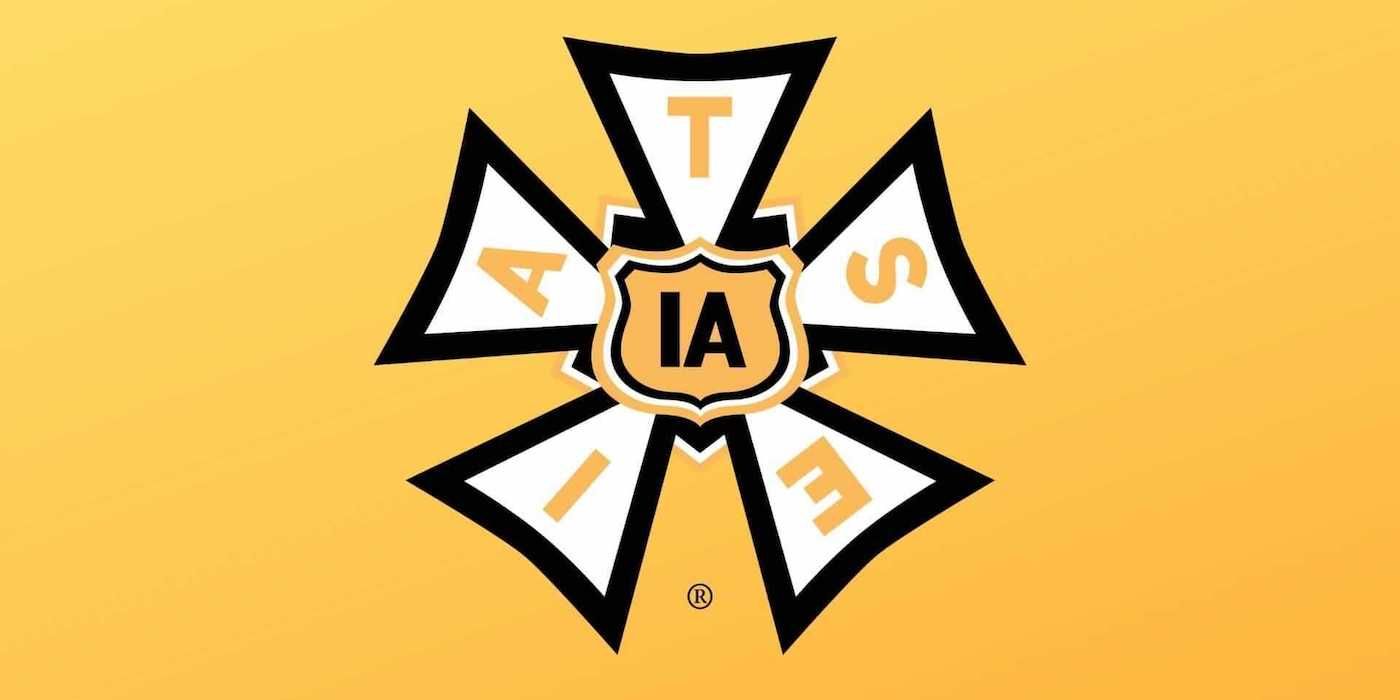 Related: From 'The Lion King' to 'Kinky Boots,' the movie that became the Tony-winning musical
What is IATSE fighting for?
According to IATSE International President Matthew D. Loeb, the union is fighting for "wages, benefits, and rights," just like members of the WGA and SAG-AFTRA. Unlike the last two unions, IATSE has seen some movement with a basic agreement on employer-provided health care that would ensure no cuts to plans and no increase in out-of-pocket costs. Another big ticket item is establishing whether the production will arrange housing for the tour crew – which is interesting considering that hasn't happened yet. Still on the negotiating table is the battle over wages and ensuring that crew members are avoiding starvation and overwork through daily and weekly breaks.
IATSE's move comes just months after Actors' Equity voted to approve their touring contract with the Broadway League. A good sign for those who are close to a similar vote, the equality of actors can reach an agreement, creating a new contract in April. With walkouts across the country in the entertainment industry as well as the upcoming UPS strike, it will be interesting to see how these movements trickle down to the rest of the struggle for labor rights in the United States. Check out some videos from this morning's UPS/WGA event: