The Big Picture
Barbie's reign at the box office continues as it secures an impressive $127.0 million in its second weekend overseas, surpassing Joker's record.
The film's global success is evident with its overseas running total reaching $429.3 million and a worldwide total of $780.7 million.
Barbie's popularity remains strong, with impressive growth in countries like Taiwan and Germany, and maintaining its number one ranking in 57 markets.
Hi Barbie! Hi Ken! Hi box office history! In a stunning display of box office prowess, Barbie reigns supreme for the second consecutive weekend overseas and worldwide. The film from Greta Gerwig has proven its mettle by securing an astounding $127.0 million on 28,768 screens during its second weekend in overseas markets. This outstanding feat represents a mere 31% drop from its opening weekend, showcasing its stunning appeal as well as benefiting from audience retention and repeat viewings. Such a remarkable performance marks the highest-grossing second weekend ever for a Warner Bros. film internationally, surpassing the benchmark set by Joker.
As the film continues to charm pink-clad audiences across the globe, the overseas running cume has skyrocketed to a phenomenal $429.3 million. However, the Margot Robbie/Ryan Gosling-starrer isn't just making waves internationally; it is approaching an impressive milestone as its worldwide cume inches closer to the $800 million mark, currently standing at a remarkable $780.7 million. The film's runaway success is evident in the exceptional holds observed in various international markets.
Remarkably, the film actually witnessed astonishing growth in countries such as Taiwan (with a 40% increase), Germany (32% rise), Hong Kong (18% boost), and Singapore (11%). Even in markets with slight declines, like China and Australia (both experiencing an 11% drop), the film's popularity remained steadfast with audiences. The movie also managed to maintain its number one ranking in an impressive 57 markets, solidifying its status as the reigning box office champion worldwide. Confirmed weekend admissions reached an estimated 17.9 million, bringing the total admissions to a staggering 65.3 million.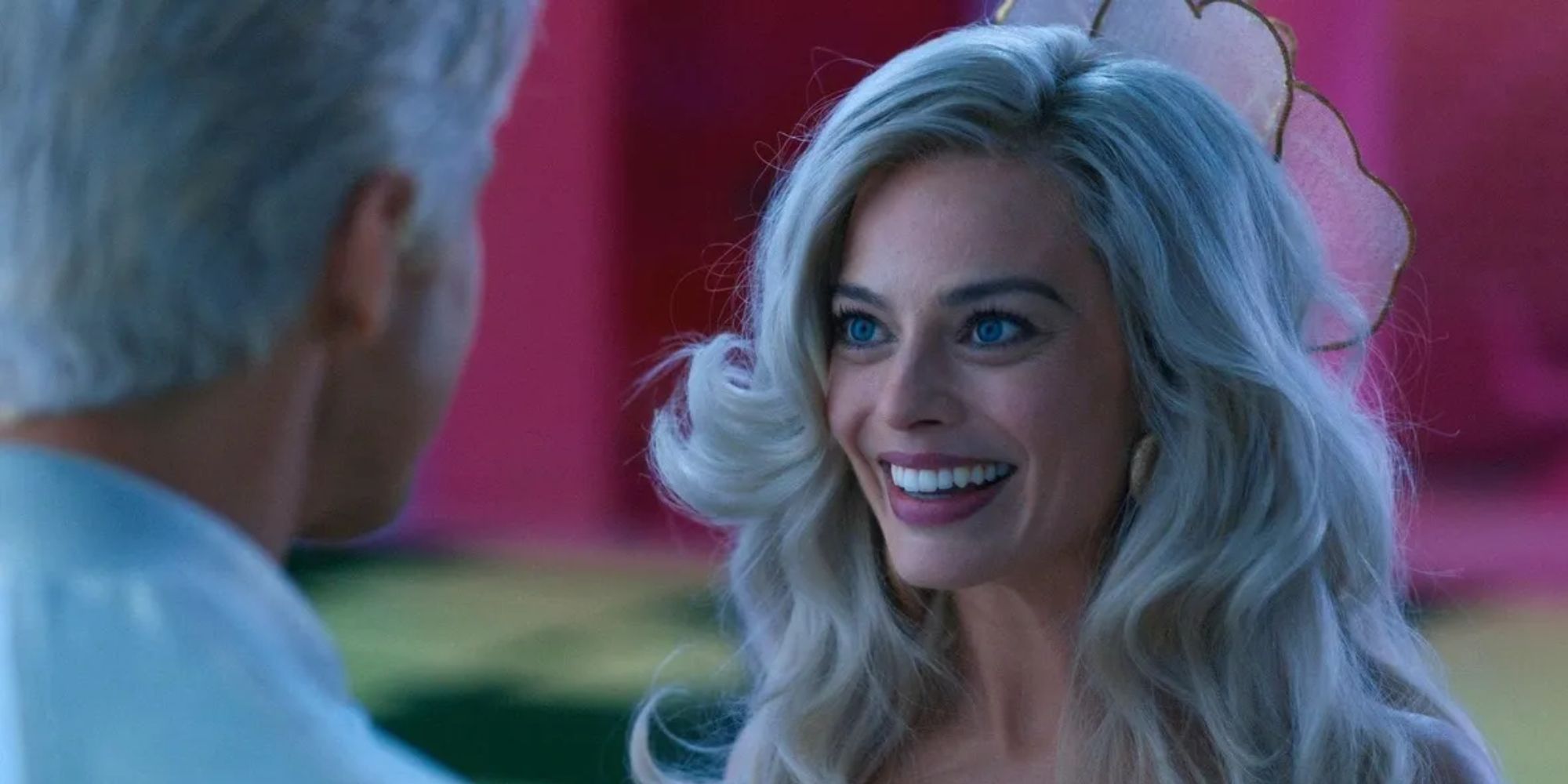 After just 11 days of release, it has firmly secured its position as the third-biggest industry film worldwide in 2023. Its global impact is undeniable, becoming the fourth-biggest U.S. film of 2023 overseas and still counting — it does face an almighty challenge to overtake The Super Mario Bros. Movie, but nobody is betting against Barbie, Ken, the patriarchy and the Mojo Dojo Casa House at this stage.
Oppenheimer Nudging It Along Too
Barbie is also continuing to benefit from the "Barbenheimer" effect, the viral trend that saw fans pair Barbie with Oppenheimer, the three-hour historical biopic about the man who ran the Manhattan Project and the creation of the first atomic weapons system. The two films combined have already grossed over $1 billion for the global box office in less than two weeks, which has given studios a jolt in the arm that was necessary after a few struggling years.