By the end of the holiday season (and, for some of us, at the beginning), there's no doubt that most sane people are tired of classic Christmas songs on loop. Whether it's on the radio, at the grocery store, or while shopping for the holidays, a ton of theme music can get pretty annoying, especially since the same 15 songs are often playing over and over again.Few earworms stand out in this never-ending musical loop, but there's always something boom!The "Last Christmas" set it apart.
Recognizing pop bebop's legacy, Netflix has released a trailer for its upcoming documentary about the band, featuring key members george michael Sing a section of a song. Titled "The Only Acceptable Use of Christmas Songs in July: George Michael Sings Snippets of Last Christmas to the Audience" Paula Yates At the Band-Aid session, "the anchor got our pass for letting the song's catchy melody play in our heads on repeat throughout the day.
In this trailer, Michael stuns Yates with his prodigious vocal talent, but don't worry, the documentary doesn't forget another member of the duo – Andrew Ridgeley. The anchor's latest deep dive into another iconic band, boom! promises to document the rise of these singers since their formation in 1982. While their ascent to the top was swift, their star was almost eclipsed in 1986 with this documentary chronicling four years of incredible fame and fortune. Of course, Michael, who passed away in 2016, would go on to become a successful solo artist, but none of this would have happened without Wham! It's not the band that keeps putting out Christmas songs.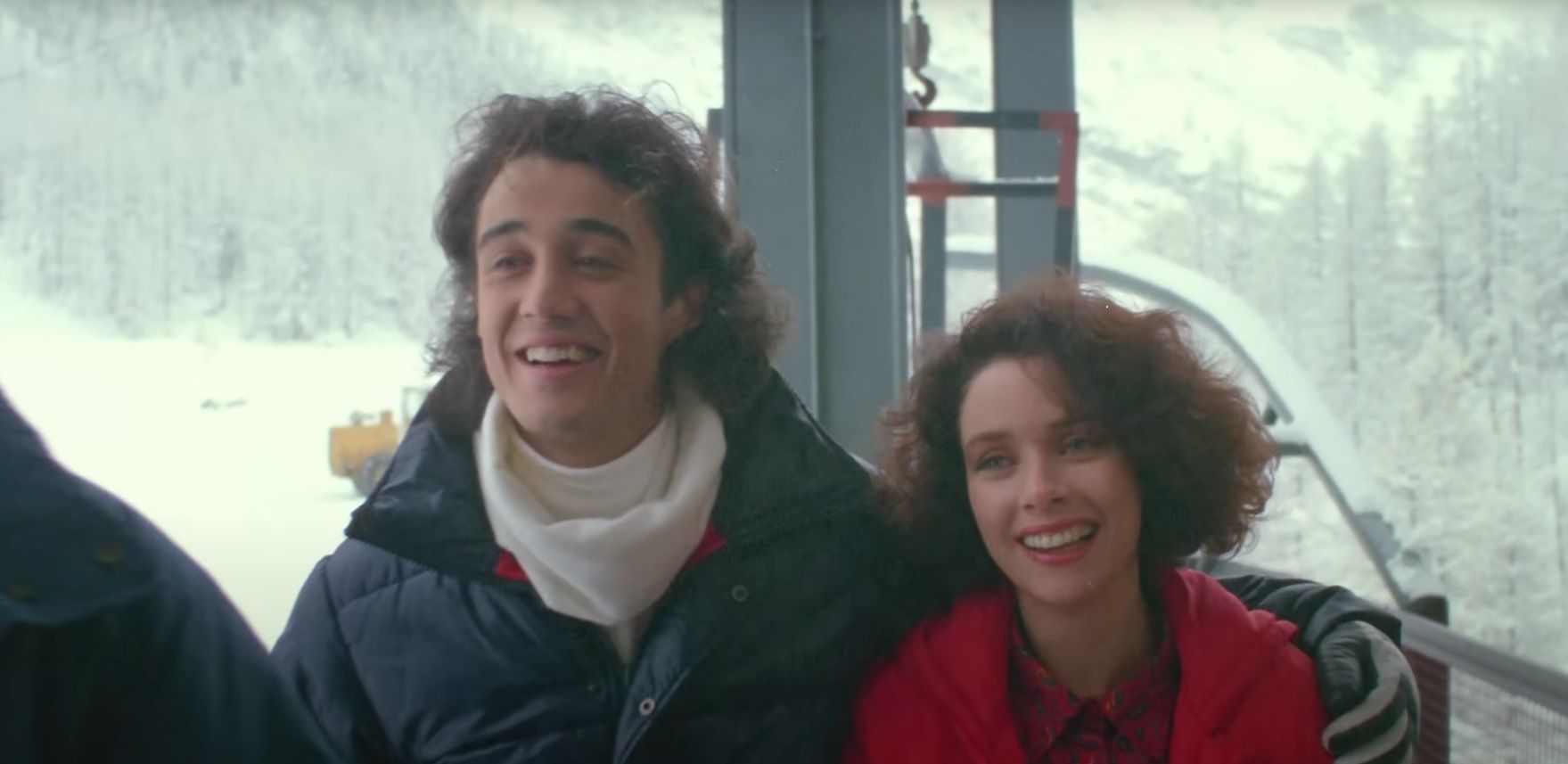 RELATED: 'Rodgers: The Musical' Comes to Disneyland with New Trailer
What other music documentaries are there on Netflix?
Netflix has long been a popular place for viewers to get up close and personal with their favorite artists.The streamer currently has some Taylor SwiftRelated content, documentaries and live concert experiences are also available for artists, including Creedence Clearwater Revival, beyoncé, Shania Twainand metal band.There are also pieces covering some of the most talked about moments in music history, such as Train Wreck: Woodstock '99.
As for your backstage pass everything boom!, Netflix's latest documentary, will be released on Wednesday, July 5th. Check out the trailer below.