Whether through self-aware comedy, combining genres or ignoring the tropes of those genres all together or just the fact there are shows that aren't afraid to take creative risks and did so with high rewards. In doing so they manage to appeal to viewers out there with a weird, wild imagination that can't be satisfied with programs that fit the status quo.
For anyone out there tired of the same old procedural TV shows and are looking for something delightfully strange, take a chance on these shows that try their best to break the mold.
10
'The Sandman' (2022-)
For author Neil Gaiman, creating worlds that test the very limits of the human imagination combined with lore well known throughout history is nothing new. And this gorgeous and faithful Netflix adaptation of his popular comic series is certainly no exception.
RELATED: 7 Shows That Put the 'Quirk' in 'Quirky'
The Sandman centers around the God of Dreams, Morpheus (Tom Sturridge) who, while recovering from his time as a prisoner of humans, goes on adventures with other supernatural beings. It's not very often that a show comes along and manages to be both candid about the darkness that exists in this world, and eager to take pride in the uplifting moments where beings show their strength of character and potential for greatness.
9
'Miracle Workers' (2019-)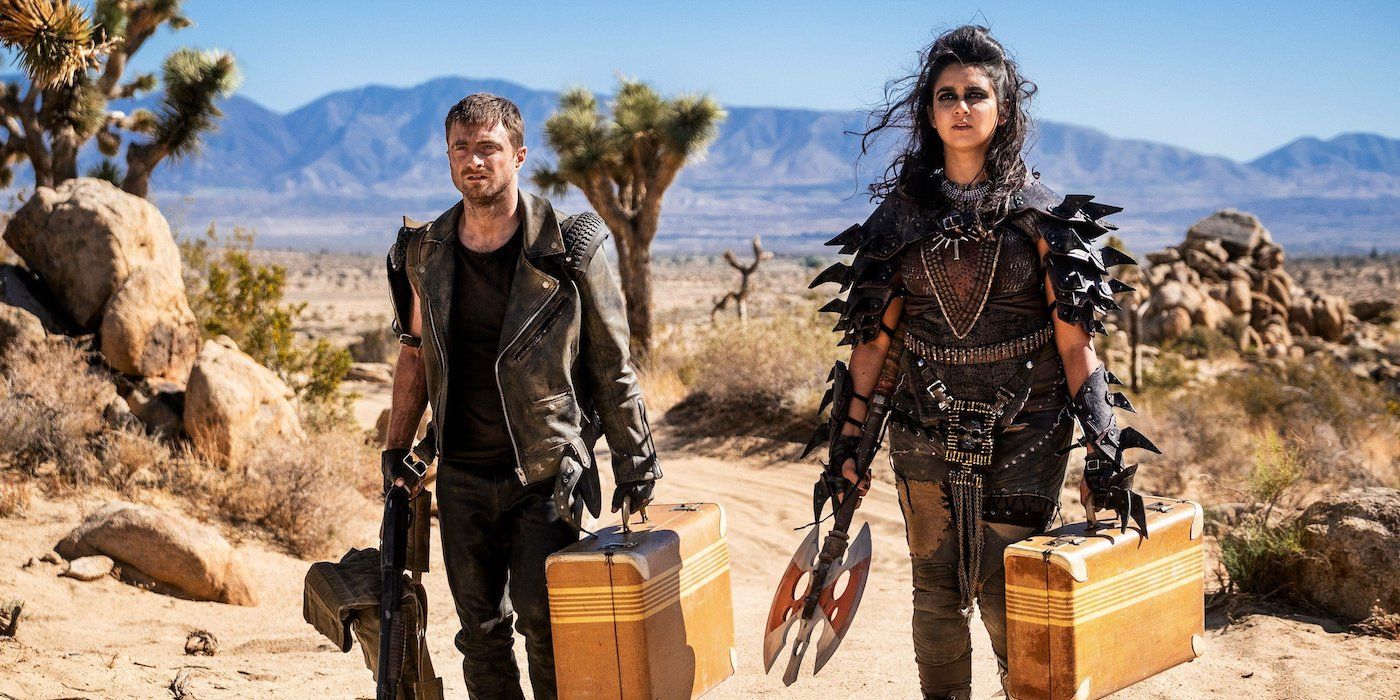 This TBS anthology series, now having entered into its fourth season, centers around the same cast of actors, but has a different storyline each season. Whether its about employees of heaven trying to avoid the destruction of the human race or a married couple living in a post nuclear apocalypse, this show has remained entertainingly cooky from the beginning.
Having already made it clear that they were unafraid to try something new, the writers of Miracle Workers cleverly blend slice of life problems with outlandish circumstances.
8
'Wynonna Earp' (2016-2021)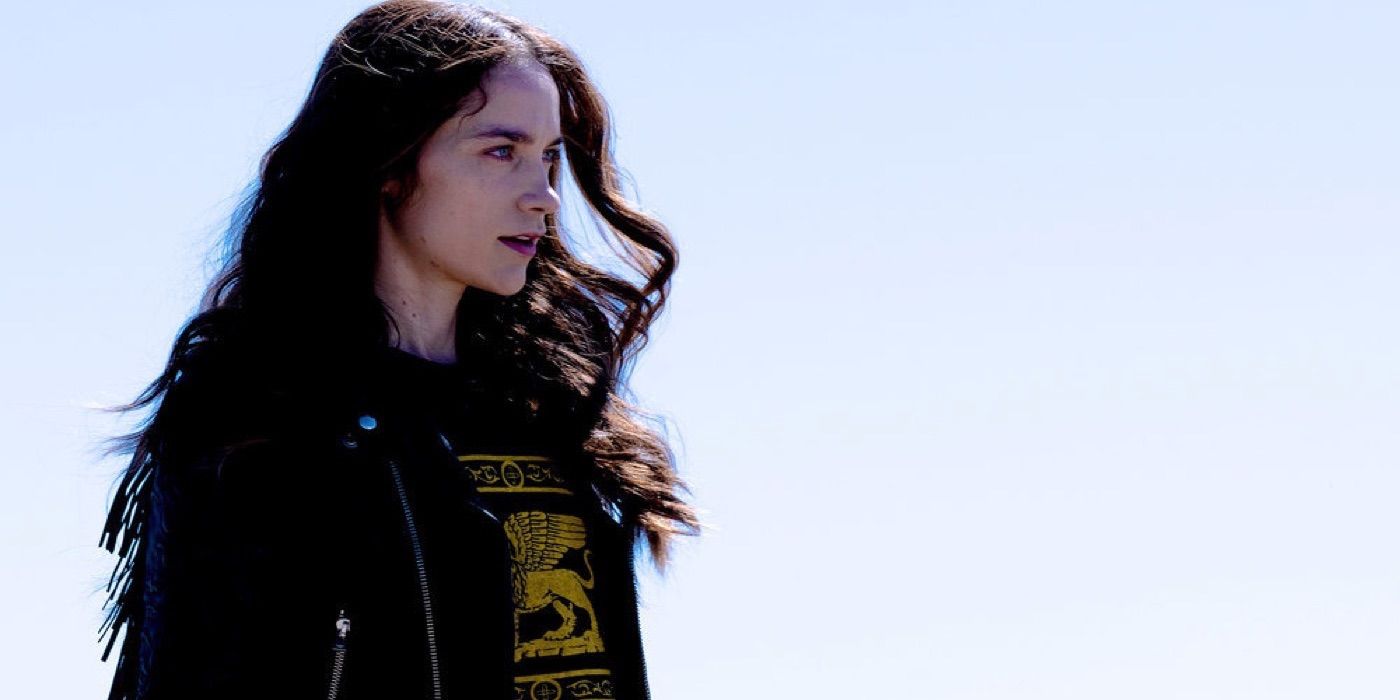 The Western genre has never been wilder or weirder than Wynonna Earp. Combining the genres of Horror, Fantasy and Westerns, Wynonna Earp centers around the great-great-granddaughter of Wyatt Earp, the titular Wynonna (Melanie Scrofano) as she goes up against supernatural outlaws while trying to break a family curse with a demon-killing gun.
The writers of this series seem to take a quick peek in the history books and make some adjustments here and there, from making Doc Holliday (Tim Rozon) immortal to making his wife turn out to have been a vampire all along.
7
'Mrs. Davis' (2023)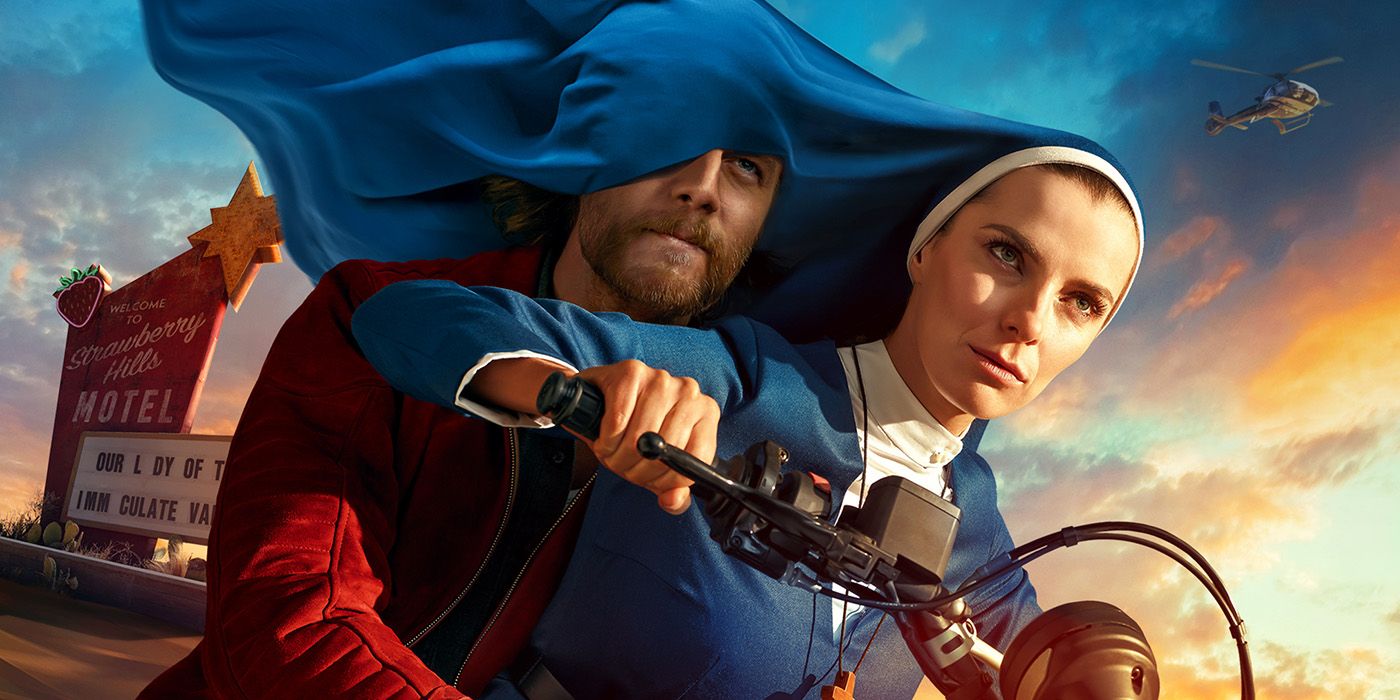 A nun looking for the Holy Grail. A world where a majority of the population follows the word of artificial intelligence like it's an influential group leader and a scrappy underground resistance fighting to preserve humanity's freedom. And all of these events unfold just over the course of the pilot.
RELATED: Weirdest TV Shows of the 1980s
Given how often the show changes genres, settings and tone, a viewer might run the risk of getting whiplash while watching just one episode. But the results are something that not only manages to be totally original, but profound and funny all at once.
6
'Gravity Falls' (2012-2016)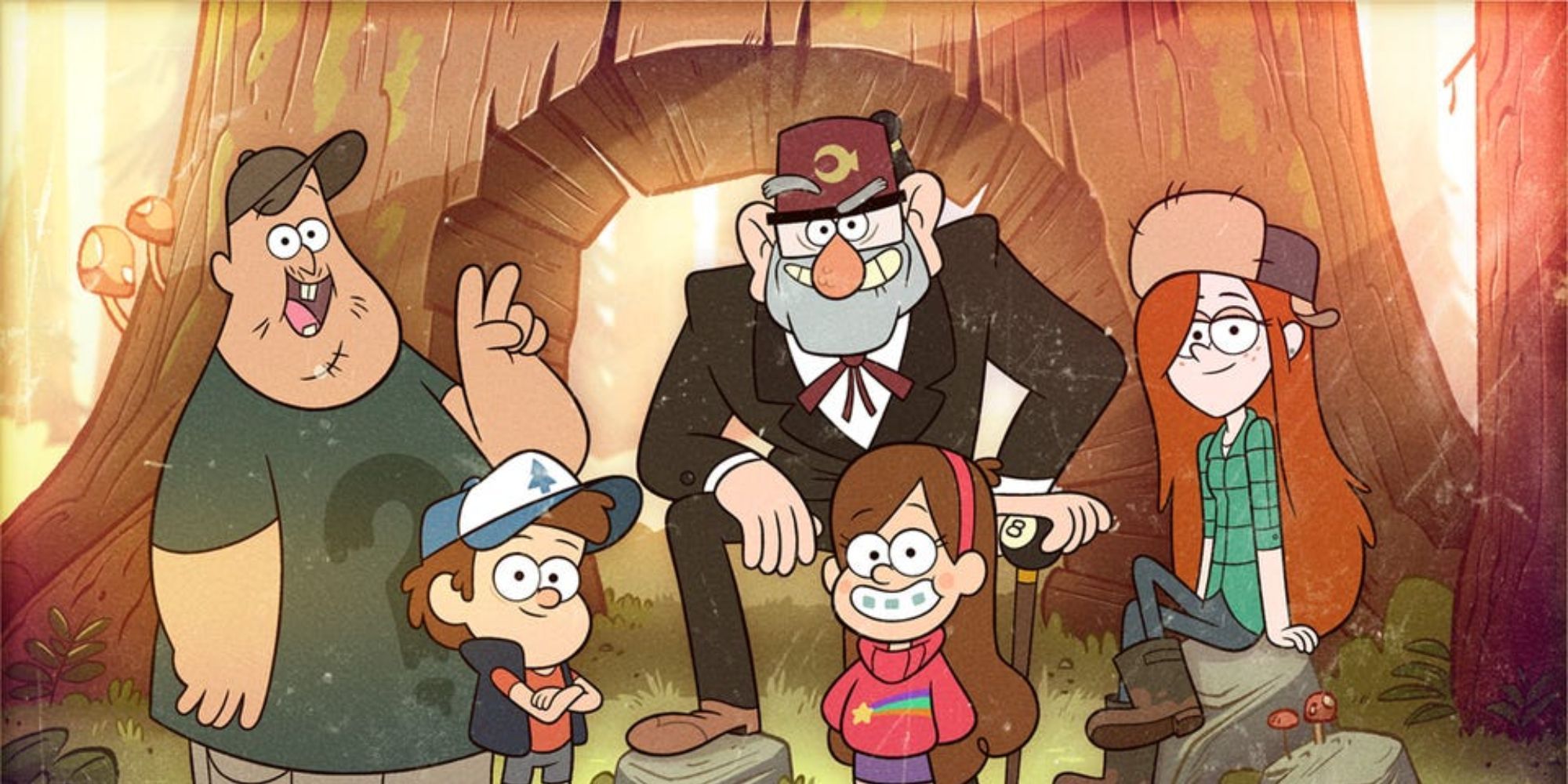 This series can best be described as a Twin Peaks for kids with all its conspiracies and mysteries, none of which seem to be in short supply in the strange town of Gravity Falls, Oregon.
Gravity Falls includes aspects like government agents coming after the Pines twins' grifter Uncle, a power hungry child psychic with constant a score to settle with the family, ghosts, and a cave dwelling creature with multiple bear heads. This show didn't seem to have any limits for what it was willing to bring into the fold.
5
'Lost Girl' (2010-2015)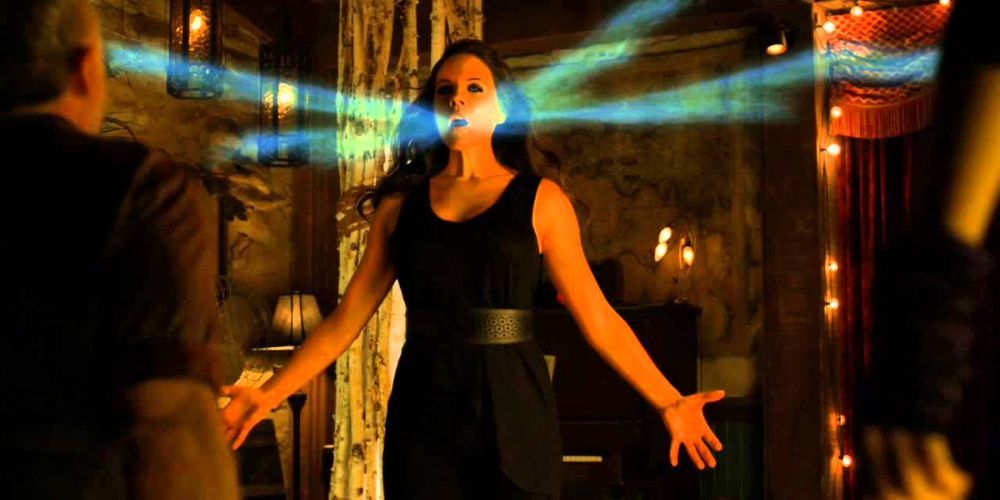 It's hard to stand out in a sea of other urban fantasy shows with a tough and interesting female character at the center of it all. Yet, this Canadian series managed to do exactly that during its five season run as it focused Bo's (Anna Silk) journey as a succubos to understand her abilities and her origins.
The series finds creative ways to blend the aspects of private detective mysteries with the mythical creatures that inhabit the world its characters live in with great results.
4
'The Umbrella Academy' (2019-)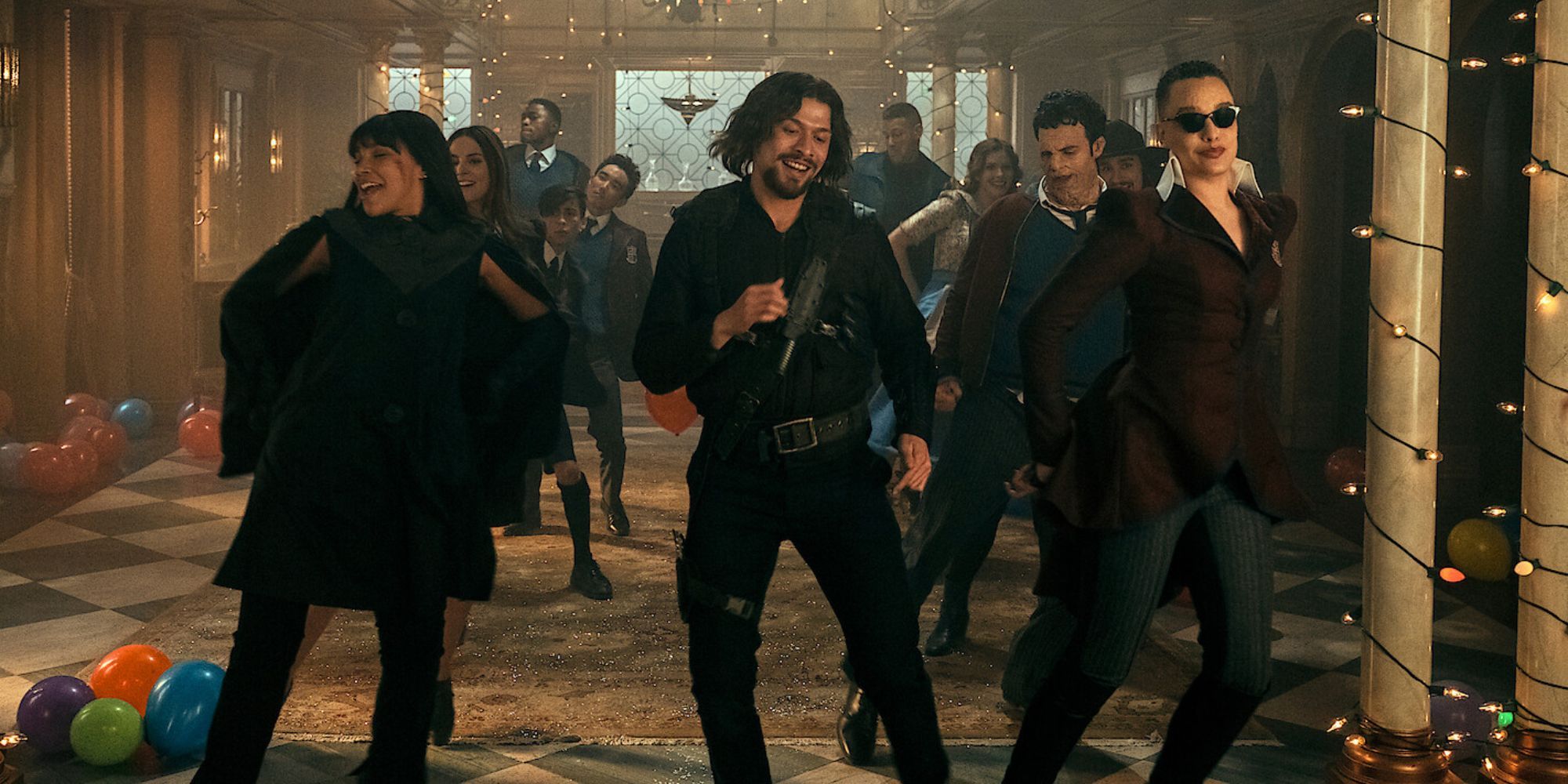 How many superhero shows out there ask their actors to brush up on their dance moves before filming? Centered around the pathologically dysfunctional Hargreeves family, who double as a currently disbanded team of teenage superheroes, The Umbrella Academy is about how each family member not only tries to cope with their own insecurities and personal struggles. But with the up-and-coming end of the world that always seems to be happening around them.
Audiences never know what to expect from this series, making it the perfect show to watch for anyone who needs a break from the typical superhero formula in television and movies.
3
'Good Omens' (2019-)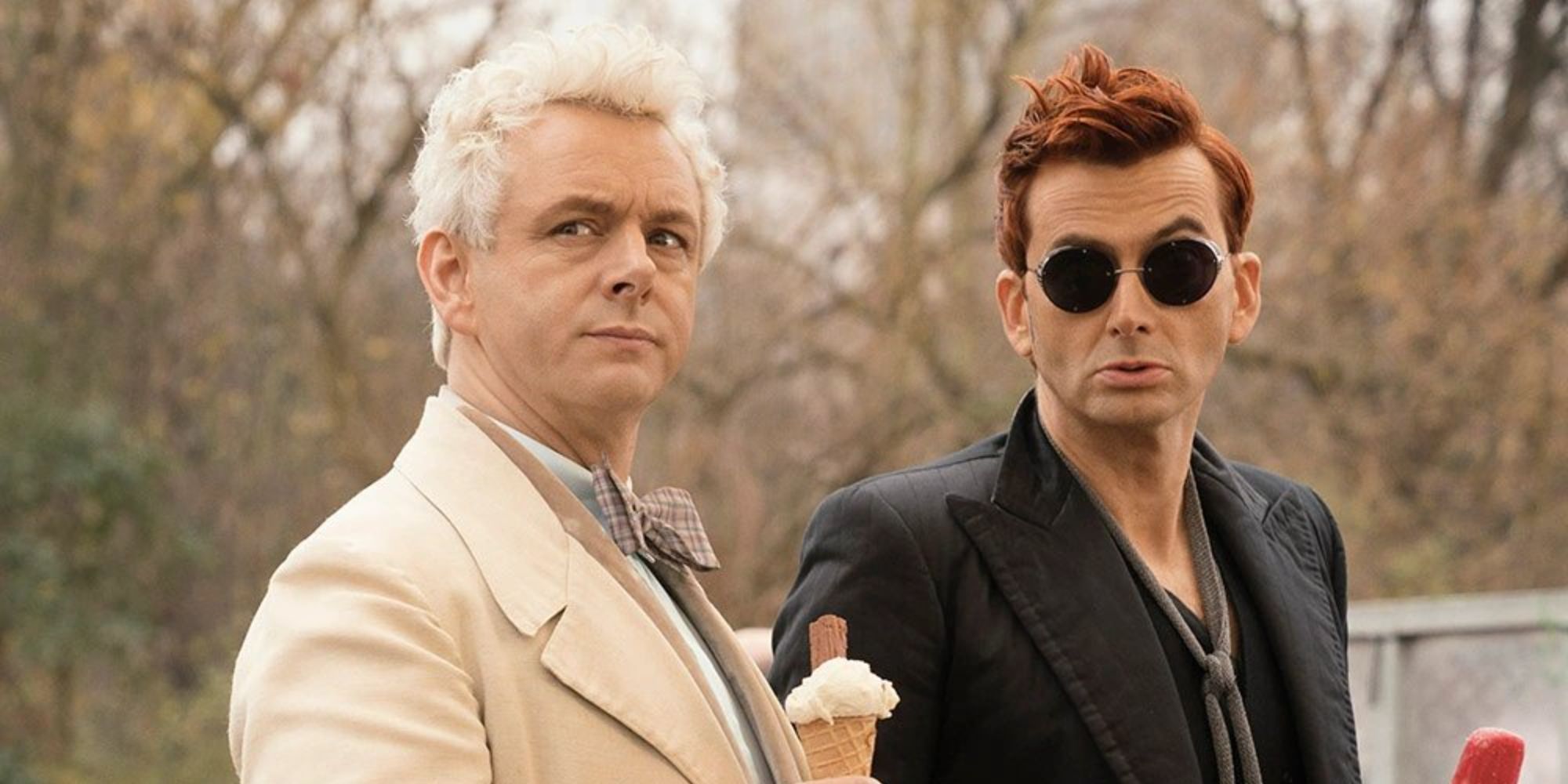 Who doesn't love a good old-fashioned heart-warming story about a friendship that has triumphed through the years against all odds? Now just imagine if those best friends were a naively optimistic angel and a cynical, shrewd demon and that they were working together to try and stop the antichrist from bringing on Armageddon.
RELATED: 10 Best 'Good Omens' Characters, Ranked by Likability
Another great tale from the mind of Neil Gaiman, this story may have all the supernatural elements that fantasy lovers have come to expect and adore, but at the end of the day, it's really just a beautiful story about an unlikely friendship.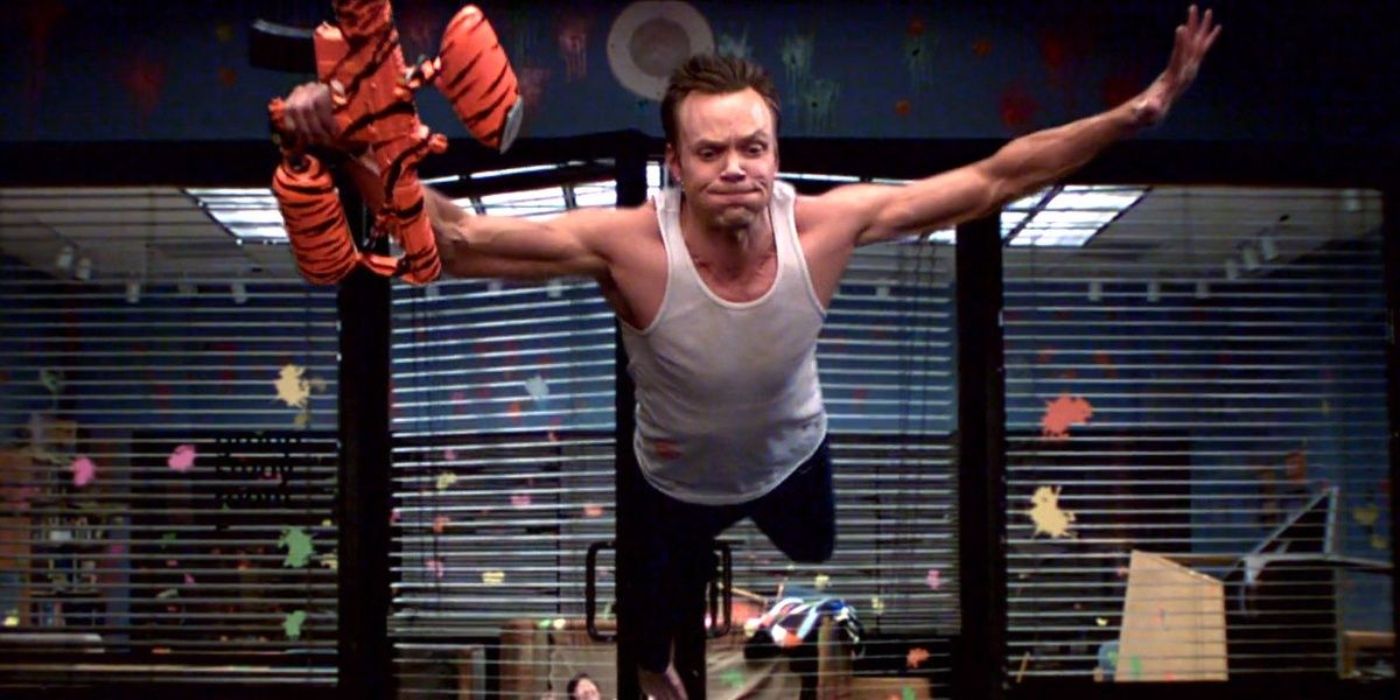 Speaking of shows that are all about weird but ultimately loving friendship, this one is all about the quirky Greendale Community College and a study group made up of students who attend it.
When the group isn't locking themselves in their study room to try and find a lost pen, leading to them all learning some uncomfortable secrets about each other, or playing a winner-takes-all paintball game all over campus, or even just studying, this series never fails to delight with all the creative risks that it takes.
1
'Rick and Morty' (2013-)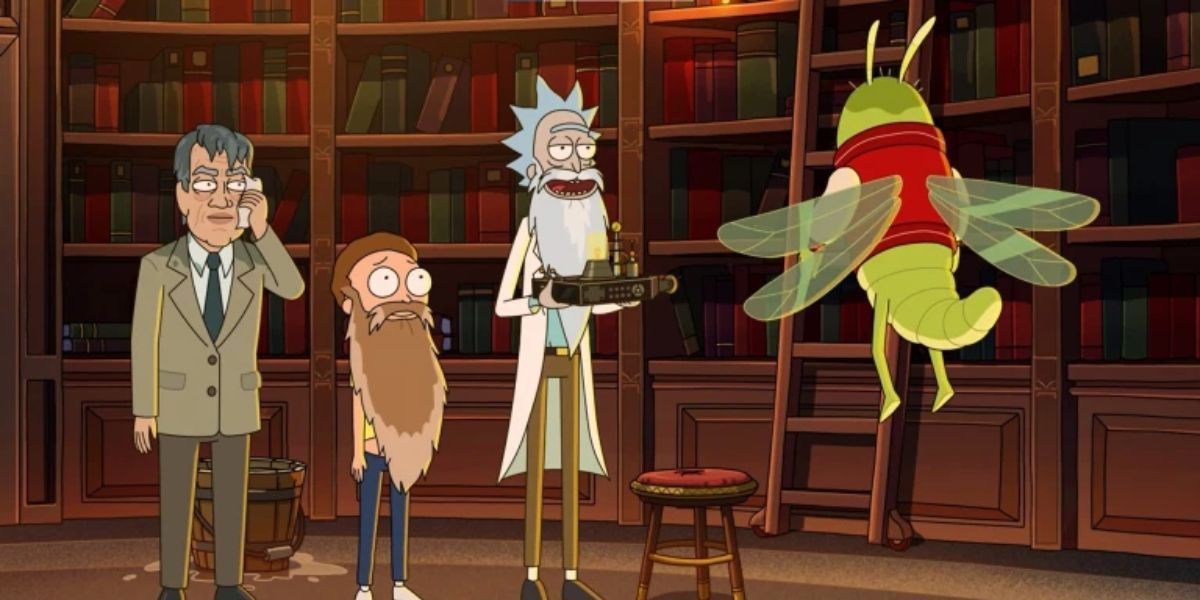 This is one show that actually comes right out and refuses to do the expected. Consistently self-aware and critical of the formulas of other genres, be they overplayed or still strong, Rick and Morty always does their best to resist just being one thing at a time and is a fan of blending genres.
Equal parts sci-fi adventure/"what if" and family dramedy, this series takes its characters and audience seriously and always seems to be challenging them to think about how certain events that we see in movies would actually play out.
NEXT: 10 Best Dark Comedies on Television of All Time