It's more than obvious that the Midwest isn't the preferred go-to setting for Hollywood blockbusters and big-budget series — although Stranger Things (and others) are welcomed exceptions to the "rule." With values that focus on sports, hard work, and supportive camaraderie, the Midwest spirit has inspired several memorable series throughout TV history.
Despite appealing to the ideals of the Midwestern ideologies, many of these series were not filmed on location, but the production designers certainly did their homework. From the knitted or crocheted afghans to the basements and rec rooms decked out in sports memorabilia, these sitcoms did the work to convince audiences they were transported to the rust belt of America.
10
'Happy Endings' (2011-2013)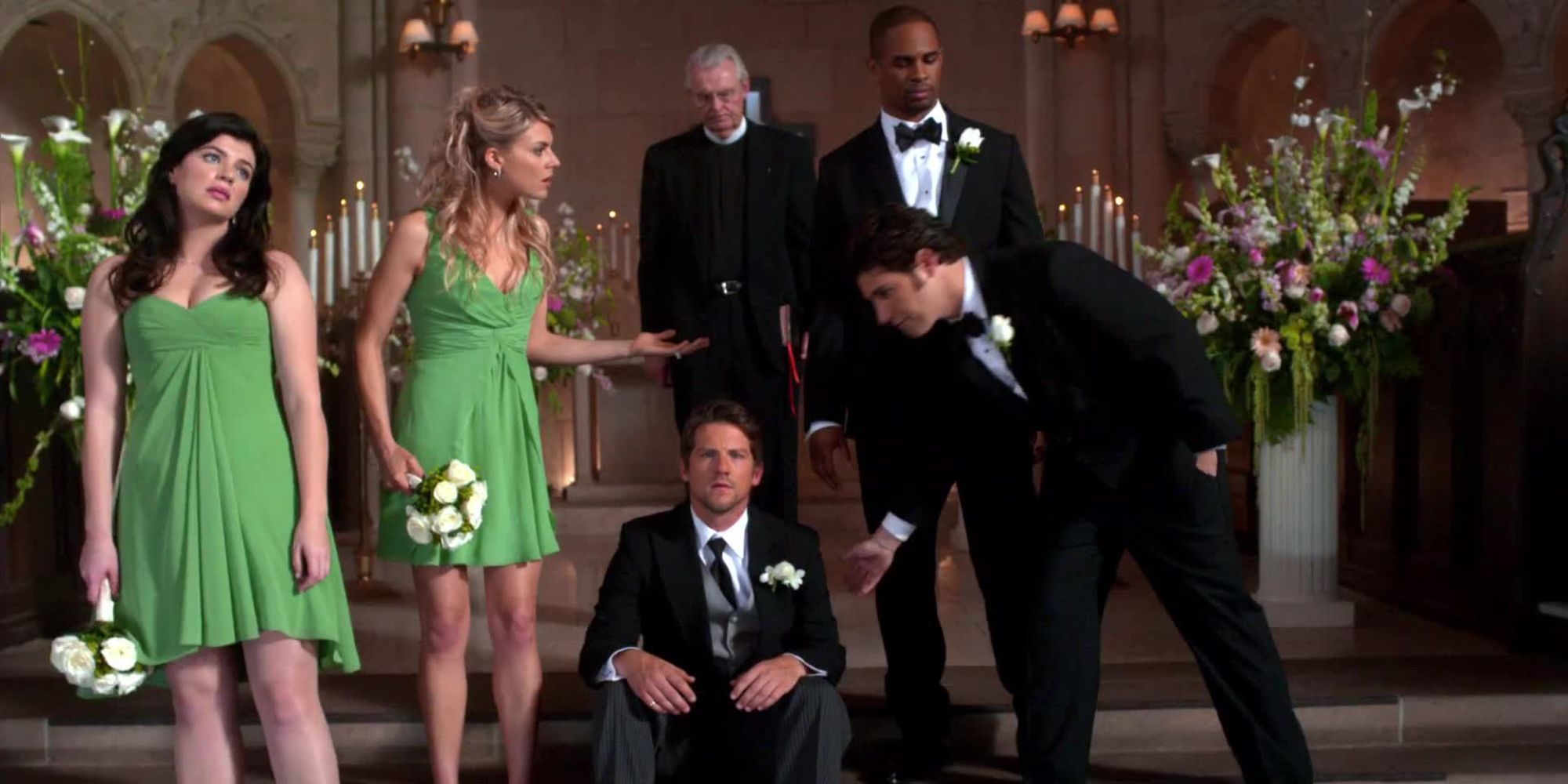 While its freshman season didn't hit well with critics, Happy Endings still brought a Friends-esque sitcom to the Midwest. Set in Chicago, Illinois, the series follows a friend group of 30-somethings as they navigate changing relationships and settling into new realities of adulthood. The second and third seasons picked up speed as the series worked to become its own thing, despite piggybacking off series that came before it.
RELATED: The Best Sitcoms on Netflix Right Now
With the backdrop of Chicago, Happy Endings introduced Midwest urban living to audiences that were only familiar with seeing major hubs like New York or L.A. onscreen. While it's not the most Midwest series to grace the screen, this comedy demonstrated to audiences that there's more to the center of the country than cornfields and cows.
9
'Coach' (1989-1997)
If there's one thing the Midwestern culture is rooted in, it's a love for sports. Like the target audience this sitcom aimed for, Coach stars Craig T. Nelson as Minnesota State University's head coach Hayden Fox who spends his days obsessing on how to get his team on the winning path. During the fall seasons, the Midwest comes alive as football season gets the residents through the brutally cold winter months.
The trials of collegiate athletics and the potential for NFL stardom is one of the many foundational ideologies of the Midwest population. Coach recognized the hold that sports, particularly football, held over its source audience and provided an Emmy-winning series for just shy of a decade on air.
8
'Roseanne' (1988-2018)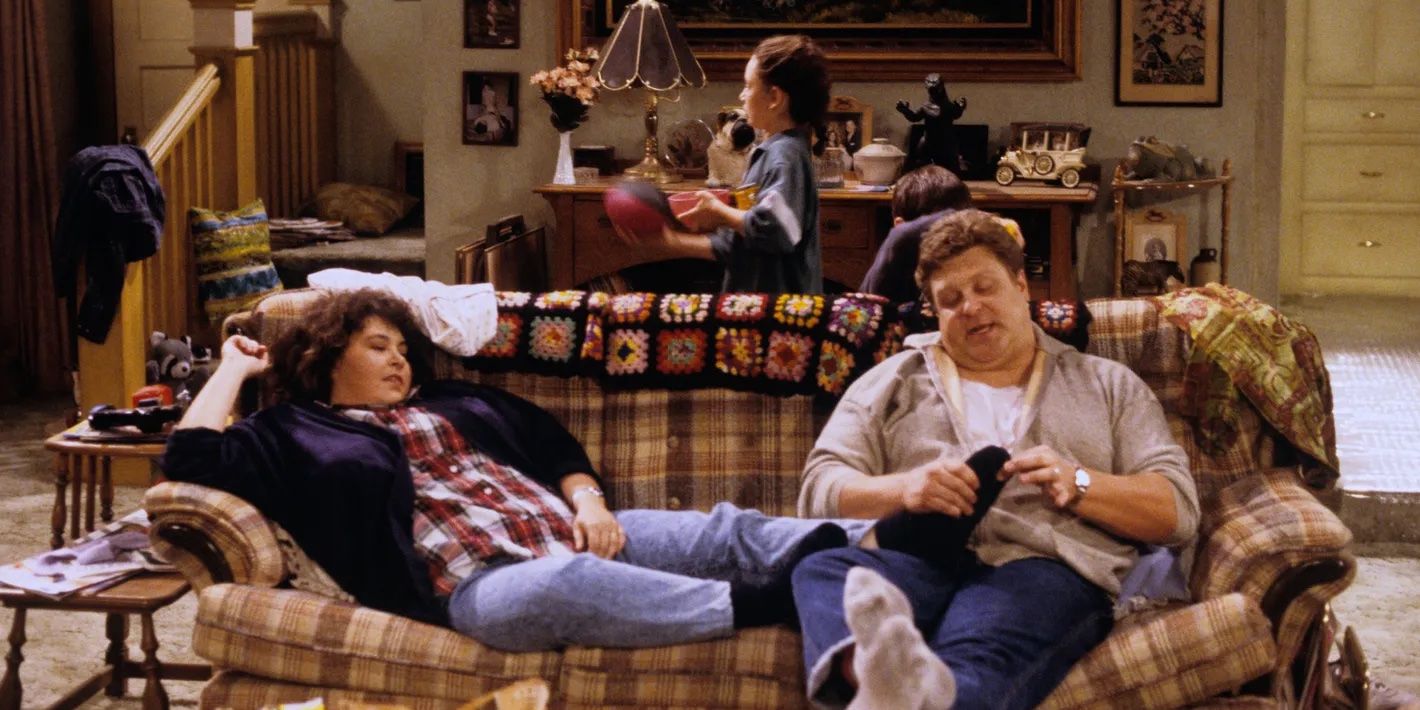 Despite the controversy surrounding the titular actress and a 20-year series hiatus, there's no denying that Roseanne captured the essence of the Midwestern family. The series follows the Conner family, an everyday working-class family from the fictional town of Lanford, Illinois. An Emmy-winning series, Roseanne starred John Goodman and Roseanne Barr.
The series demonstrated family values that faced conflicts of the working class, resonating with audiences inside and outside that demographic. For decades, the series entertained and garnered a fan base, eventually leading to a spinoff series, The Connors, that continues to thrive off those same values and themes.
7
'Detroiters' (2017-2018)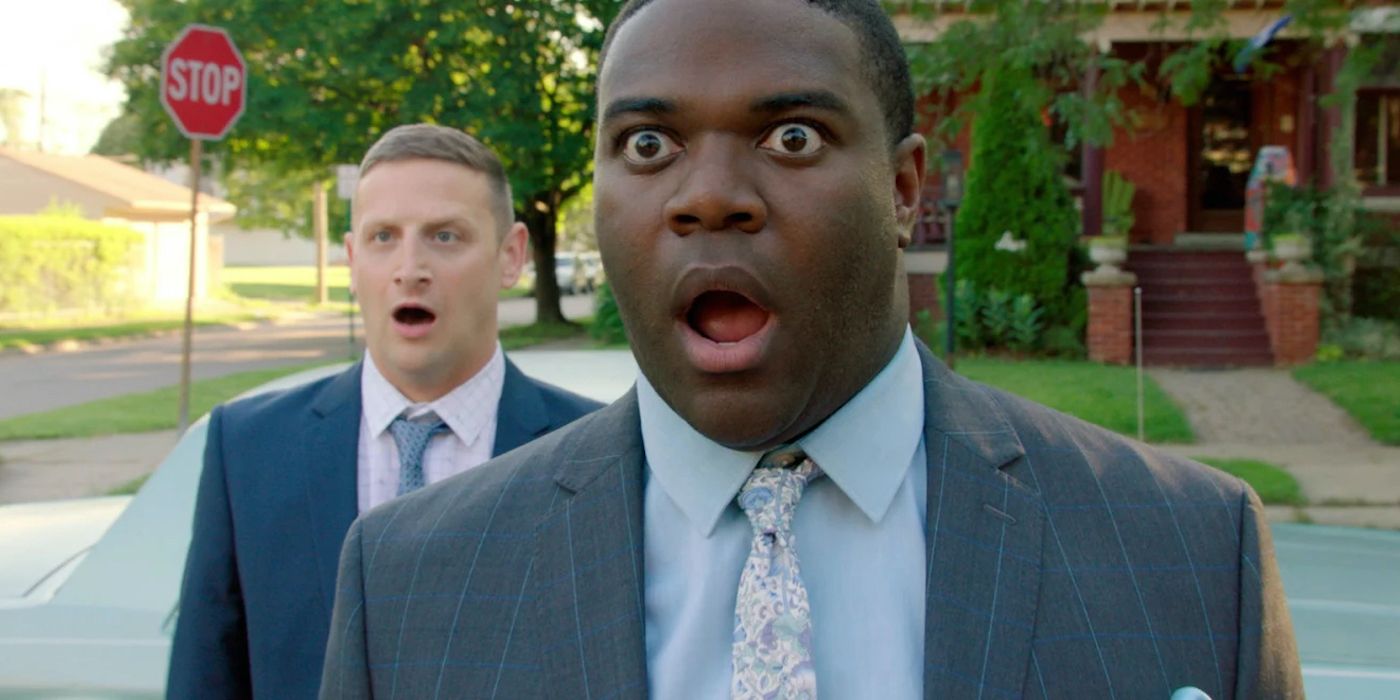 A comedy drastically different from the other sitcoms on this list, Detroiters features the "make the most with what you got" mentality and big-dream drive of many Midwestern people. Sam Richardson and Tim Robinson star in this buddy comedy as two ad men that make their living off filming and producing low-budget commercials in Detroit, Michigan.
It's quirky and has its own breed of comedy, but this series faithfully represents the Midwest ideology that despite whatever speed bump or powers working against you, you keep aspiring to achieve great things. The series is rooted in its love for Detroit and does all it can to pay respect to the city.
6
'Married… with Children' (1987-1997)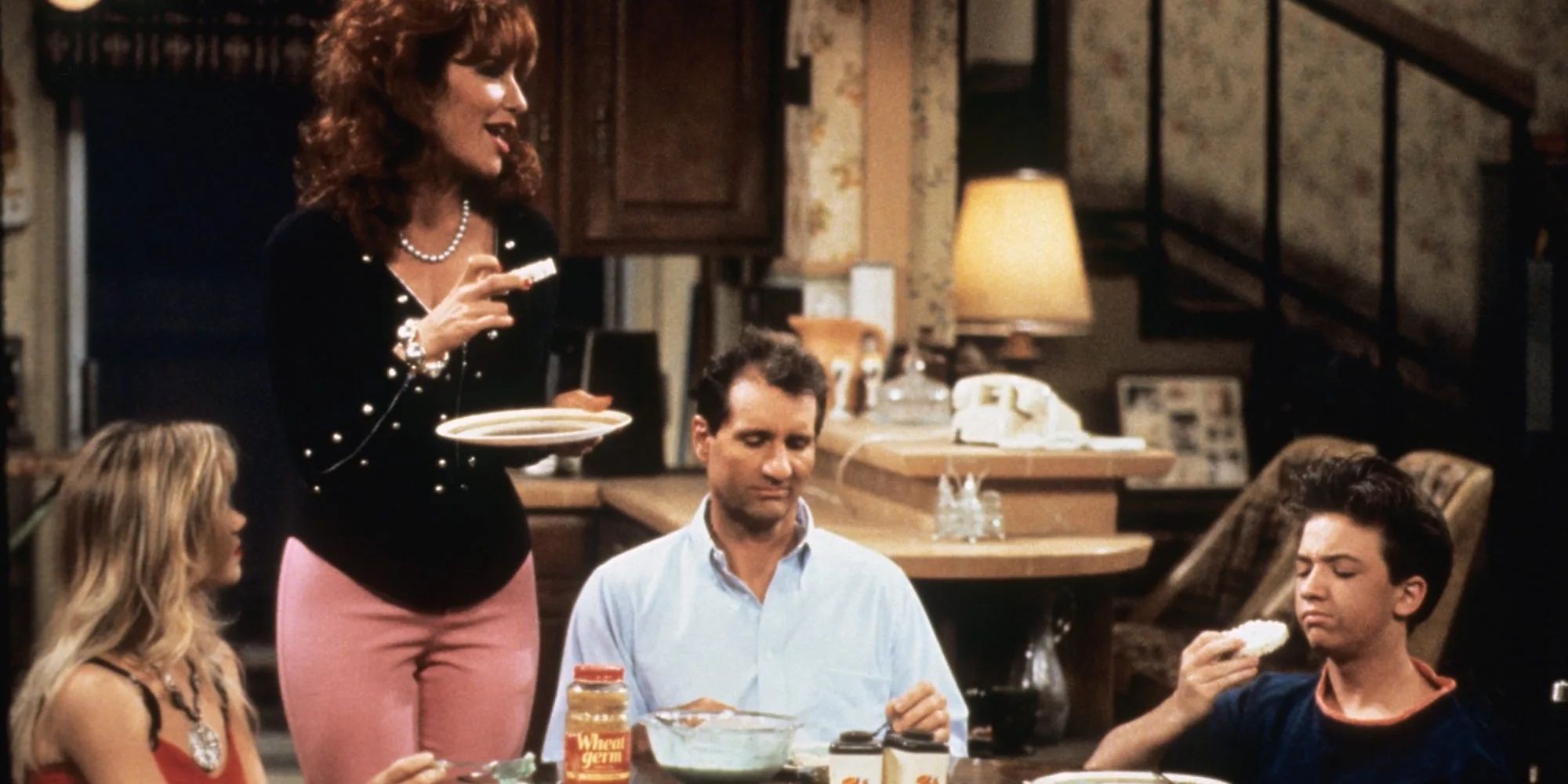 For 11 seasons, audiences were treated to the sitcom whose central family was anything but the stereotypical sitcom family. Married… with Children stars Ed O'Neill and Katey Sagal as the Bundys, a working-class husband and housewife whose home isn't always sunshine and roses. Set in suburban Chicago, audiences saw both sides of the coin: a suburban setting with Midwest values.
RELATED: 9 Most Dysfunctional TV Families That Make Our Family Feel Normal
Its representation that being married with children isn't always wholesome attracted audiences. The Bundy family refuses to fit the stereotypical sitcom mold, and that in itself is straight out of a Midwestern handbook. What is idealized on TV isn't always accurate for the real world, and Married with Children demonstrated this beautifully during its run.
5
'Superstore' (2015-2021)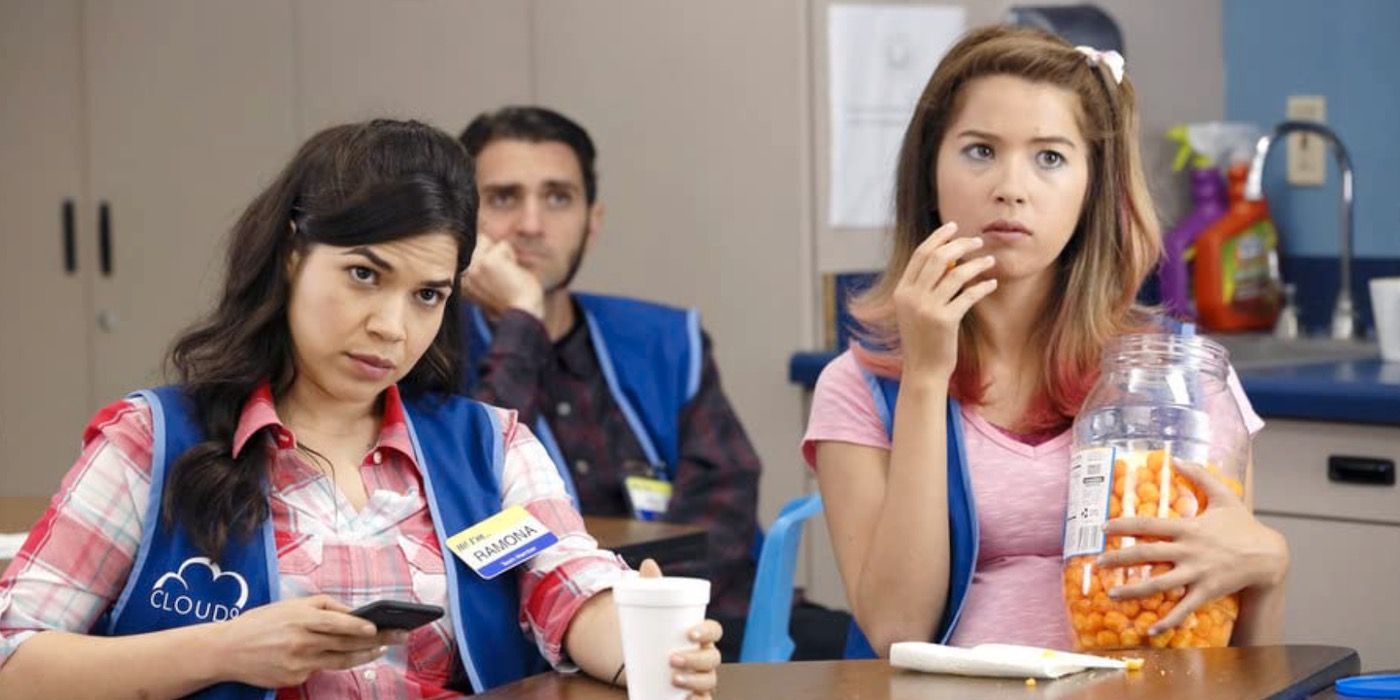 An homage to the working class, Superstore presents a realistic representation of retail jobs that barely pay enough for employees to make ends meet. Led by the immaculate America Ferrera for most of its airtime, the comedy series follows the employees through another day on-the-job at the big-box store Cloud 9 in St. Louis, Missouri.
In the '80s and '90s, working-class sitcom characters were all over the screen. Superstore continued the legacy of the Midwestern work ethic as it aired six seasons. The writers of the series excellently balanced comedy with real-world problems often discussed in the retail break rooms and store floor.
4
'The Middle' (2009-2018)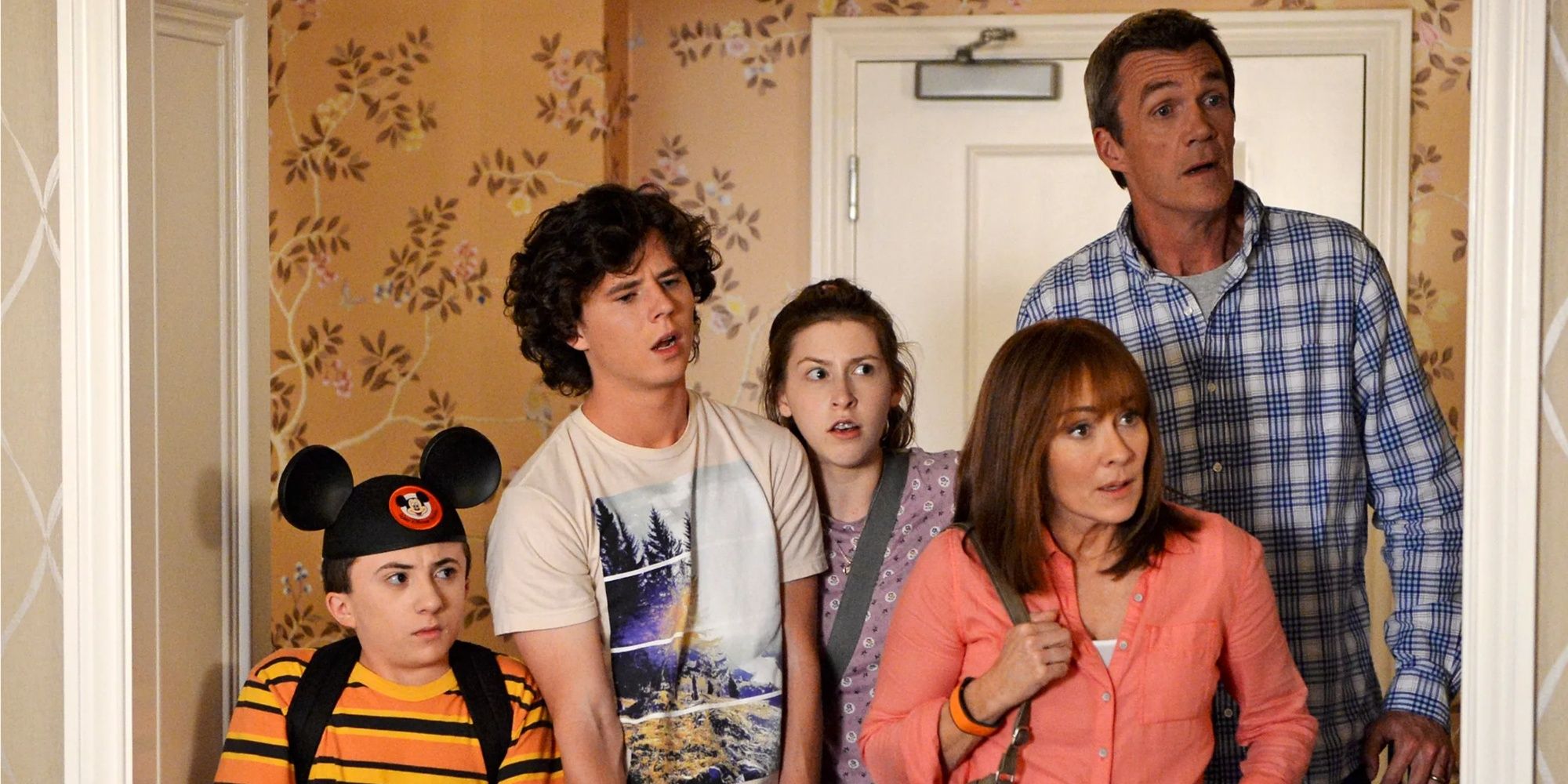 With a local grocery store named "Frugal Hoosier," it's hard not to think Midwest. Starring sitcom darling Patricia Heaton, The Middle centers on the Heck family and its matriarch, Frankie (Heaton), as she deals with the dysfunction of her three kids and husband in Orson, Indiana. A Critics Choice winner, this comedy shines an easy-to-digest spotlight on the Midwestern struggles following the economic ups and downs of the early 2010s.
It pays respect to the small-town values where everyone knows everyone, and the people you go to school with tend to be in your life from childhood to adulthood if you never leave that town. Ending just shy of a decade on air, The Middle was a representative sitcom that appealed to the Midwestern audience for its authenticity and simple get-through-the-day storylines.
3
'Parks and Recreation' (2009-2015)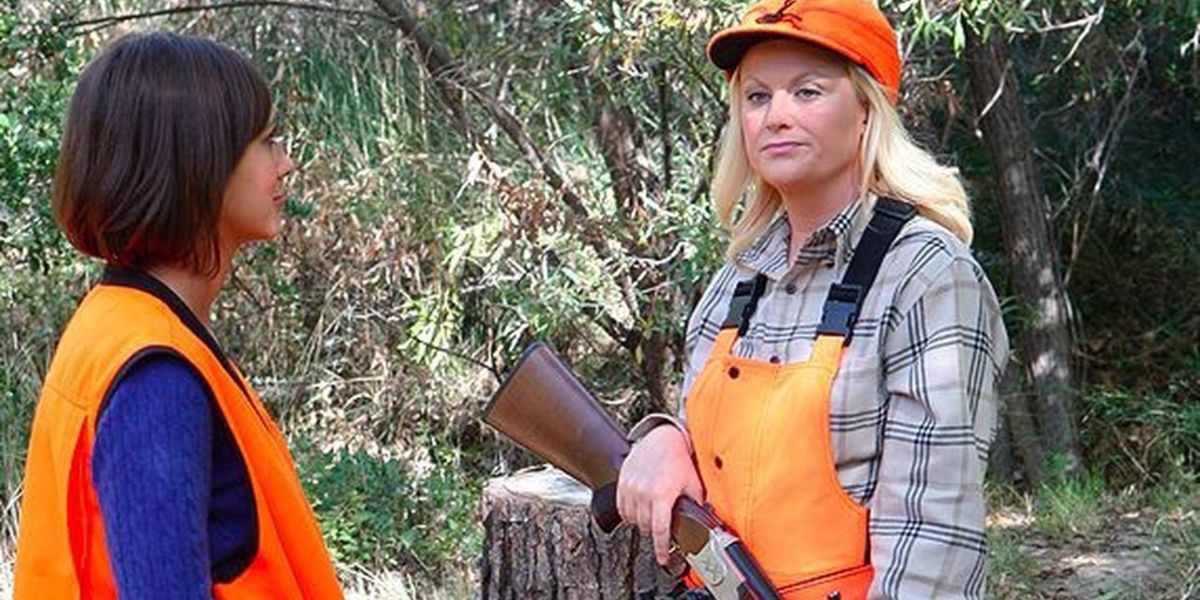 Even with its mockumentary lens, Parks and Recreation still managed to dutifully pay respect to the source location for its series. Set in Indiana, the series follows Leslie Knope (Amy Poehler), deputy director of the Parks and Recreation Department of Pawnee, Indiana, as she attempts to make her city a better place. In this top-rated and Emmy-winning TV series, audiences are treated to the comedic genius of Poehler alongside Nick Offerman, Aubrey Plaza, and Adam Scott, among many.
Leslie is the embodiment of Midwest politeness. Her wholesome, chipper, and go-get-'em demeanor is highly representative of the Midwestern identity. From ridiculous fast food drink sizes to town pride when it comes to rival cities (for Pawnee, it's Eagleton), the writers of Parks and Recreation certainly did their homework when creating the fictional atmosphere.
2
'Home Improvement' (1991-1999)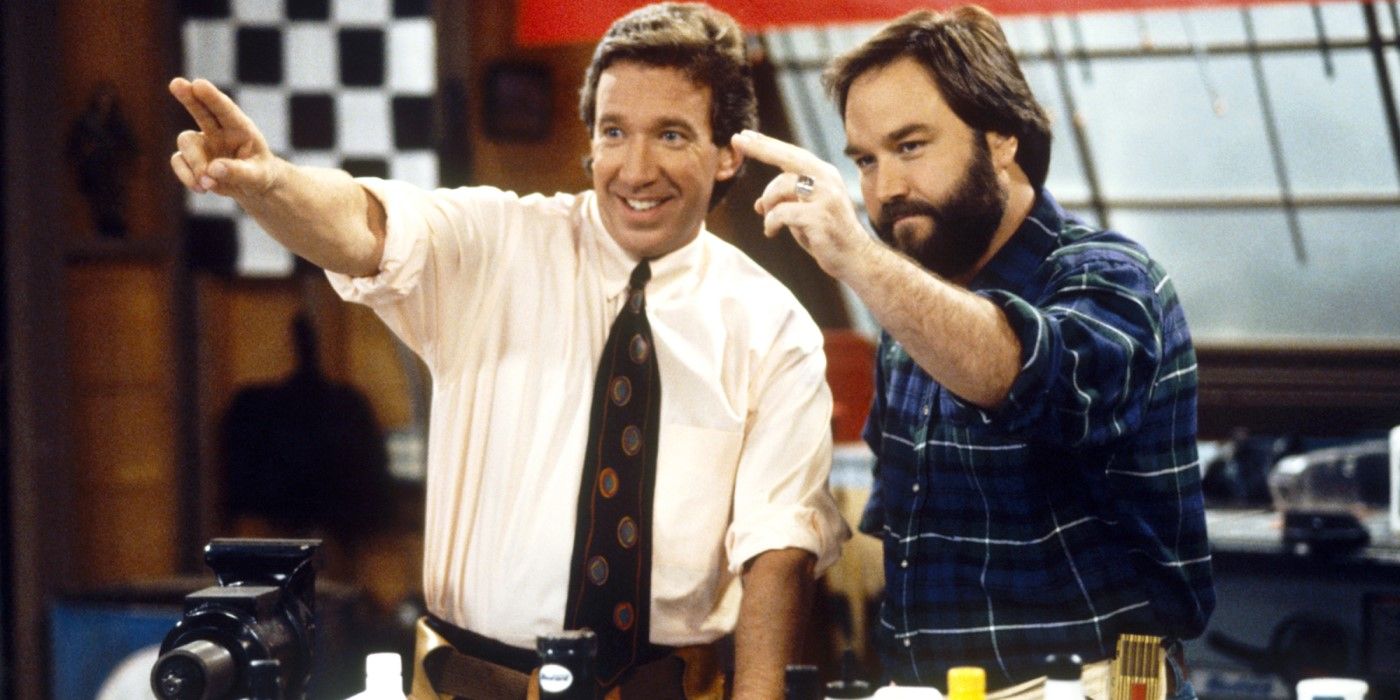 Before Tim Allen sold sporting goods out west in Last Man Standing, he was Midwest icon Tim "The Tool Man" Taylor. Set in Detroit, Michigan, Tim and his friend Al (Richard Karn) co-host their series Tool Time while Tim balances raising three boys with his wife Jill (Patricia Richardson).
Paying homage to the spirit of the Midwest, Home Improvementwas complete with flannels, blue-collar work, a love of sports, and of course, an unforgettable neighbor Wilson (Earl Hindman). This Emmy-winning series captured the hearts of sitcom audiences as it placed the Midwestern values of hard work and family on screens across the country.
1
'That 70s Show' (1998-2006)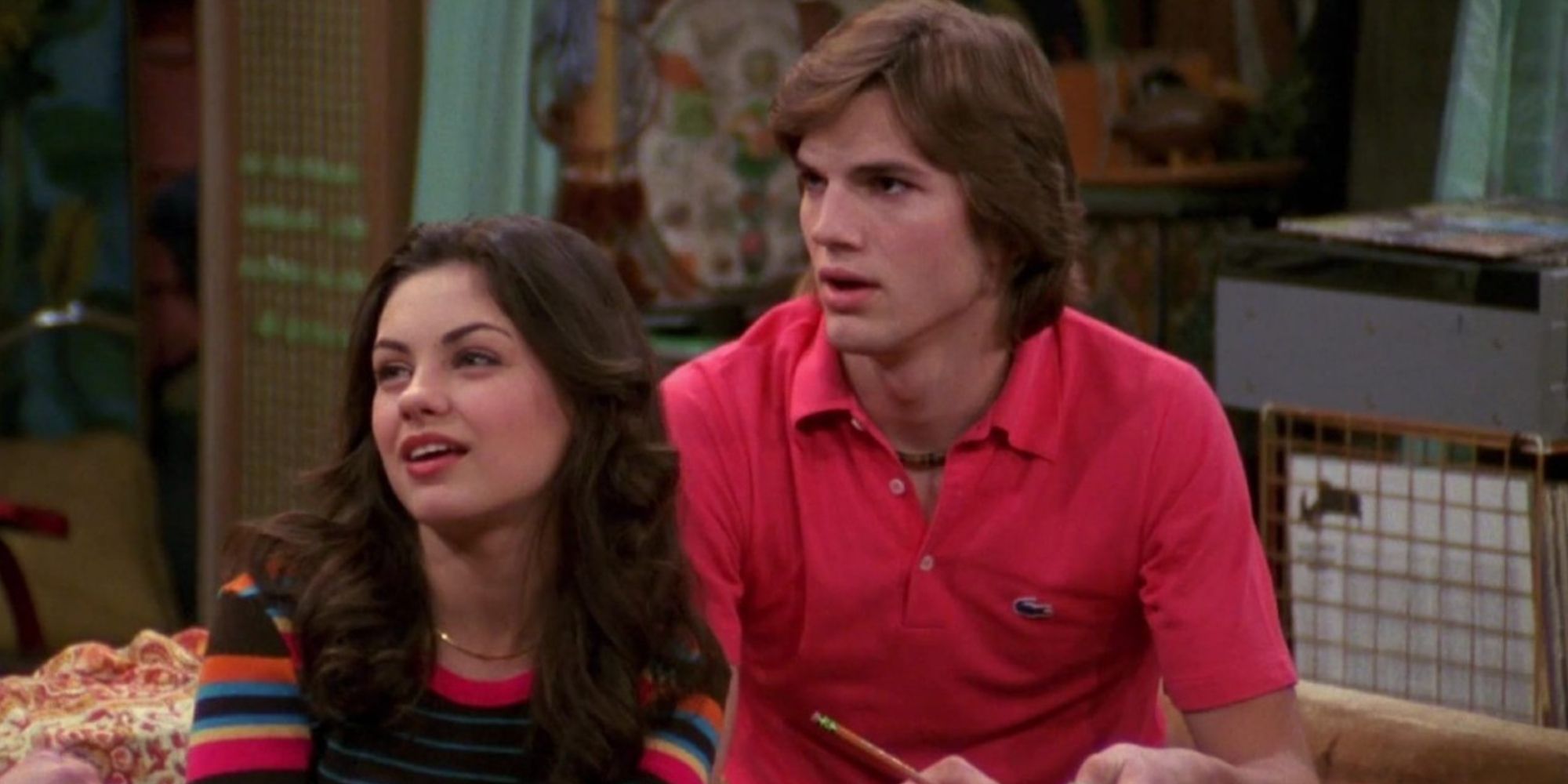 While it takes place in the fictional town of Point Place, Wisconsin, there's no mistaking the Midwest backbone of this series. In this iconic coming-of-age series, a group of teenagers navigates their way through relationships, school, and growing up in 1970s Wisconsin. Like many towns rural Wisconsin towns, there isn't a lot to do, so hanging out in a parent's basement is a symbolic rite of Midwest passage, creating the foundation for That '70s Show.
RELATED: The 10 Best 'That 70s Show' Episodes, Ranked
At the heart of many Midwestern values is making your own fun, and that's what these teens do. With major cities more than an hour's drive away (typical Wisconsin), the characters get into their own mishaps and trouble trying to have fun. Despite only winning one Emmy, this series put stars like Topher Grace, Mila Kunis, Laura Prepon, and Ashton Kutcher on the map.
KEEP READING: From Leonardo DiCaprio to Jennifer Lawrence: 10 Iconic Megastars Who Started On Sitcoms