If summer 2023 has proven anything so far, it's that the IMAX experience is worth the extra addition to a standard movie ticket. Films like Oppenheimer, Guardians of the Galaxy Vol. 3, Spider-Man: Across the Spider-Verse, and Mission: Impossible – Dead Reckoning Part One were made to be seen on the biggest screen possible with the best possible projection and surround sound.
IMAX isn't just a great format for new releases but should serve as the preferred method of watching classic works of cinema on the big screen. These ten classic movies should be re-released in IMAX.
10
'The Good, the Bad and the Ugly' (1966)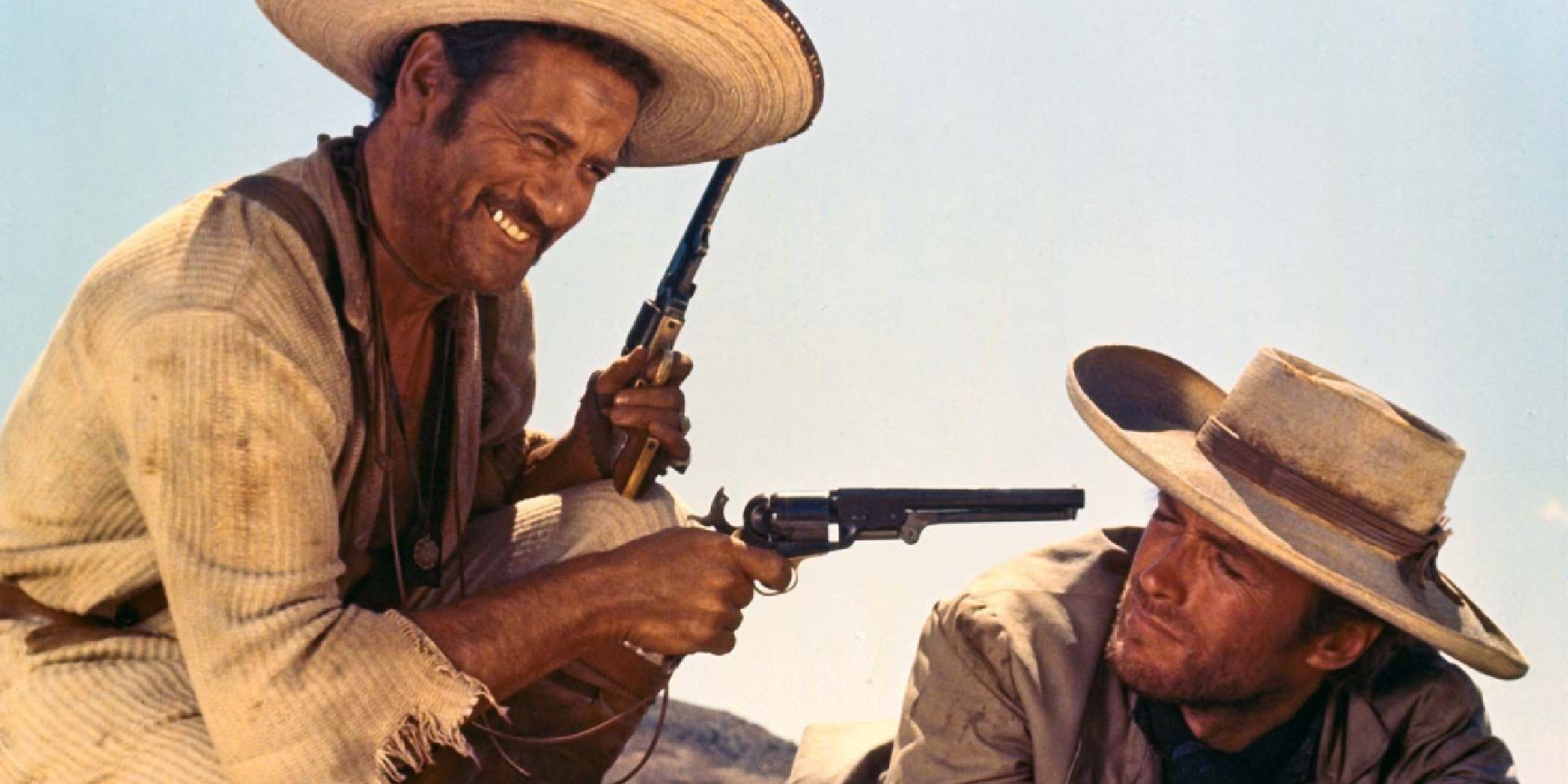 Sergio Leone's entire Dollars Trilogy is deserving of a re-release, but the great thing about the franchise is that it doesn't matter what order you watch A Fistful of Dollars, For A Few Dollars More, and The Good, the Bad and the Ugly in.
RELATED: Watching Movies in IMAX Is More Expensive — And That's a Problem
However, the final entry in Leone's Western saga best represents the unflinching aura of charisma that Clint Eastwood brought to the central character. It's one of the fastest three-hour movies you'll ever see and concludes with one of the best duels in Western movie history.
9
'Superman: The Movie' (1978)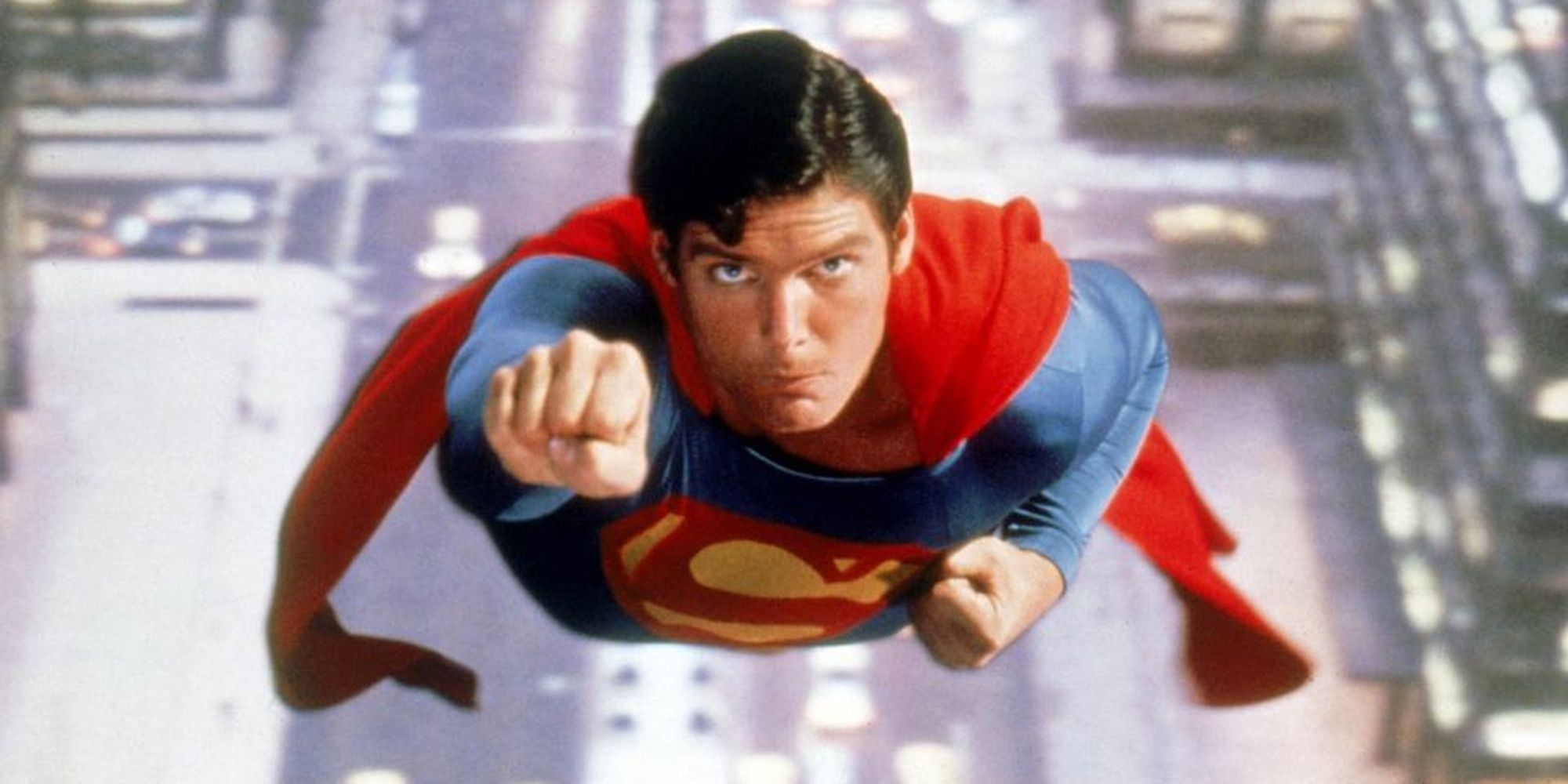 45 years after its release, Richard Donner's 1978 classic Superman: The Movie still stands as not only the best representation of the Man of Steel on-screen but one of the best comic book movies ever made.
Heart, sincerity, emotion, and heroism are all words that describe Superman and words that are seldom used when talking about the most recent set of DCEU movies. You'll believe a man can fly and that Christopher Reeve is nothing short of perfect as Clark Kent.
8
'Seven Samurai' (1954)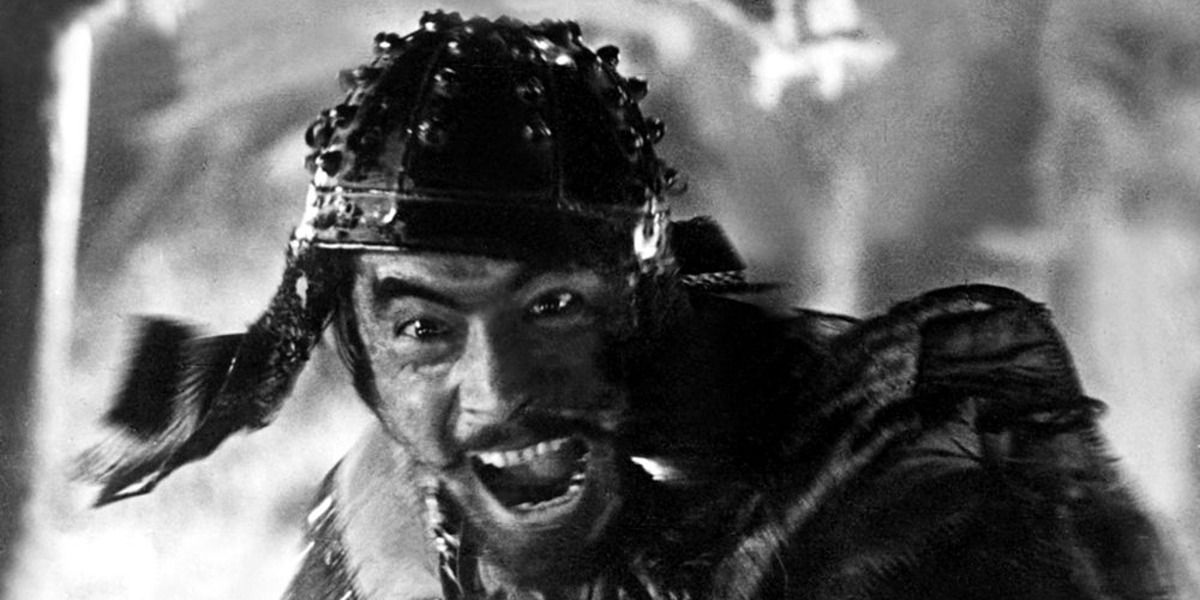 There are many Akira Kurosawa masterpieces that deserve an IMAX restoration, as it would be phenomenal to see the sweeping visuals of Rashomon, Yojimbo, High and Low, or Ikiru in the premium format. Kurosawa deserves his own screening series akin to Christopher Nolan, but of all his masterworks, none are quite as captivating as the 1954 classic Seven Samurai.
RELATED: Where Did the Modern Fascination With Unorthodox Aspect Ratios Come From?
Seven Samurai is a film that's been endlessly referenced, reinvented, and even remade. It remains the most quintessential samurai movie ever made.
7
'Singin' in the Rain' (1952)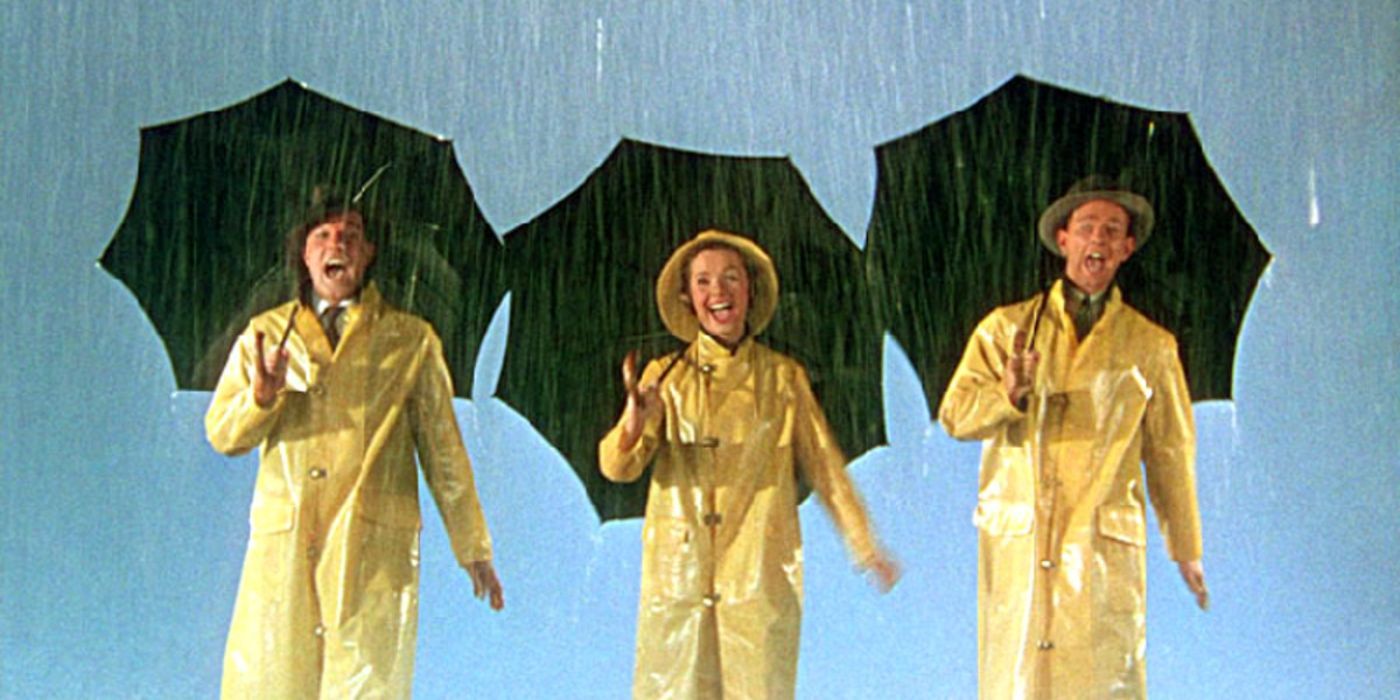 Musicals don't get more iconic than Singin' in the Rain, a film that set a new standard for musicals when it debuted in 1954. Not only did Singin' in the Rain chart the history of motion pictures and the dawn of the sound era with its representation of The Jazz Singer. It also became a cultural favorite that's been homaged by directors like Damien Chazelle in La La Land and Babylon.
There has yet to be a musical icon on the level of Gene Kelly, whose delivery of the titular musical number remains one of the all-time great movie moments.
6
'Alien' (1979)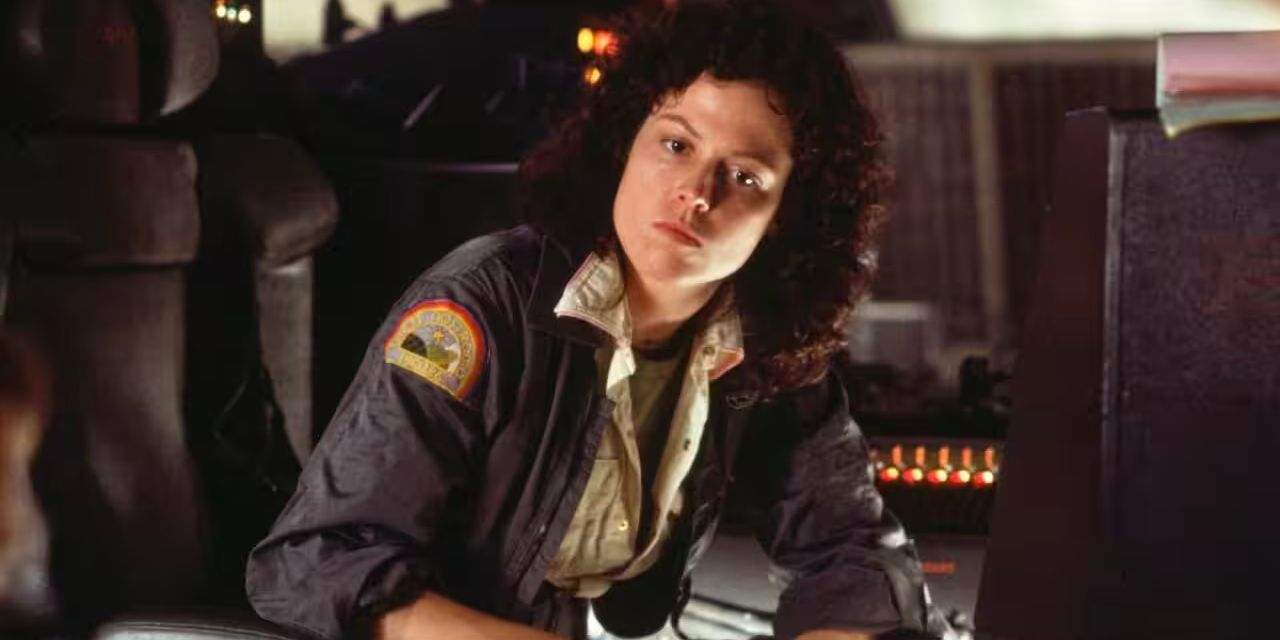 While a double feature with James Cameron's Aliens would be preferable, Ridley Scott's original masterpiece, 1979's Alien, remains one of the most stunning achievements in both horror and science fiction history. In the immediate aftermath of the release of the original Star Wars, Scott proved that science fiction didn't have to be all fun and games; he essentially took the premise of "Jaws in Space" and ran with it.
The incredible makeup and prosthetics work done by the hardworking crew has ensured that Alien hasn't aged a day since its initial release.
5
'King Kong' (1933)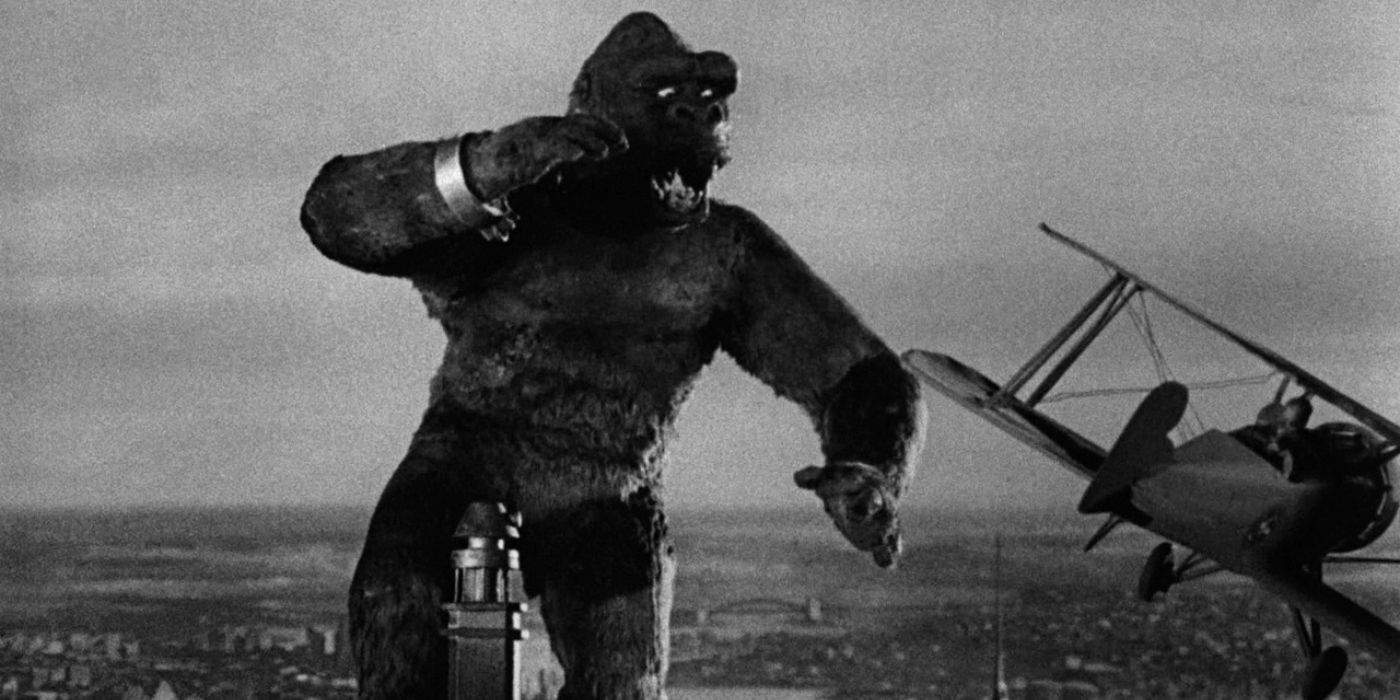 There are monster movies, there are giant ape movies, and then there is 1933's King Kong. While both Peter Jackson's 2005 epic version and the tragically underrated 1976 remake are great films in their own right, the 1933 film has stood the test of time as a masterpiece in fantastical imagery and raw emotion.
RELATED: Robert Bresson's 'A Man Escaped' Uses Editing to Create a Spiritual Film
No modern visual effects can top the highly influential practical effects, makeup design, and stop-motion sequences in the original film, but King Kong still plays to a modern crowd regardless of the context.
4
'Ben-Hur' (1959)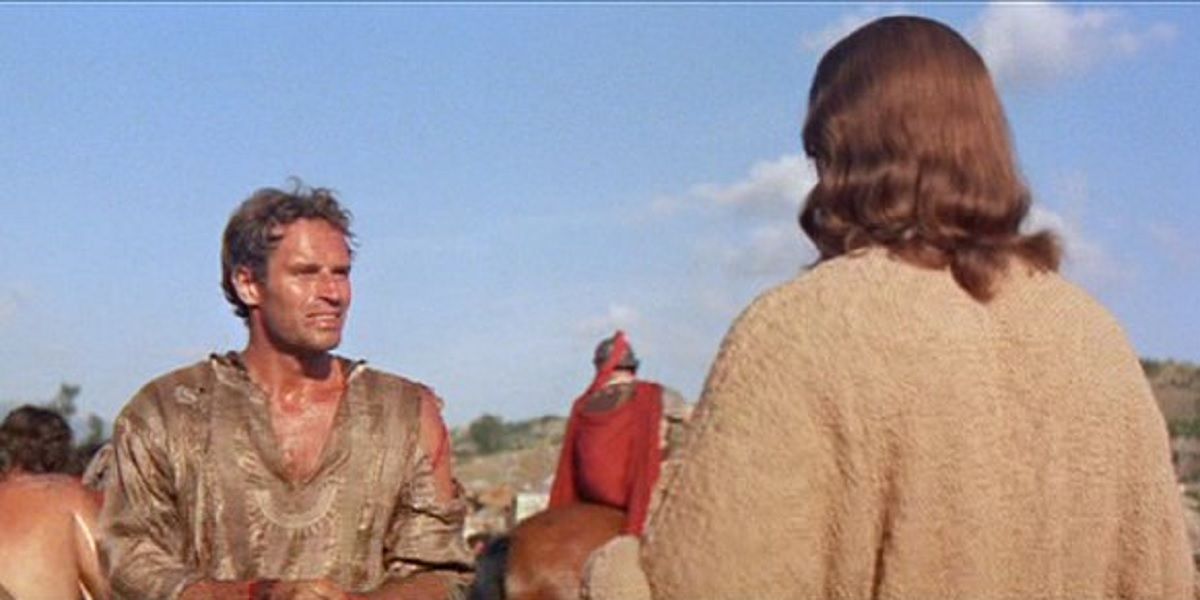 Another three-hour epic deserving of an IMAX restoration, Ben-Hur tied the record for most wins in the history of the Academy Awards when it won eleven awards at the 1960 ceremony, including Best Picture and Best Director. Ben-Hur is another example of why practical effects and legitimate are always preferable; while the 2016 CGI-filled remake already looks dated, Ben-Hur is still as exciting and propulsive as ever.
While there would likely only be a few screenings that theaters could program each day to accommodate Ben-Hur's epic runtime (not to mention its intermission), is there any scene more deserving of the IMAX treatment than the chariot race?
3
'Casablanca' (1942)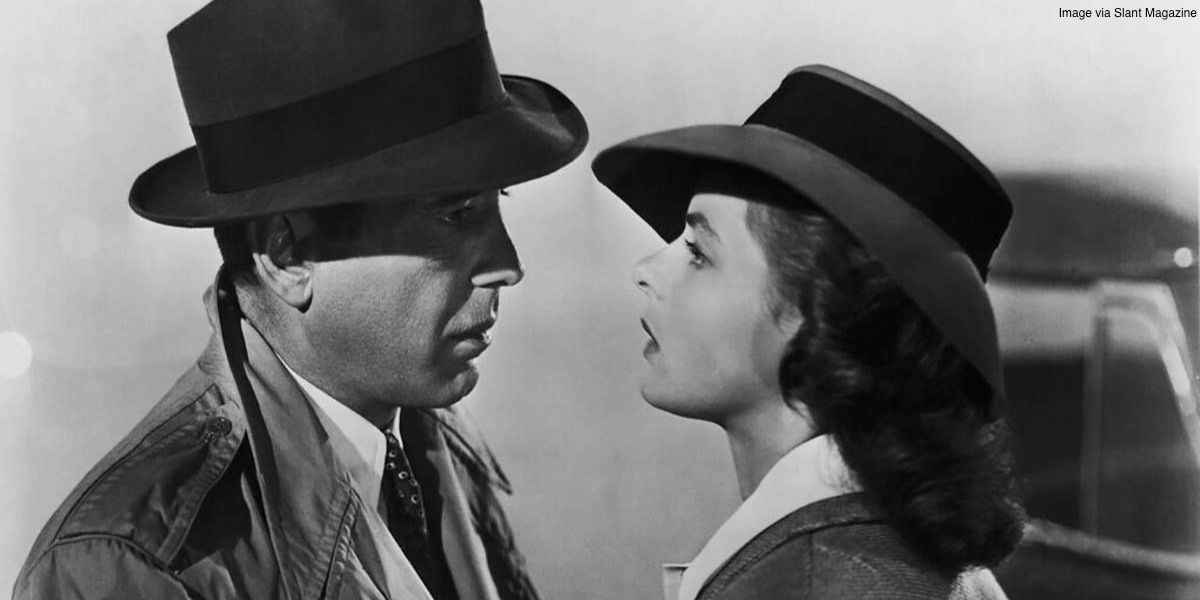 A great cinematic experience in an IMAX theater doesn't have to be about action, explosions, and movement; sometimes, the expanded screen size and better surround sound can be used to enhance the emotional power of a film. If there's any romantic story in the movies better than Casablanca, it certainly hasn't been discovered.
The stunning cinematography, incredible score, and timeless chemistry between Humphrey Bogart and Ingrid Bergman deserve to be seen distraction-free in the premium format. Everyone needs to hear "this is the beginning of a beautiful friendship" in the booming sound of an IMAX speaker.
2
'Lawrence of Arabia' (1962)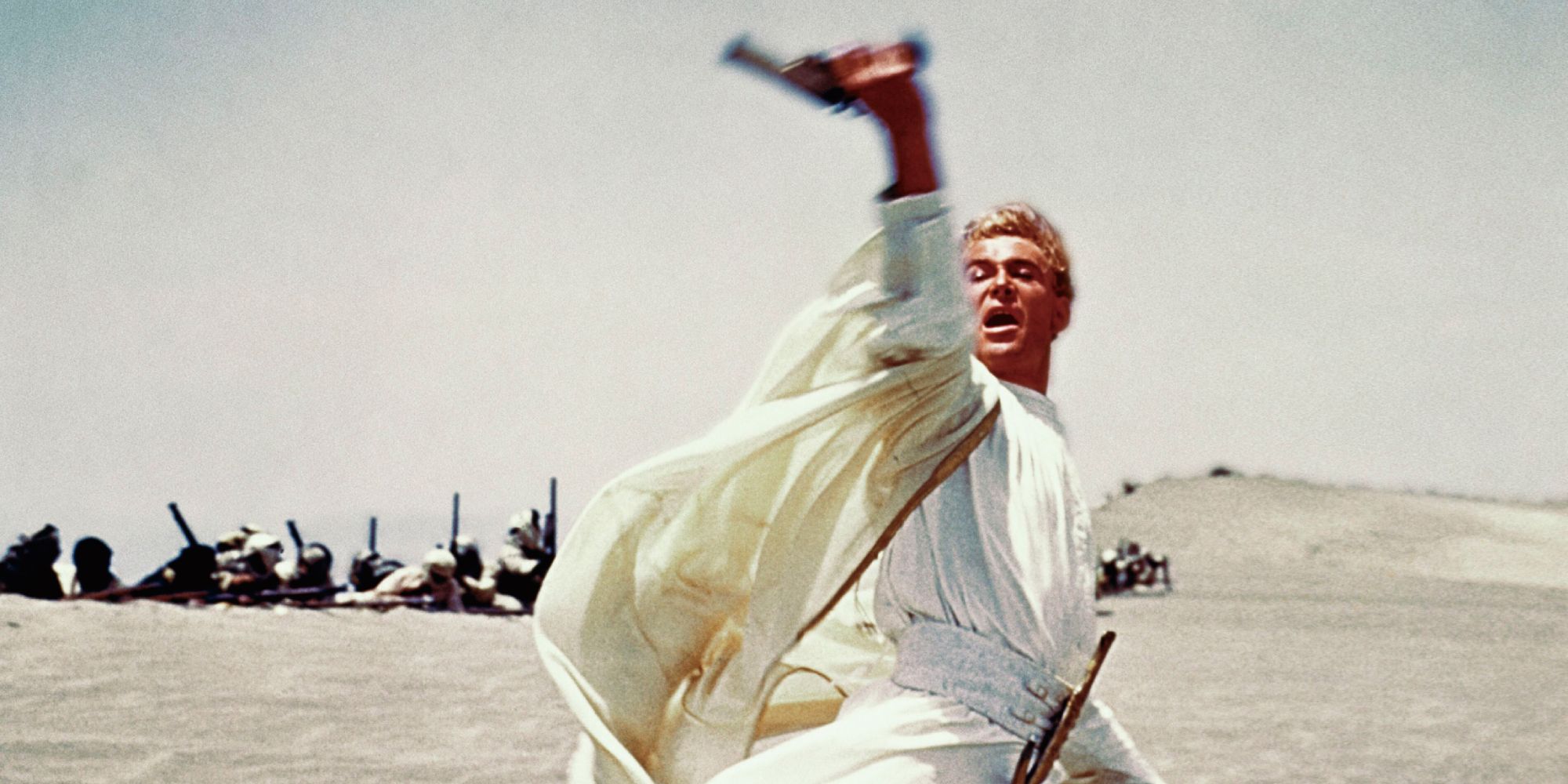 1962''s Lawrence of Arabia is a film that demands to be seen without any distractions, and even the best home theater can't capture every detail of David Lean's greatest visual achievement. Lawrence of Arabia is a great instructional tool for learning about both British military history and the evolution of cinema as an art form.
Like Ben-Hur, there could likely only be a few screenings each day to accommodate the film's epic running time and intermission (which in total far surpasses the three-hour mark), but seeing Ben-Hur on the big screen is a rite of passage that every cinephile should attempt to do at least once in their lifetime.
1
'The Shawshank Redemption' (1994)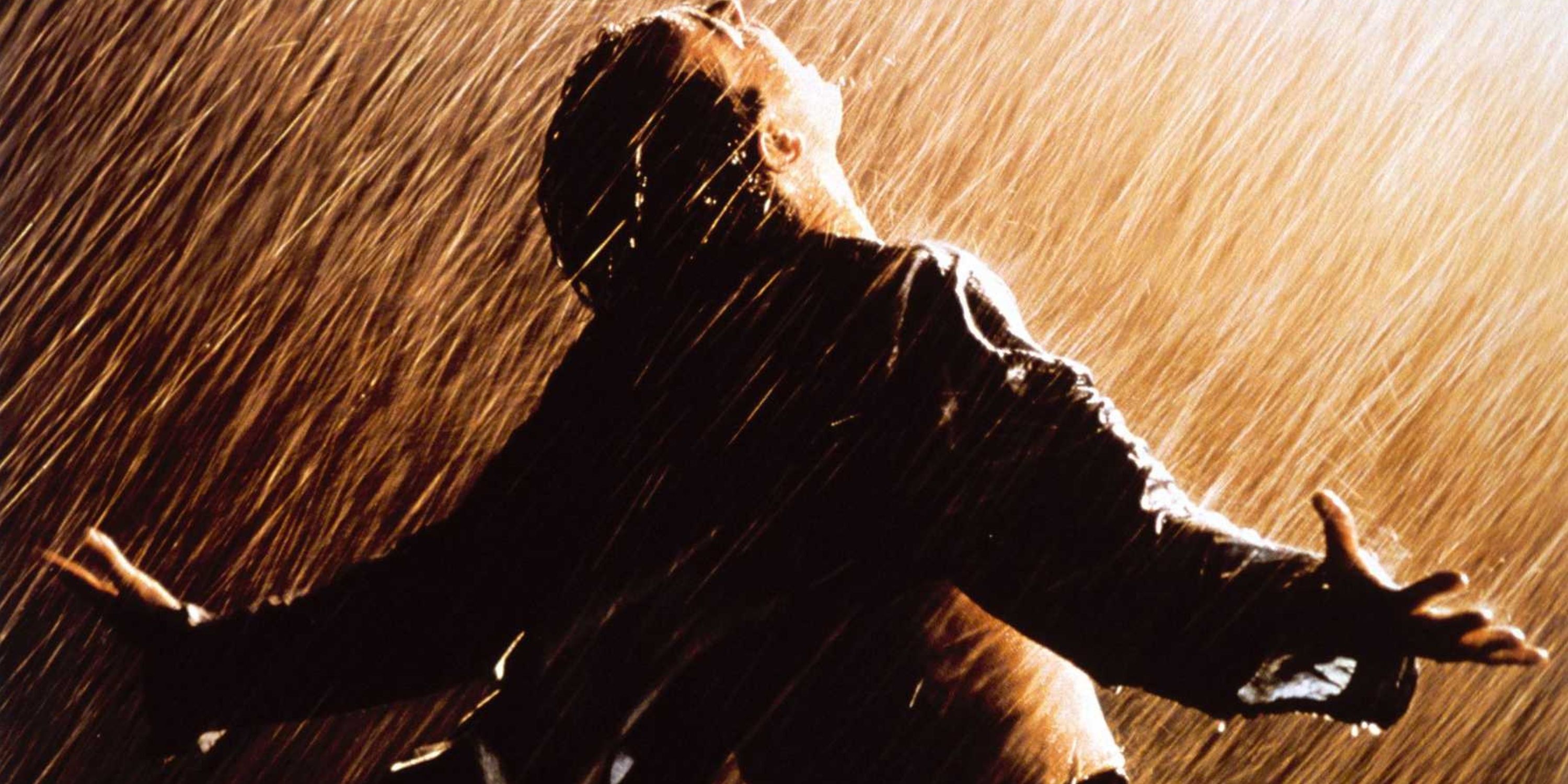 The Shawshank Redemption may not have been a massive hit upon its initial theatrical release in 1994, but over time it has risen from being an underrated gem into a modern classic and a film that many cinephiles would cite among their all-time favorites.
Like Casablanca, The Shawshank Redemption isn't packed with action but emotion. The emotional impact of the image of Andy (Tim Robbins) raising his arms in celebration as he makes his escape from prison is the perfect distillation of the power that cinema has to inspire an audience.
KEEP READING: The 10 Best Stephen King Adaptations, According to Rotten Tomatoes