The ability to successfully transform and emulate a character can be seen as the true artistry behind acting. To achieve this in multiple different productions is impressive, but to be able to playing opposite roles in different films can be seen as one of the best indicators of a class actor.
Redditor, marie_g, went to r/MovieSuggestions to ask other Redditors to identify films that had the same actor in two different films, where they play polar opposite characters. The unique prompt was met with dozens of posts commending the thoughtfulness of the prompt, along with films that matched the criteria.
10
Sigourney Weaver – 'Alien' and 'Avatar'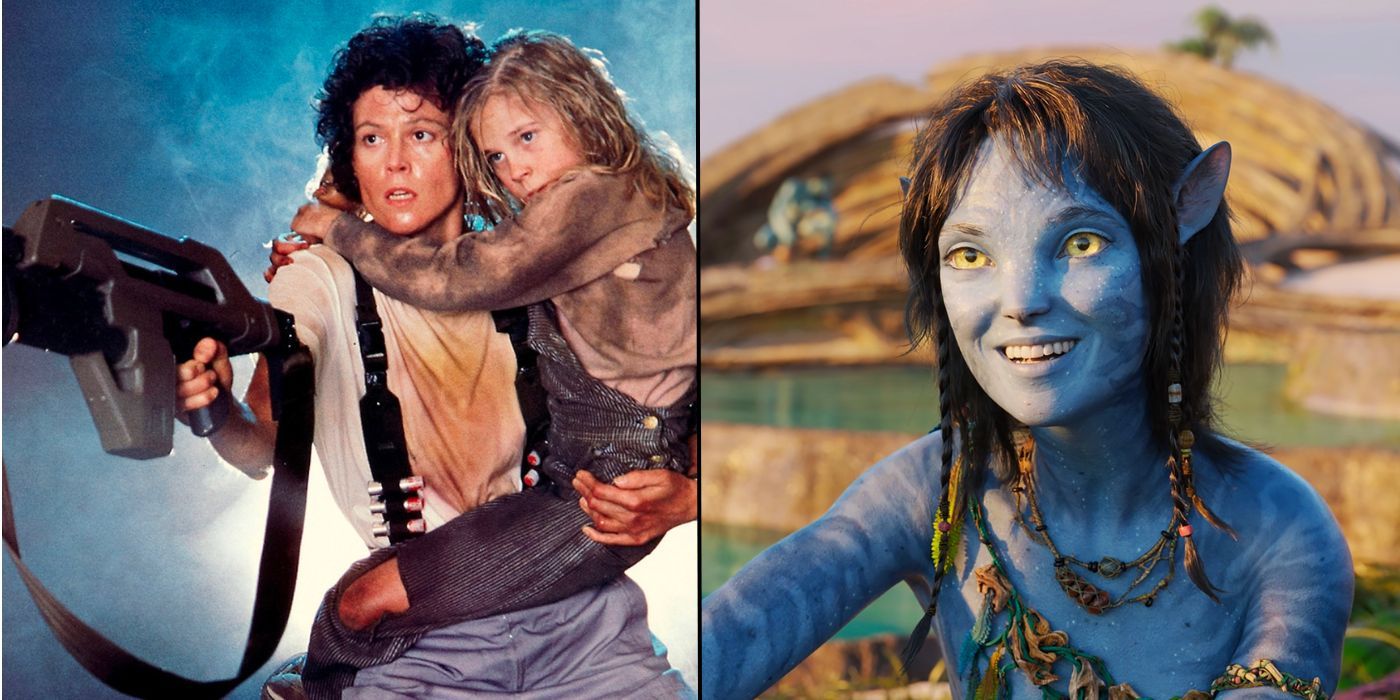 In Ridley Scott's, Alien, Sigourney Weaver plays Ellen Ripley, a member of a space fleet who fights to kill an alien. However, in Avatar, Weaver takes on the role of Dr. Grace Augustine, who is the empathetic head of the Avatar program, and frequently aids the Na'vi people, and later on a member of the Na'vi herself.
RELATED: The 15 Best Movies About Alien Invasions, Ranked According to Rotten Tomatoes
The acting range by Weaver is displayed as she plays a fearless hunter of an extraterrestrial, as well as a loyal ally to them in different films, albeit their nearly 35 year release gap.
9
Al Pacino – 'Scarface' and 'Carlito's Way'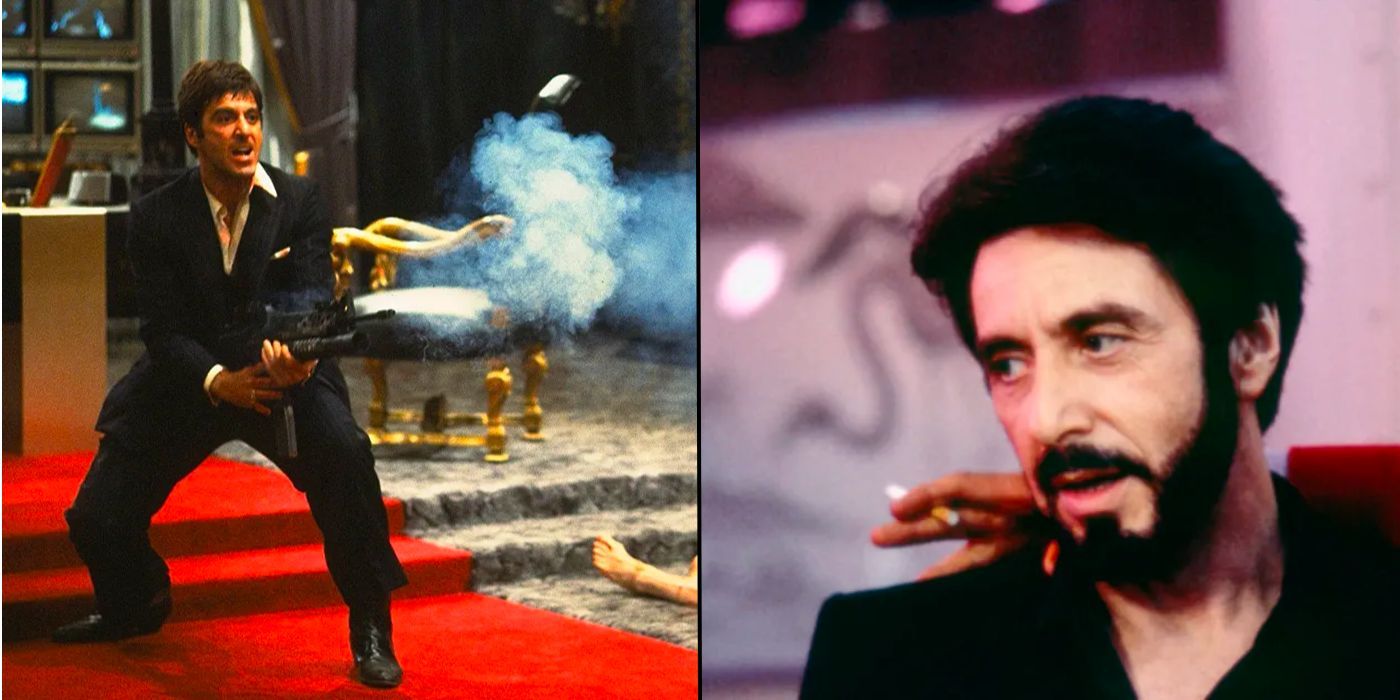 In Scarface, famed actor, Al Pacino plays the role of Tony Montana, a Cuban immigrant, who grows to become the biggest drug lord in Miami. In Carlito's Way, Pacino goes in the opposite direction, playing Carlito Brigante, an ex-con who attempts to leave a life of crime, as it attempts to suck him back in.
One of the most dynamic actors of this era, Pacino has played opposing characters multiple times throughout his career, although none have been so clear as his roles in Scarface and Carlito's Way. In these films, Pacino displays his desire to become one of the greatest drug lords of all time through nefarious means, while also playing a character who yearns for a life free of criminality in a nuanced and melancholic manner.
8
Brendan Gleeson – 'In Bruges' and 'The Banshees of Inisherin'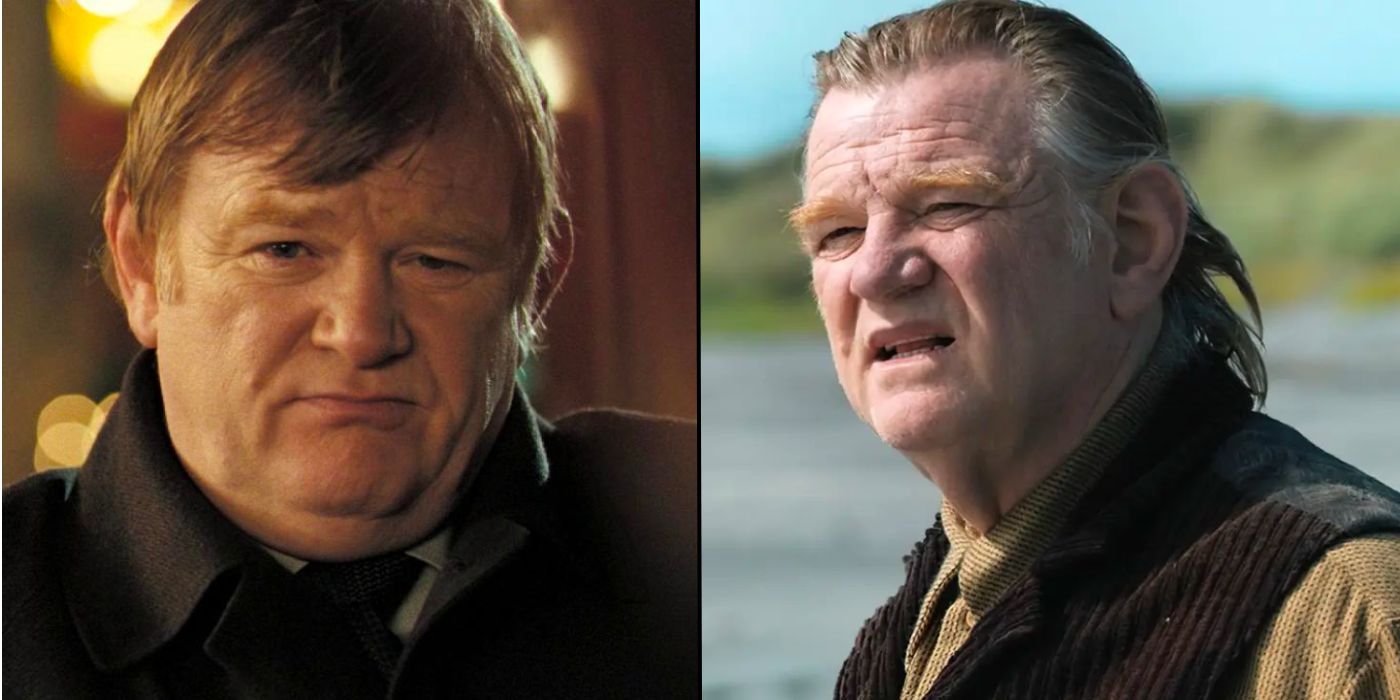 In Bruges features Brendan Gleeson starring as Ken, an experienced hitman who finds joy in the city of Bruges, and who slowly builds a kinship with Colin Farrell's character, Ray. However, in The Banshees of Inisherin, Gleeson plays Colm Doherty, a misanthrope who suddenly breaks his friendship with Farrell's character, Pádraic.
RELATED: 10 Great Character-Driven Crime Movies, from 'Taxi Driver' to 'In Bruges'
Both films having been directed by Martin McDonagh and starring Glesson and Farrell as the main leads, see the two actors swapping their demeanors in both movies. However, it is Gleeson's more drastic switch that highlights his talent as an incredibly versatile actor.
7
Hilary Duff – 'A Cinderella Story' and 'Material Girls'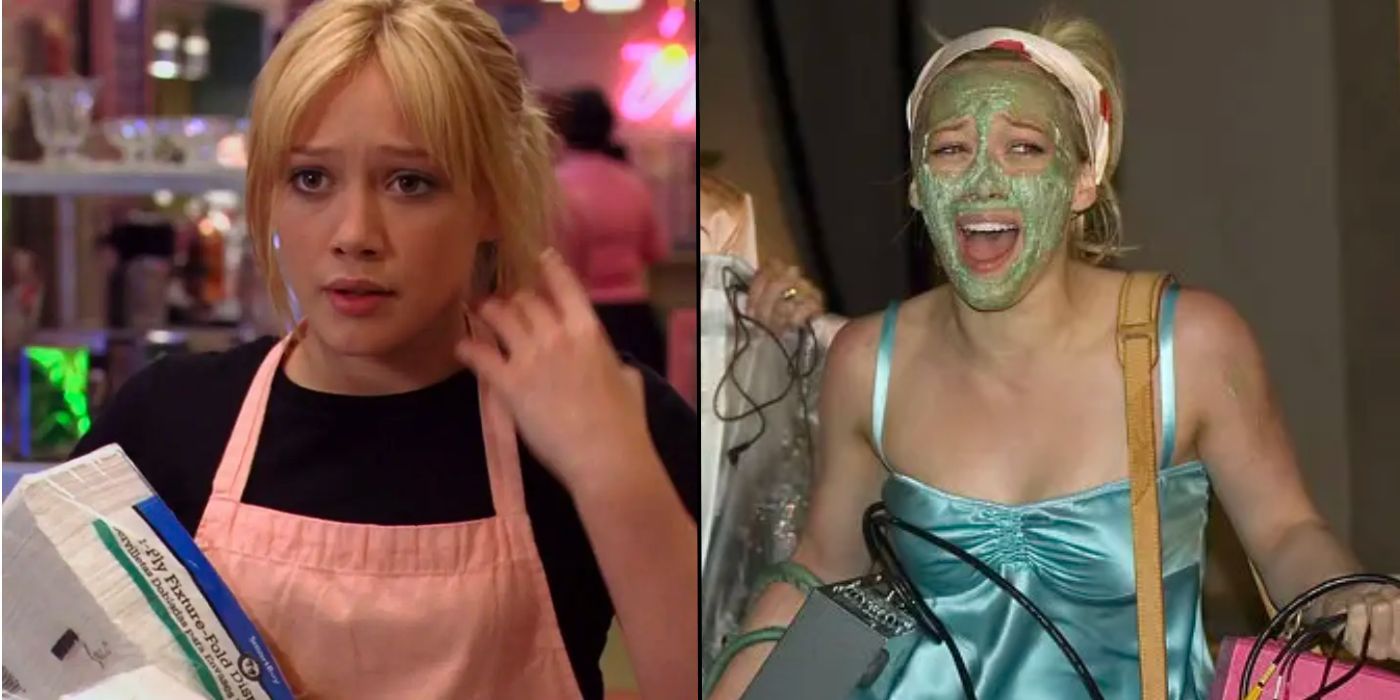 In A Cinderella Story, Hilary Duff plays the role of Samantha Montgomery, a teenage girl who was forced to be a janitor by her stepmother. In the end, Duff's character inherits her fathers million-dollar inheritance. Her role in Material Girls juxtaposes A Cinderella Story, as she plays Tanzie Marchetta, a spoiled rich girl, who, after her dad's company suddenly goes broke, is forced to clean up after others.
The two movies serve as complete backward versions of themselves with the same character who has to play the opposite storyline. Although, her performance in Material Girls was nominated for a Razzie due to her cringeworthy acting, it serves as a perfect example of when an actress plays opposite roles.
6
Christian Bale – 'Batman Begins' and 'American Psycho'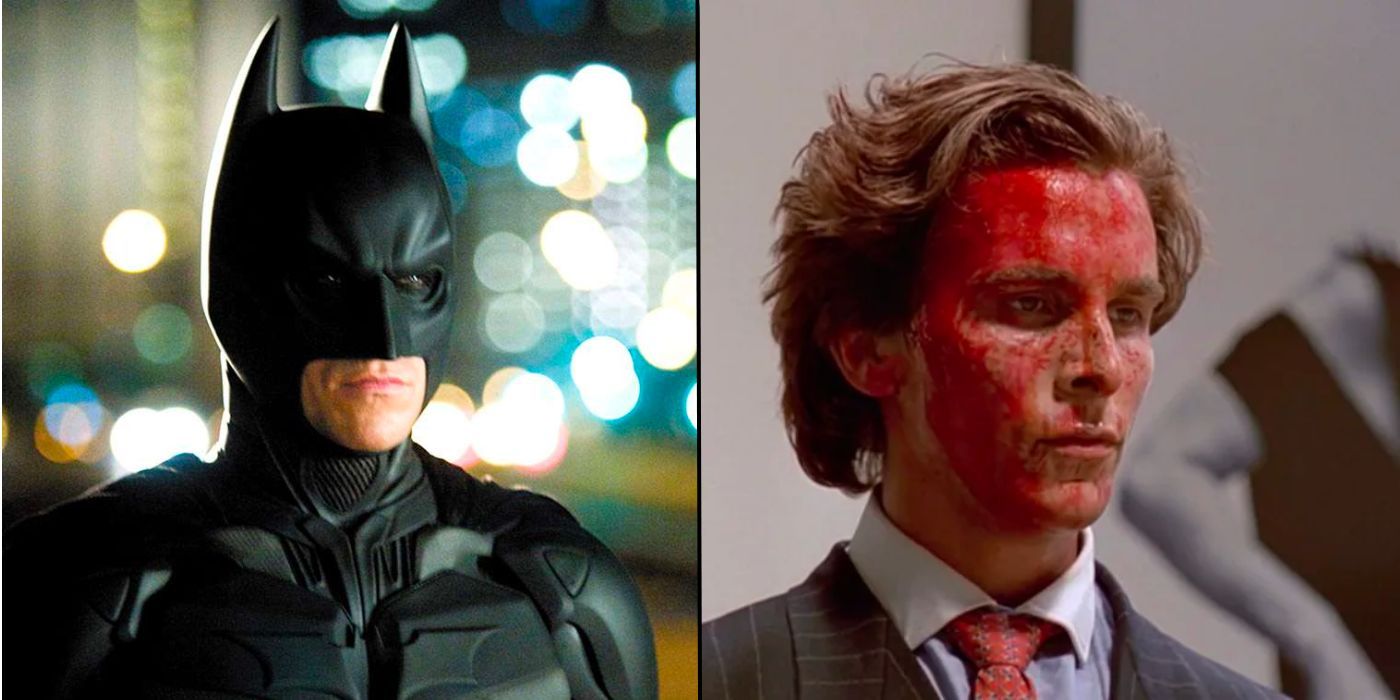 Christian Bale serves as the fifth individual to play the iconic role of Batman in Batman Begins, where he serves as a protector of the citizens of Gotham City. However, prior to his portrayal as Batman, Bale played sociopath investment banker, Patrick Batemen in American Psycho.
RELATED: The 15 Highest-Rated Movie Trilogies of All Time, Ranked According to Metacritic
While Batman helped solve crime and protect individuals in his city, Bateman took to the streets, abusing, torturing, and murdering the innocent. Bale showed off his skills as a method actor, completely nailing the two characters, who could not be more different from each other.
5
Johnny Depp – 'Donnie Brasco' and 'Black Mass'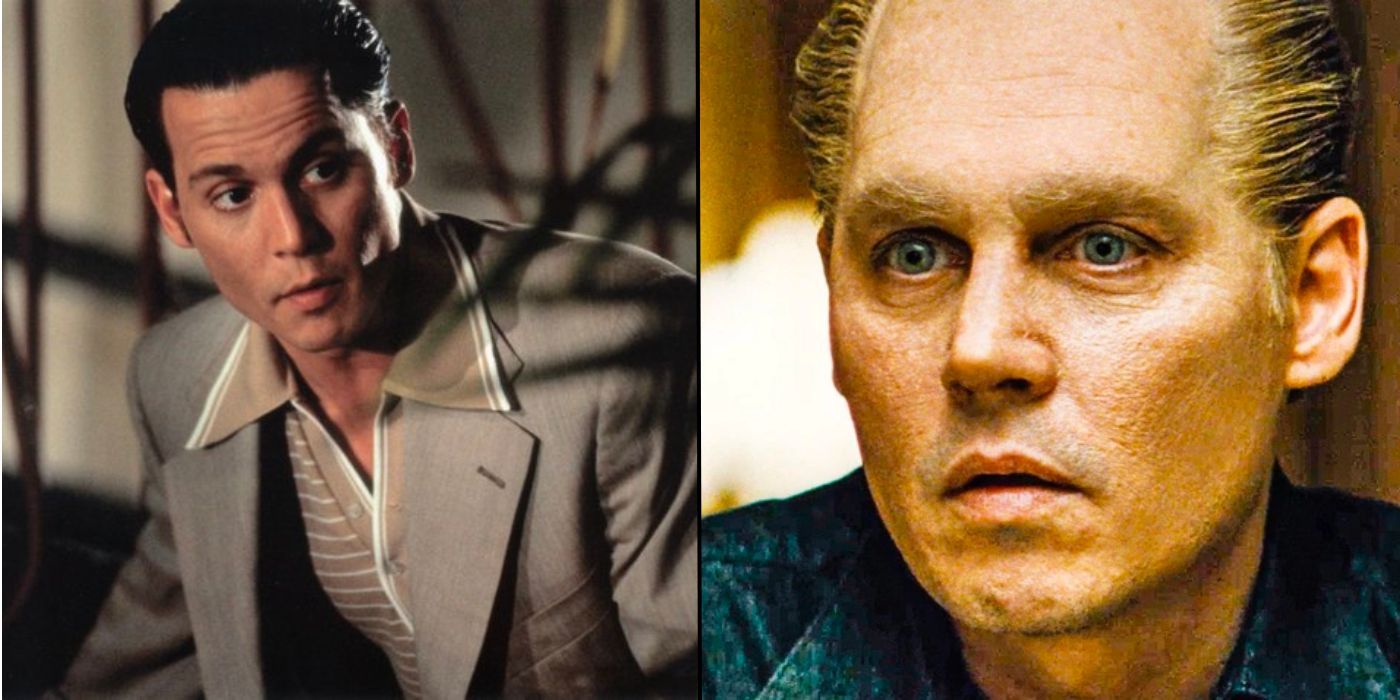 In the mafia thriller, Donnie Brasco, Johnny Depp plays the titular role of Donnie, an FBI undercover agent who gets deeper and deeper into the mob, as he looks to infiltrate and take them down. In Black Mass, Depp takes on the role of Whitey Bulger, one of the most dangerous gangsters in American history, as he campaigns for absolute power.
Both characters are based on real-life individuals who have near opposing storylines, with one character being an infiltrator in the mob, while the other is one of the biggest mob figures of all time. Depp as an actor excels at portraying a wide array of characters who oppose each other, but his roles in Donnie Brasco and Black Mass, can be seen as the best examples.
4
Joseph Gordon Levitt – 'Don Jon' and '500 Days of Summer'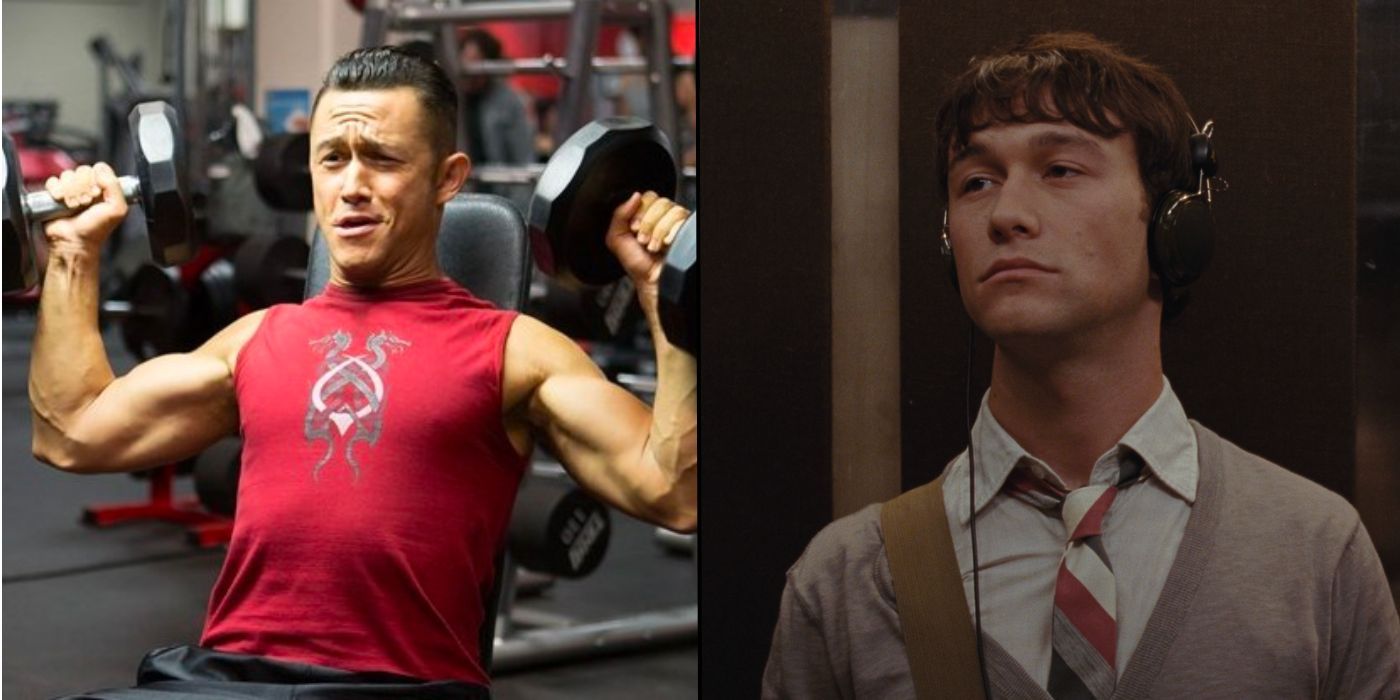 In Don Jon, which he wrote and directed, Joseph Gordon Levitt plays Jon Martello, a confident and accomplished womanizer, who struggles to develop any real relationships due to his pornography addiction. In 500 Days of Summer, Levitt plays Tom Hansen, a quite and sensitive individual who struggles with unrequited love.
Although, the plot lines aren't overwhelmingly backwards in nature, Levitt's acting in the films portray two opposing characters. From a sensitive character that falls deeply in love, to a character, who is incapable of having a relationship due to his porn addiction, both characters long for the same thing: a sense of intimacy.
3
Matt Damon – 'The Martian' and 'Interstellar'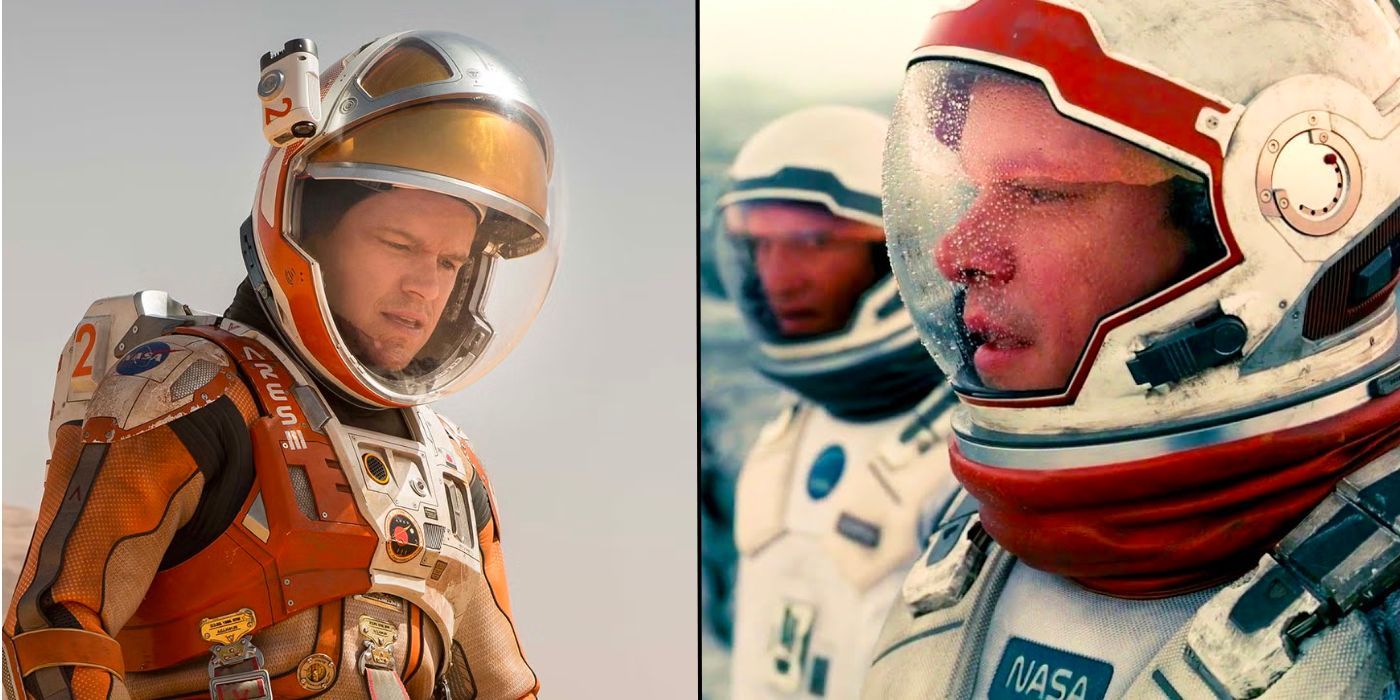 Matt Damon, another incredibly versatile actor shines in The Martian and Interstellar. In The Martian, Damon plays the role of Mark Watney, a logical astronaut who is saved by his friends after being presumed dead in outer space. In Christopher Nolan's, Interstellar, he plays the antagonist, Dr. Mann, a sociopathic astronaut who kills his crew mates.
RELATED: 10 Movies Where The Villain is an Abstract Concept Instead of a Character
The complete flip as a protagonist and antagonist shows Damon's acting strength, with some even theorizing that Damon's character in TheMartianis similar to his character in Interstellar. User, jeffingjoke notes that they see "The Martian (as) a prequel to Interstellar and Damon's character is in fact the same character".
2
Matthew Broderick – 'Ferris Bueller's Day Off' and 'Election'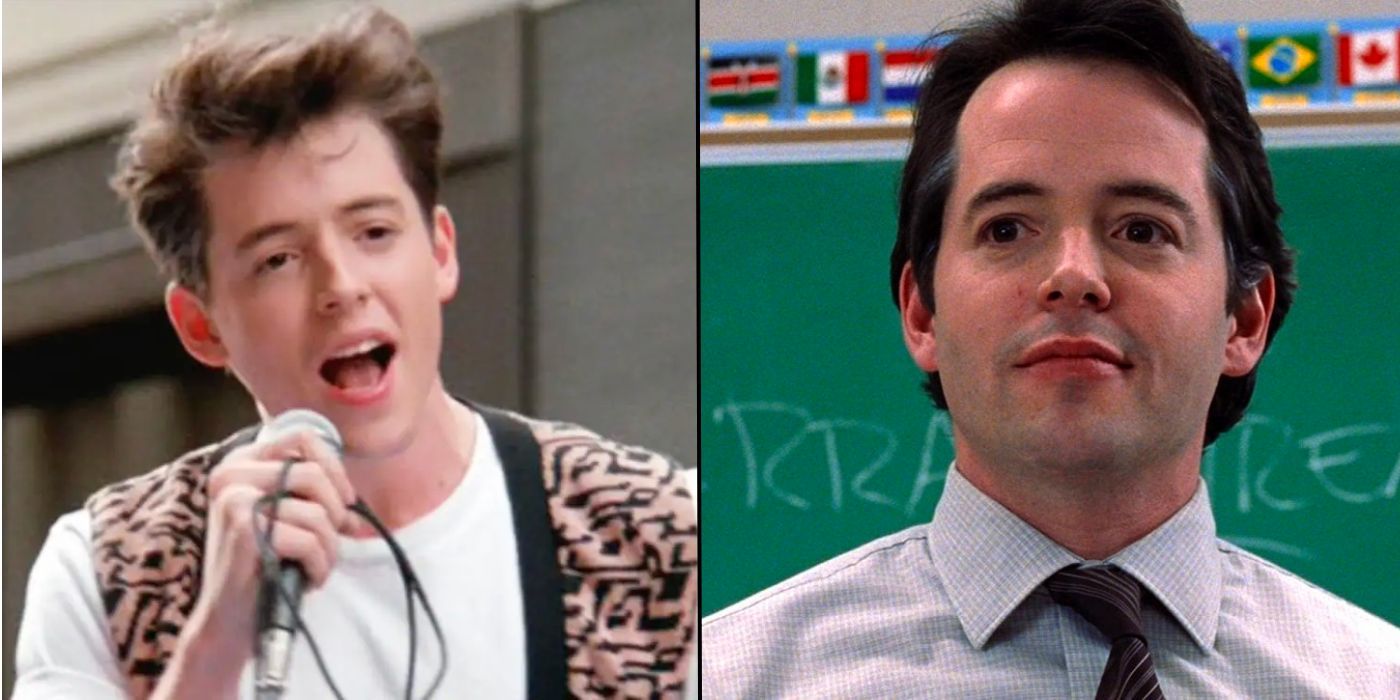 In Ferris Bueller's Day Off, Matthew Broderick plays Ferris Bueller, an entitled High School student who has a knack for cutting class. As he attempts one last day off, his principal intends to catch him in the act. However, in Election, Broderick takes on the opposite role as Jim McAllister a teacher who looks to stop a brash student.
One of the biggest opposing performances of all time, as a brash student and then a teacher, Broderick showcases his acting range with the two movies. Usernameinmail notes that Broderick's opposing performances as Ferris Bueller and Jim McAllister as "the subject of a teacher's obsession (versus) the obsessive teacher".
1
Christoph Waltz – 'Inglourious Basterds' and 'Django Unchained'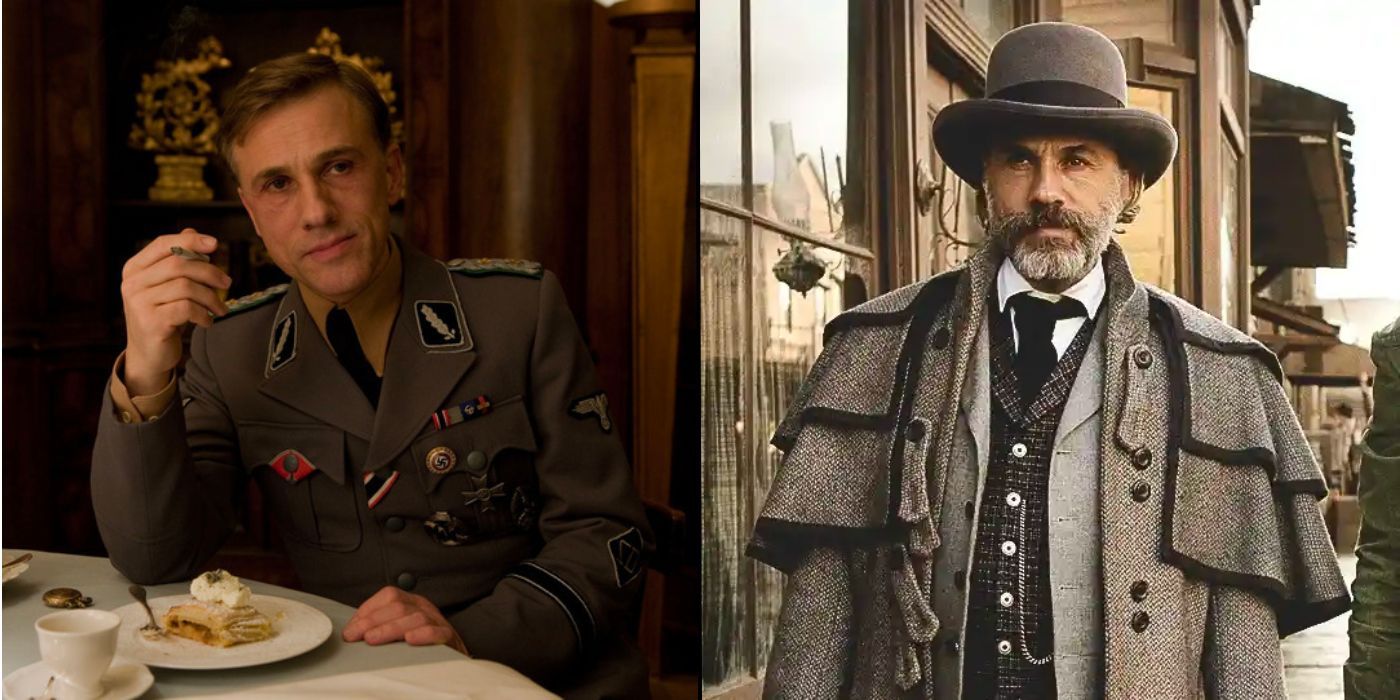 Inglorious Basterds sees the brilliant Christoph Waltz as the iconic antagonist, Colonel Hans Landa, a sadistic Nazi officer who takes joy in hunting down Jewish individuals living in France. However, in Django Unchained, Waltz plays the deuteragonist, Dr. King Schultz, a German bounty hunter dentist, who dislikes slave traders.
What can be seen more impressive than these two performances, is the fact that Waltz won the Best Supporting Actor Oscar for both of them, as a villain and a hero. As well, Waltz's acting performance in Inglorious Basterds is so harrowing, against his endearing performance in Django Unchained, which prompted SincereTeal to write that they "hadn't realized it was the same actor for years after the fact".
NEXT: Every Christopher Nolan Movie, Ranked According to Rotten Tomatoes